Jungle Daily - Anonymous Birds
I don't know the names of today's birds but I think you will agree they are great photo subjects nonetheless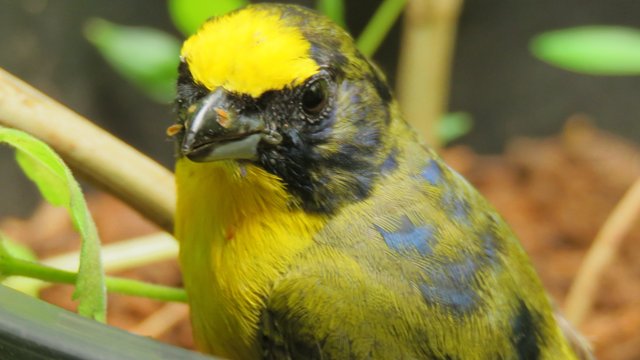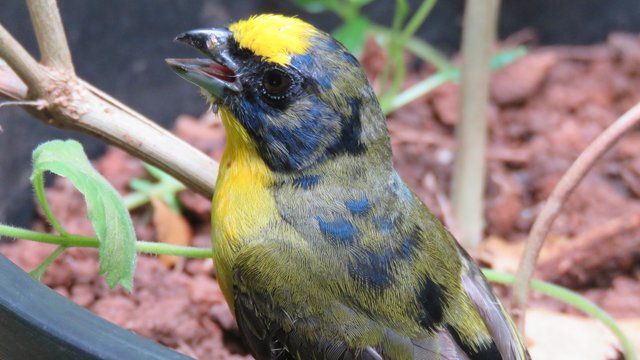 This is a glimpse of the mother bird sitting on the nest I recently discovered right on the edge of my garden path. It is hard not to disturb her as I walk past.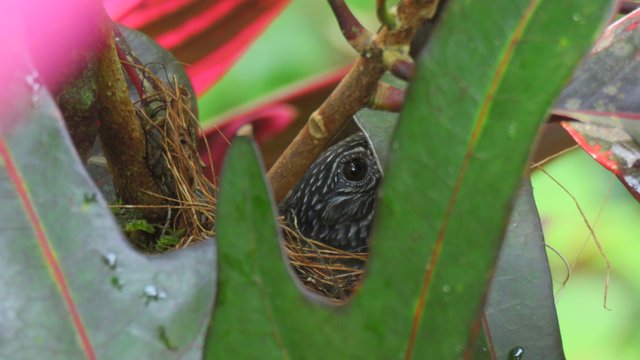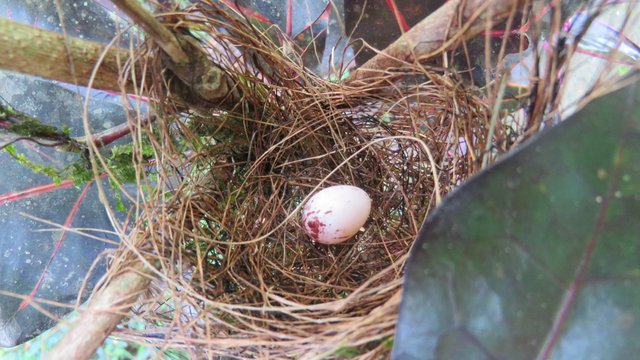 These were taken using my Canon PowerShot SX60 HS
Namaste
Our lives become beautiful not because we are perfect but because we put our heart into what we do.
Sadhguru Jaggi Vasudev

                Jungle Divider designed by Steemit graphic artist @magiccleatus