Paper flower
Friends from steemit all I want to share posts about paper flowers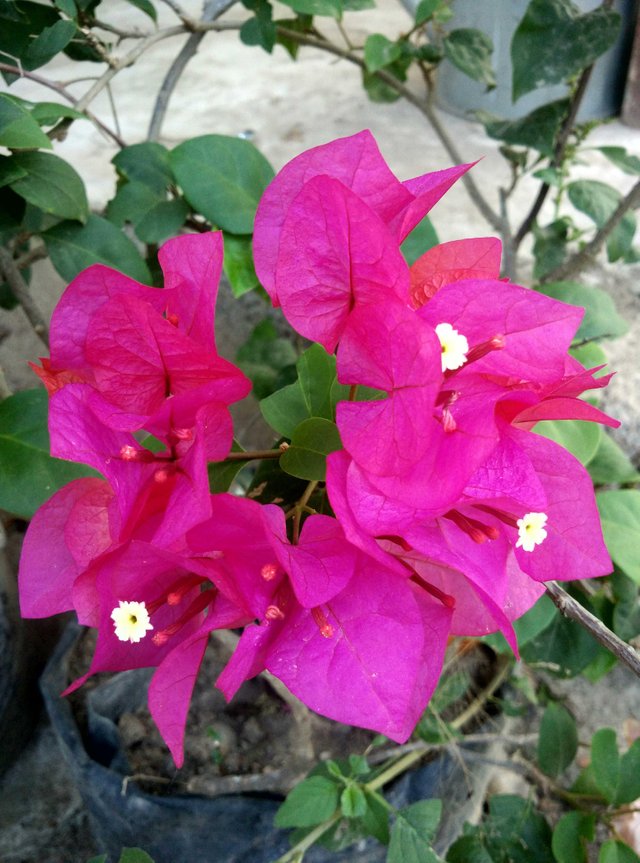 Friends from Steemit all like the picture we saw above which I mean paper flowers. Why are they called paper flowers? obviously the flowers are thin like paper that is familiar from the community which has been made as a garden flower.
Not only that, the flowers paper also has pistil juice as shown below.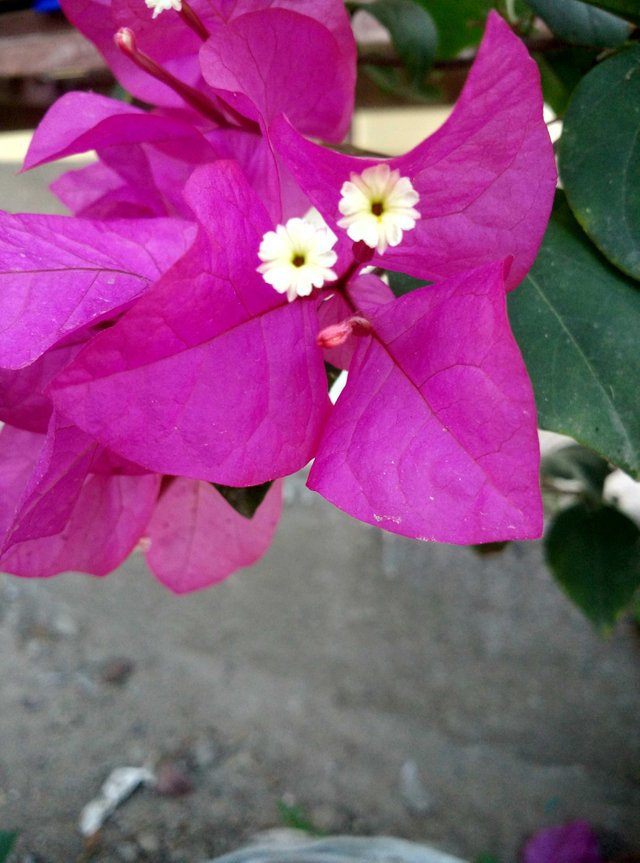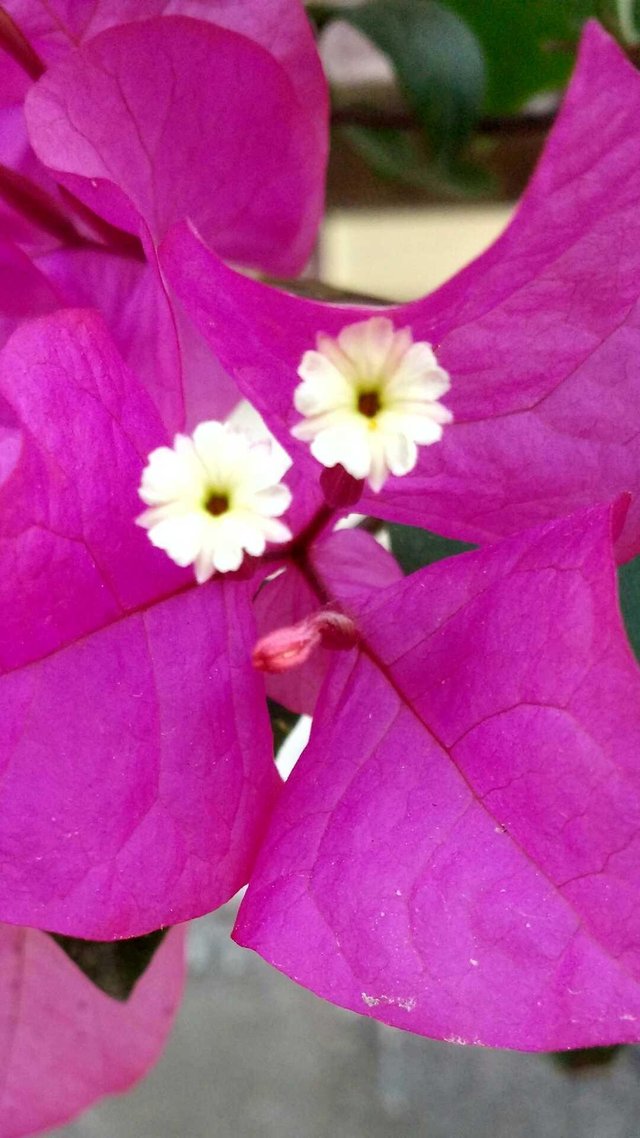 Not only that, paper flowers also have some beautiful colors, one of which is what we see in the picture.
I am # scottadskin # very grateful to my friends steemit have all visited my blog, because with the support of all my friends, I am increasingly excited to make new posts.