Shooting Film: Part 5: Nikon FM + 50mm 1.4
Hello Steemians and welcome back!
Today I wanted to share with you my latest roll of film and the adventures along with it, as I procrastinate finishing my European Adventure series once again :)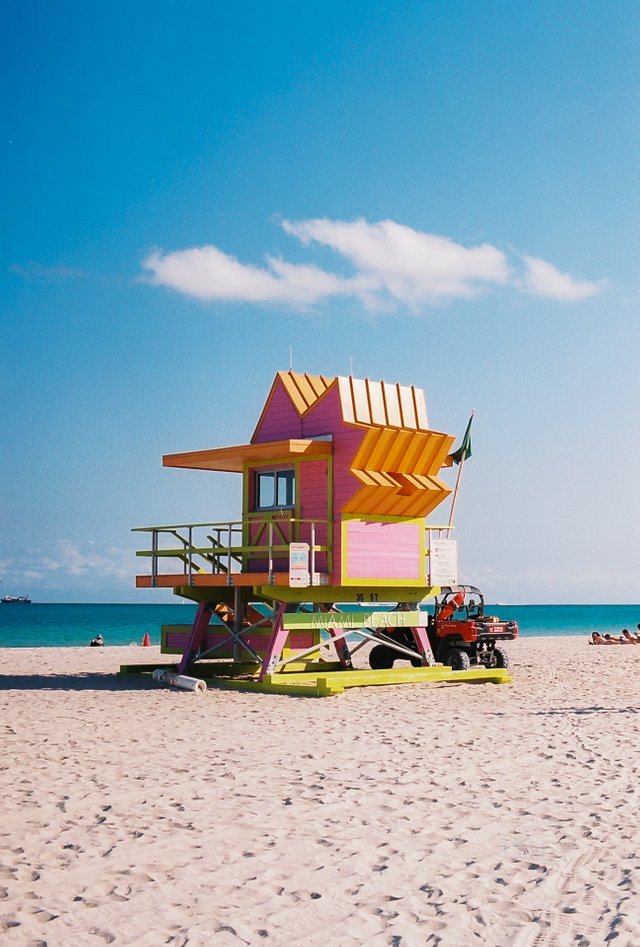 So I had 2 rolls of Fuji Superia 400 film that were in my room for probably the last 10 years. I shot one roll during the foliage last year and it came out kinda decent.
As I'm currently preparing for my next big trip to Japan in only a couple of weeks now, I was debating taking a film camera with me, and if so, which one? So I also had this old Nikon FM camera with a 50mm 1.4 lens from my father. I decided it's much smaller than my Canon and lighter too, and since I never used it, I figured I'd give it a test drive.
So, I loaded it up with 24 exposures of 10 year expired Fuji Superia 400 and headed out on a snowy day to my local pond to start snapping away.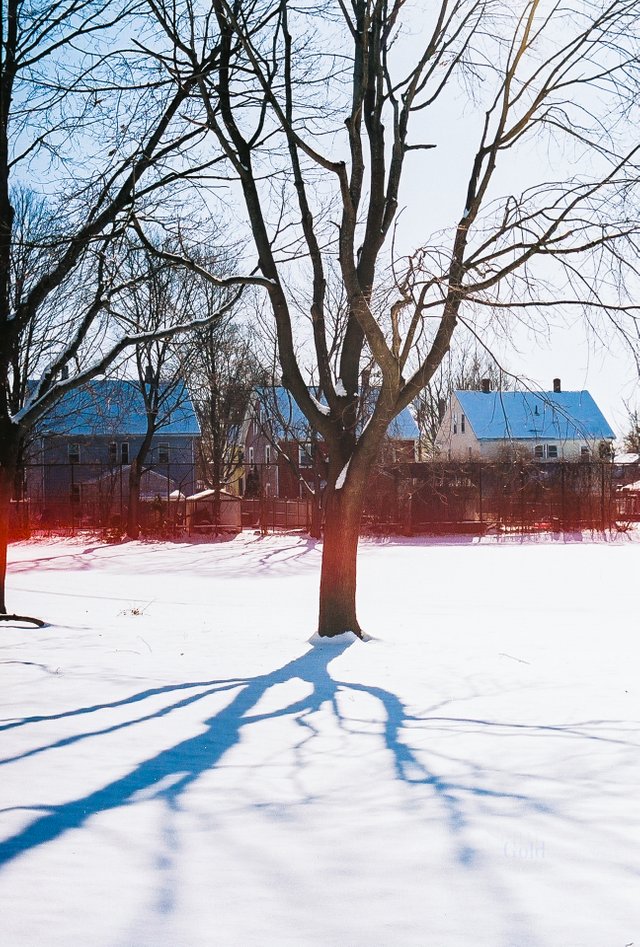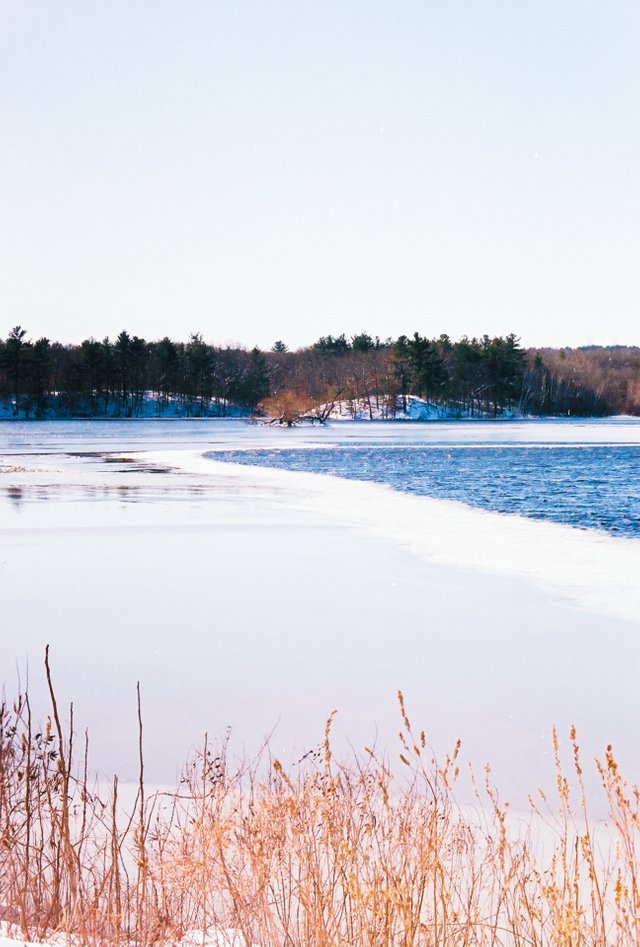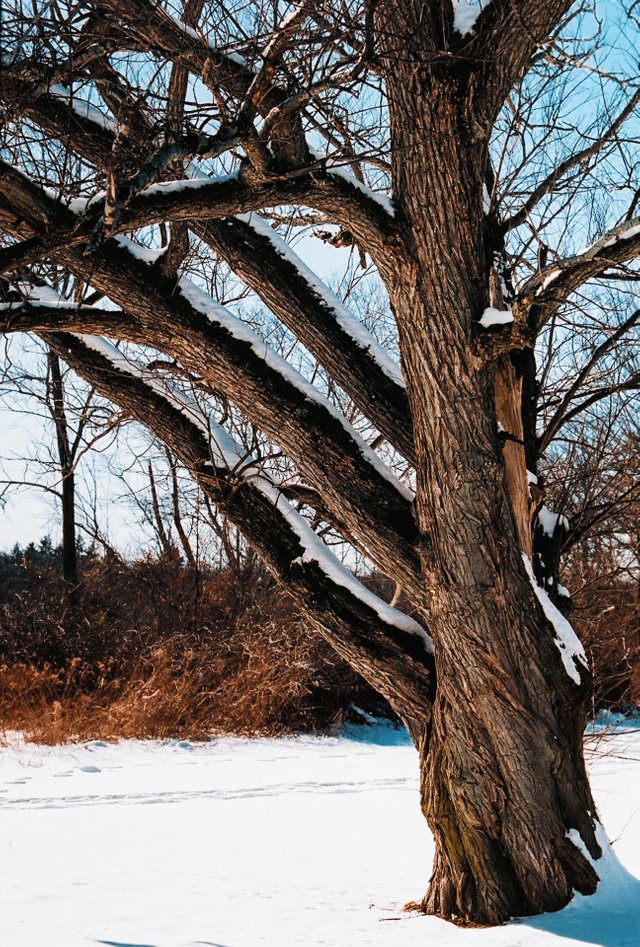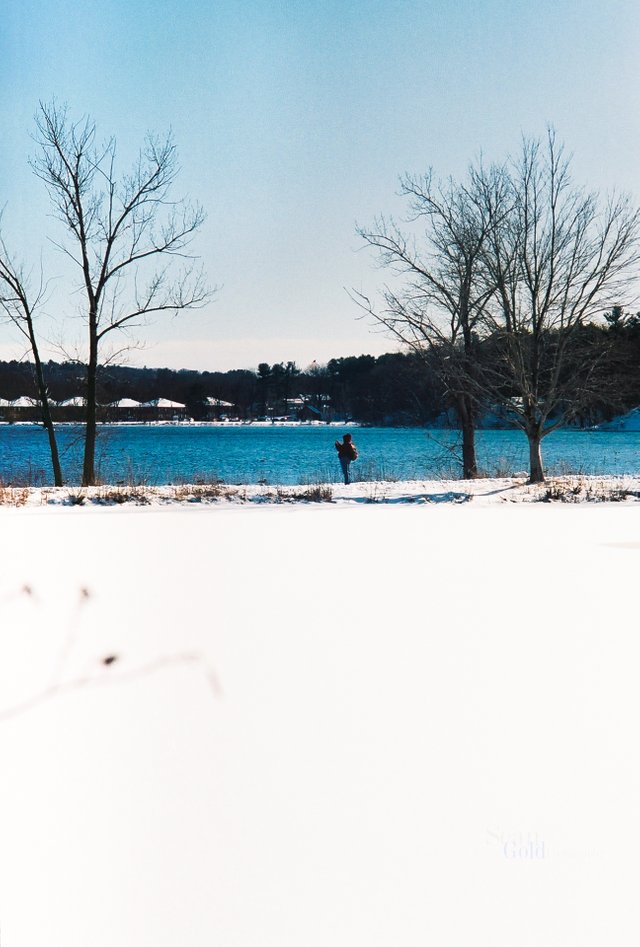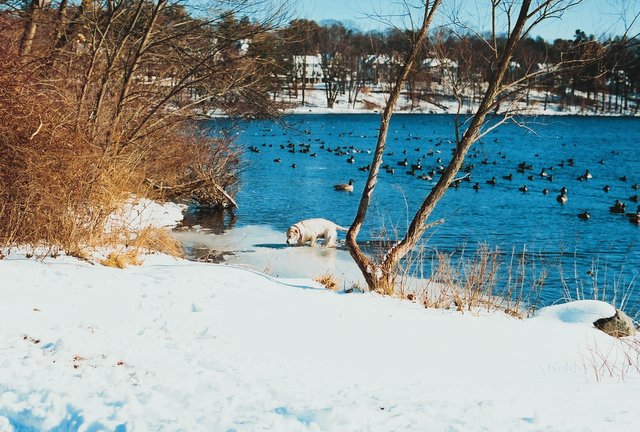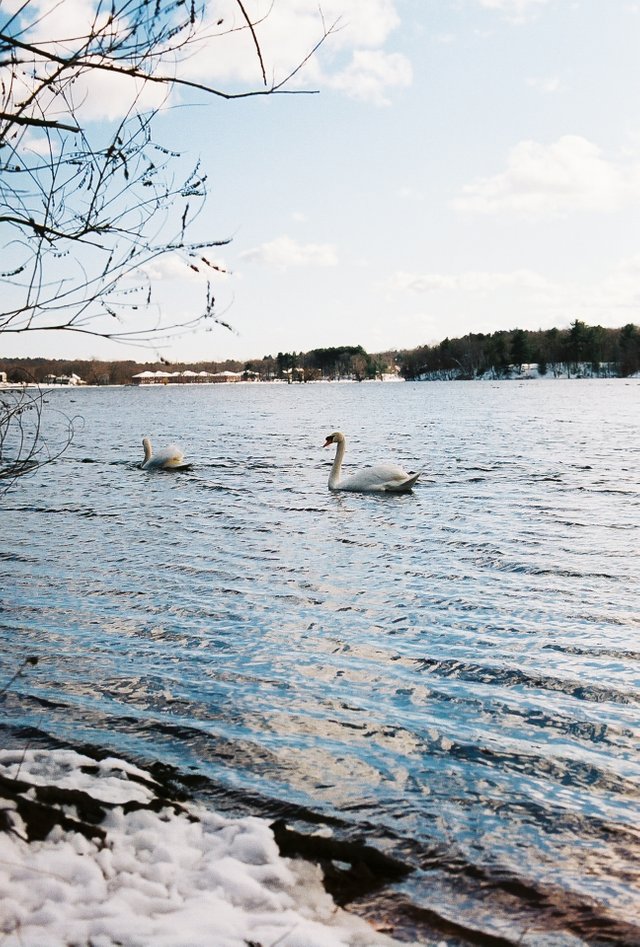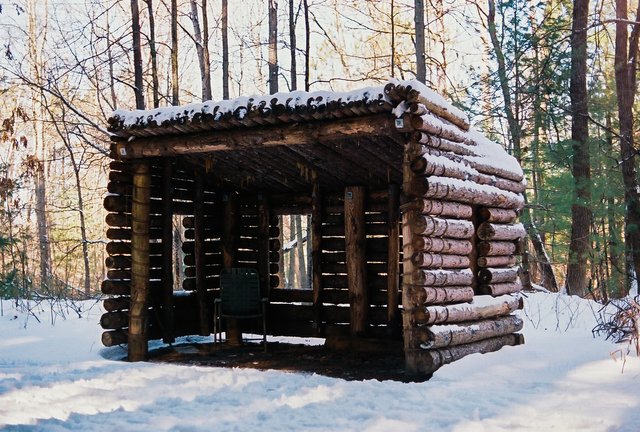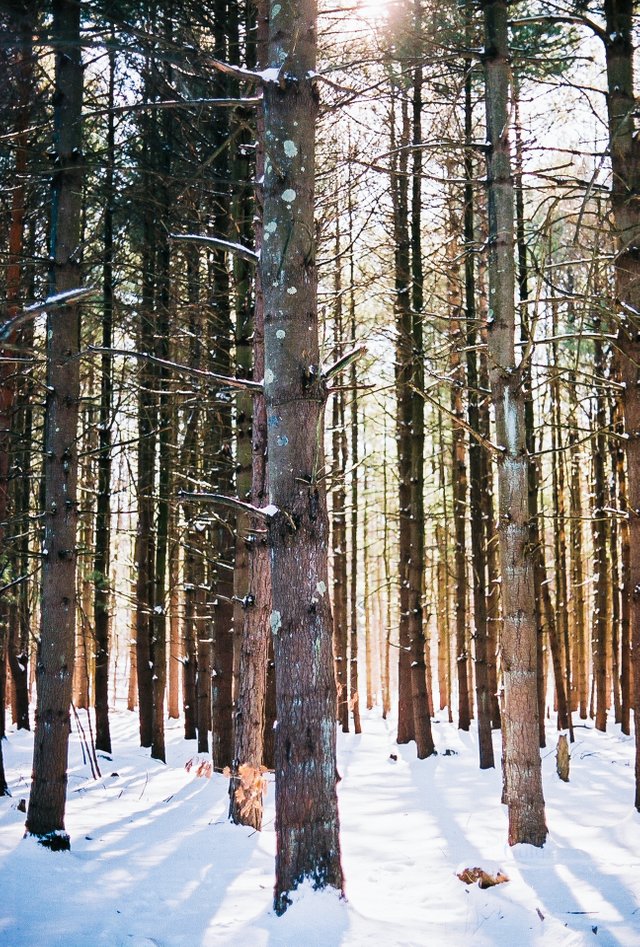 About a week after shooting these shots, I was headed to Miami for a few days to escape this New England cold.I took the train and bus into Boston to head to the airport, and on my way snapped this shot at night.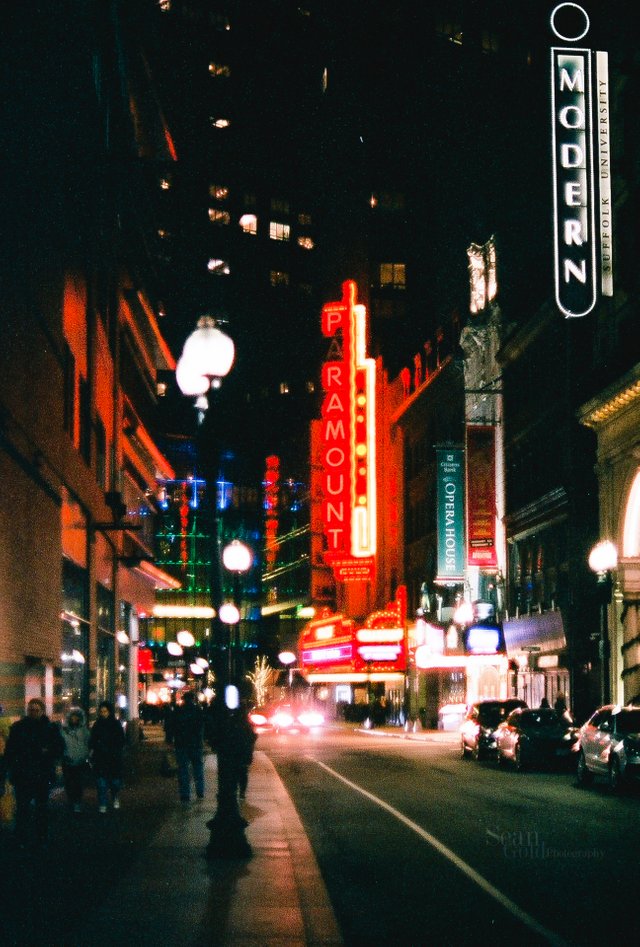 After that, off to the airport and then Miami!
I started this trip off with waking up to an incredibly thick fog in the morning, and as it began to disperse I got a shot.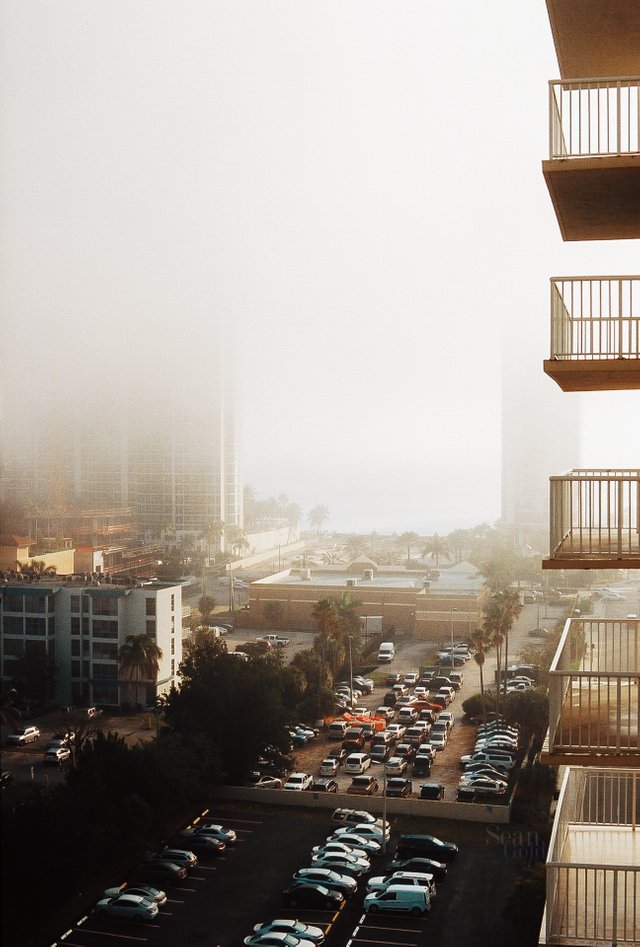 And then it was off exploring the streets and beaches around Miami and South Beach.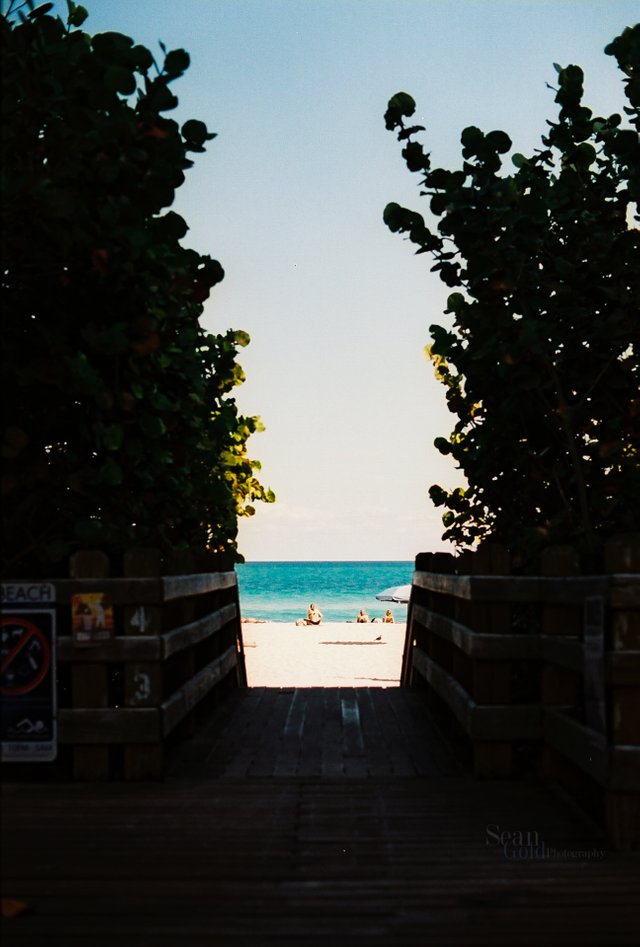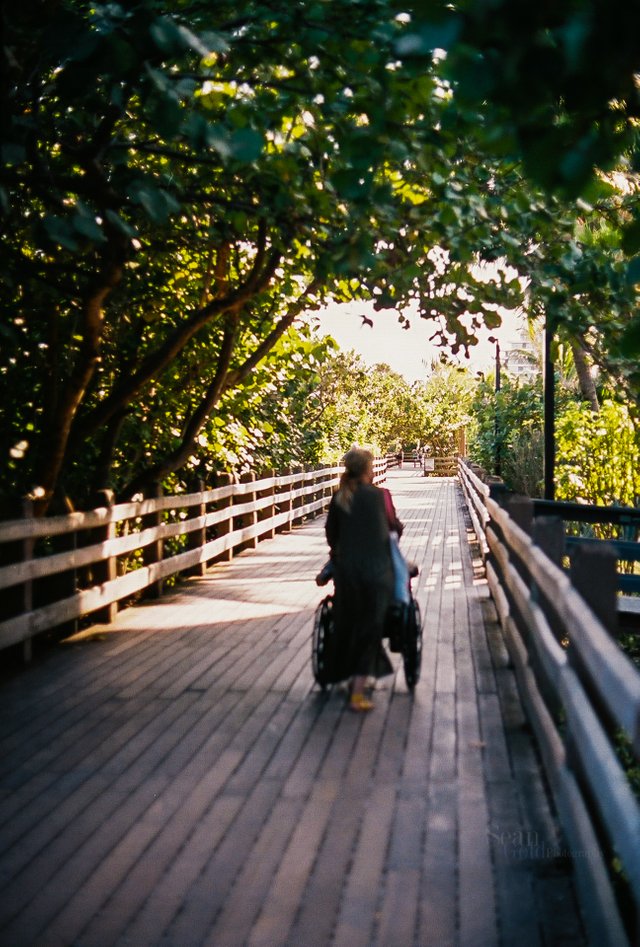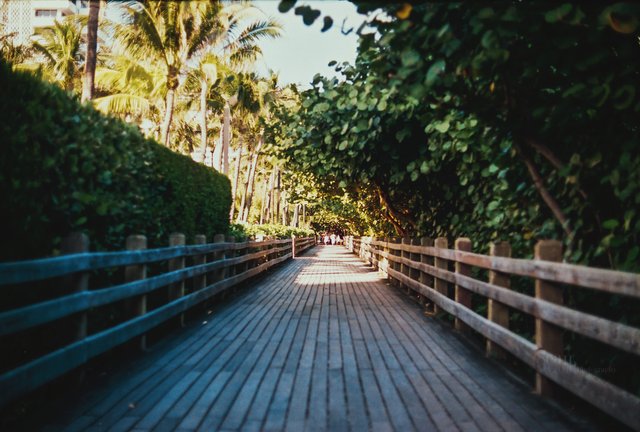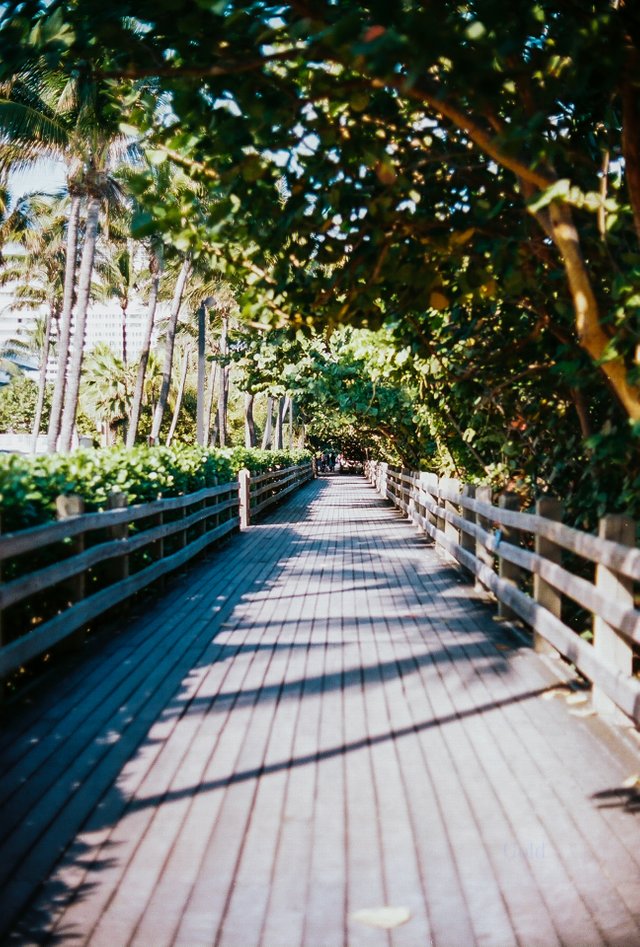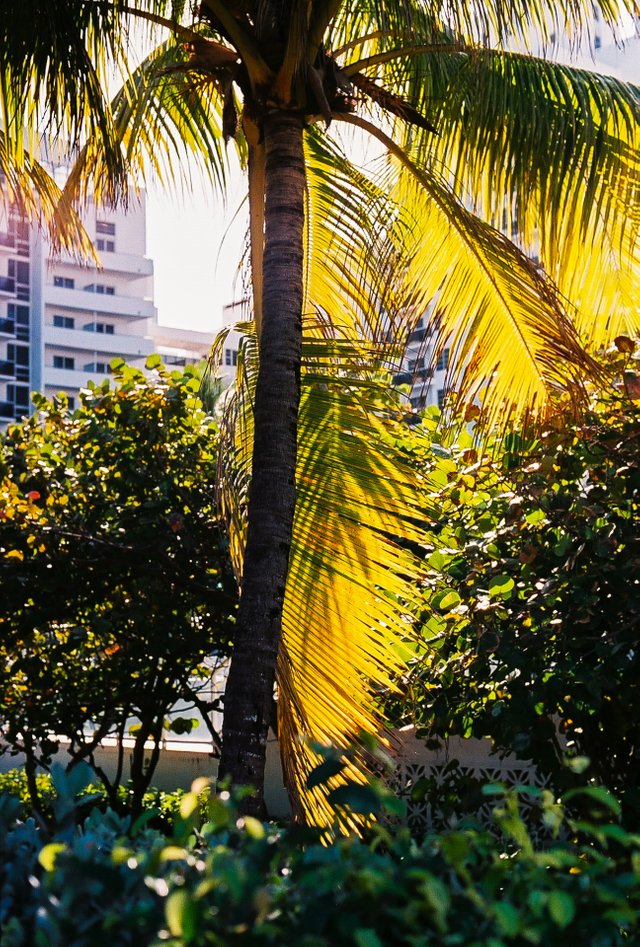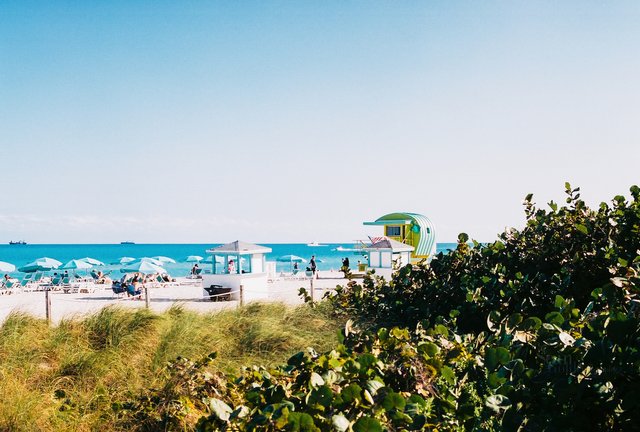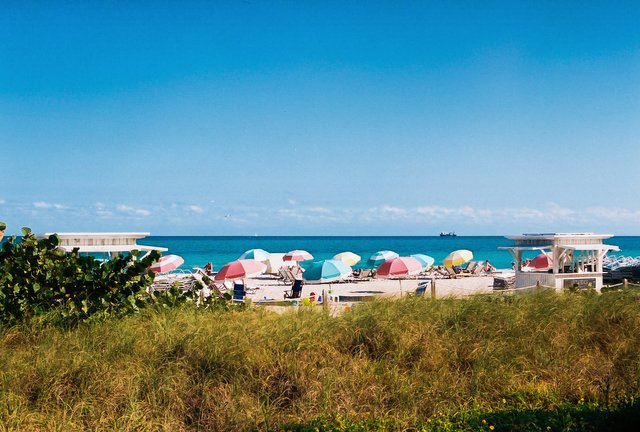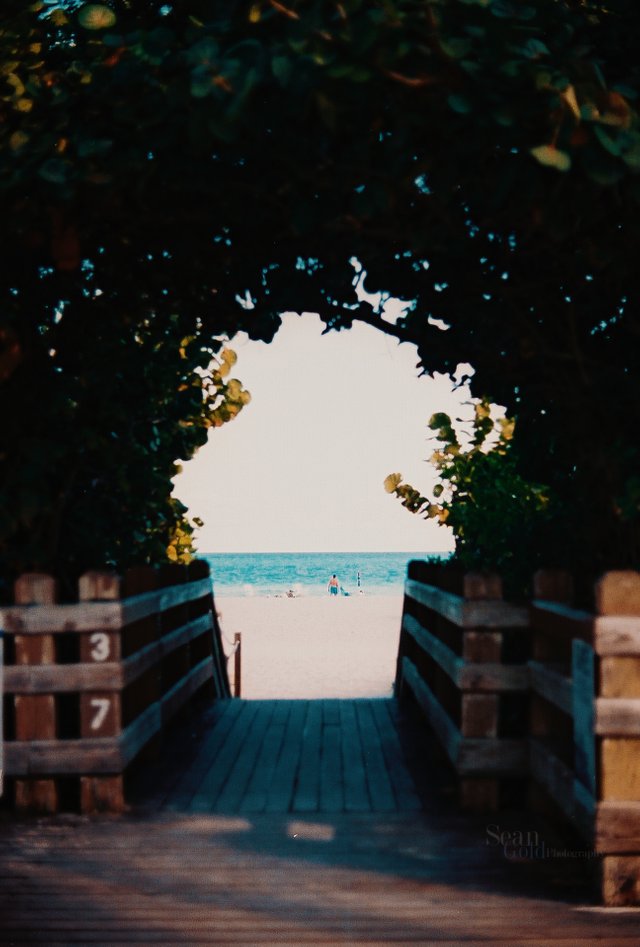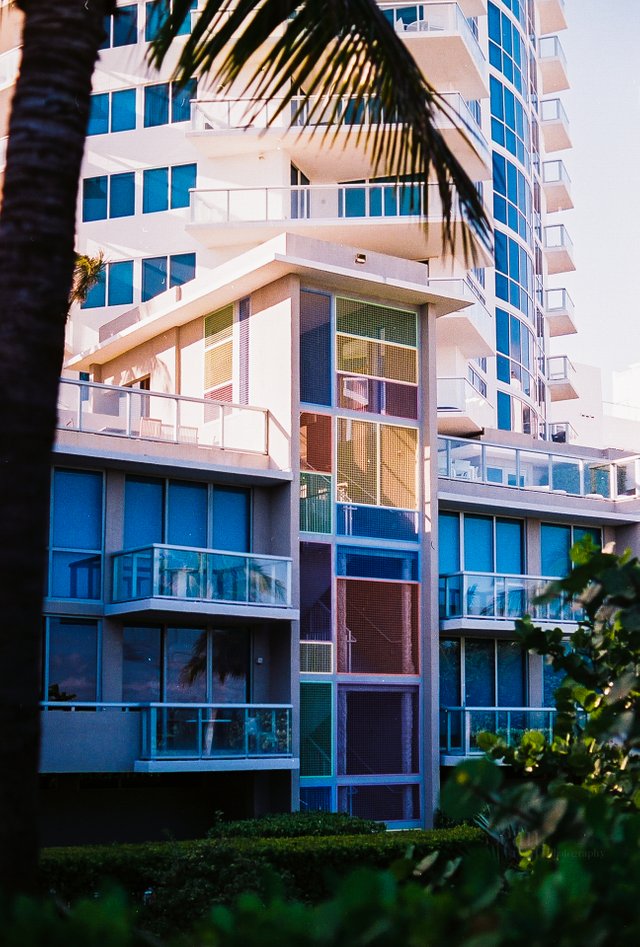 This was probably my favorite roll I've shot yet. I liked these images better than any from the Canon or even the Leica Minilux. I was really impressed with this film and the Nikon's performance. So I decided I will be taking my Nikon FM to Japan with me! I just bought 5 more rolls of film, trying out Kodak Pro Image 100, as it seemed interesting, and to be honest, quite cheap.
I would like to get at least 1 more roll of at least 400 or ideally 800 iso film for time night shooting around Tokyo/Kyoto, but that's the tough thing with film, you can't just pop it out for different scenario unfortunately, but I'll make do. Thanks for reading!
And in the meantime, don't forget to follow along with me on Instagram! or check out my Website! for more of my work and to purchase prints to support my work! Thanks!