A Cute and Lonely Jhechu Bird
Hi all of my STEEM blockchain friends.Hope that you guys all are well.Myself also good,Alhamdulillah.Greetings from Bangladesh and welcome to my photography blog.Today I wanna exhibit some photos of a Jhechu bird with you guys.
Few days ago,I had visited my village paddy field.When i were walking that time i saw a lonely Jhechu bird on a electric wire.The sun was above my head.The bird was looking so thirsty and hungry.I had captured some close shot of that bird.
---
Lets Enjoy My Photography....
---







---
Device Information
---
| Device | Canon Eos 700D |
| --- | --- |
| Lens | 55-250 mm STM Zoom Lens |
| Location | Bangladesh |
---
I Think That You Guys Enjoyed My Photography.
---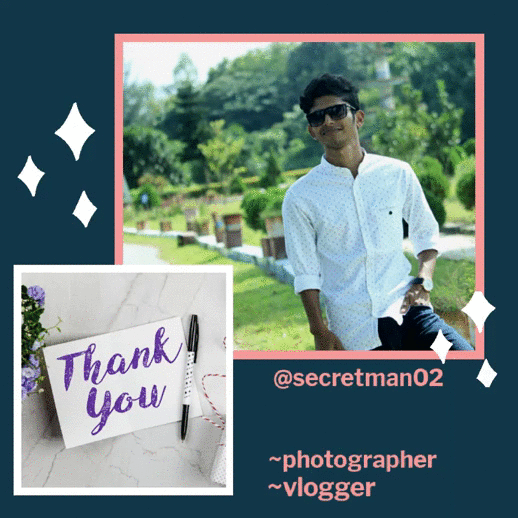 ---
---
My Contact Information
---
---
---
You Can Mine Pi by your Smartphone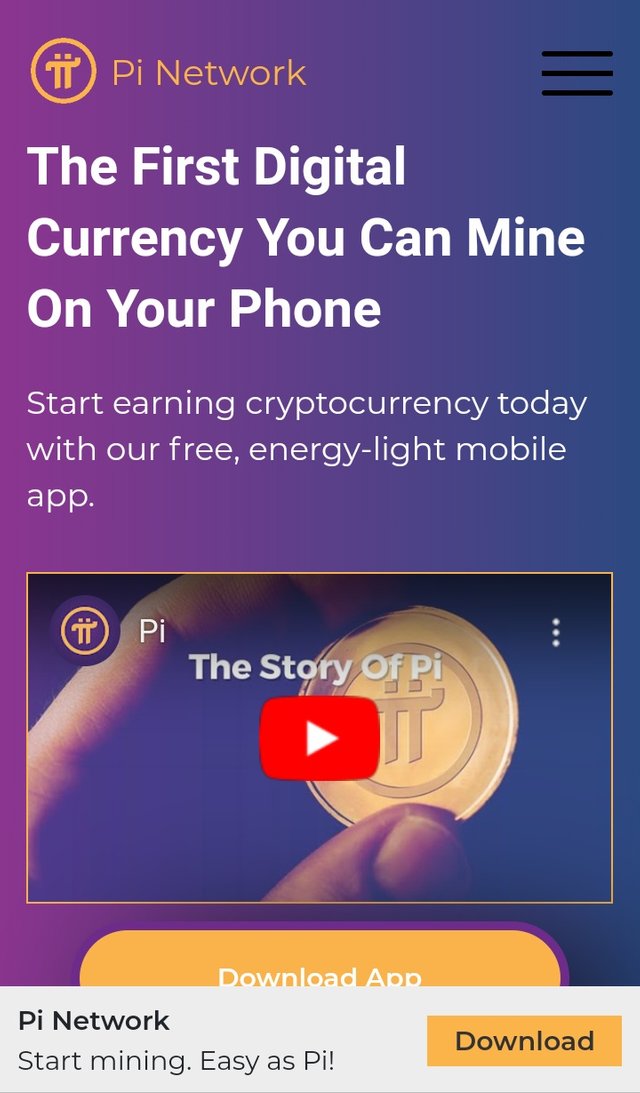 THANK YOU