Hello Lovely Steemit People! Just Want To Share How I Spent My Day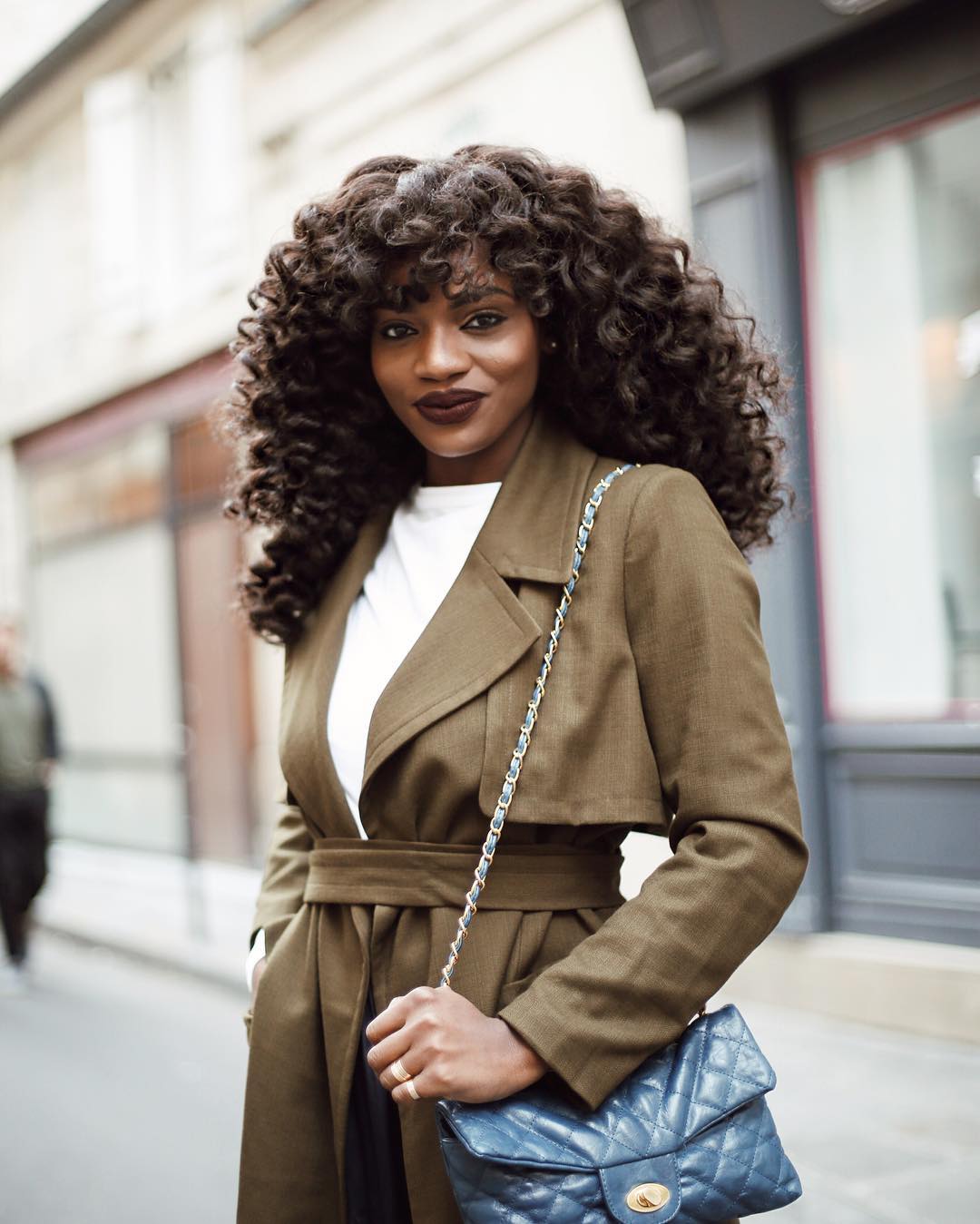 Hello lovely Steemit people! Just want to share how I spent my day.
Well, I shared with you guys before that I live in London, and I spent my day checking out the streets of London, where I have not been in a long time and I took some pictures...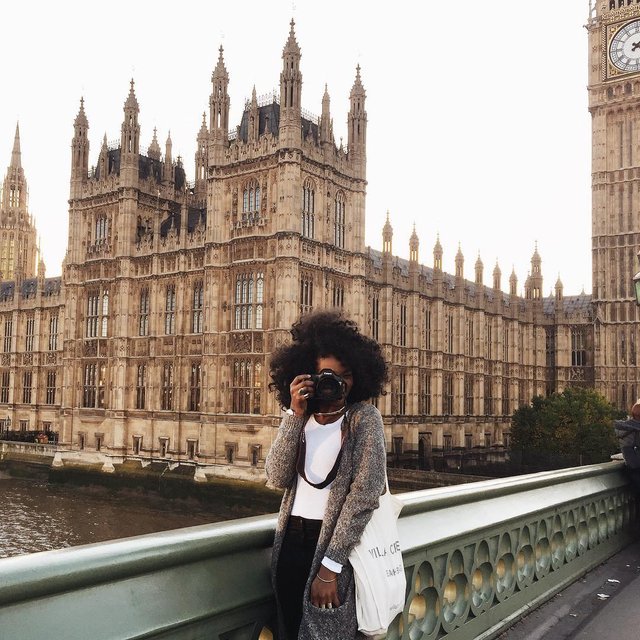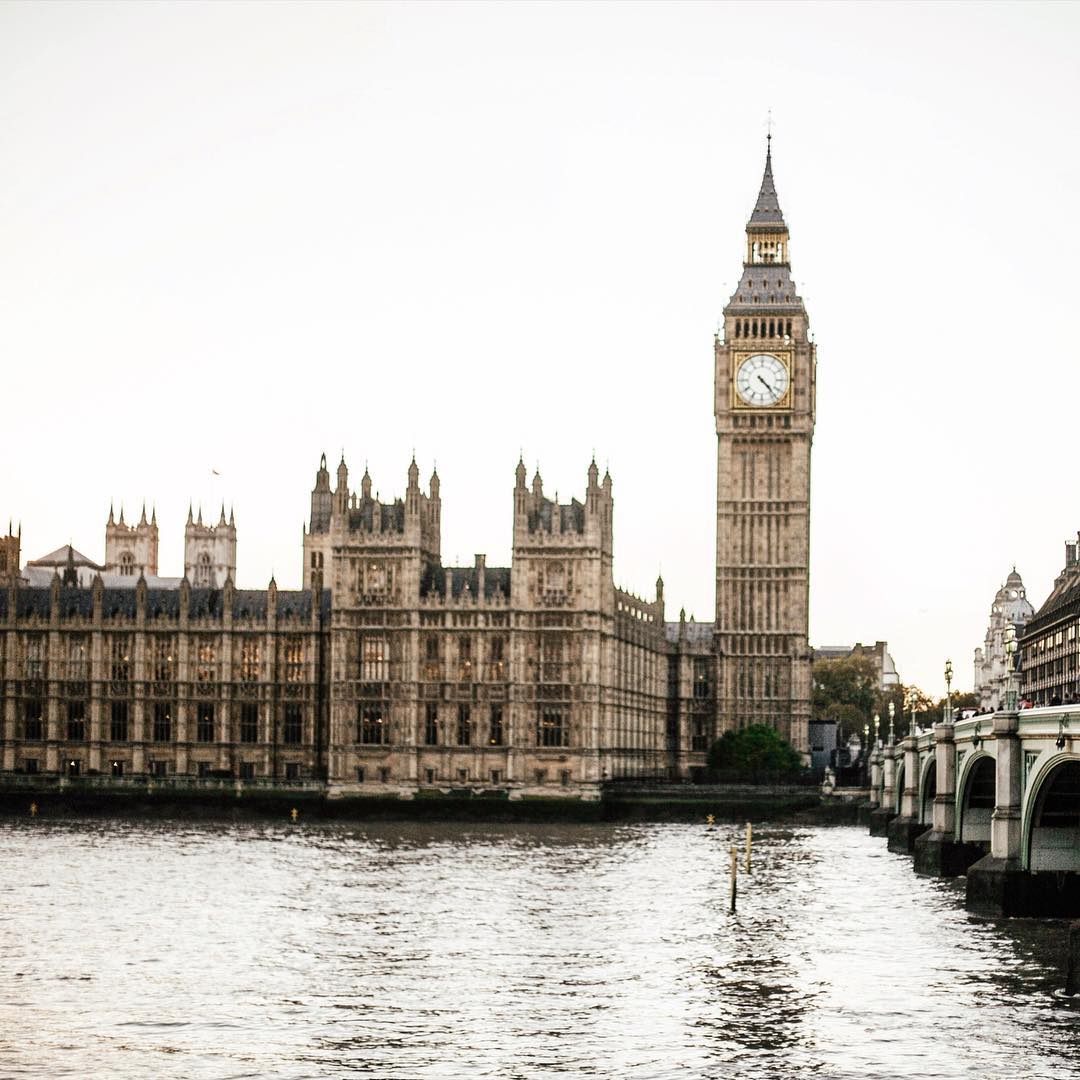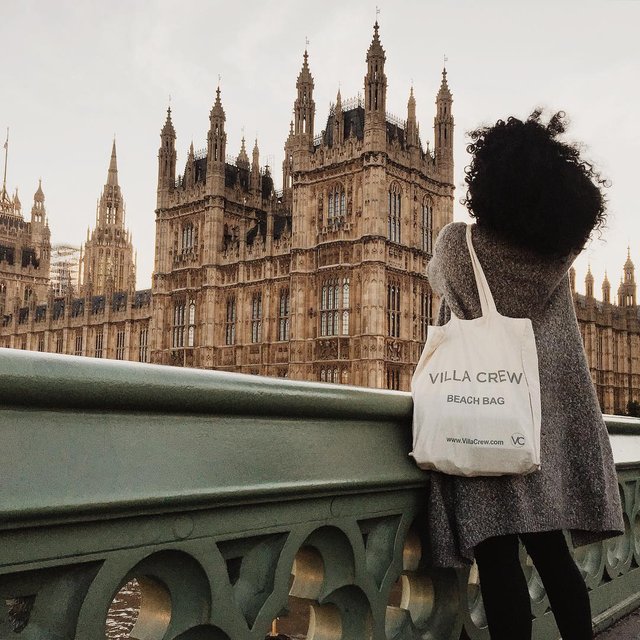 Pls follow me @simplygorgeous