Boulder Sunday on the rocks....
Boulder Sunday,
what a fun day,
grab your camera,
go on a run-day.
Up the trail, with a bushy tail,
to catch a boulder, in a photo,
before it's time to bail.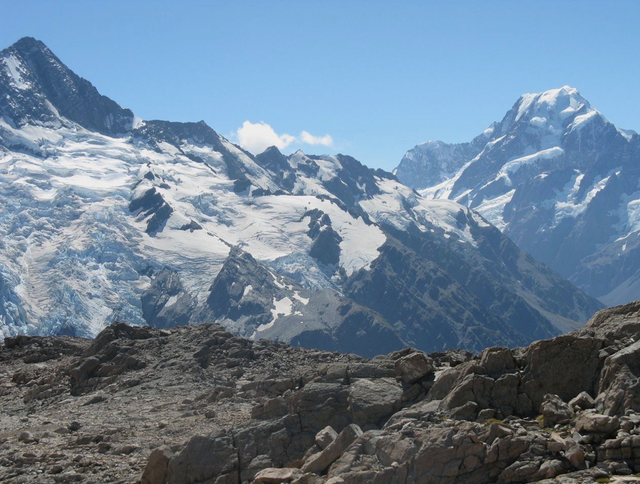 Original photo in the sky, where does the gentle boulder lie?
Below, I'll help you all to see, the boulder basking in all it's glory.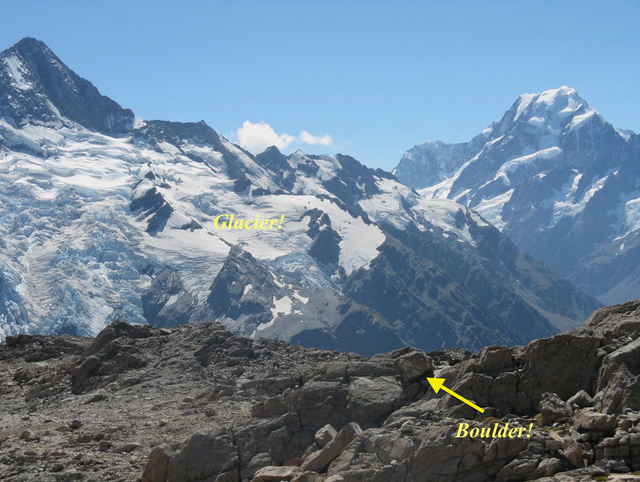 Did you see the glacier ice too? All nice and shiny, white and blue?
Hope you had fun today with me,
this day, #bouldersunday, hosted by friend @shasta, and filled with glee...
original photos.
For some reason boulder sunday reminds me of this: