My photography: "Canary Islands sunset" (13 originals for steemit)
Yesterday was a great sky for a wonderful sunset in Gran Canaria. May the setting sun rise in those peoples' hearts who are in need.
All pictures were taken by me with Canon EOS 6D.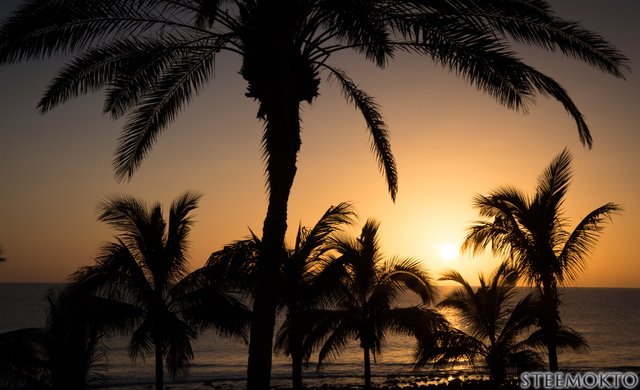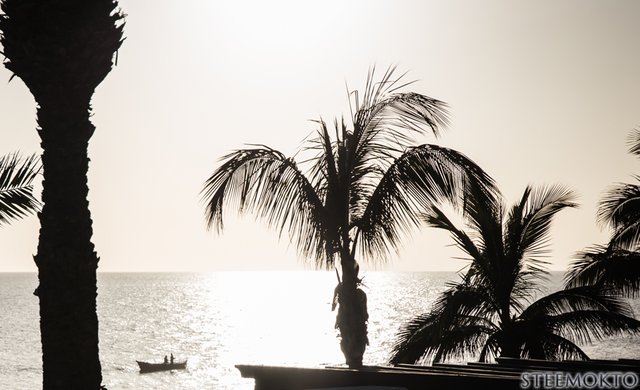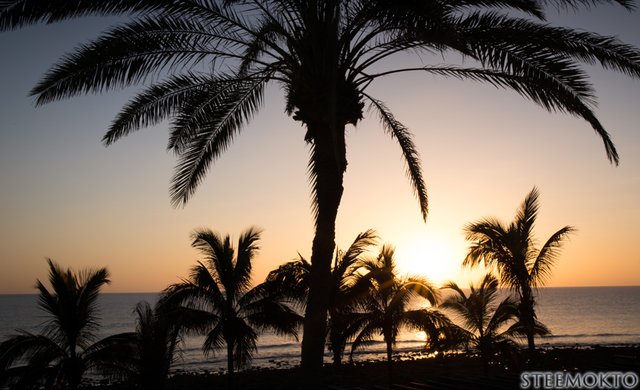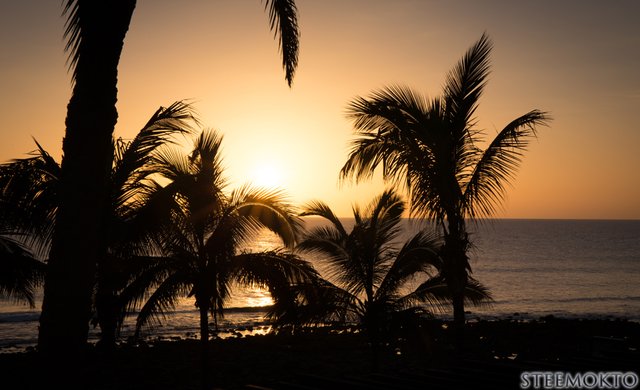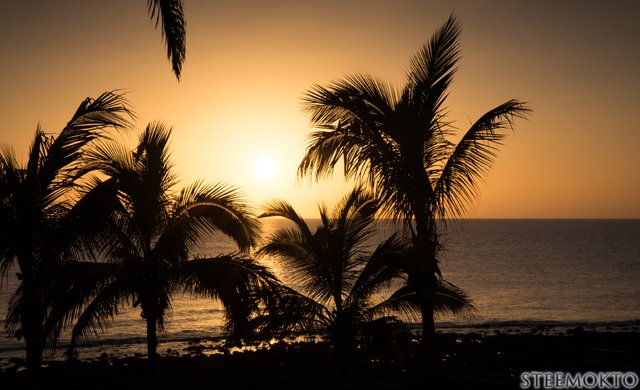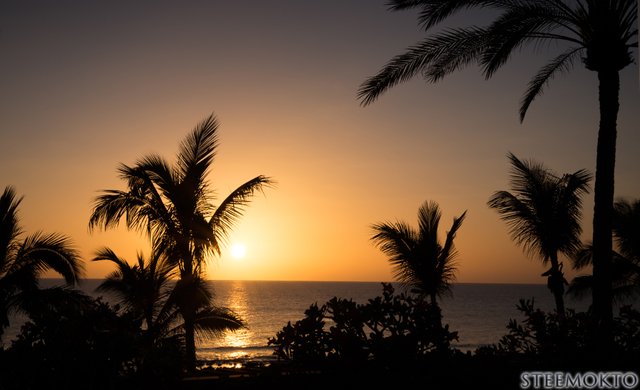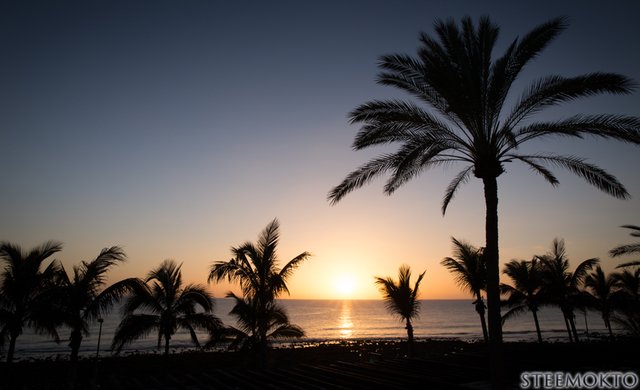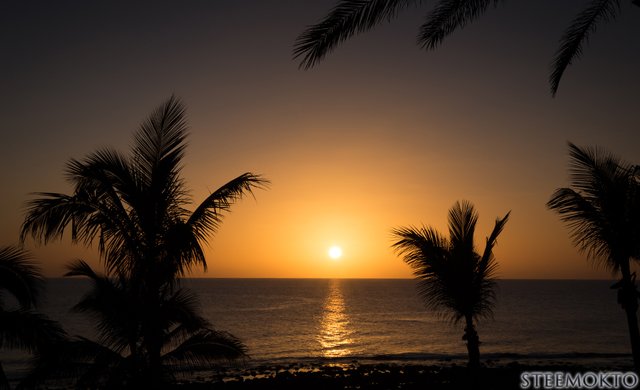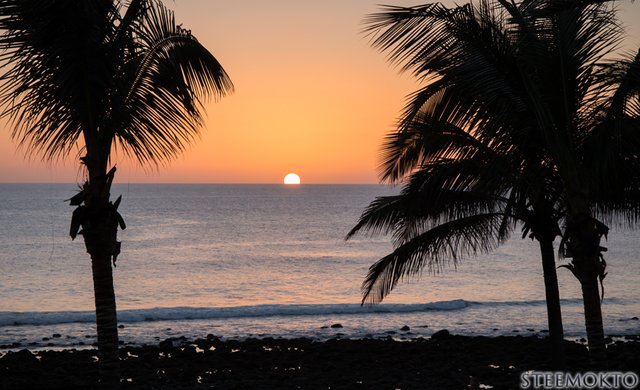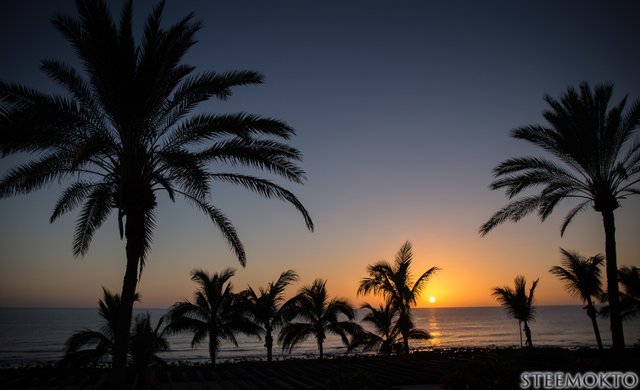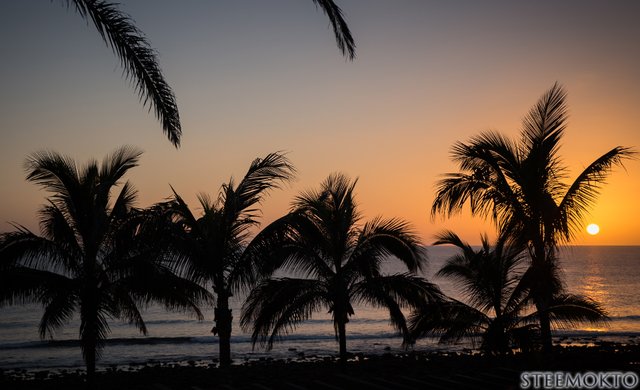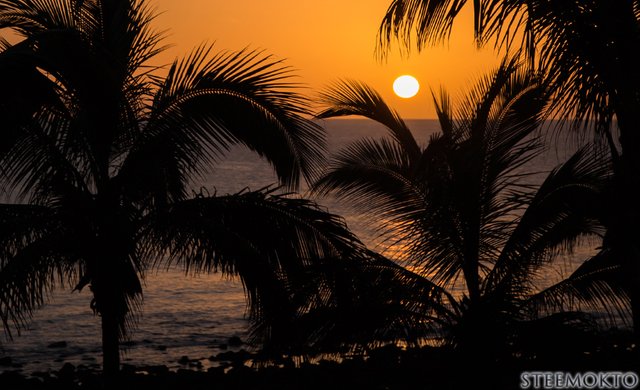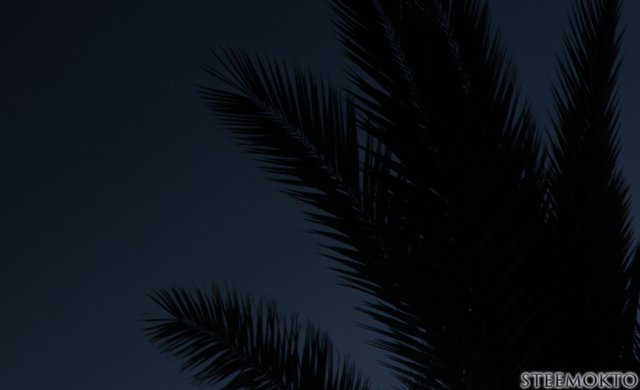 @steemokto for quality and original content on steemit. Enjoy.
Peace :-)