My photography: "Gran Canaria flower macros" (original steemit content)
Flower photography is actually more than many people think. It's usually the art of setting the flower in scene. Background, distances, angle and light/shade are struggling compose. A picture I like usually takes quite a few shots and patience - and the best pictures usually happen when they are least expected.

All pictures were taken by me with Canon EOS 6D. Enjoy my original Steemit content.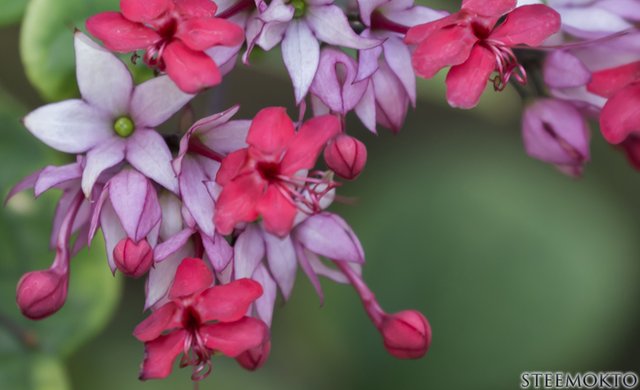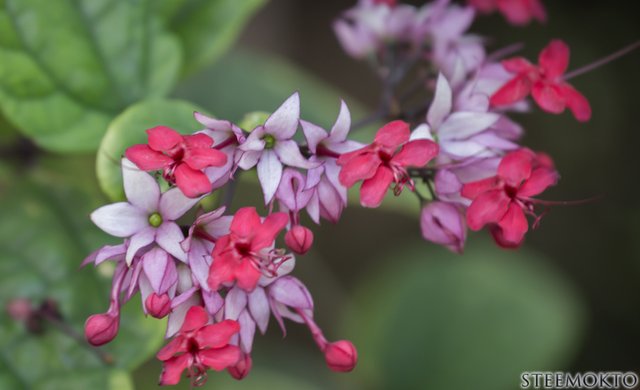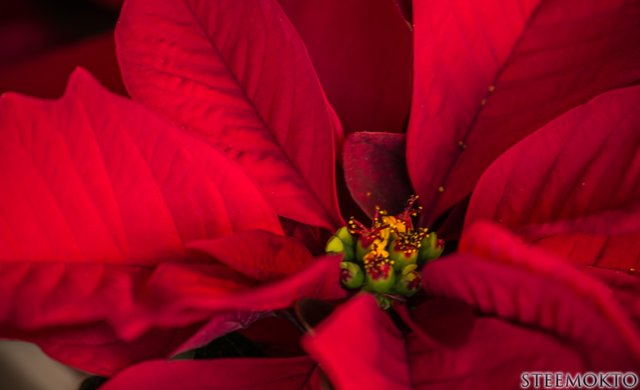 @steemokto for quality and original content on steemit. Enjoy.
Peace :-)