Ein paar Fotos 1.5 2019 Staatsfeiertag - A few photos 1.5 2019 National Holiday
English:
Today I want to show you some nice photos of flowers and plants with drops of water.
All photos were taken again with the Canon Powershot G10!
Deutsch:
Heute möchte Ich euch ein paar schöne Fotos zeigen von Blumen und Pflanzen mit Wassertropfen.
Alle Fotos wurden wieder mit der Canon Powershot G10 gemacht!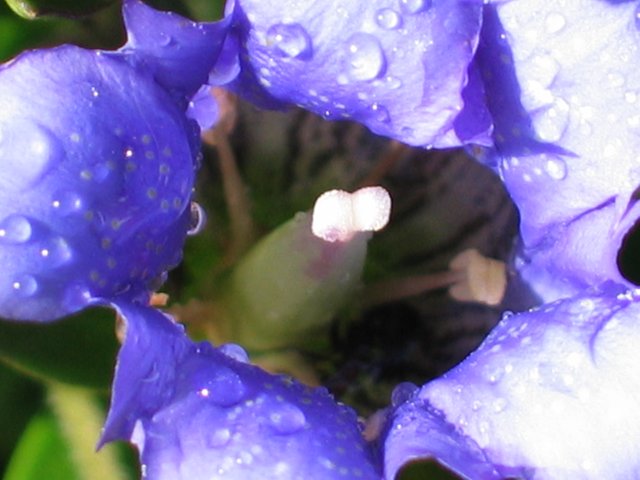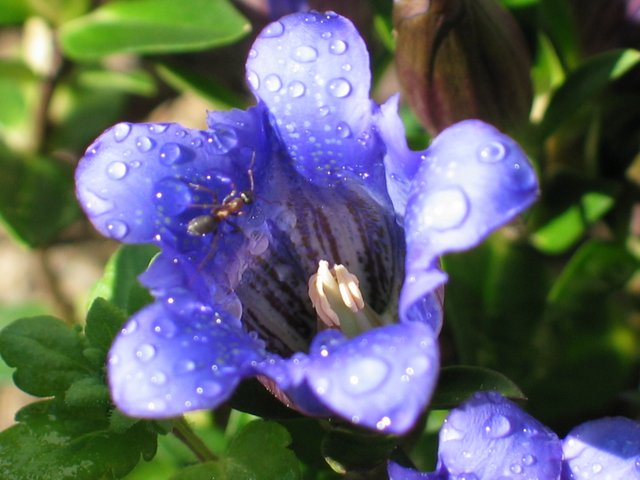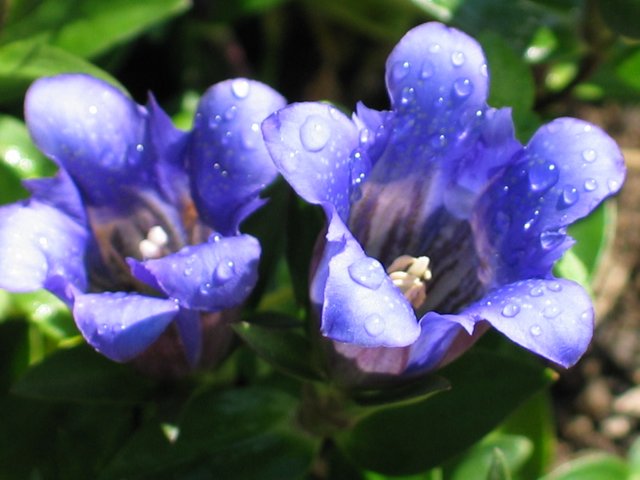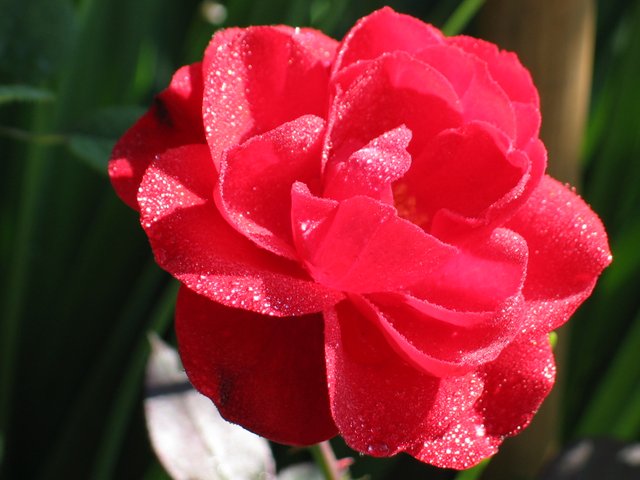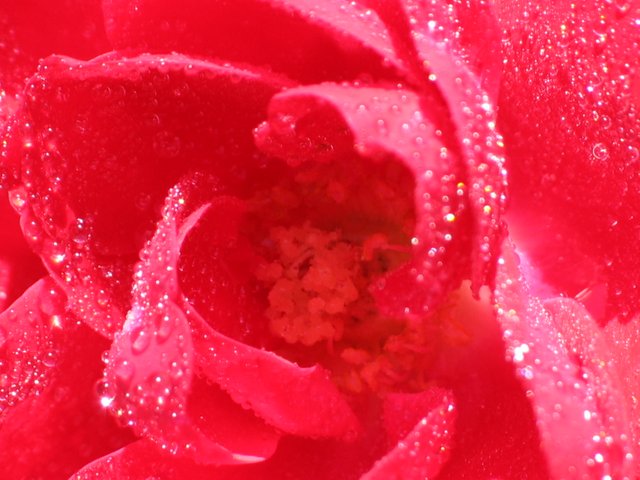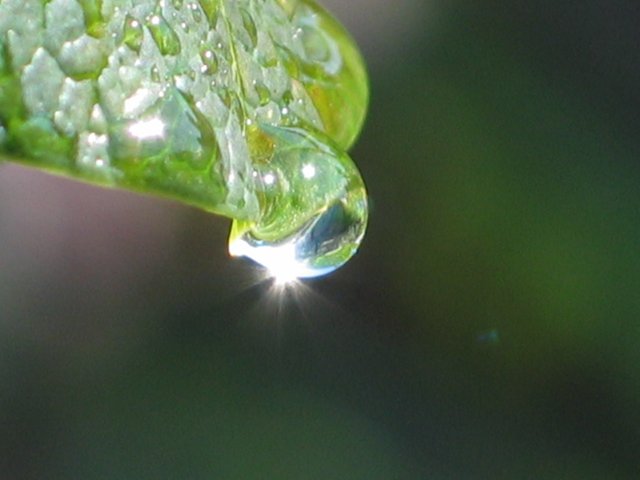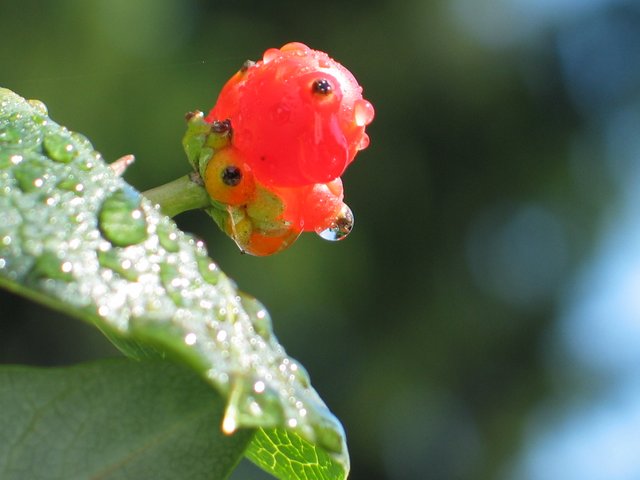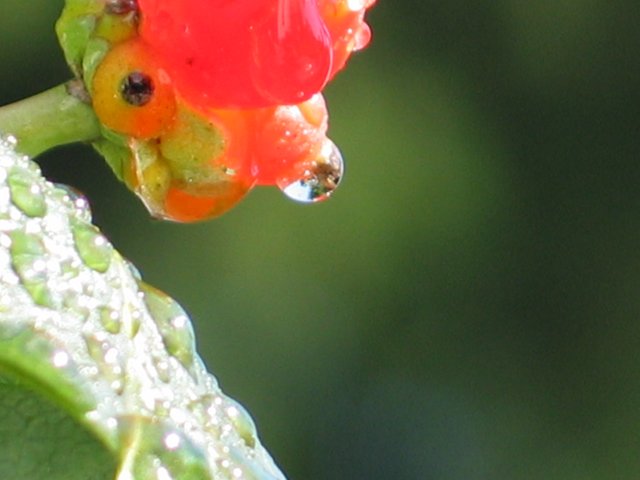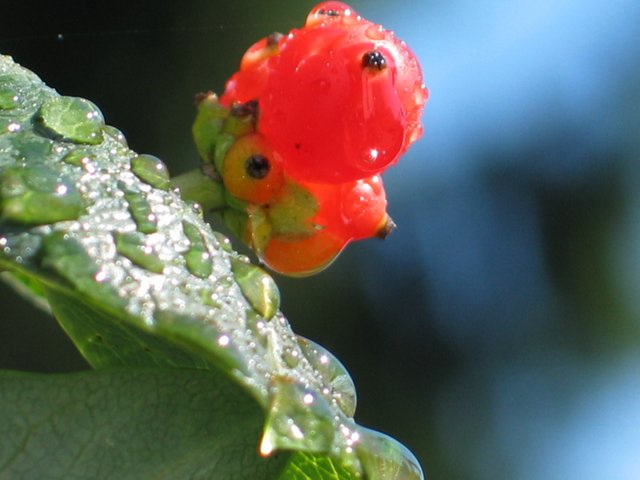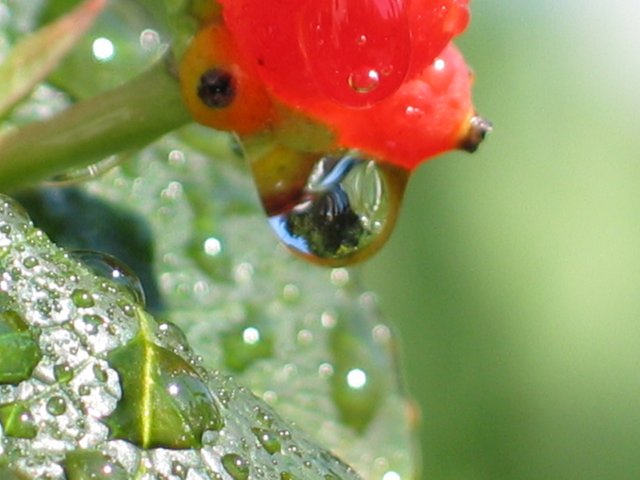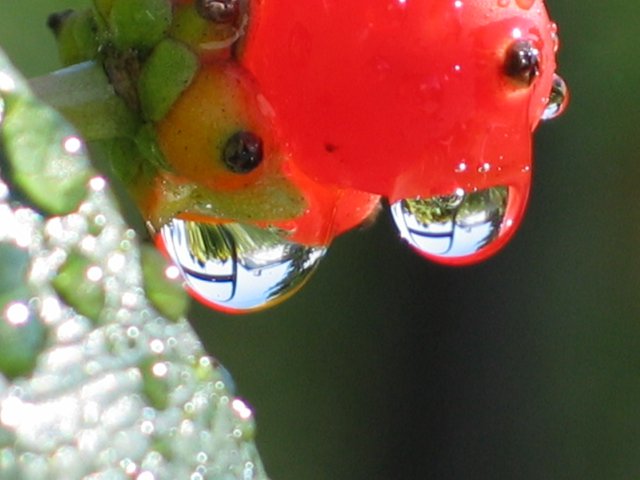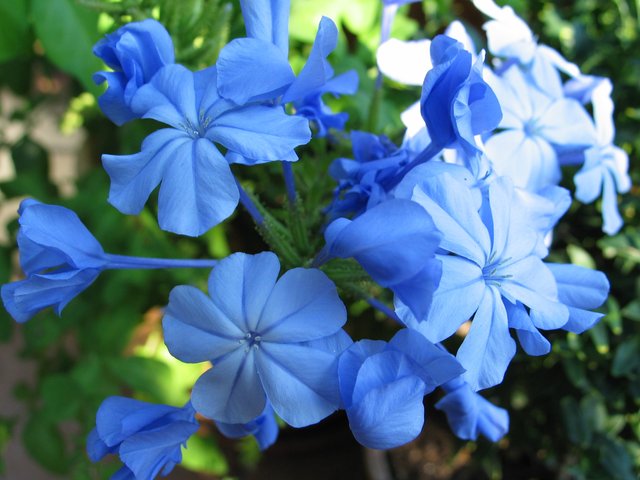 Please vote, comment or resteem!