Excursion to Madersberg 5 July 2019 - Ausflug zum Madersberg 5. Juli 2019 Part 1
English:
On 5 of July I made a trip to Madersberg, this mountain is located in Thal bei Graz, Thal is a market town in Graz surroundings (federal state Styria), also known due to Arnold Schwarzenegger, the Arnold Schwarzenegger Museum is located very close to this mountain.
Deutsch:
Am 5. Juli habe Ich einen Ausflug zum Madersberg gemacht, dieser Berg liegt in Thal bei Graz, Thal ist eine Marktgemeinde in Graz Umgebung (Bundesland ist Steiermark), bekannt auch durch Arnold Schwarzenegger, dass Arnold Schwarzenegger Museum befindet sich ganz in der Nähe dieses Berges.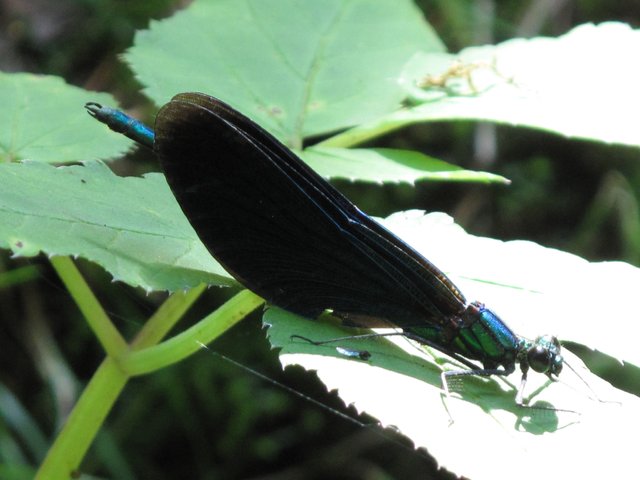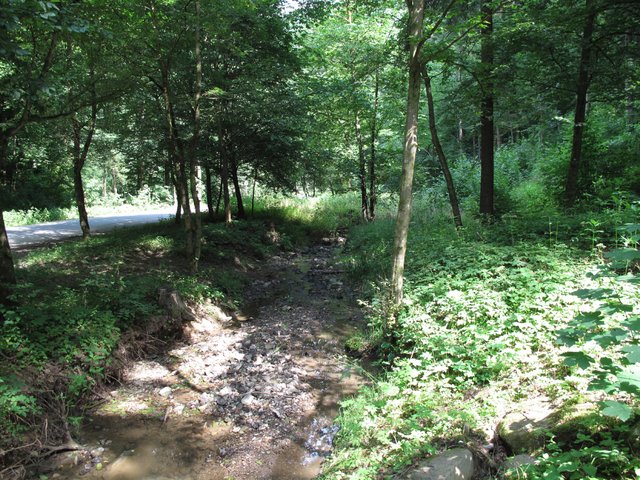 English:
At this stream, which you can see here in the photo, I was able to take a few pictures of the beautiful "Prachtlibellen" dragonflies, as you can see on the first picture at the top. "Prachtlibellen" are one of the rarer species of dragonfly today due to the many polluted waters. Fortunately, these dragonflies are still here :)
Deutsch:
An diesem Bach, den man hier auf dem Foto sieht, konnte Ich einige Fotos von Prachtlibellen machen, wie man am ersten Foto ganz oben sehen kann. Prachtlibellen zählen heutzutage zu den selteneren Libellen Arten, aufgrund der vielen verschmutzen Gewässer. Glücklicherweise gibt es diese Libellen Arten hier noch :)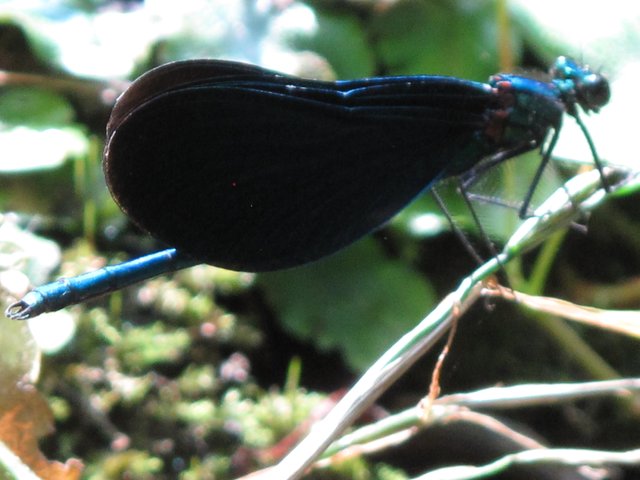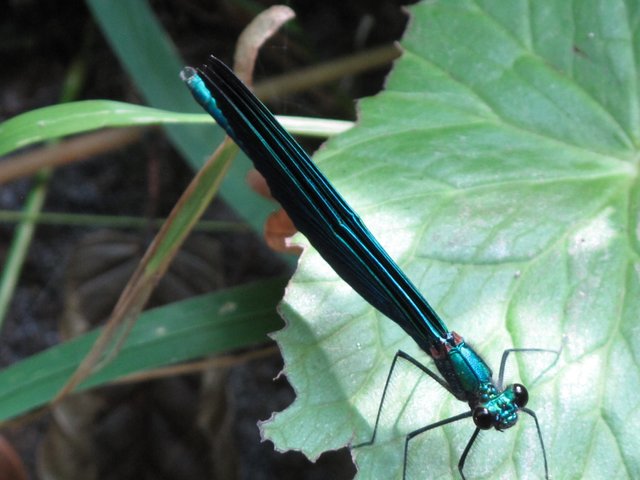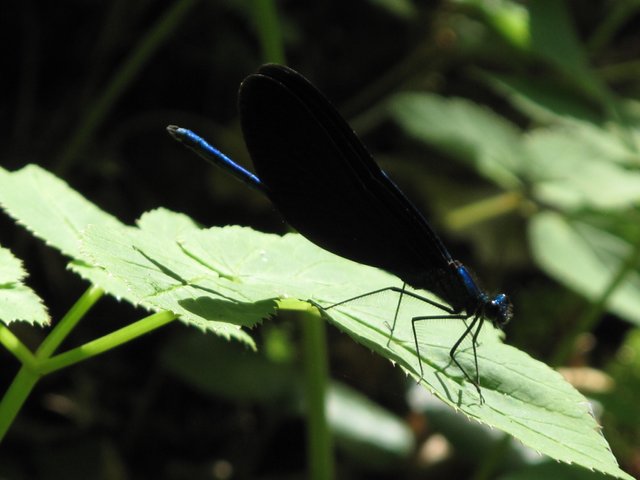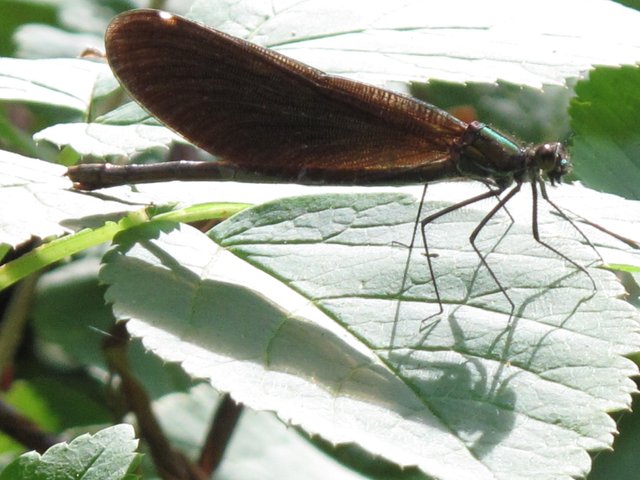 English:
The female at the picture above is different coloured, it has brown wings and a metallic green shimmering body
Deutsch:
Das Weibchen am Bild oben ist anders gefärbt, es hat braune Flügel und einen metallisch grün schimmernden Körper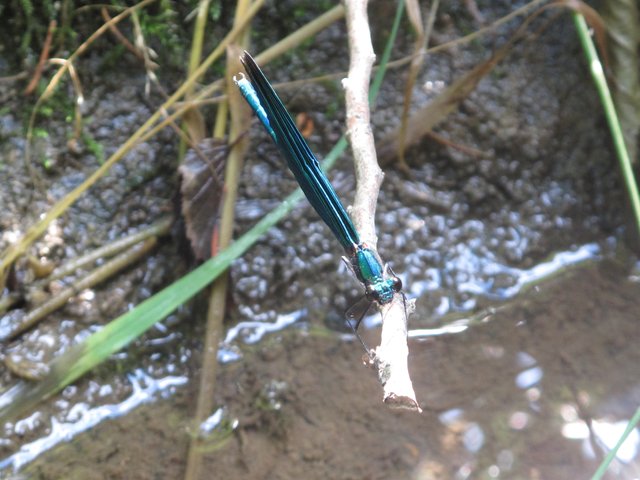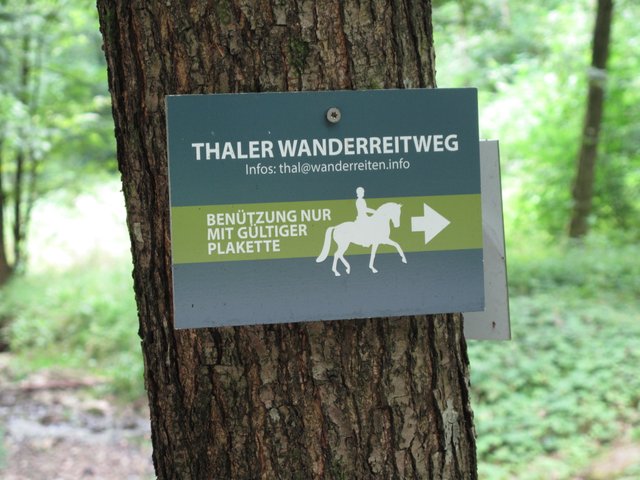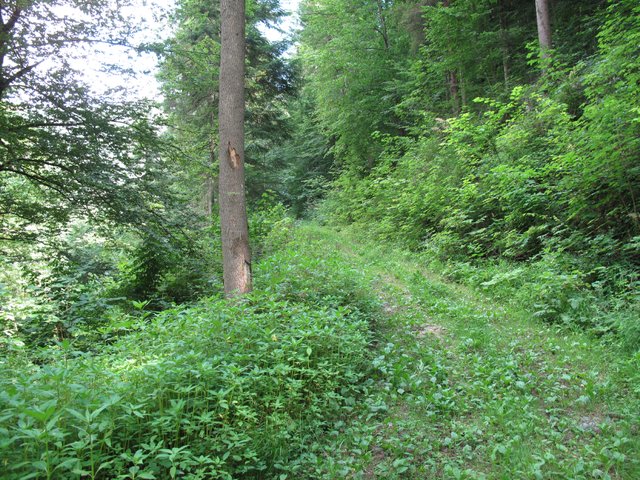 English:
This path leads from the stream (the stream is located at the foot of Madersberg) to the Madersberg
Deutsch:
Dieser Weg führt von dem Bach (der Bach liegt am Fusse des Madersberg) auf den Madersberg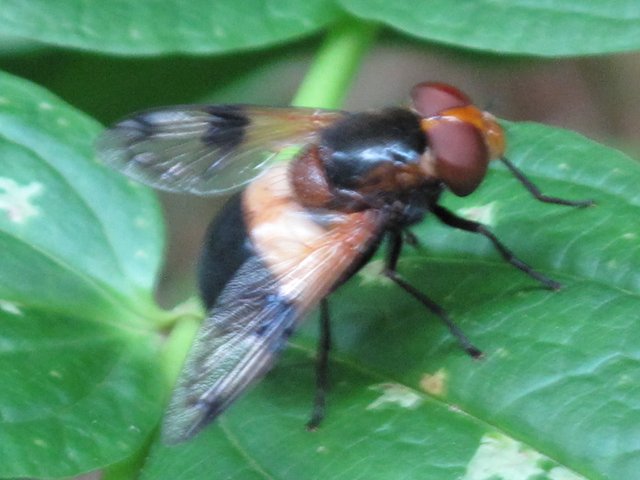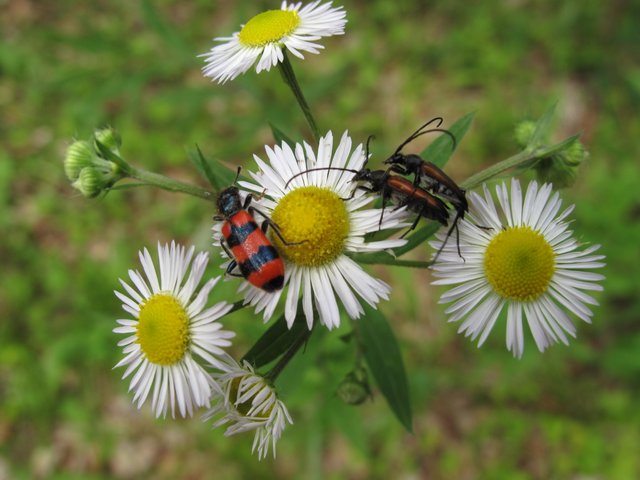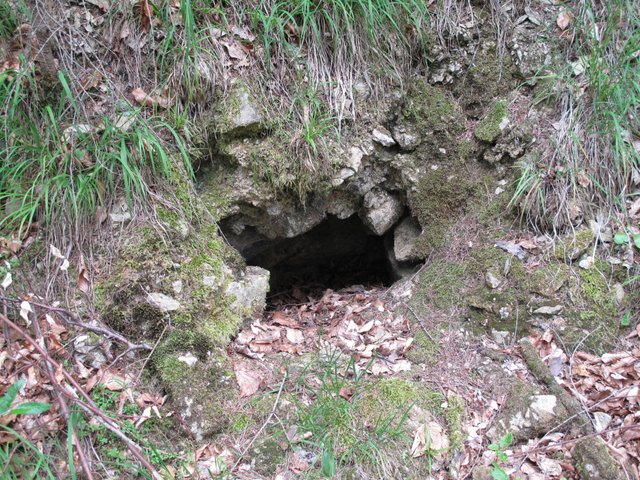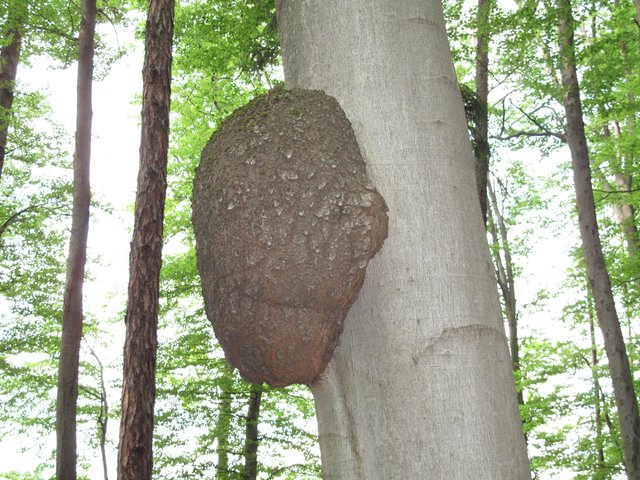 Tree Cancer???
Baumkrebs???
English:
All photos were taken again with the Canon Powershot G10
End of Part1 to be continued ...
Deutsch:
Alle Fotos wurden wieder mit der Canon Powershot G10 gemacht
Ende von Part1 Fortsetzung folgt...
Please vote, comment or resteem!