Photos of an old gravel pit Saturday 17.8 2019 - Fotos von einer alten Kiesgrube Saturday 17.8 2019
English:
I Would like to show you some photos with this post, which I did on Saturday the 17th of August in an old gravel pit! All photos were taken again with the Canon Powershot G10
Deutsch:
Möchte euch mit diesem Post einige Fotos zeigen, welche die Ich am Samstag den 17. August in einer alten Kiesgrube gemacht habe! Alle Fotos wurden wieder mit der Canon Powershot G10 gemacht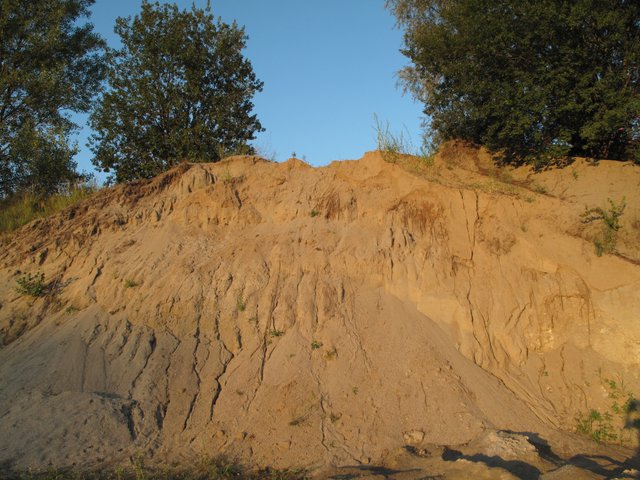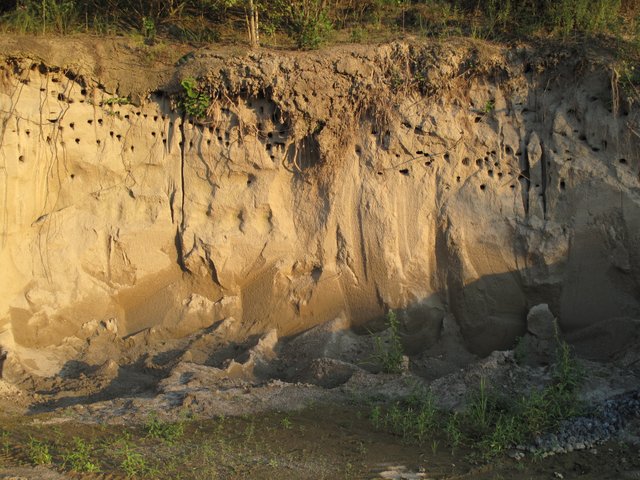 These holes, which you can see on this picture, are dwellings of birds, but I do not know if they are from swifts or swallows?
Diese Löcher, welche man hier auf diesem Bild sieht, sind Behausungen von Vögel, Ich weis aber nicht ob es Mauersegler sind oder Schwalben?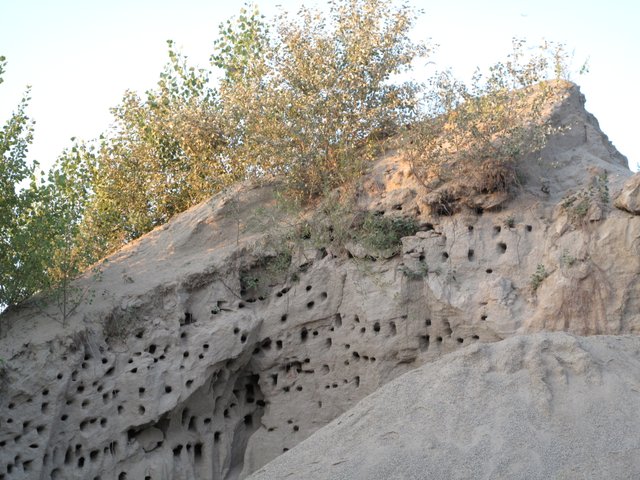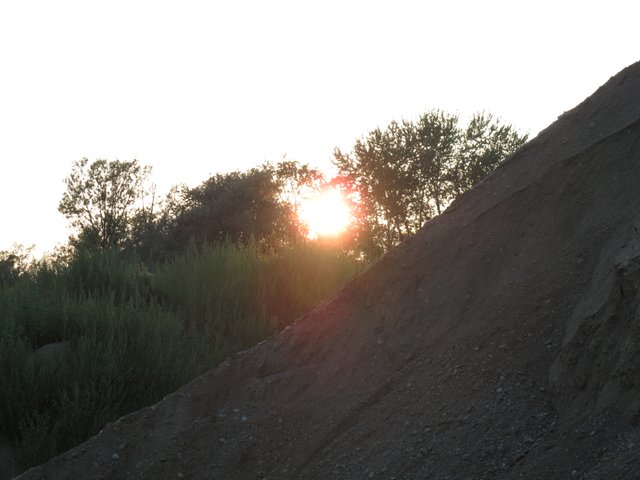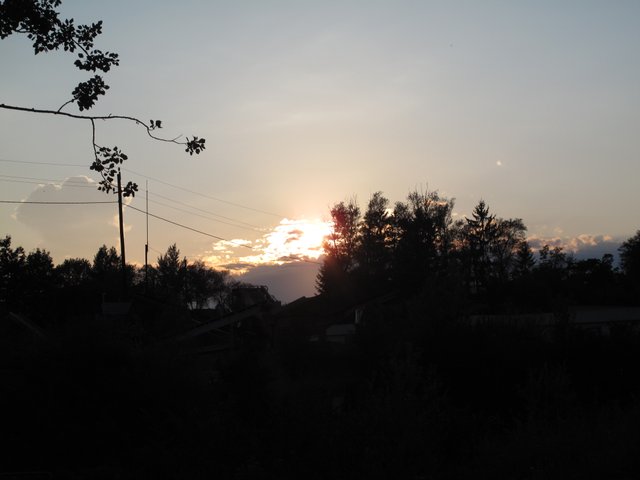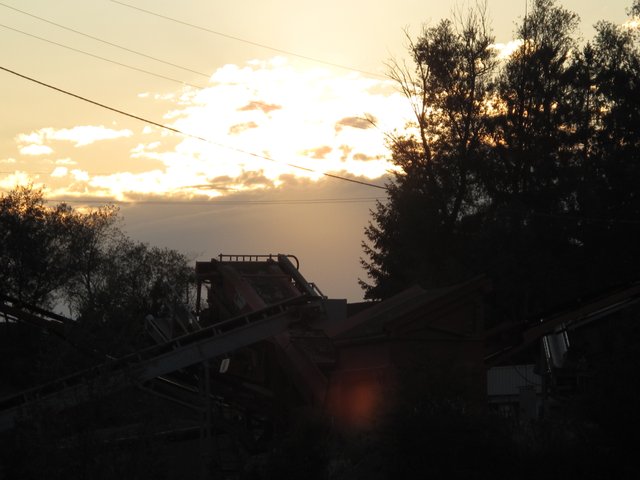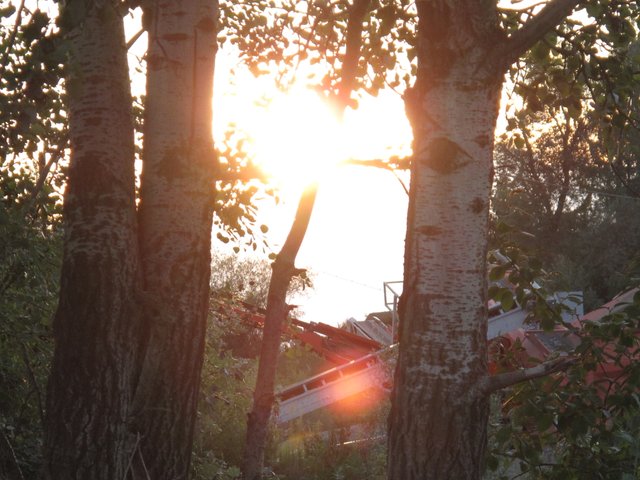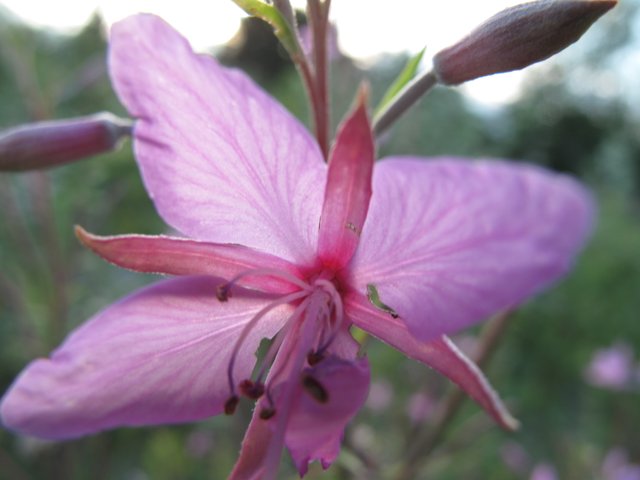 Please vote, comment or resteem!