My trip to Xiangshan, Taipei, the opinion of people and the city. 臺北
I am glad to welcome you again to my blog. I joined steemit yesterday, here is introduceyourself , let's get acquainted!
                                 Share with me, in which country you've been made most welcome?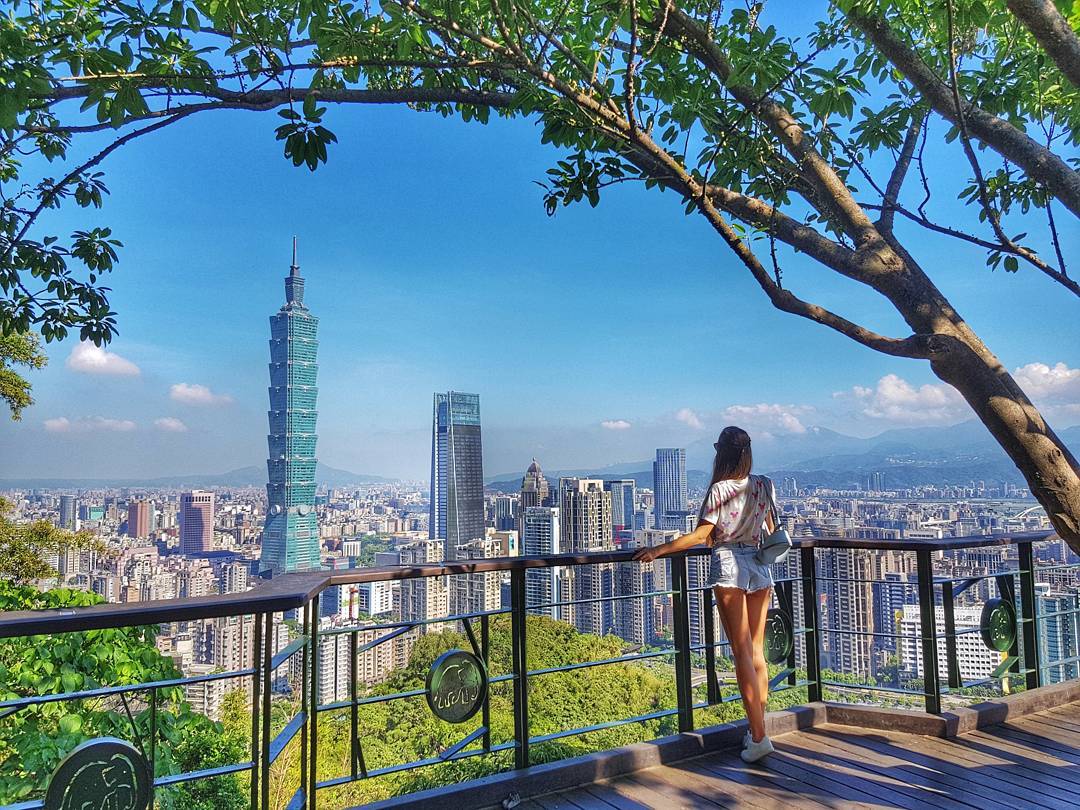 In next post I've talked a lot about the best sightseeing spots of Taipei, but now I'd like to mention one more thing, that I believe is even more important than all those gorgeous places. I'd like to praise the people of Taiwan. I've been to many places in Asia: China, Japan, Korea—and no matter if there is even any difference between culture or habits, i always felt really warm welcomed there.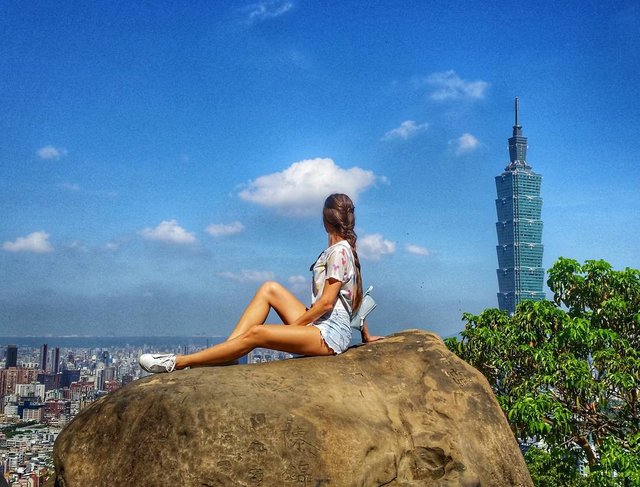 But in Taiwan I felt it even more. So friendly, so open, so helpful. All the people I met on my way were smiling to me, some even saying Good morning (And believe me, I looked weird: European looking girl, wearing t-shirt with Mikki Mouse shaped ice-cream, walking at 7 am to the hiking track, I'd just pass by this "trouble").
Surely I could mention more, but I think you believe me already. But if you are still not considering visiting this place, let me share with you my experience in the best restaurant of Taipei! Check the upcoming post and stories! Thank you for your attention, I like it here!