activity in the weekend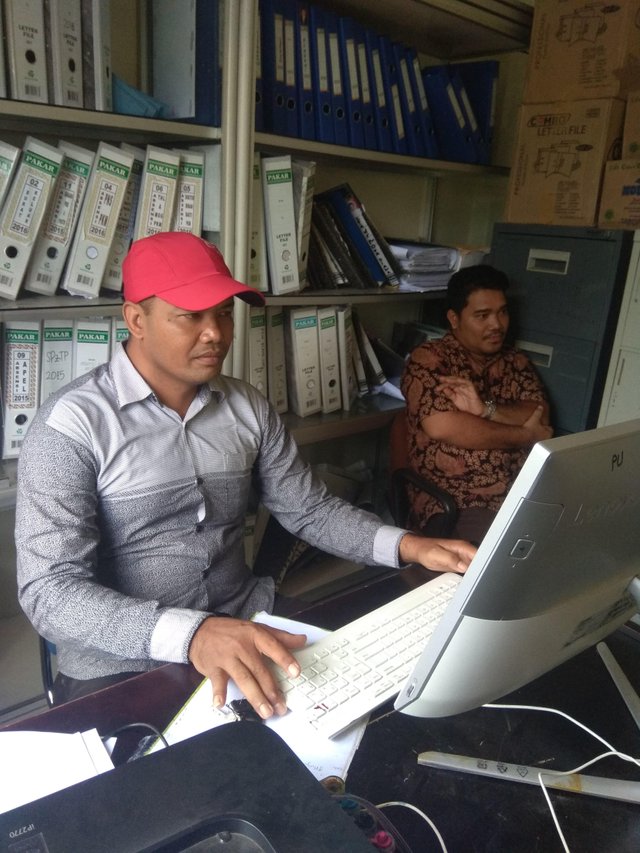 Good evening all and good night of the week may we still in good health always. On this occasion I will share a post about the busyness at the weekend.
At the weekend this time I was really busy with a very solid activity, where a lot of work to be completed. In fact I had to go the extra mile, with an overtime schedule. Perhaps on the other hand the weekend is the last day with a somewhat lighter activity schedule.
The weekend is also a preparation for holiday with family, where weekly vacations are fun when spent with family. So my posting this time about the activity on the weekend and Happy overnight Sunday for friends all hopefully fun.
@sulairusydi