Let's Focus More on The Little Beautiful Details Of Our Daily Lives
Today we all are going through some difficult moments of the history of human beings, and the entire world.
And, we are too often missing out on appreciating some of the more simple things, and today we need them, more than ever, to be included in our lives. For example, take some time to admire the beauty of a flower blossoming in the park with the sounds of the birds singing in the early morning Sunrise.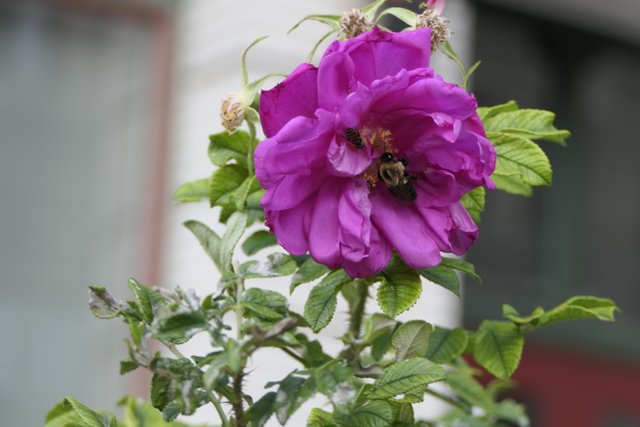 The beauty of nature like this bee resting and enjoying the smell of the rose.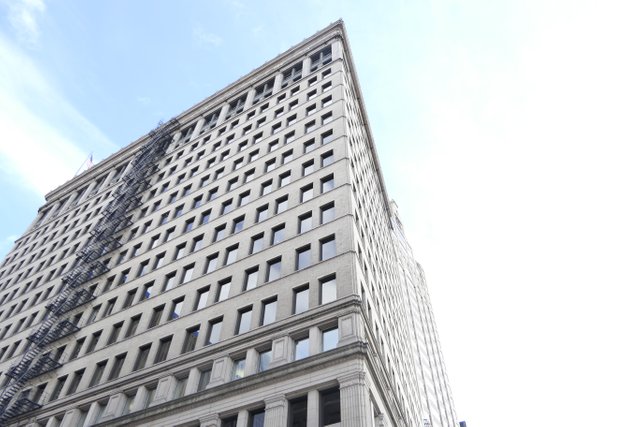 Admire the details of beautiful architecture.
Walking in the streets today has become a luxury, something that was part of our lives every day.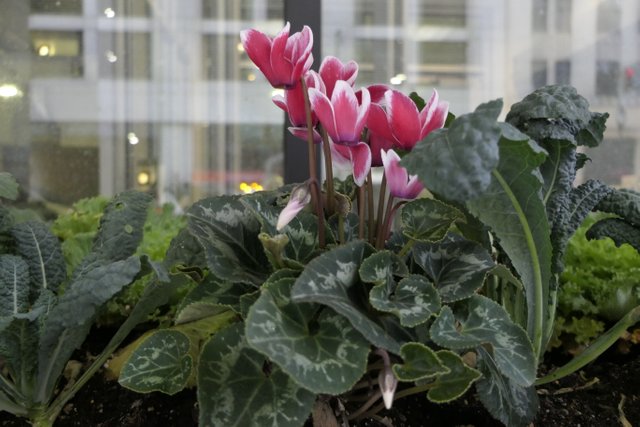 I miss seeing street art like this one...
And the beauty of a bright golden day.
And now we have to stay home, we can realize the importance of these little details we will appreciate even more once this situation improves.
Simples, details play an important role in our daily lives.
Like for example a healthy early morning stroll in the park, smelling the fresh air and enjoying the breeze on your face.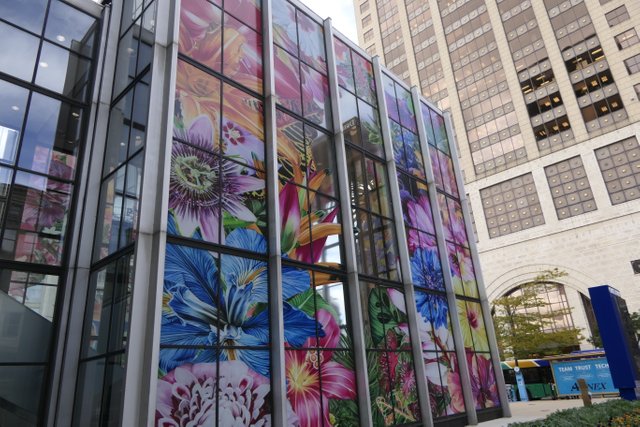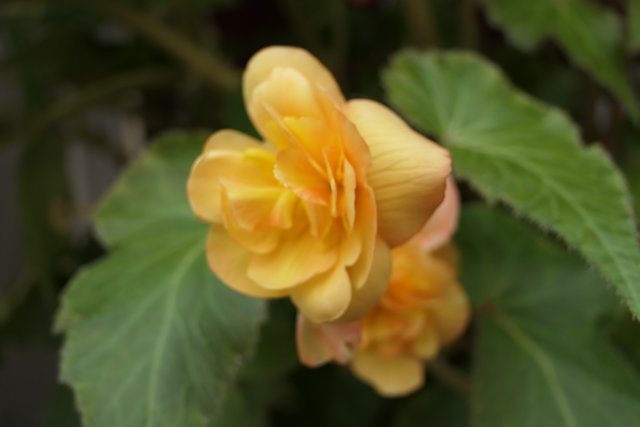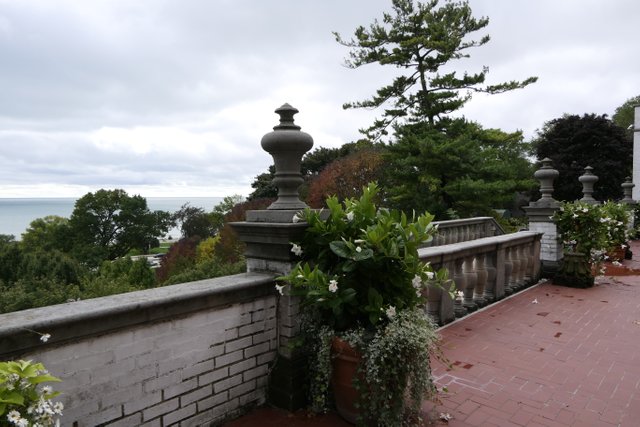 Smell the fragrance of the roses, like this one with its beautiful yellow, and pink vivid colors.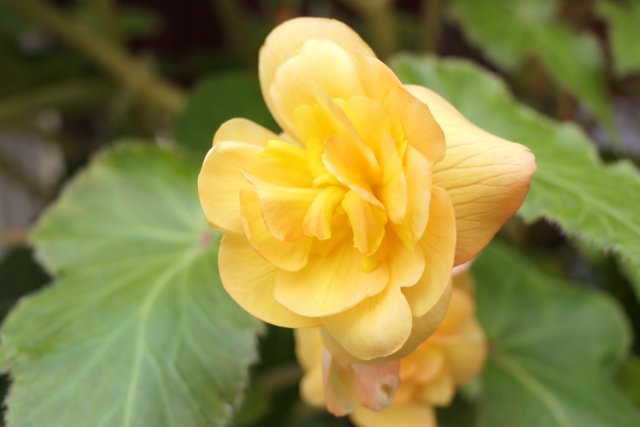 My dear friends this is a time to reflect and listening more deeply to your heart.
Hopefully, this will lead to AWAKENING the entire world!
And I pray that we can soon return to a normal, hopefully, better life.
Thank you.:-)
Please never lose hope.
Always love & harmony,
Supernova55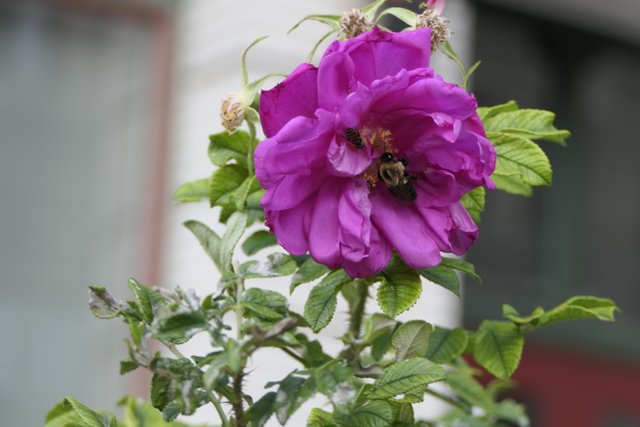 Photos copyright by @Supernova55