Sunday Night A Magic Unforgettable Night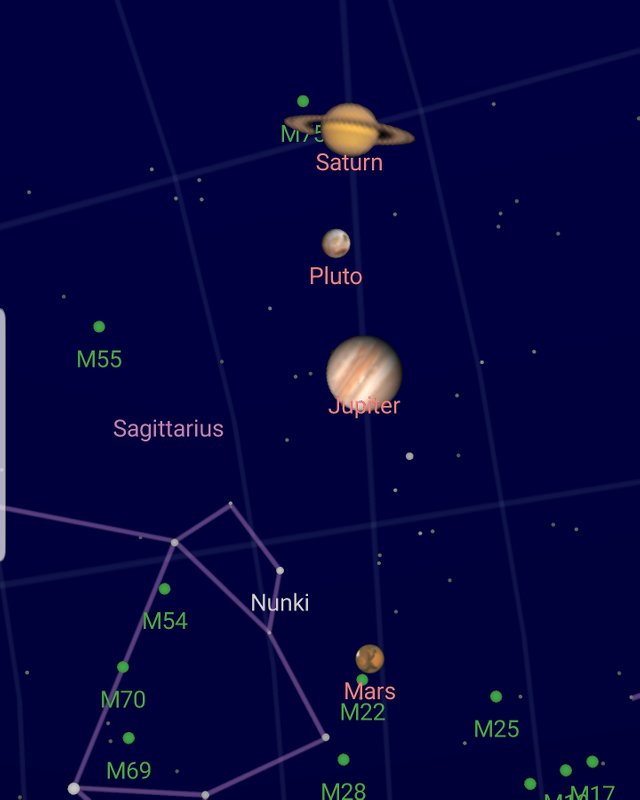 Sitting in the garden outdoors enjoyed the fresh air and the beautiful peaceful Sunday night.
This happened?
I Look at the sky and what a surprise...
Spectacular planetary, perfect alignments all celestial bodies together.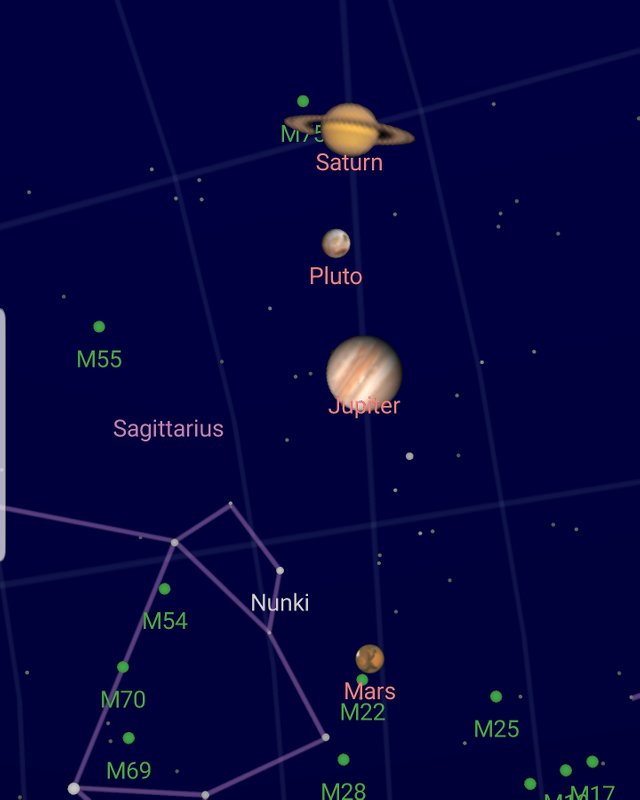 Saturn, Pluto, Jupiter & Mars this is a unique event in our solar system.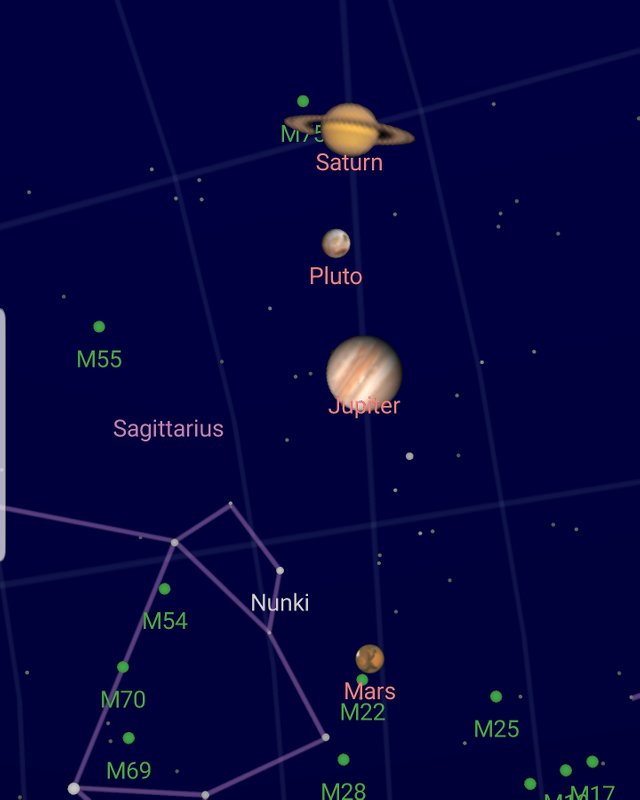 What a lovely, beautiful night.
I will never forget.
The alignment of the planets is connected with peace, harmony, and love.
It also means that my thoughts, feelings, emotions, goals, and values are in balance.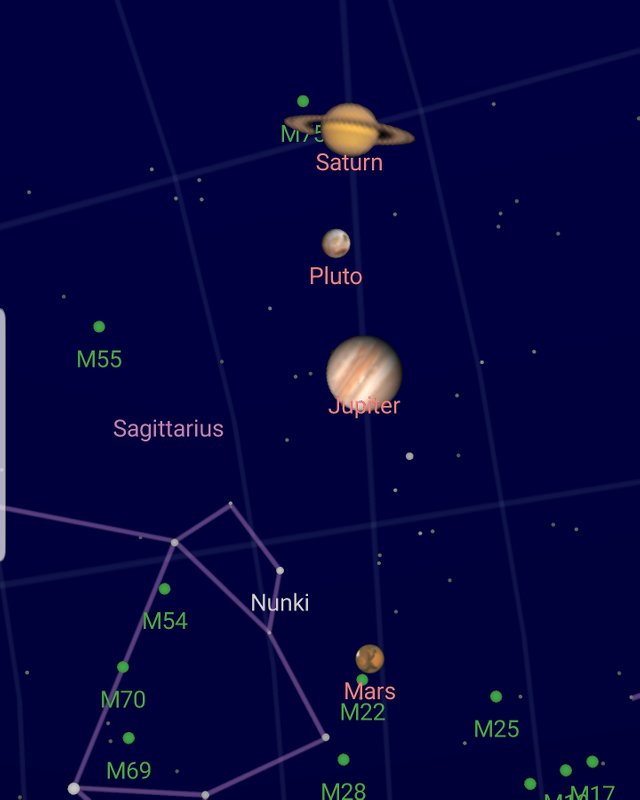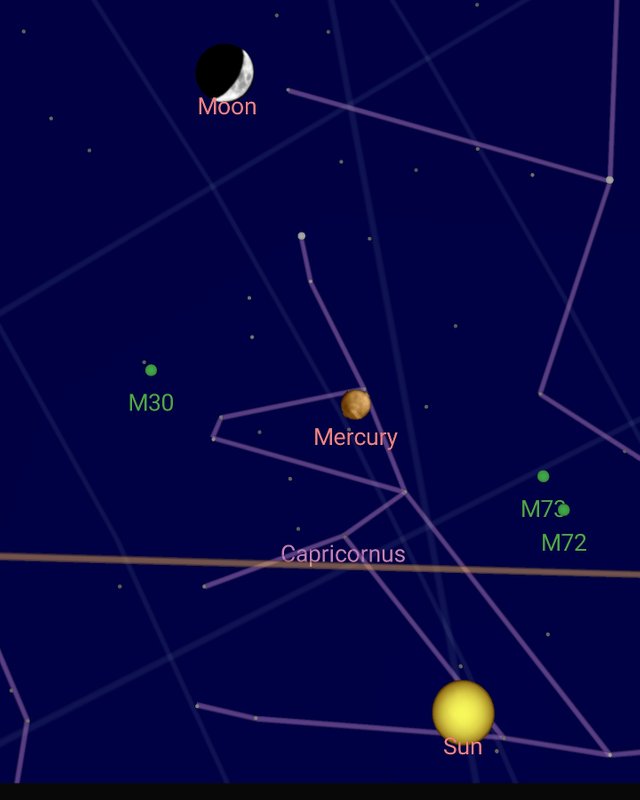 This is one of the most gorgeous sunsets, I ever experienced in my life.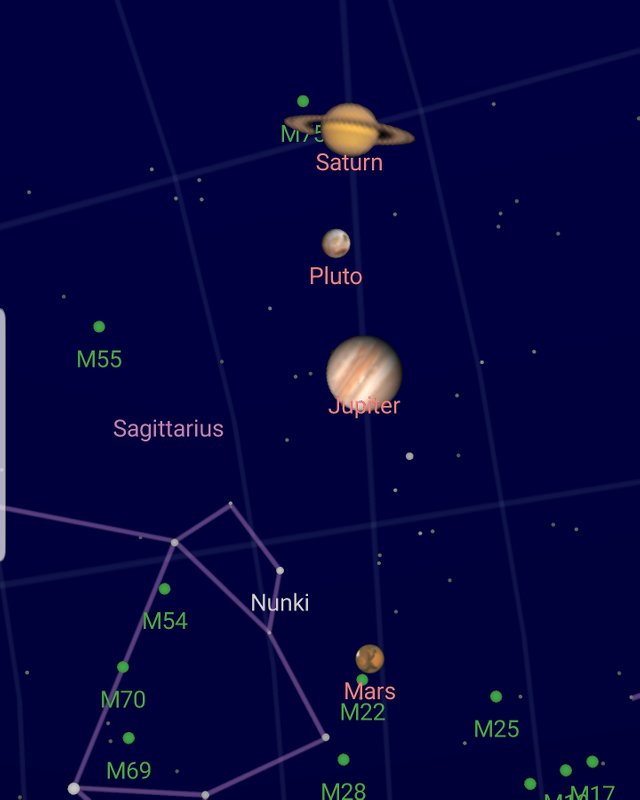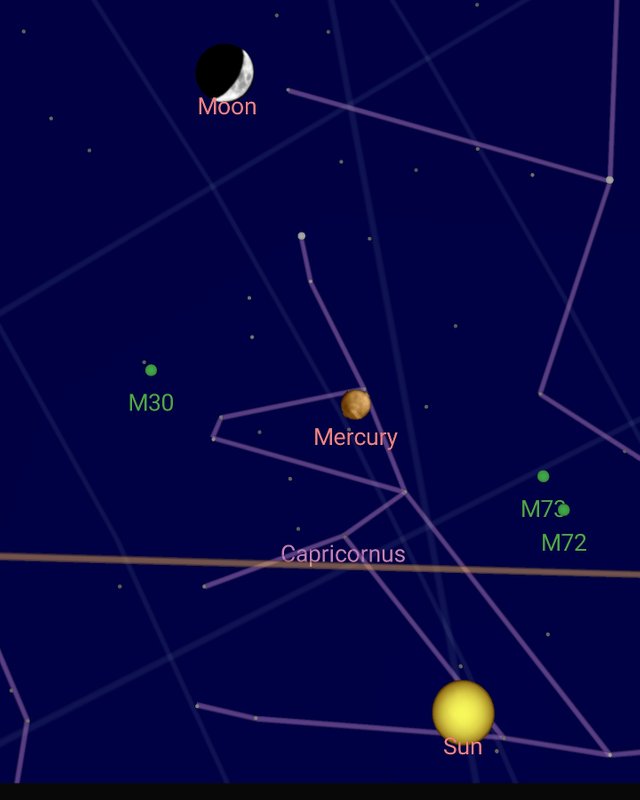 These photographs were taken on my phone.
I have a program that recorded planet energy, and sunsets.
I hope you all safe at home.
Well, I wish you the best, and I said goodbye today until next time with this quote.
Align yourself with people that you can learn from, people who want more out of life, people who are stretching, and searching, and seeking some higher ground in life. - Less Brown
Photographs by @Supernova55 with my phone.
Thank you ;)
Much harmony and love,
Supernova55