The Giant Insect
Hello steemians,
How are you? Hope you are doing well in this platform. Today as you can see mi topic is about a giant Insect that I found in my room. That day it was raining heavily outside and it is the starting of monsoon here in India.
The insect entered my room and it was flying here and there. Suddenly the poor insect crashed with the ceiling fan and dropped in the ground. I found that it's wing was damaged by the accident. It was not flying anymore.
At first I shocked to see the size of the insect it was very big in size and I have not seen this type of insect here before. It has very attractive colour in its body. I took it's picture to share with you. I use a coin for you to determine the size of the insect. I don't know the name of this insect if anyone of you know the name and details please let me know in the comment section below.
After taking the pictures I took the insect outside and release it. It was still not flying just walking slowly. Hope it will be alright.
SO HERE ARE THE PICTURES I HAVE TAKEN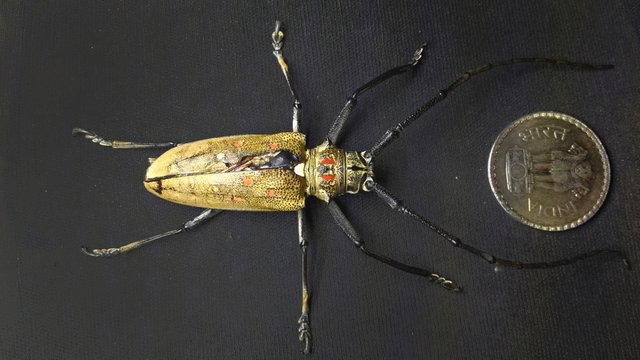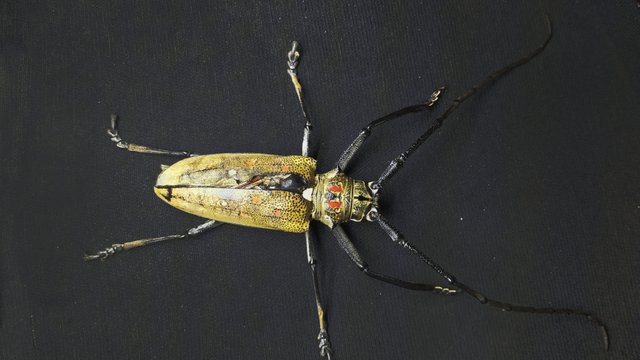 INSECT PICTURES ARE CHAPTURED BY ME WITH MY MOBILE PHONE

DEVICE - MOTO G3 TURBO EDITION

HOPE YOU LIKE MY PHOTOGRAPHY

PLEASE SHARE YOUR FEEDBACK & GIVE YOUR VALUABLE VOTE TO SUPPORT ME. IF YOU LIKE MY POST AND THINK THAT OTHER WILL ALSO LIKE MY POST THEN PLEASE RESTEEM. I WILL BE VERY THANKFUL TO YOU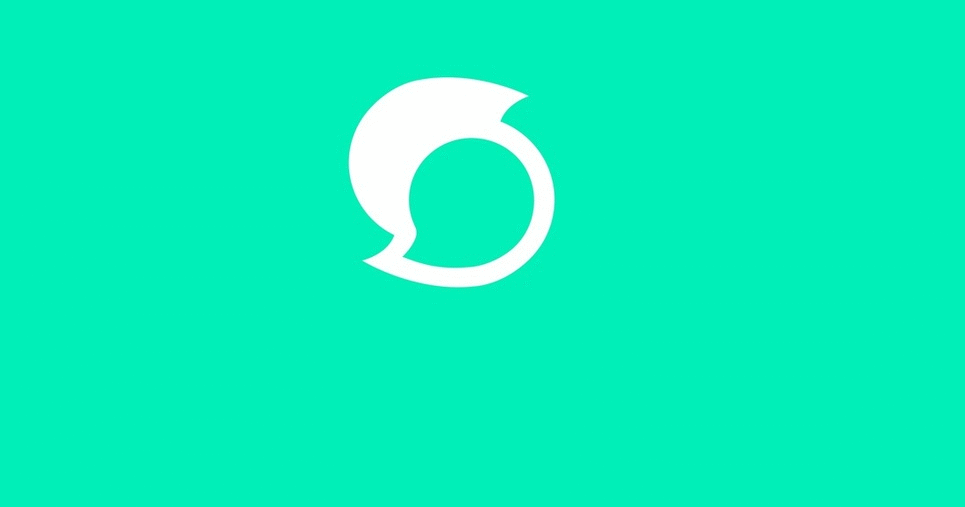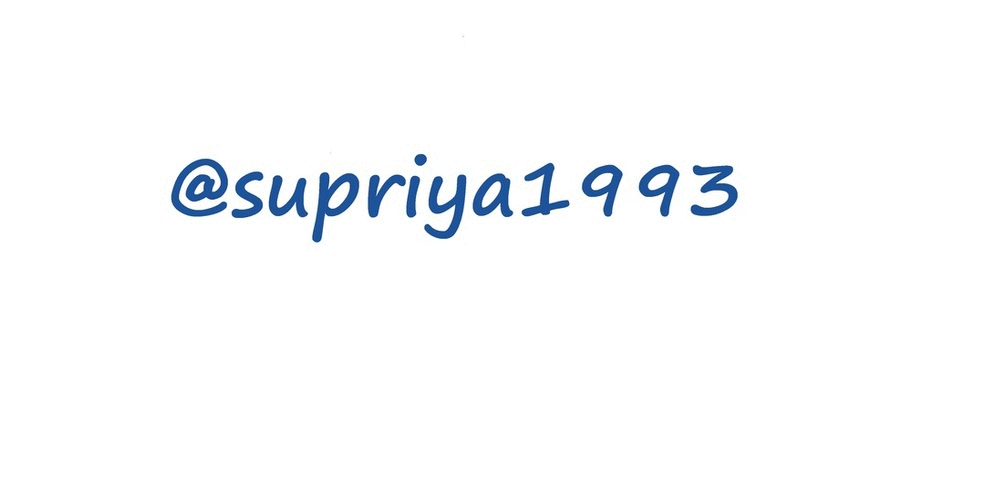 Join Indiaunited Community Through this link. CLICK HERE
LOVE NATURE & LOVE PHOTOGRAPHY
IF YOU ARE NEW TO STEEMIT THEN YOU CAN CHECK OUT SMARTSTEEM. HERE YOU CAN BUY OR SALE UPVOTE.

🙏😊 ~Nameste~ 😊🙏