Views of Pareshnath Hill and it's Surrounding, Jharkhand, India
This was very exciting trip to Jharkhand's Pareshnath Hill. It's a mixture of good and bad experiences. Pareshnath Hill is around 350 Kilometres from my Home. As this is winter so this is the best time for small and big tours with friends and family. I want to share some natural beauties and greenary that I have captured in my phone. The place is really beautiful, full of green and polution free fresh air and there have many Jain Temples all around, the main Tample is situated on the top of the hill and the name of the temple is Pareshnath Temple. It was so hard to reach there at the top. I was able to climb only 6 to 7 Kilometres, after that my foot just refused to walk... B Ha ha just kidding but it was really hard for me.... If I could walk another 3 to 4 Kilometres then I can reach at the top of the Hill.
If you like adventure then you will really like the palace.
Here are some shots from the hill. This is not the top as I said I haven't reached there.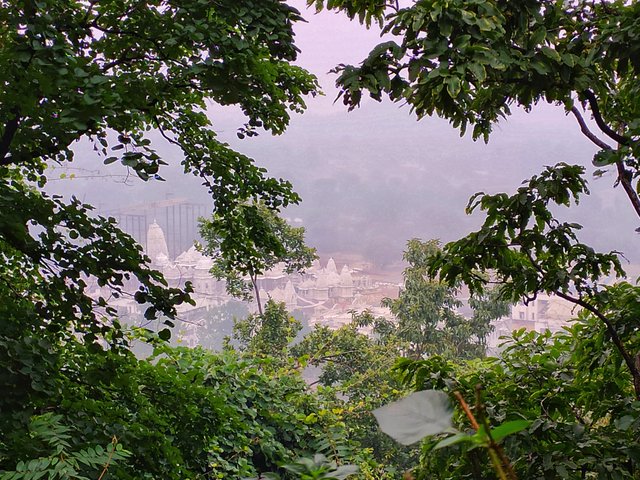 Views of Jain Temples from the Hill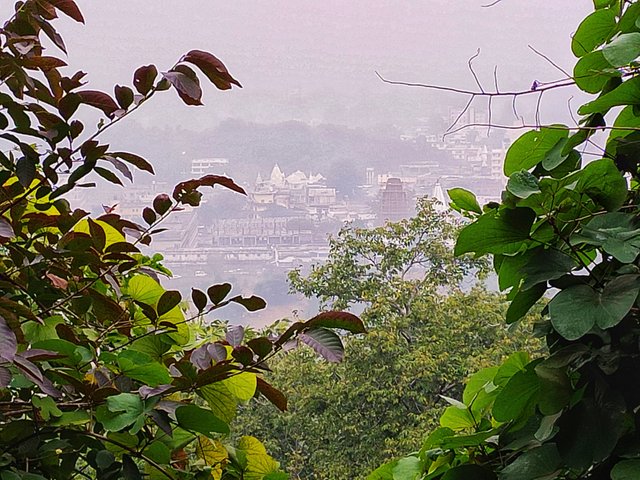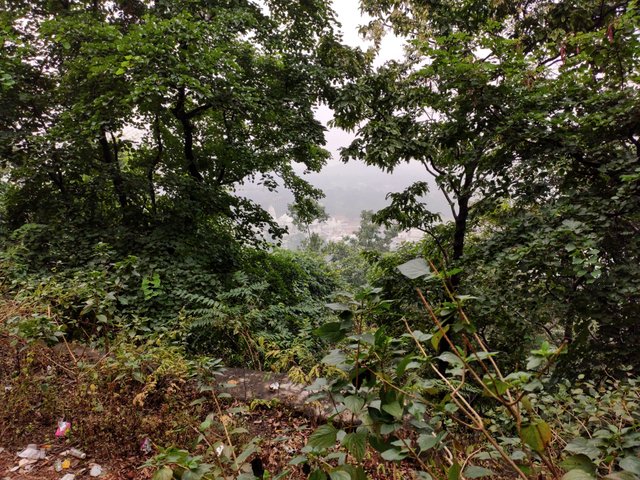 The pathways to reach Pareshnath Temple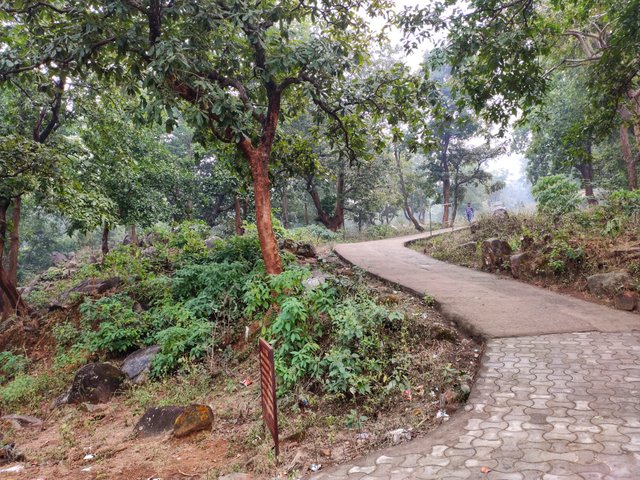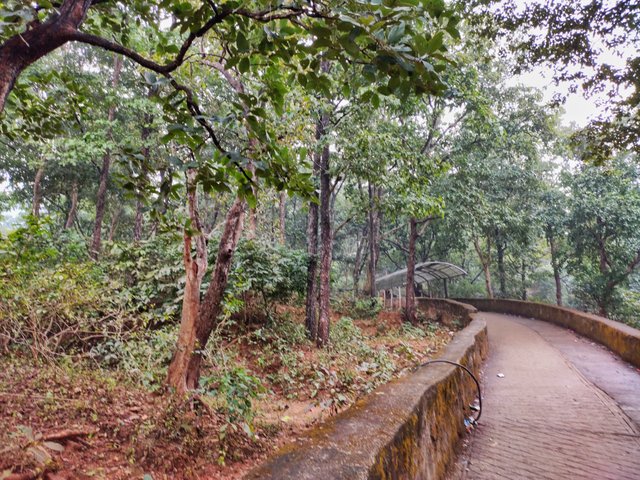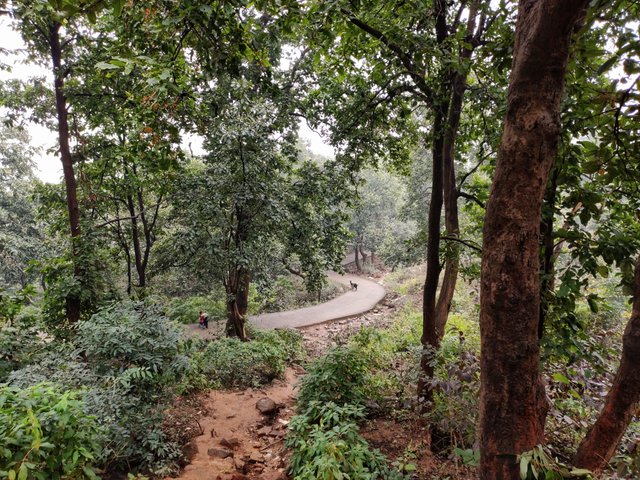 Here are some shots I like to share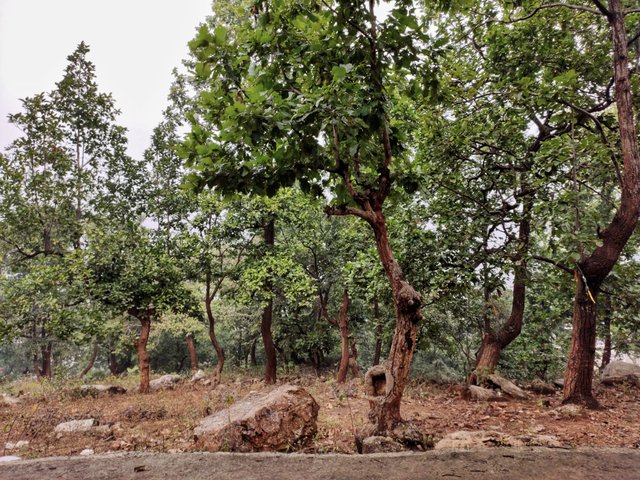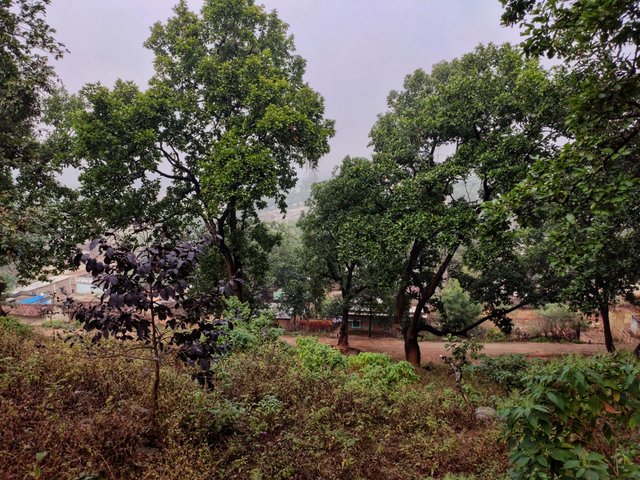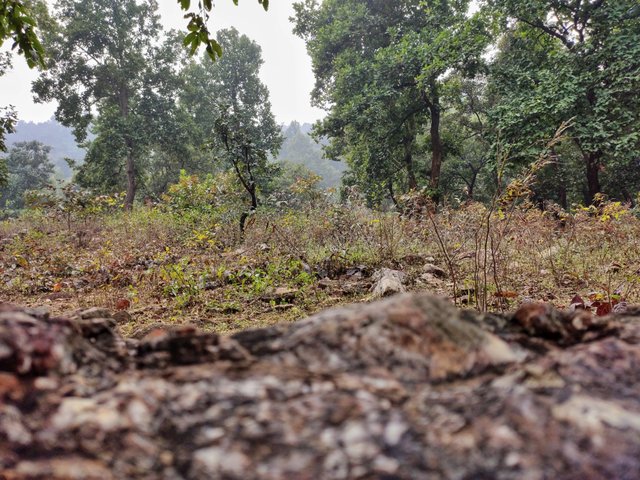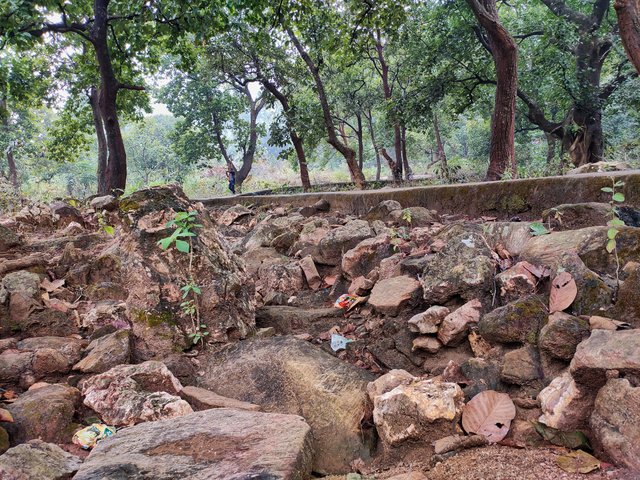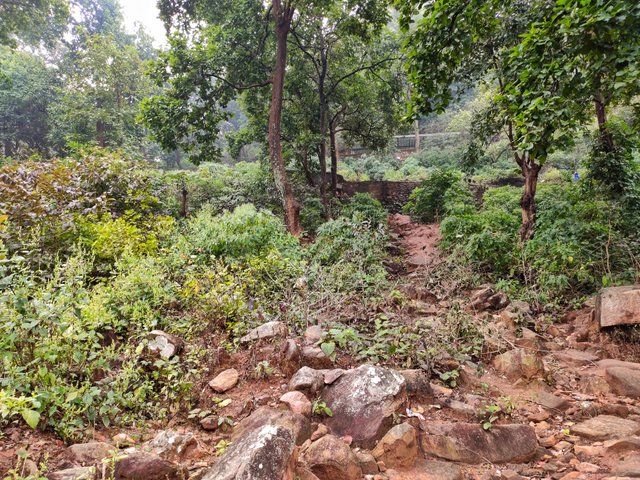 Some Huge Rocks besides the path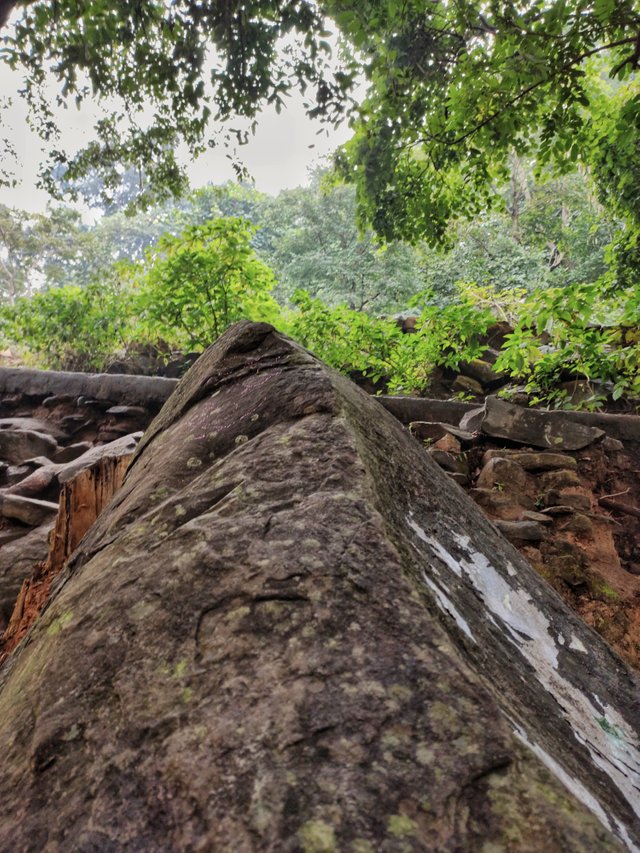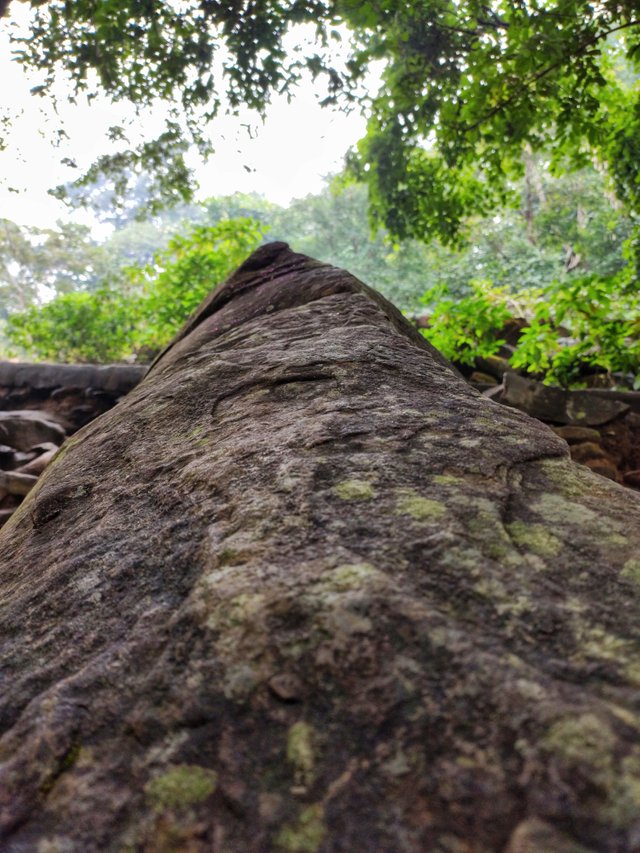 Street to reach Pareshnath Hill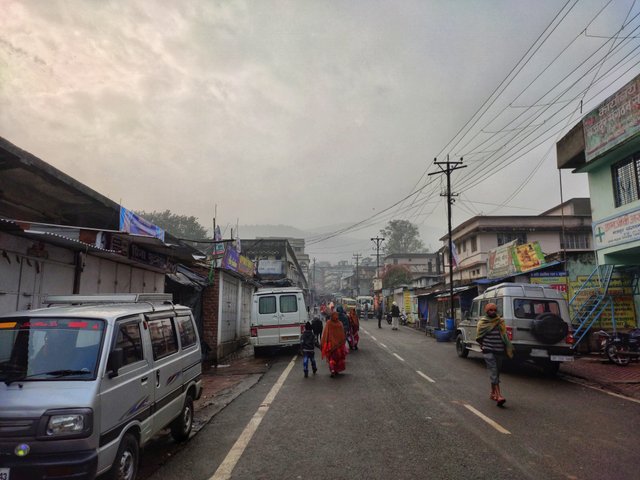 View of Pareshnath Hill from the Village situated at the bottom of the hill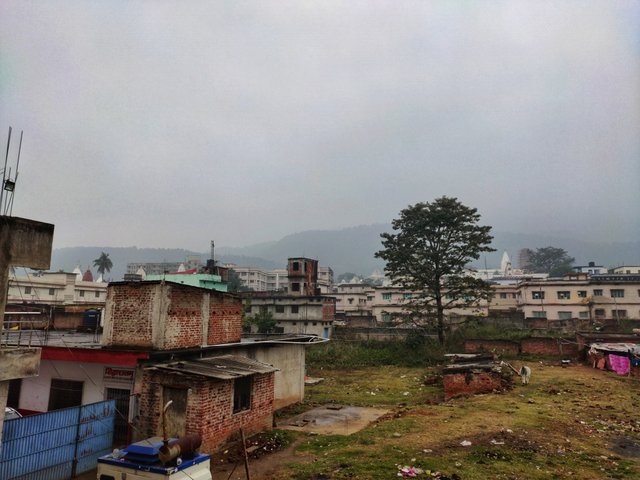 This is a temple I visited at starting point of the hill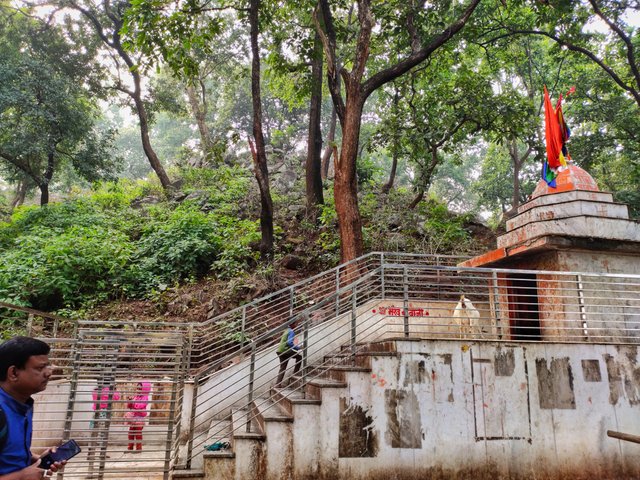 Hope you like my photography. I am not a professional photographer but it is my passion to take pictures of nice beautiful places. Hope you will also visit the place if possible. Thank you for watching.
Love from India 🇮🇳, Namaste 🙏