Nature Is Awesome - And At This Place Here It's Beyond That!
All good things are wild and free. - Henry David Thoreau
You can tell, Henry!
There are few spots on the world map that may demonstrate their wilderness and freedom in a stronger way than this one: La Palma.
They lovingly call it La isla bonita (the beautiful island) due to the untouched beauty of its landscape and character.
The air is clean, flavored with the perfume of those impressive pine forests, and the streams that rise in the volcanic mountains carry the purest and most delicious water you will ever taste in your life.
From my today's point of view it's pretty illogical that I didn't like this place at all as a teenager.
But well, they say that everything comes to you at the right time.
In the right light, at the right time, everything is extraordinary. - Aaron Rose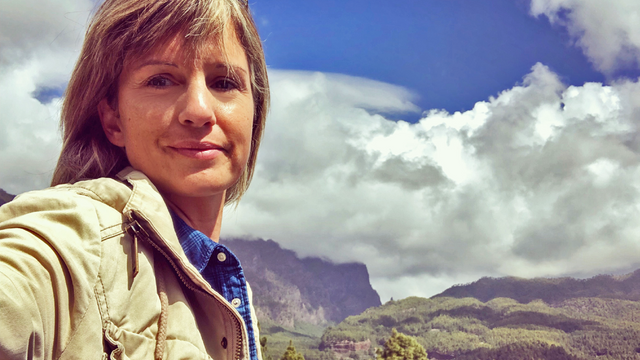 Thank you, La Palma.
La Palma carries a lot of great memories for me, especially thanks to the people who're part of them.
No matter what the future holds, there will be always room for short trips to La Palma. A little piece of my heart will be inseperably connected with this place forever.
Just look at those black congealed streams of lava blazing a trail down the hills, passing the lush green pine forests until they lead into the dark blue Ocean, while those huge white clouds fall over the massive mountain ridge maintaining the earth humid and fresh.
I really can't take my eyes off of you.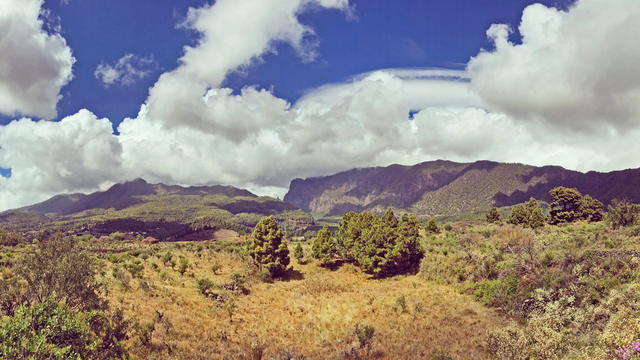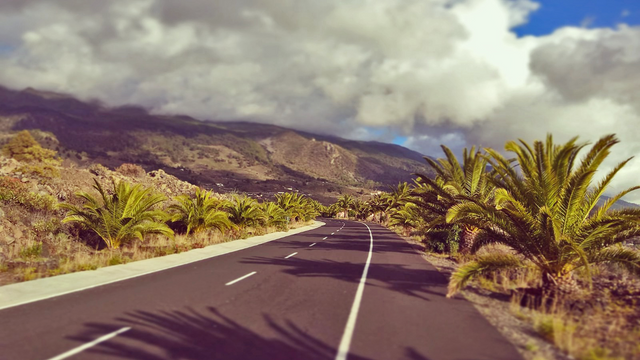 If there was a road to Heaven, then it'd probably look like this.
And if there was no road, then we could build a similar one.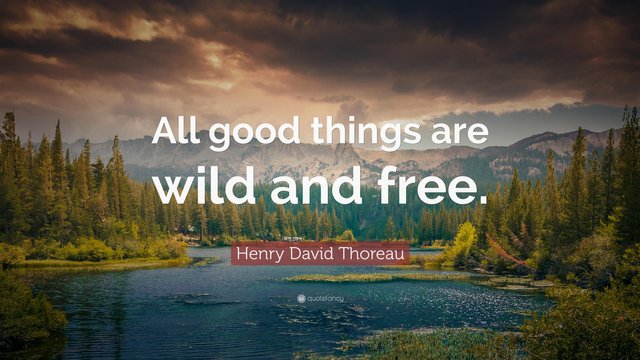 Have a wild and free day, steemians!
Much love,
Marley -
.
.
.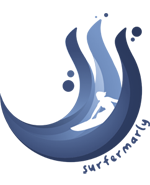 This blog was created in July 2016, aiming to provide thought-provoking content for open-minded people who go on adventure, step out of comfort zones and embrace the new.
Thanks for being part of the journey!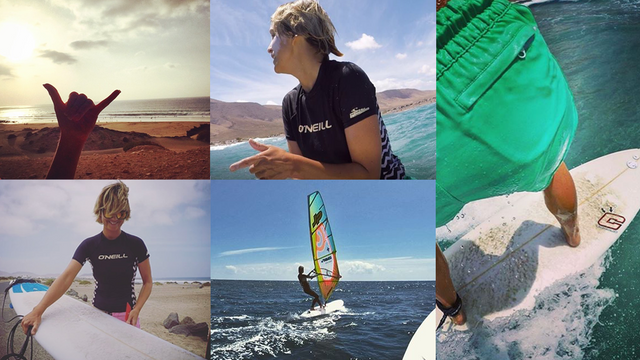 PS: All my blog posts are created and submitted via eSteem Surfer - my favorite Steem desktop client that was developed by @good-karma's @esteemapp team. Check out their account for more information.
Original content. Quote found on quotefancy.com