Pinnawala Elephant Orphanage - A Sample of Photos
So I came across some photos I took during a visit to Pinnawala Elephant Orphanage, near Kandy in Sri Lanka a couple of years ago. They were stored on a broken phone that I am recovering files from.
For those who don't know, Pinnawala elephant orphanage is... Well, exactly what it says on the tin. It is an orphanage for elephants, which is open for tourists to visit and all that.
I'll upload some of the shots I've recovered below, and more later as I recover files from that time period.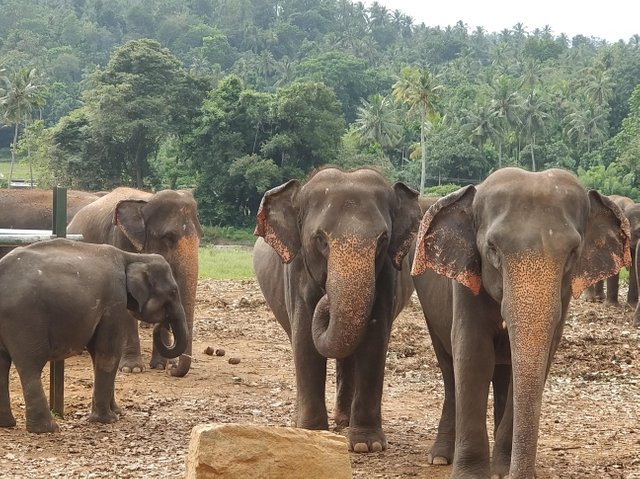 These guys are quite big, and we were up fairly close to them.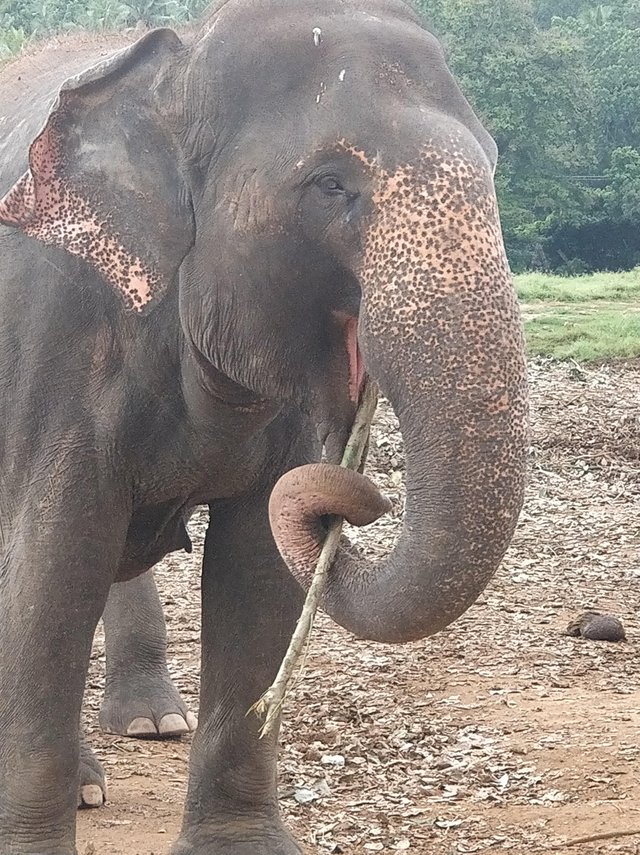 Kinda wonder if this dude would play fetch...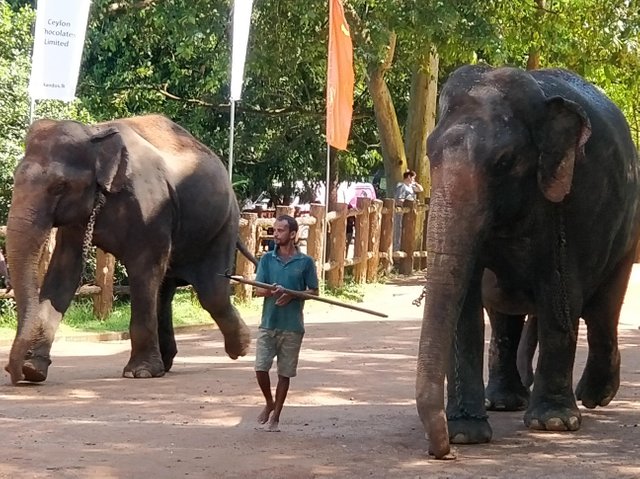 So you get a feel for the absolute size of these magnificent creatures, here is one of the guys who looks after them walking beside them. The chains on the big ones are to prevent them from charging I was told, which makes sense, given its a populated area.
I'll upload a bunch more photos later, once I recover them, of not only the elephants, but some other trips I took as well.