Pinnawala Elephant Orphanage - More Photos!
So I recovered a whole bunch more photos from my trip to Sri Lanka, so here is a selection of shots from my half-day visit to the elephant orphanage at Pinnawala.

This guy is just taking his lunch with him.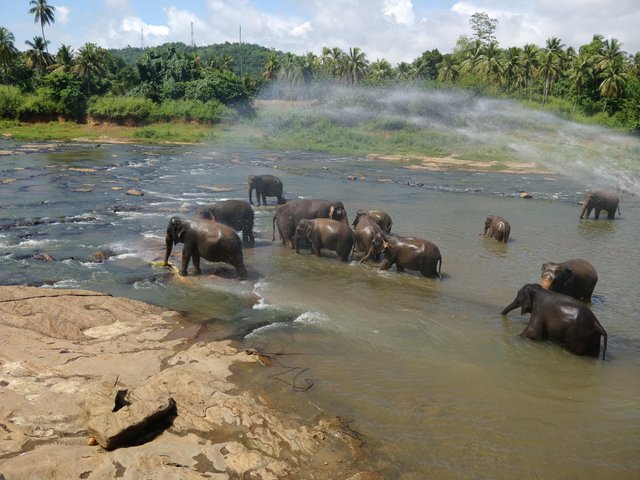 Every day, they take the elephants to this river thing and spray them with water to keep them cool.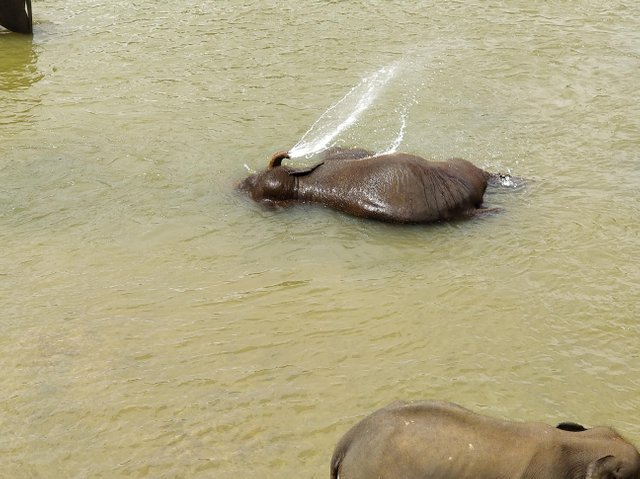 This guy is just cooling off in a really clever way, using his trunk as a kind of showerhead.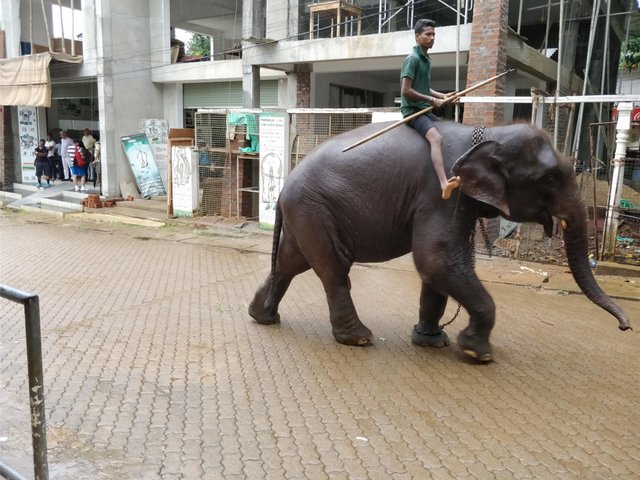 Here we have one of the elephant caretaker dudes just casually riding an elephant back home.
I'll hopefully dig up some more photos from the rest of the trip later on, the recovery process is going quite slowly.
Let me know if you found these interesting!