Long-necked Egret
Hello Guys ...!!!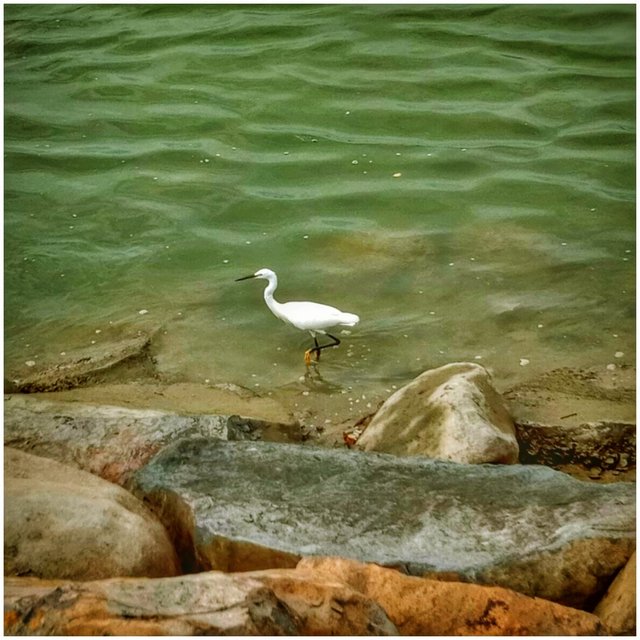 The long-necked white egret, the name is already very familiar with the local community in our area, sometimes there are also those who dub as water birds, white storks and cloths etc., basically there are lots of names pinned to him of course in non-verbal language.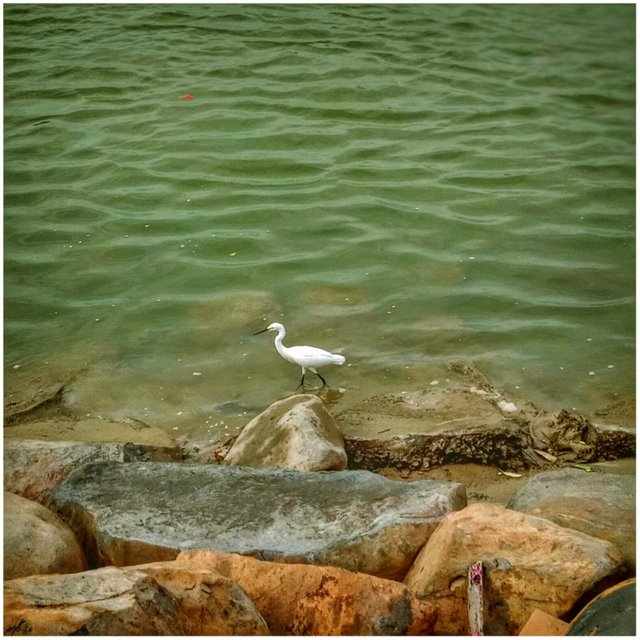 In the territory of Indonesia itself the egret is equated with white heron and one of them speaks Latin Bubulcus ibis. However, this egret is often described as a white feathered crane. This bird is one of the best predators in preying on every animal in the water, such as:
Fish
Shrimp
Frogs
and other biota in the water.
If we read in one of the books, entitled Birds in Sumatra, Java, Bali and Kalimantan, the work of MacKinnon et al. Bubulcus ibis is the Latin name for buffalo heron, in the book there are 6 species of herons that are often encountered in every particular region in Indonesia.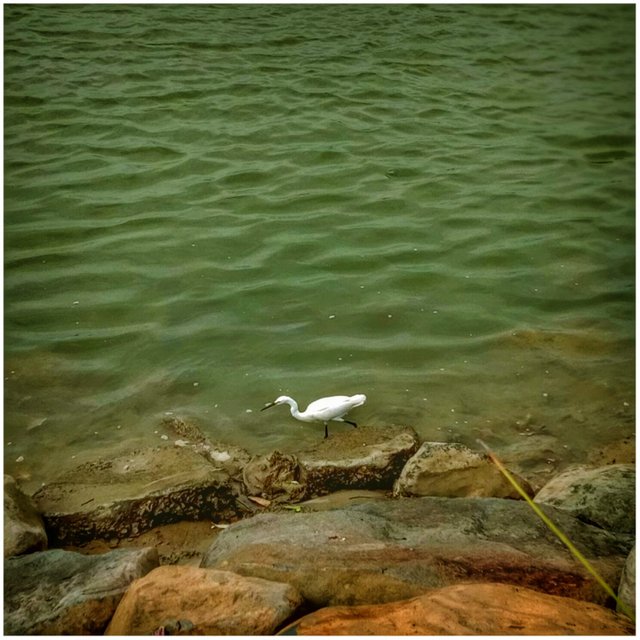 Six species of herons found in Indonesia
| Order | The region | Species |
| --- | --- | --- |
| 1 | Sumatera & Jave | Heron bird |
| 2 | Sumatra & Java | Chinese egret |
| 3 | Sumatera & Java | Great egret |
| 4 | Java & Sumatera | SIlver egret |
| 5 | Sumatera & Java | Little egret |
| 6 | Sumatera & Java | Buffalo egret |
These six species still exist in the territory of Indonesia, including Sulawesi, and several other islands in the regional territory of Indonesia.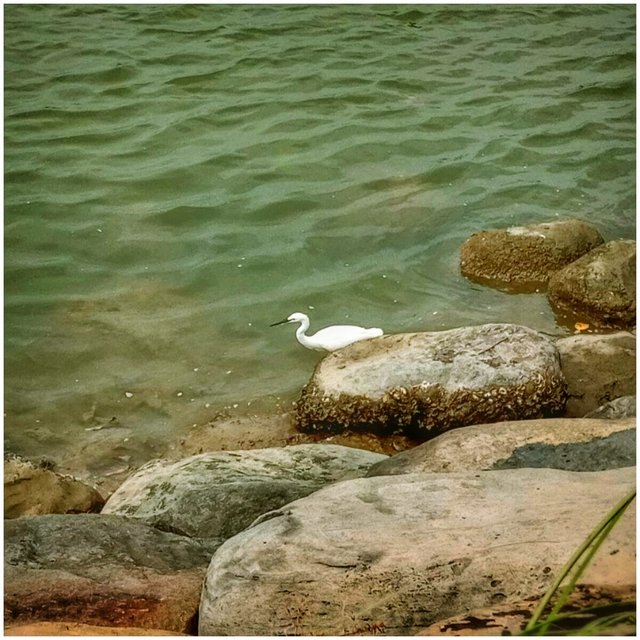 Although they are still in the same Order, there are different characteristics in each of their daily activities. When the white egret takes flight, you will see its neck forming like the letter S and not being straightened certainly has a specific purpose in that regard. However, it is different from the birds of the heron or Ciconiidae and Ibis or Threskiornithidae family which stretches their necks and stretches their legs while flying and there are striking differences from their flying activities, whereas this species exercises that right because it feels satisfied and is not blocked by something in its activities. While the egret habitat, is very often encountered in one of the essential wetlands, salt water swamps and reservoir edges adjacent to the ocean.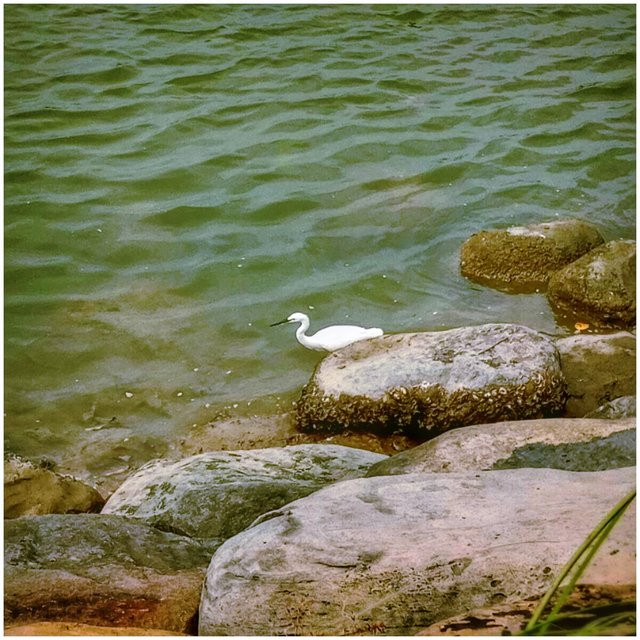 This egret or species mentioned above has the most population in Indonesia, especially in Aceh, this is because this bird is a wildlife protected by the Indonesian government.
This wildlife is legitimately protected by the Indonesian government because it is officially written in the legal book contained in Annex PP of 1999, in paragraphs 1,2,3,4 and 5.
The life of this bird has never disturbed other habitats including human life, and it is not one of the pests like other animals. So he has a very large population, especially in every region that has a pool of water.
Thus a brief review of the Egret and other species that are still in the same Order. Thank you very much.
| Classification of | posts |
| --- | --- |
| Photo Location | Lhokseumawe, Aceh |
| Camera | Xiaomi redmi 4 X |
| Taken by | @syuhada73 |
| Post title | Long-necked Egret |