Nature and scenery
Hi everyone's!
Have you ever visited a place that has a variety of scenery? Of course! Because the scenery is everywhere, but what's in it? If we say that scenery is one of the natural phenomena that surrounds us and looks will cause an upward and beautiful and enchanting desire then that can also be said to be a view, but some say that the scene itself is a state or condition of visible eye that occurs under various conditions both in the ocean, mountains or urban areas though. Where the scenery will look good or not depends on our mood when we look or when we enjoy the situation around us. Usually people will be happy when they see the ocean or mountains.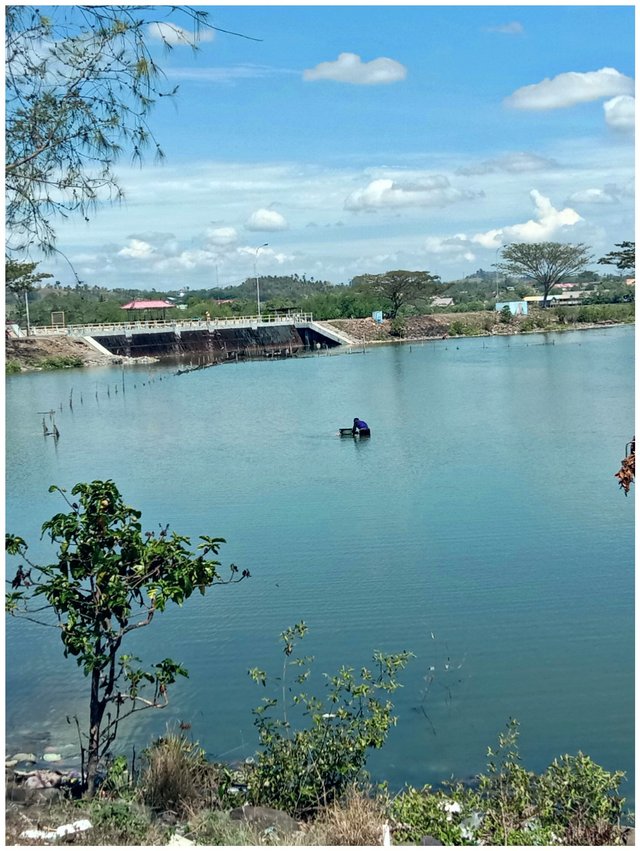 More clearly can be said that in general people will like a view of nature in a mountain, rural or beach, because the natural scenery will make our eyes, hearts and minds become calm and peaceful, or giving rise to a peaceful mood.
When you see the open nature like in this picture, of course you are watching the natural scenery, this natural landscape looks so wide and large with there are some objects in it. These objects come from nature itself and are added by some features such as, someone is in open water and then flanked by a pool of water that accompanies it, then there are blue clouds and leaves or trees or trees that come to enliven the situation itself.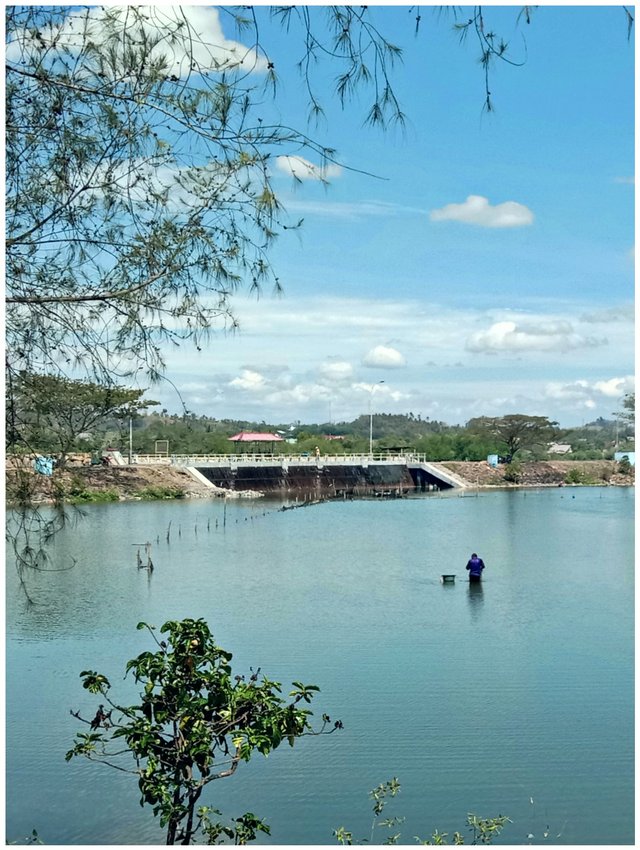 When several objects are united in one point then the scene itself is complete and in accordance with the state of the environment itself.
Clouds that are above, mountains that surround the boundary of view and puddles that participate in a range and some features such as people who are doing an activity makes nature itself a good phenomenon.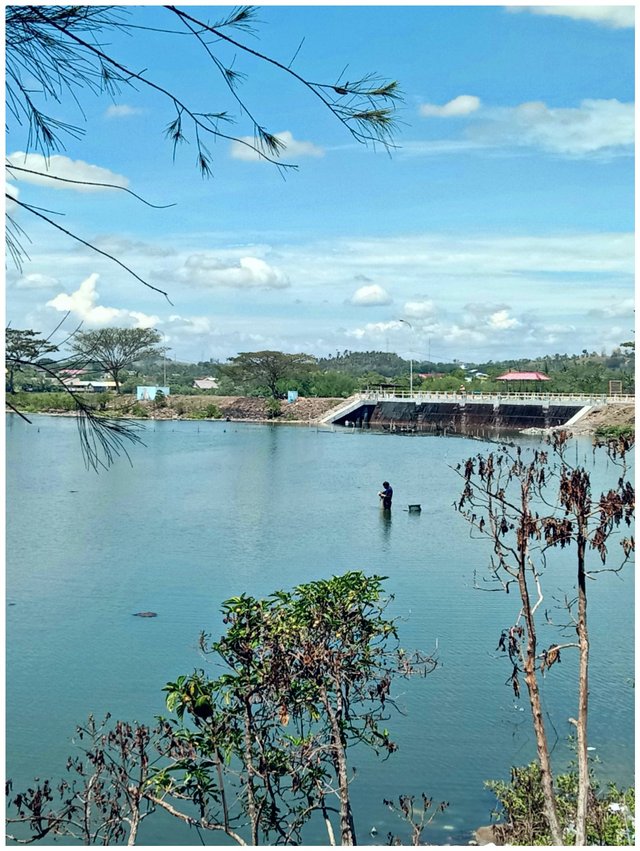 Then the beauty of a scene there are also some contrasting colors and blend in a situation, such as sky blue mixed with white clouds, then the mountains are green and some other colors that come from plants and puddles of green berwar is a condition that also supports the beauty of a view.
The same thing will affect situations such as the movement of running water, birds in flight, wooden fishing boats that are running and other ornaments are also included as certain features in beautifying the natural beauty around the location.
Then finally it can be seen with human vision and in the end anyone who watches it will make one's heart peaceful and happy.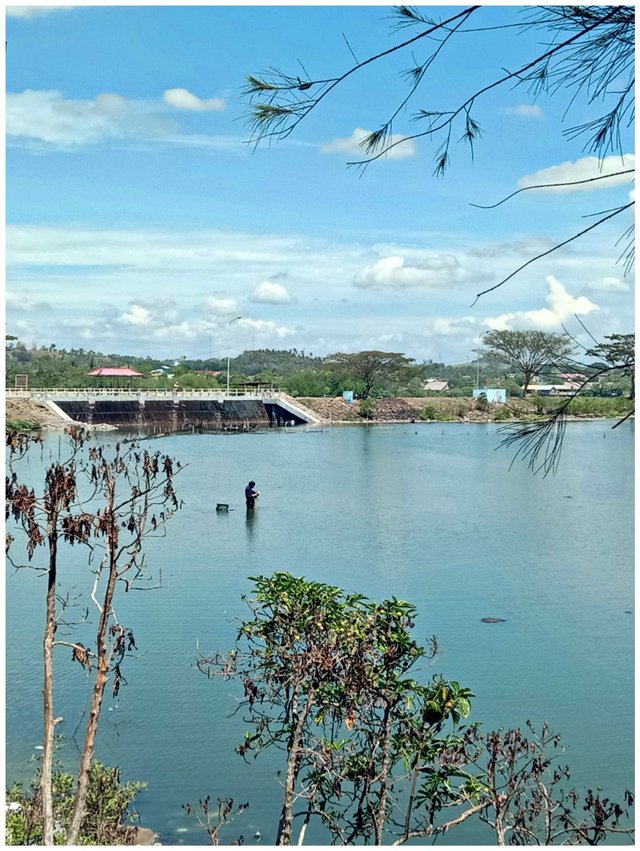 This situation is then witnessed by someone then they judge it, sometimes someone will interpret it according to someone's condition if someone gets a slope then he says a natural landscape. As soon as others who witness with hatred and dislike for something they also say as an ordinary sight.
Sprawling nature with several other ornaments or even some of the features contained therein also one of the scenery.
In conclusion, every thing has a value from someone who responds to it. But if everyone admires it, nature is a beautiful sight.
Thus a brief description of a state of someone compiling something good and bad situation depends on someone in disputes. Thank you very much.
---
| Location photos | Aceh, Indonesia |
| --- | --- |