My best photograph photo challenge #57 and life short story - Come back again.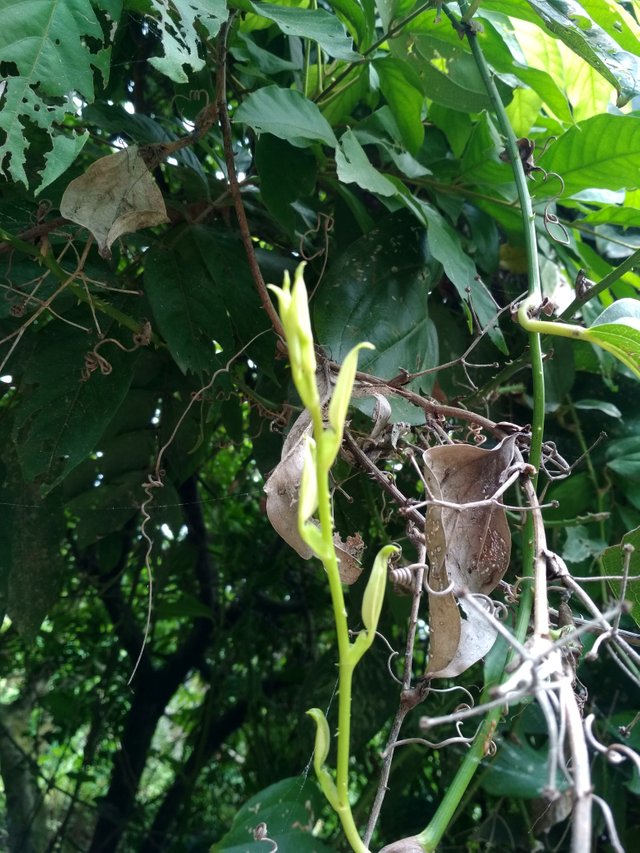 .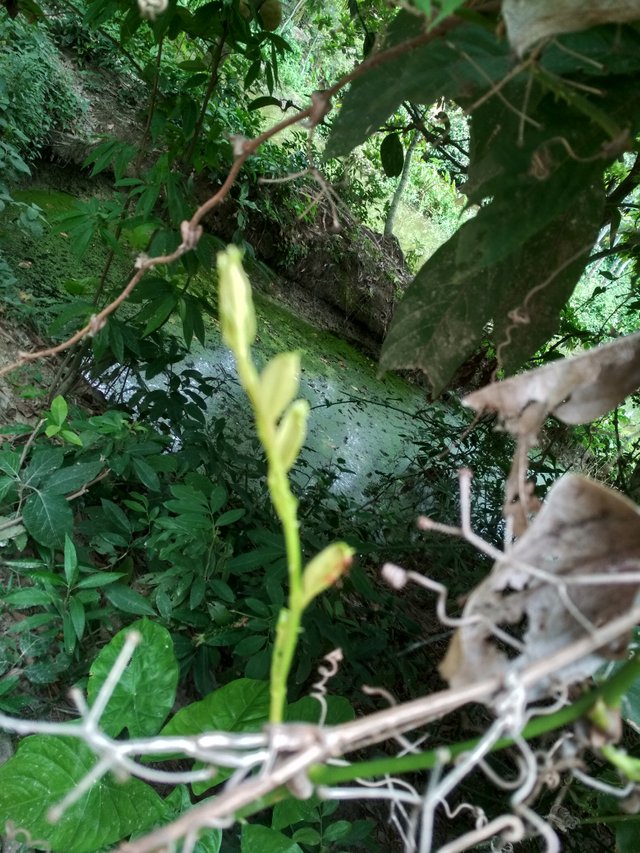 I was in peace. I have a small house Shadowy, in the solitude of a little lane. All day could be spent without talking often. People do not know my name, very few people know me. I myself own Sumon. Love, Adar Sumon
Bhalla's wife said - one came to you.
-That? Otherwise, I did not break the stairs and broke the necklace.
-Sundaram is one.
Turning to the start of the face of Bhola's wife smiled a little smile. He was very happy, but smile like a mother.
Standing behind two legs on two stairs.
-very nice. The housewife said to the wife?
Got to understand Still afraid to ask - boy or girl.
I think it will come again. The housewife said, "I have been sitting in our house for a long time. Gave me tea. There was no conversation, no fear.
The light got into the room. Called the darkness, I said, - The stairs fell.
It was hard to sleep at night. In an abdominal stomach or were an awkward pain is roaming like a small fish. I'm not sleeping. Only fear and fear Something happens. I can see
I like that
I spent my childhood with many nipple children in a big house. They are all my cousin cousins, their faces look rough, sparkling hair, oil smeared on dirt, quarrelsome, violent. While lying on the floor of an enormous room, they had a quarrel with their place while lying on the bed. The house said big. But as a result, the area of ​​the house was big, inside the big courtyard, and the back of the big turtle is a ground sloping ground. Some houses surrounded by a large courtyard in the house, in the east, the house of the east, north or south. No house had a ripe foundation except a single house. Our house was not that lucky, or we had a very short age. Rather, we had lots of reversals. The crowd that grew up with only the dependents and joint ventures, was always a faint person in the house. We had many children, some of whom were some great after a lot. But in some of the times, when someone cut off his legs and feet, which one would die, what a pond dubbed that 'gone' was always found in our house. My grandfather did not have any laxity He always kept the face of the ball well, gave it to the door, and at the same time, we started singing in our house. We did not have the rules of sleeping in the house, we used to sleep together on the floor of the northern house, grandfather used to sit on the stools, weave the seeds, along with my grandfather, my grandfather, and I heard the words of the pugilist,