My best photograph photo challenge part # 100 - Need to go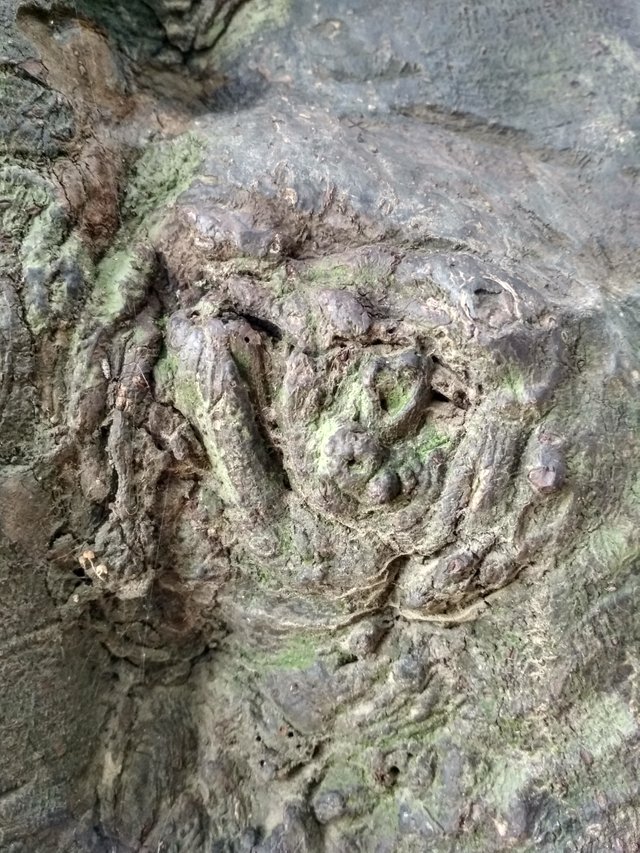 "STORY"
It falls early in the winter. Overtime is getting closer and closer to the brink.
Leaving the factory on the way to the market to see his father-in-law Durgapad standing in the dry mouth at the front of the pond, a little paranoid. Not thinking what to talk about. The guy's not that bad.
Nabin did not have to say, Durgapadai came forward trying to crack a little smile in the dry mouth - all good?
The young man bowed unconsciously. Say - What is evil?
Durgapad dry lips lick the tongue - Meanwhile, I came to work on something, I thought I would meet.
The newcomer also politely asks for a jigsaw - all good?
Durgapad says in frustrated face - where else? You gave the lawyer a letter. I don't understand English very much, but I figured there was something about divorces-tvers.
Naveen politely said - that's what writing is about. Who knows what has been written correctly? The English language has a lot of nuances.
Durgapad says - only English, not even the lawyer's mouth can be understood. Twice I gave fifty bucks to listen to the two faces. There is no way to prevent divorces, says the lawyer. We still want to stop.
As a freshman, my lawyer says it is very hard to get a divorce or not. The government does not like divorces.
No one understands. Meanwhile, Lakshmi's mother is saying that divorce is illegal. Police will give jail if they get news.
The young man smiled.
Durgadda looked pathetically and said - Hi Dad? To know how Lakshmi's mother made my life shake.
The iron-beaten body became hot after hearing about Nabin's menimukh-in-law. Shocked - Can't be Strong? If the girl needs a hair follicle in kilo.
At this point, Durgapad also said, "Don't tell your father, father." Have you got yourself If you can not go to the bottom of the lawyer's attack!
At this, the young man was stunned.
Lakshmi looked very bored out of the movie. He doesn't care about anyone in the world, just does this bored feeling. He does not like anything, does not feel bored, feels very different with this world, he does not want to feel good after watching this movie. There is no movement inside, freezing, vaping water-like papaya has a mindset.
Lakshmi stands outside the cinema hall, looking sad. Don't want to be reminded where to go.
Lakshmi took a rickshaw. On arriving at the station, he boarded the train at Naihati. He never apologizes to anyone for any of his actions.
As soon as you enter the courtyard, the puppy wakes up and falls on his tail. The tortoise gives a jump to the throat with a slight growl.
The first one did not look. Moments later, a loud noise erupted throughout the house.
Lakshmi did not notice. Went to his room with sad feet. Lying down on the bed, he began to breathe heavily to cope with the bumps in the road.
Who knows how long has passed! Lakshmi may have been getting some sleep. Suddenly a bomb explodes in the room. There was a sore throat near the ear - I got under the lawyer's shawl? Why don't I have a hand?
Lakshmi stood up in a shaking body with a twitch in her hair. A slap fell on the cheek like a number two bomb. The floor reads - not to fall as if to hold back the motion.
The throat is called - Who cares? Which lawyer will go to oil shake Sharma? Is this the law in my hands? Tell me, have you got the dagadapada slave?
Not to say that no more force is slapped on the cheek.
Hand on Lakshmi's cheek. No one killed him so much from childhood. This is the first But what a surprise! How the mood of the mind is going to cut. Blood is tugging. And it doesn't seem to have any connection with the world. No mean Relationships are fierce. He is in a very close relationship!
Sitting on the floor, Lakshmi was crying and kneeling down. But he is crying because he is crying. What is in my mind that he is wandering with joy!
General Chat Chat Lounge
A little knock on the door, the view of the scene is daunting. There is a girl. He has come to himself so grumpy.
The only problem is that the only child is being beaten up. But he glanced at the glowing eyes like greedy eyes. That's exactly what some Lakshmi's mom needs. Couldn't get over it. But the pain of those long-lasting boils like pain was cut off today, and the tension was reduced.
After getting out of the chains in the worn-out new room, Durgapad went and put a hand on his shoulder and smiled and said - otherwise this man.
General Chat Chat Lounge
Lakshmi was serving her father at night and eating her father's hand. The mouth and eyes were swollen with a beating. But that is not the case, Lakshmi noticed that Lakshmi's eyes were in two boxes and there was no room in her legs. The eyes and eyes are quite gathering.
Lakshmi said - Baba, why not stay the night?
Naveen also said - It's night, what's the need to go?
Durgapad shakes his head and says, "Father, your mother will do it." Chinese!
Durgadda knows that not everyone is by all. Why destiny is forced.