My best photograph photo challenge part #102 - Your look very different.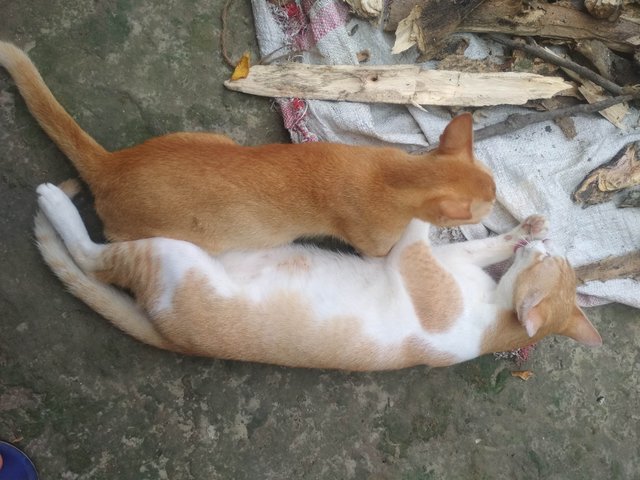 "STORY"
A year and a half did not retire. He bought an old machine from Sudhirbabu's school at Kistibandi. He started a business by renting a small house in Howrah. He did not look for profit and profit, and like a ghost, he paid Sudhirbabu's money ahead of time. Bought another machine. One more
When you start a business, many people get in touch. In such a communication he befriends a black person. He spends some money on his iron business, earning some profit. Within a year, her throat dropped.
One day I went to meet Tishu at home with sweet treats.
Tupur's father is already dead. His mother took some news with a very sad face. Said father, and do not look!
I don't have time for a PC. Bad work. Attempts to remove the deficiency are fatal, and the bone marrow is absorbed.

I know my father. Still, the lack is good. Abundance makes people very inhuman. There was a hidden hint in the words. But he clearly did not understand.

Be honest, be honest. This is Tupur's mother.
Did not meet Tupur. She is sleeping Very tired
That word was not told to Tupu today. He doesn't even know what he is talking about. Maybe he wants to say - you're a very nice hat. Or - I love you, Tupu.
What will happen? This is how many people tell Tupu. Still want to say, Kushal.
The iron business did not look very good to him. This partnership is not her choice, her income gets stuck in one place. So he raised the capital and started a small welding business like his own in Liluya. In the big iron market. Can't get bogged down with goods. Money also comes. Yet he couldn't be happier. Bought a cutting machine at auction. Five types of business started pouring money. The older brother took up farming, but the younger brother took the skill. The two brothers are in serious trouble.
I met him that day to go to Tupur's house.
Hey Kushalda, how are you? You look very different.
No, no. I've shaved my head, that's it.
Something more than that. Says Tupu smiling - You seem to be improving. Impressions on the face.
Kushal says - You look a little bad looking Tupu. What happened
What will happen? Bodied diet is to be done. Khatuni too!

Nowadays I don't see a big picture of you.

Yes. A lot is happening Having said that, Tupu was caught with a cigarette with a lot of instability and agility.
The skull is astonished. Want
-Don't think anything. Eat for the nerve My nerves are sensitive, the smoke is a little quiet.
Don't eat. Asthma suffers. Very good and quiet neck is called skill.
-not so more. Occasionally, there is no food or drink.
It's really addictive. The skill turns it around.
Tupu's mother says many other things after meeting, then says - father, daughter of the abdomen, child of scholars, not to say that Tupu also consumes alcohol nowadays. Very drunk Don't tell anyone.
Often thought efficiently - PC, eat ashes. You get more and more quarrelsome. His work is a strain, so he eats. It's called restorative, with alcohol.
Your father, look good. I don't see The boy is also entering the cinema line. Forbid, don't listen.
Kushal thinks again - I understand the tip and there is no demand for PC? Nowadays, the picture is not about him.
Yes, what to do! There are ups and downs in life. I say, now let's look for a good and honest marriage. The cinematic drama is punished. What a hundred of them in the blood of the Bamun-scholar's family!
Thinking-skills come in handy.
While staying in school, poetry was read, I realized I was in love with the monk's deputy. So what will happen to her one day with Tupur?
may be.
At the head of three years, he saw a lot of money. It's not just coming.
Welding factory has been changed. Opening a small but very good foundry. Two brothers. The house of the country has been tamed. The pond has been cut. Many of the cultivated land is also bought. Grandpa looks after them. Kushal has bought a car to facilitate work.
One day he went to Tupur's house.
Tupu saw everything and said - Kushalda, you have really improved.
Oh no, no. Company car

That's it. The company is yours.
Cushy is ashamed. He does not come to show great things. He comes and tells Tupu a word. Says.
Not even said today.