Cannabis photoshoot #2 - How to make a cheap mini photography studio
Hello Steemians!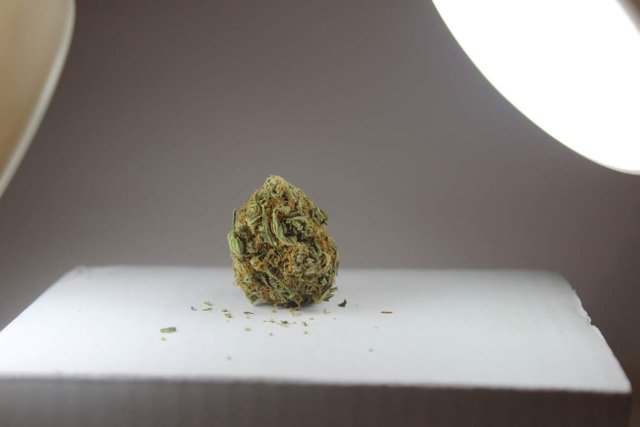 This is my second time posting photos of cannabis on Steemit -- so I wanted to show my homemade photo studio I used for my first post. I'm also going to show how I set up my next permanent location for my future shots in under $20.
Okay, so -- I'm using this homemade studio for weed -- but the same principles apply to most close up camera set ups. It's all about knowing what you want from your photo and manipulating your environment to get the desired effect.
I'm using a few simple techniques together to get a different style or effect that I think looks good. That's a huge part of any kind of photography -- its subjective -- it's super easy for anyone to see a picture and dismiss it. (Even the fact that I'm using weed as my subject will turn some people away from this tutorial -- but that's okay!)
The point is -- I'm writing this to show you how I use lighting and the subject to get what I think is a pretty cool picture in hopes that it's easy to understand so you can apply this to any close up shoot.
Here are a few pictures from my last shoot: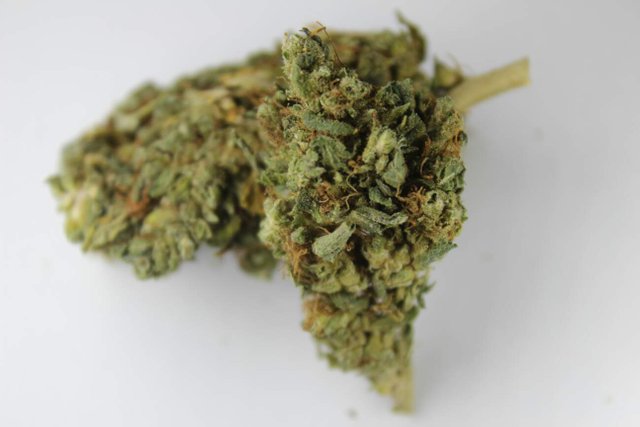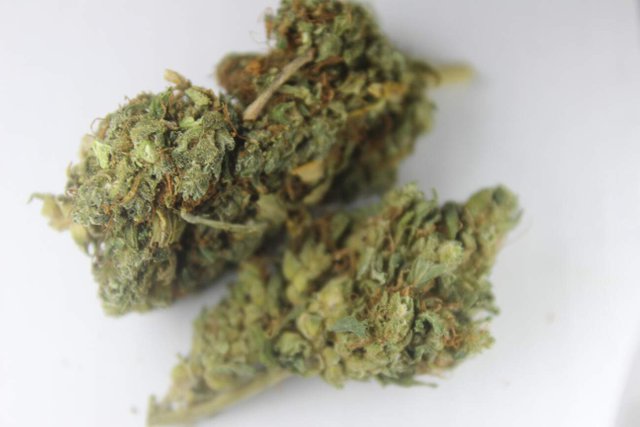 The pictures above show Black Widow: a light, fluffy, sativa dominant strain that was the hardest of the two strains to shoot. I used a white background to focus the attention to the flower, but made sure to fill as much of my frame with the subject.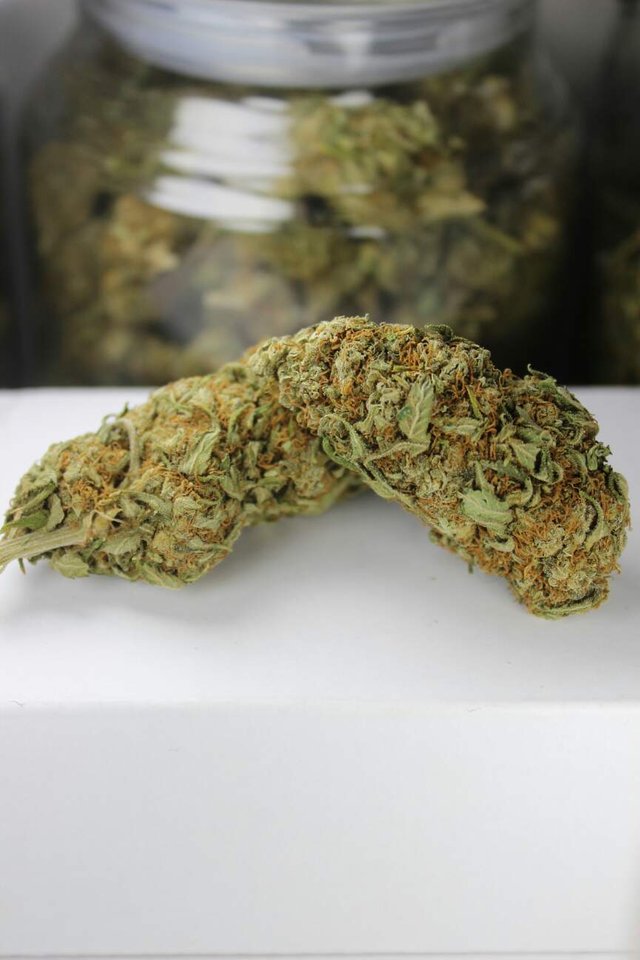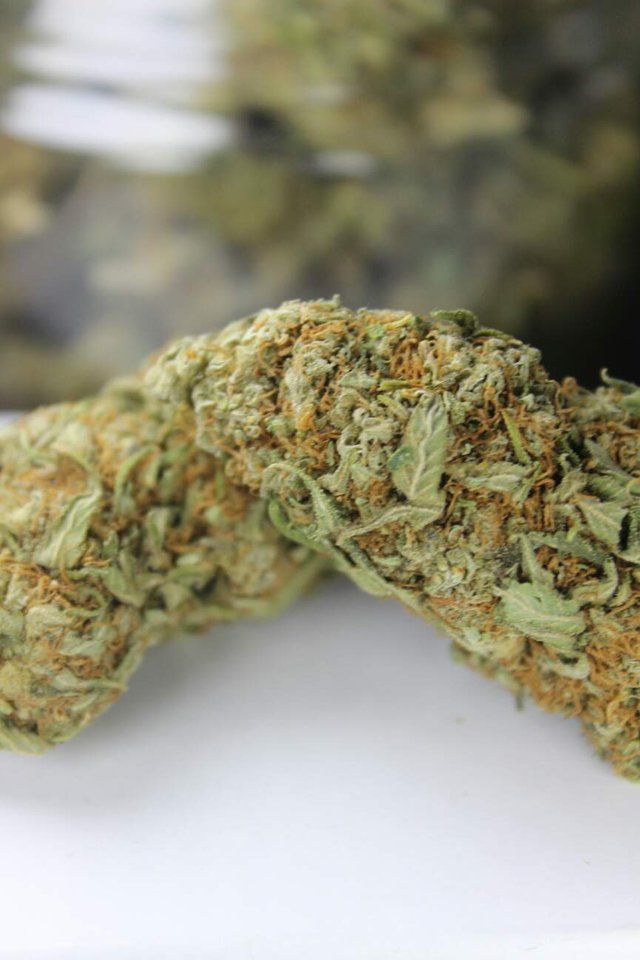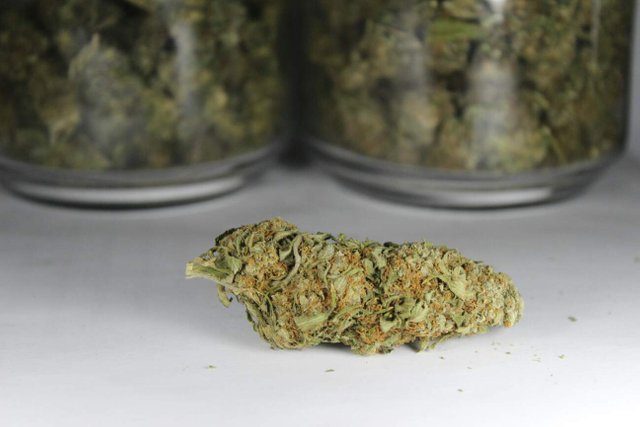 In the three photos above is The Doctor: another sativa dominant strain. Dense, bright with orange hairs and mostly a uniform shape with a nice trim. In these photos I used my glass jars of herb on top of a white piece of paper as a backdrop -- this let me play around more with the light and create an interesting background that didn't take away from my subject because of a similar colour pallet.
And here are a few wide shots of my rinky-dink setup: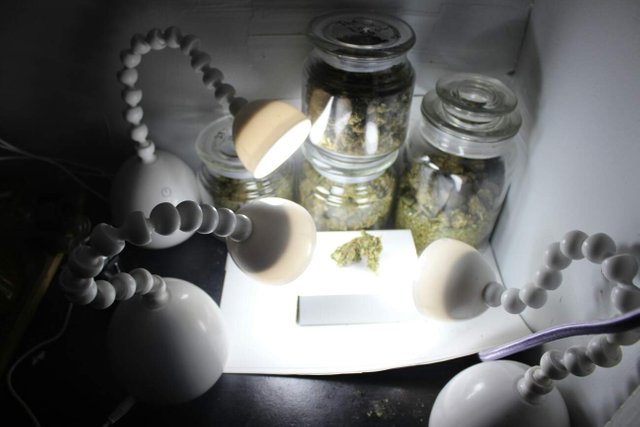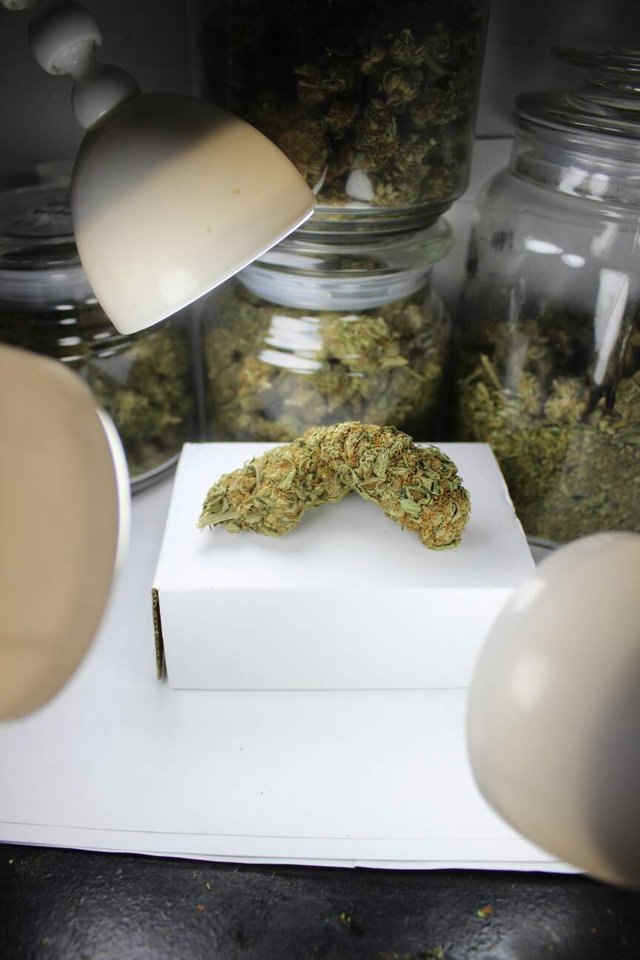 I made this set up in less than ten-minutes with things I had within arms reach -- most people wouldn't notice because I knew how I wanted to control that small area to get the pictures I wanted. I also got lucky with my desk lamps that double perfectly as photography lighting equipment because of their soft light. I'm bringing this up to prove my point: If you have basic knowledge you can take high quality photos on a shoestring budget.
All right -- I showed you behind the curtain, now let's actually build a set up.
STEP 1: SUPPLIES
1 large sheet of white bristol board
3 - 4 desk lamps with consistent brightness (dimmer is a plus)
(Optional) background objects ex: glass jars, string lights, objects related to subject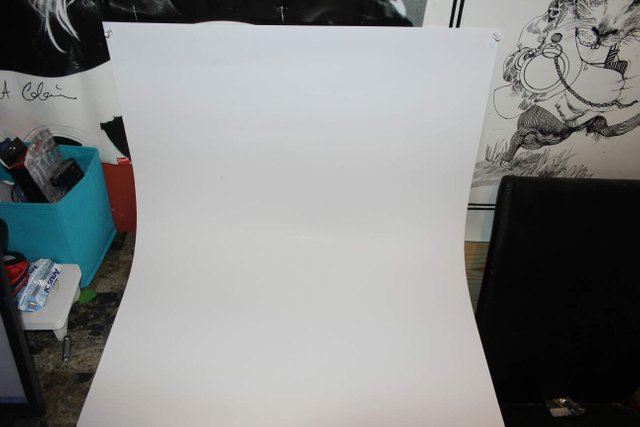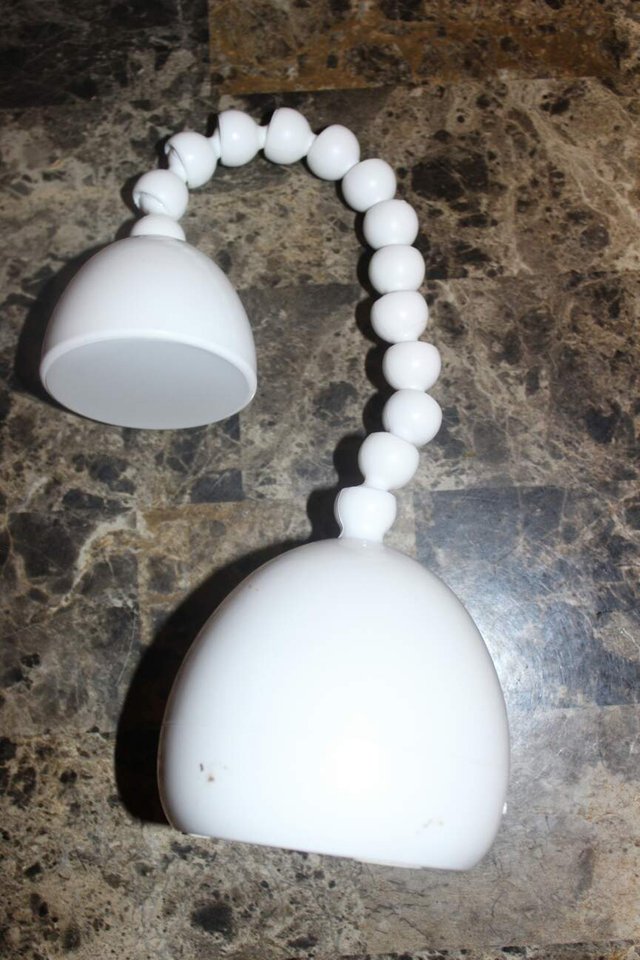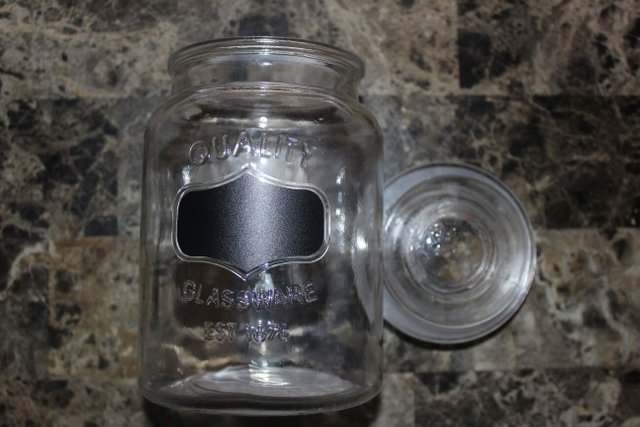 The bristol board I'm using for my mini studio cost fifty cents at my local dollar store. The desk lamps I bought were $3.50 each at the same store. They plug into my laptop with USB and have a dimmer setting that lets me control shadows easily. Glass jars can also be picked up at a dollar store for only $1 or $2 dollars. You can get a great effect by filling them with things from nature and staging them in the background.
STEP 2: CREATING YOUR SPACE
A mini photography studio is just that -- mini. Your space really doesn't need to take up much room. I'll be making mine next to my laptop on a table. Make your space a little clutter free so you won't have to move things out of your way to get a shot.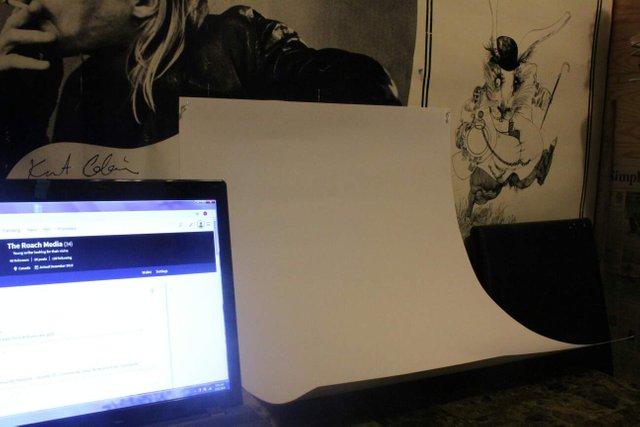 As you can see in the above picture -- it doesn't take much to lay out the white bristol board and watch the mini studio take shape.
The next steps are straight forward: tape down the white board, set up your lights to reduce shadows and add a pedestal for more depth ( if you want like I did.)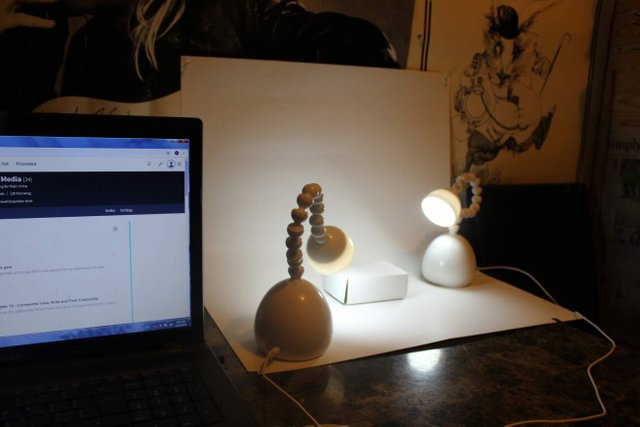 STEP 3: PLAY AROUND AND PRACTICE!
This tutorial is just a quick guide to help you take quality photos -- There is still an entire world of photography techniques and camera settings that also have a huge impact on every single photo you take. In my future photo shoots I'll also show what I'm doing with my camera, lighting and subjects!
I'll leave you with a few more photos I took tonight with my brand new rinky-dink set up: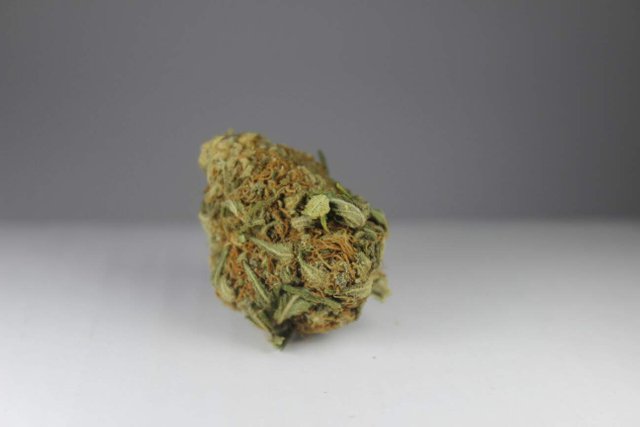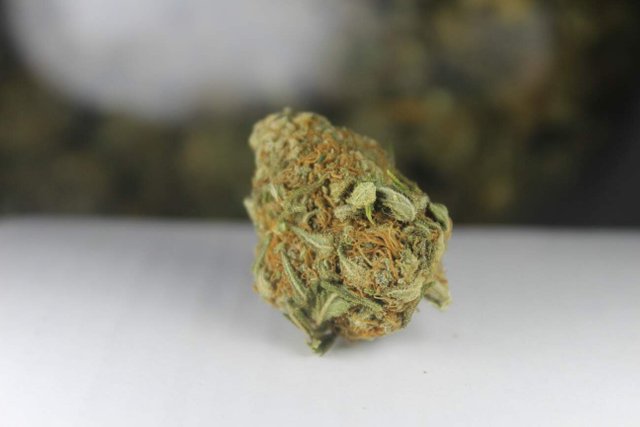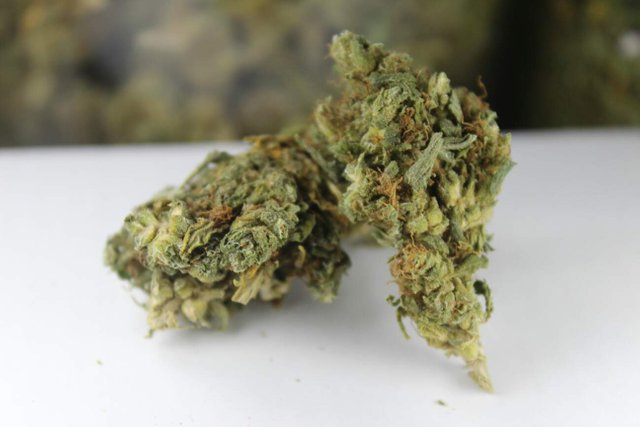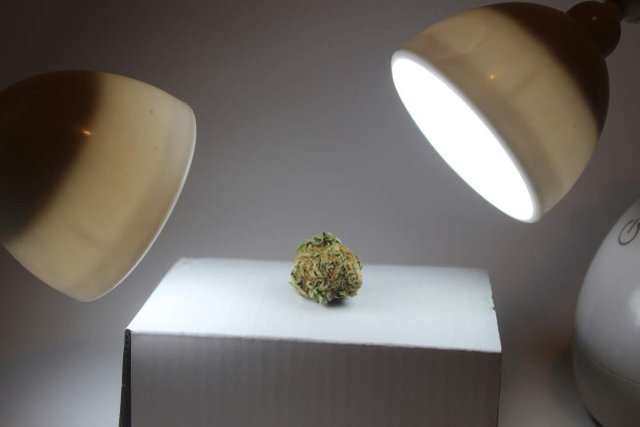 Thanks so much for reading -- I am by no means a professional photographer! I have learned techniques and skills through the years and I want to share what I know through @theroachmedia on Steemit. I would also like to have discussions with other photographers and continue to learn more!
If you have anything at all you'd like to say -- Just a leave a comment and I'll respond as soon as I can!
Thanks for reading,
Posted using Partiko Android