The beauty of dawn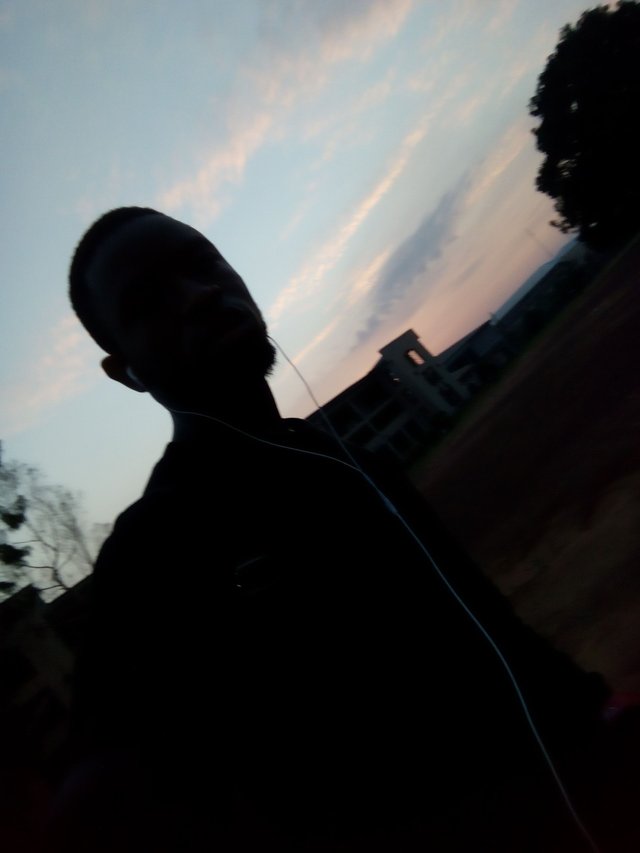 After the stressful day in school, I had little time to read during the remaining hours left of the day. I decided to go for what we called night class. We actually go to read through out the night, till daybreak. Though not all achieve that, I wasn't even part of people who could do that. Though I try to read till early hours of the morning before I sleep.
Coming back from night class. Where I went to read for an examination, which was the next day. I thought to myself why not take some pictures..... I took up to five shoot but came up with this one I liked so much. What do you think about this picture. Please kindly drop a comment on what you think of the picture and an up vote if you like it.
Taken with my infinix hot 4 mobile phone.