A day with King of Jungle "The Tiger"
I captured all of these image with my Nikon D5300 when I was travelling with my friends to shake hands with wildlife and to see the mother nature.
Every single photograph of this album is from Raja Singh wildlife Santuary India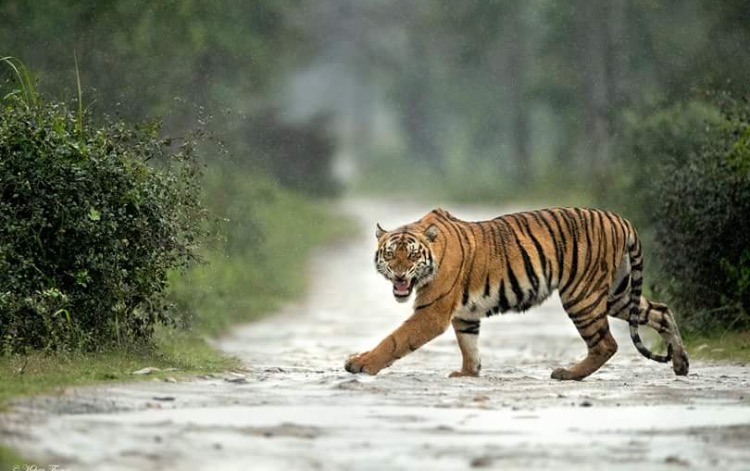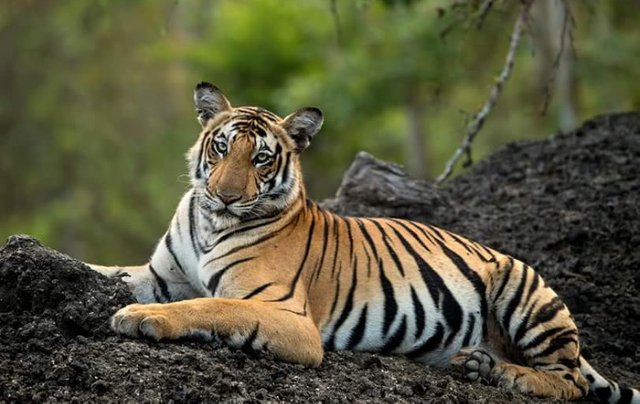 I was about to go from the jungle because I and my guide was not able to find any single tiger their. But it was my luck I found one of them and I was sure that he was not happy with my presence.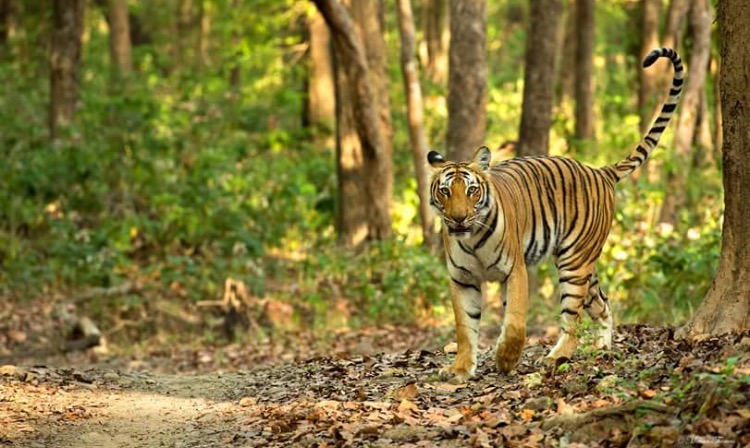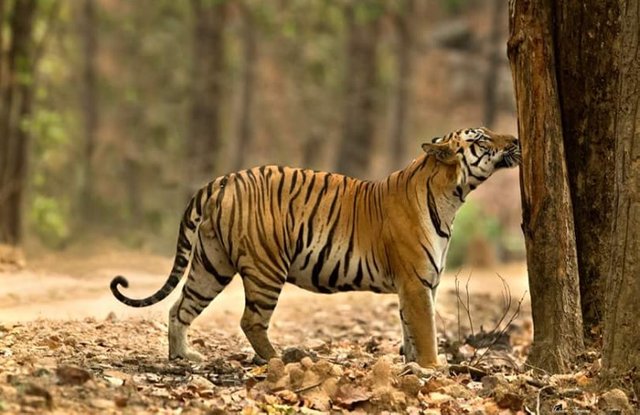 I kept on clicking pictures where ever he go and he always see me like this as if I am his girlfriend's father. Kidding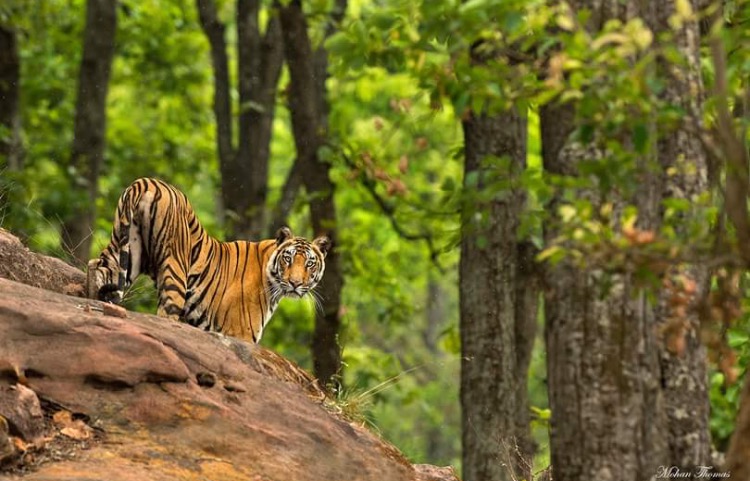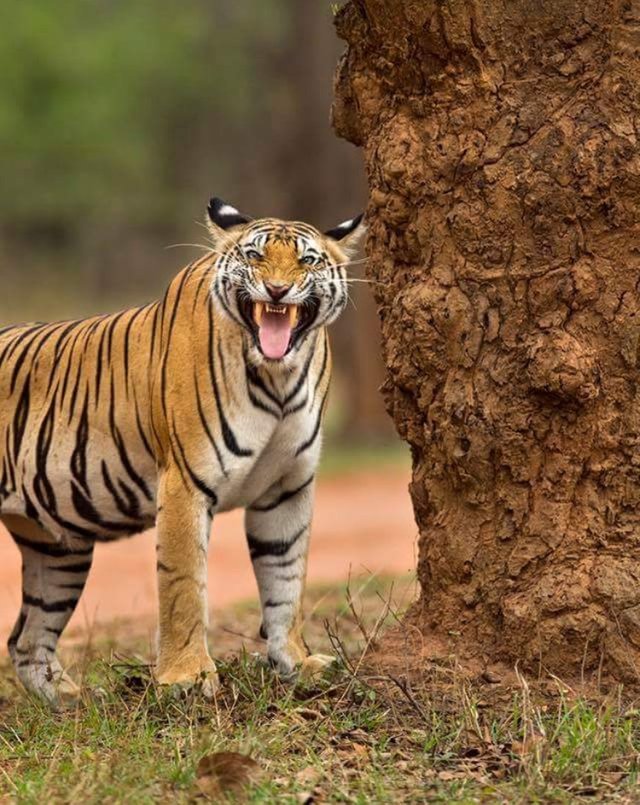 My guide said that you are the most lucky person to a look and to take tons of picture.
I don't know why he said those words and as Is I care.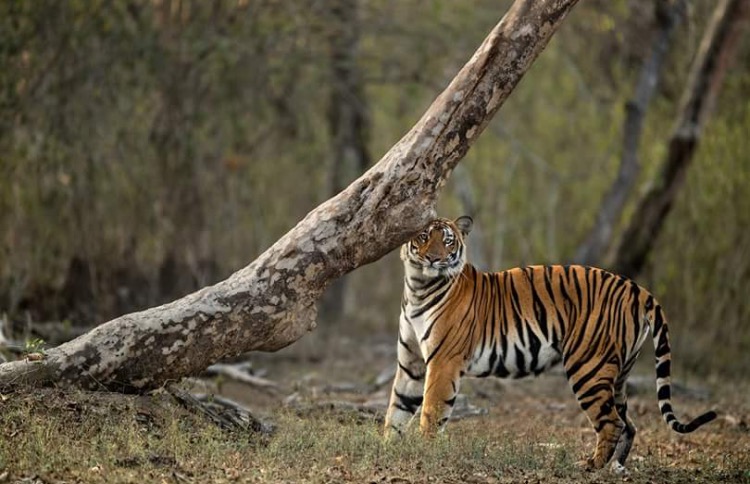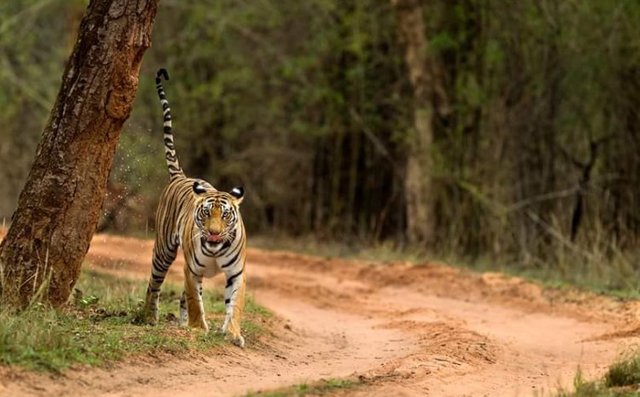 Thank you for coming to my blog and appreciate me if you like my photography.
I will come back with more photographs of cute little and big animals.
Keep sharing, Keep loving.