Turag river outside Dhaka, I have come here in Gazipur to see the land
Dream of buying a piece of land in Dhaka Not completed
One katha land is worth millions of taka
So I came to see the land outside Dhaka, but here or what less!
Far away from Dhaka but the price is much higher.
The place is my fair choice. Besides the Turag river. I enjoy the pleasant rural environment. Here's the nature. Where can be found from without oxygen. Every breath goes to Jurai.
The problem is one, the good school college is very far from here. Here is the school college but it is not worth the effort. Everything else is fine except this problem.
Let's see the land today. Filled with beans Different sizes have been plotted.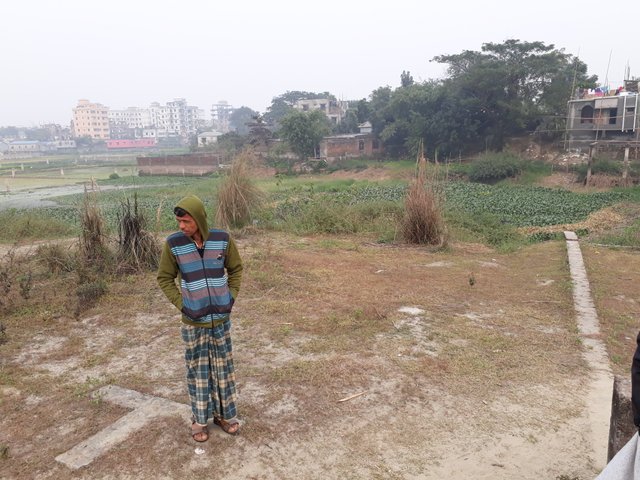 Whatever I say is my choice
Now hope for your feedback.
I shared the pictures of the land, to show you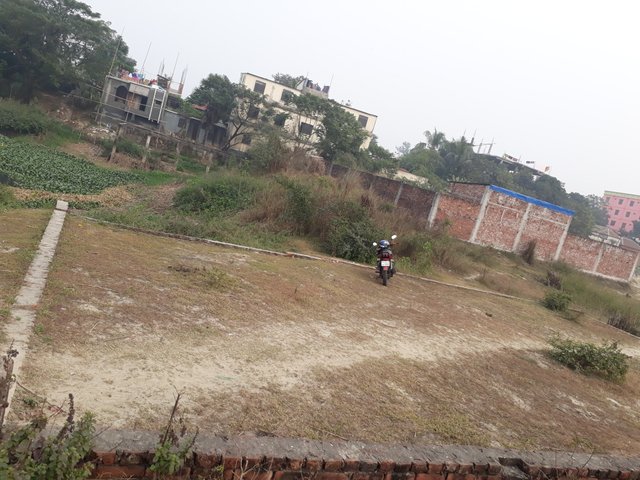 The dream of poor, dreams are there!
While photographing the land, my motorcycle's picture was unaware of the picture.
That's my motorcycle standing in the plotted land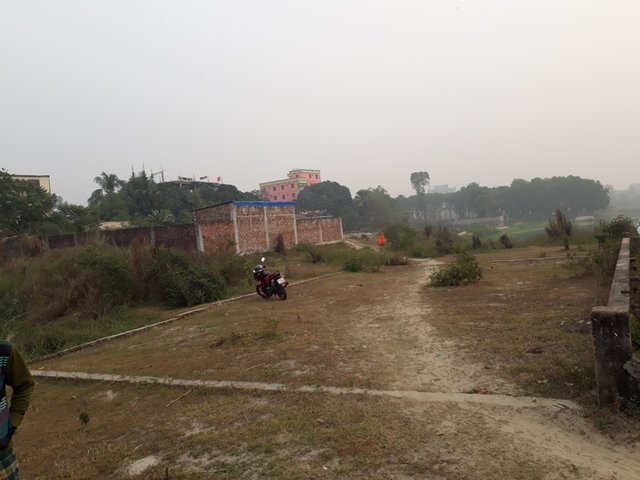 This is Original Content By @trustwhale
Thank You so Much to Visit my Blog.
I'm Always try to take Better Post in my Blog.
Please Support by Upvoting, Following & Sharing. Because I'm Your Best Friend Always