Hello Steemians,
Summer here is very short, we usually get 2 or 3 months of good weather before they rainy season returns. So far this year, the weather has been cooperating very nicely, we've only had a couple of wet days. There's so much to do in Vancouver in the summer: festivals, hiking trails, night markets, and other wonderful outdoor activities.
I recently purchased a Nikon D3300 camera and today, I decided to test it out. It was such a nice day to go and explore the city and take some photos. I went to 2 locations; the first was Kitsilano area (the westside of Vancouver), and Lonsdale Quay (north of the city). These 2 locations are very popular with tourists and locals alike.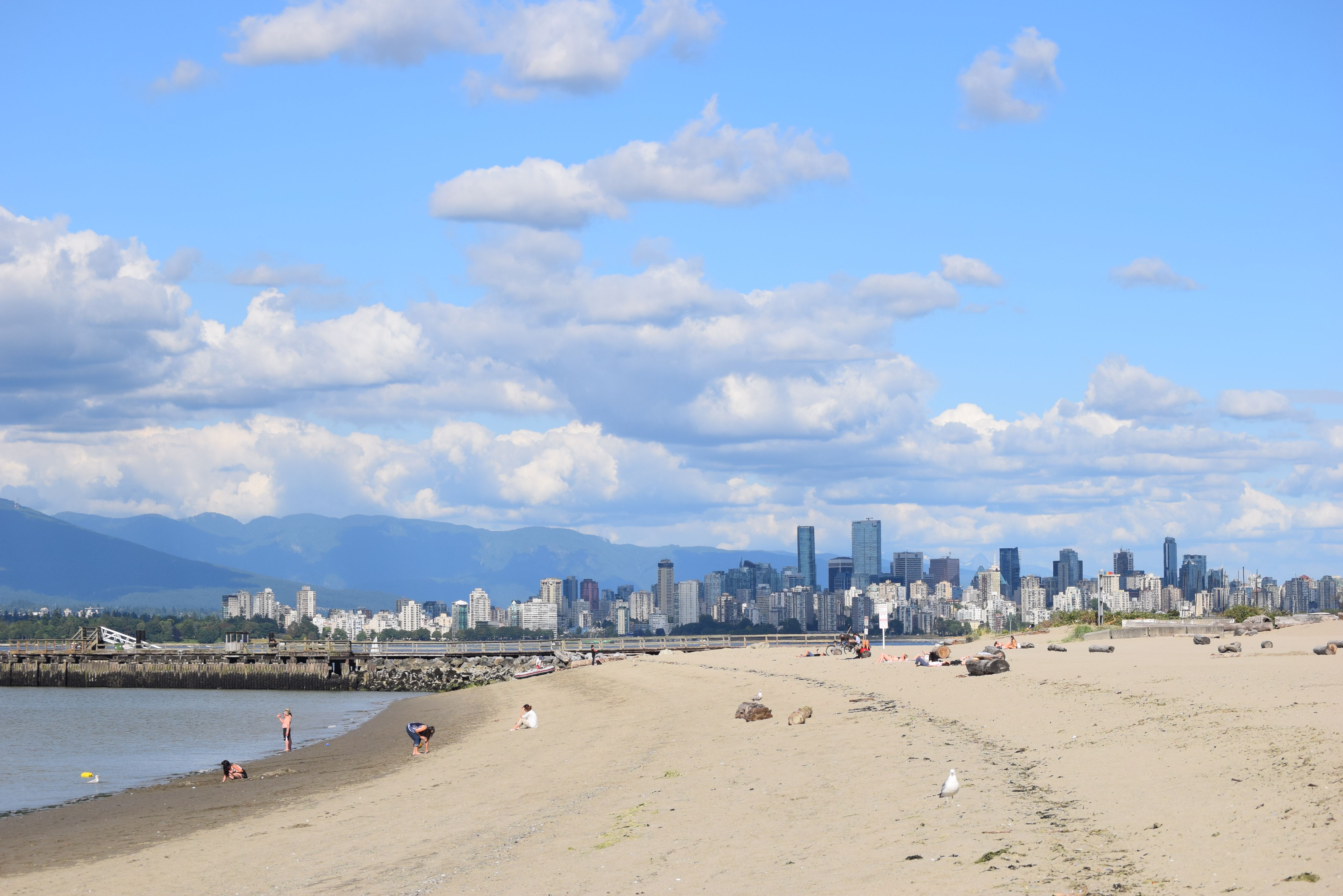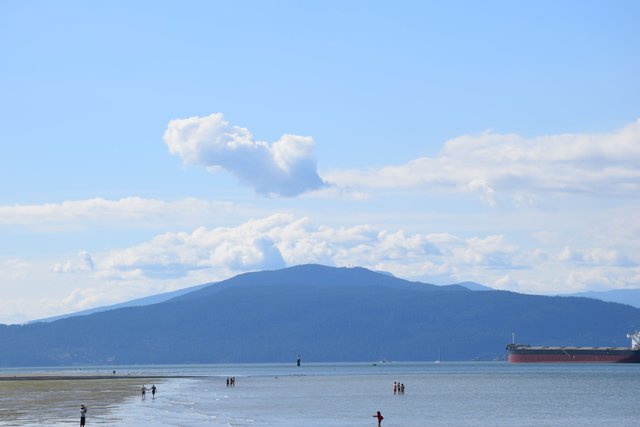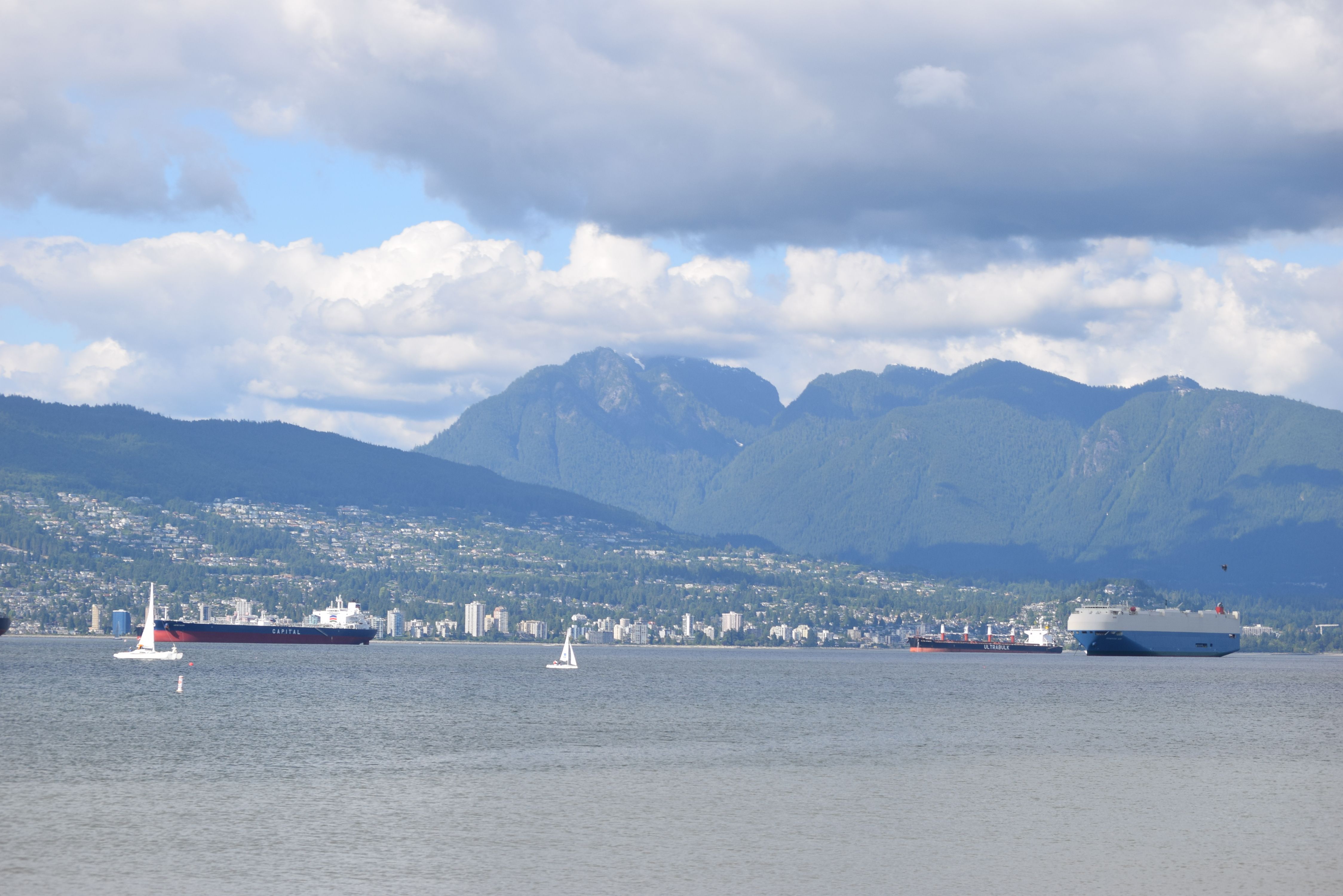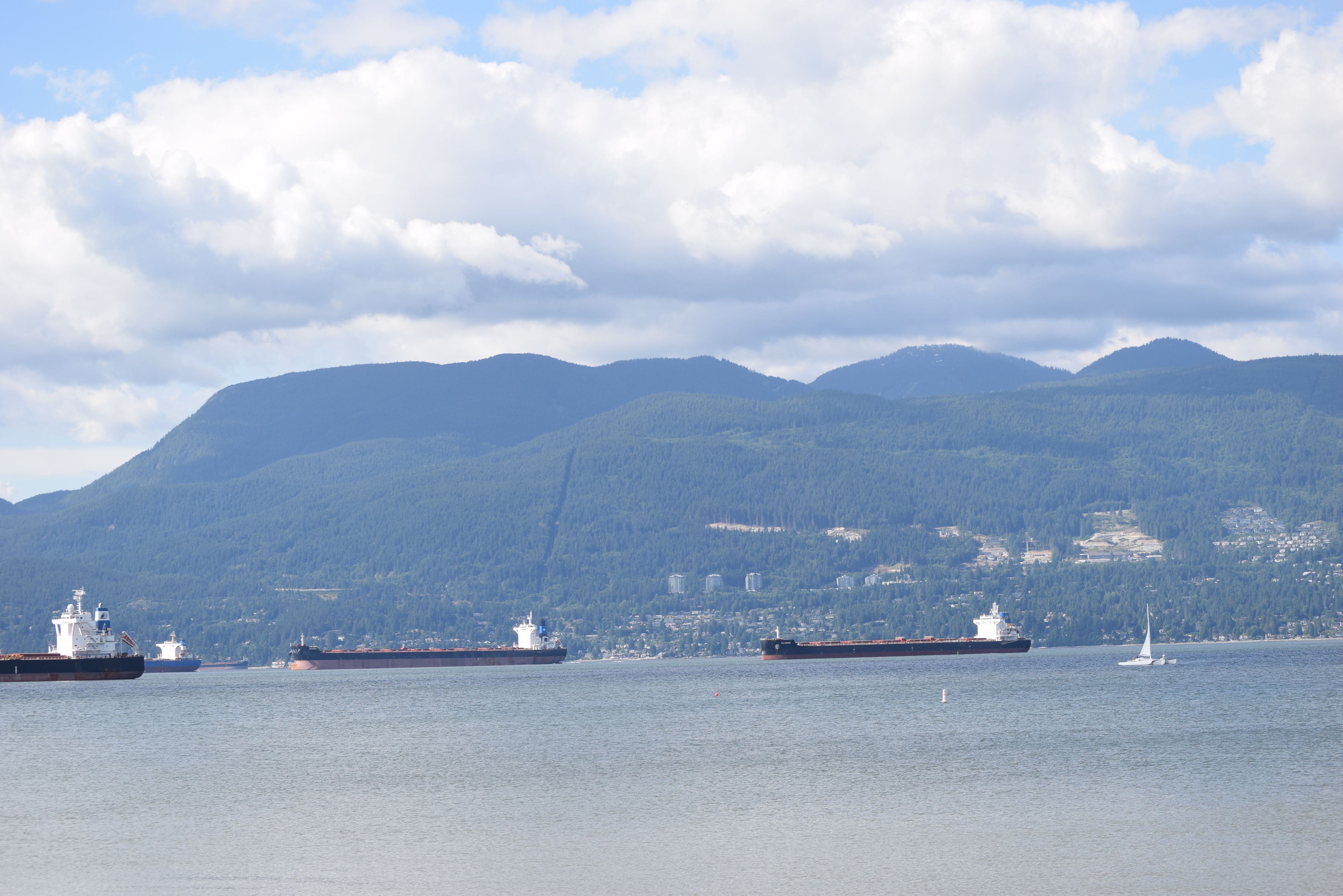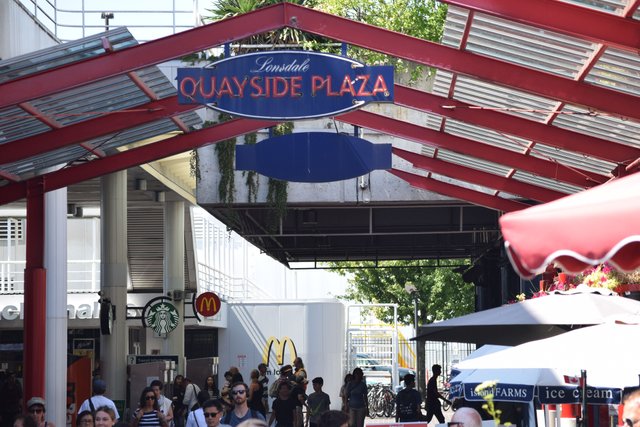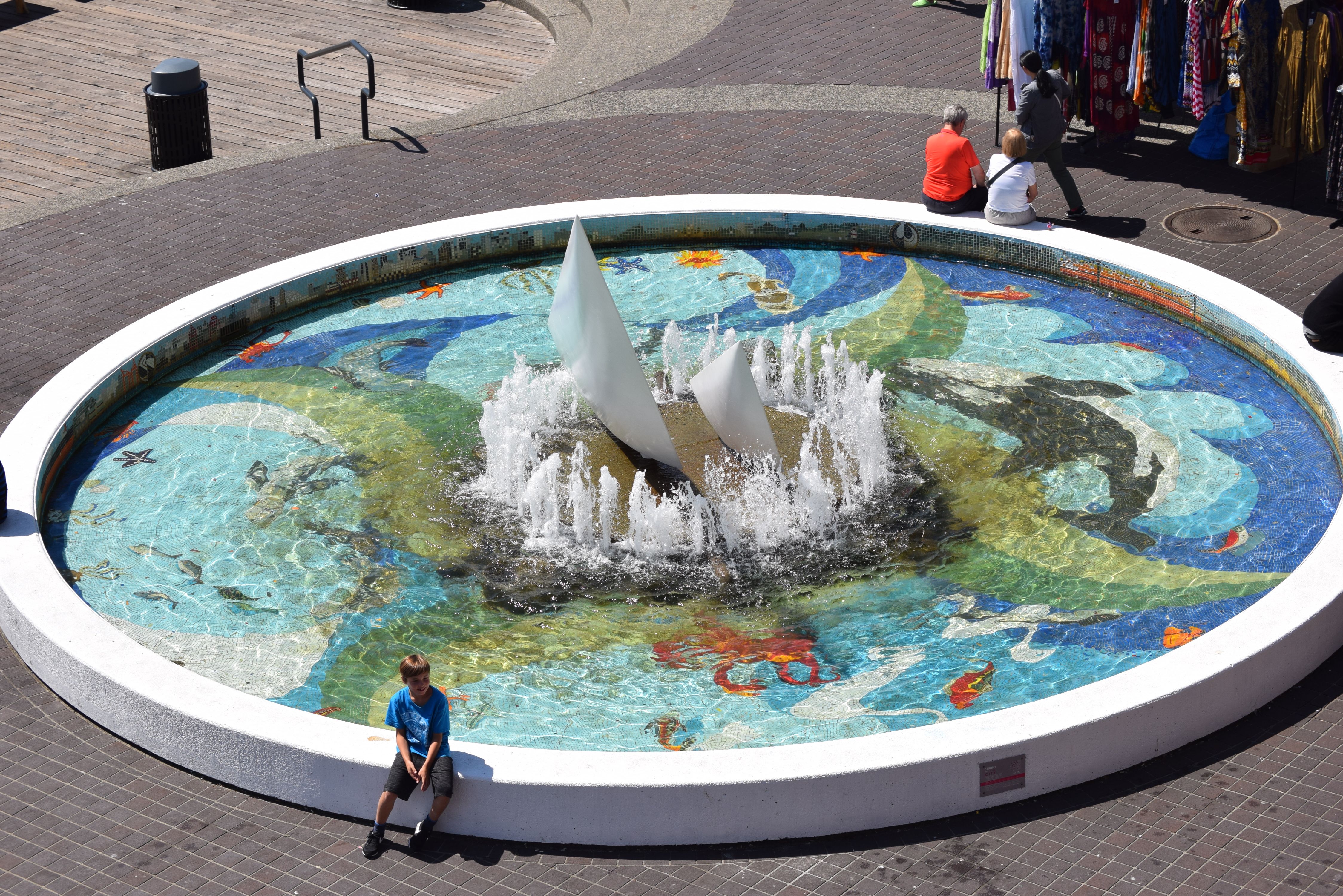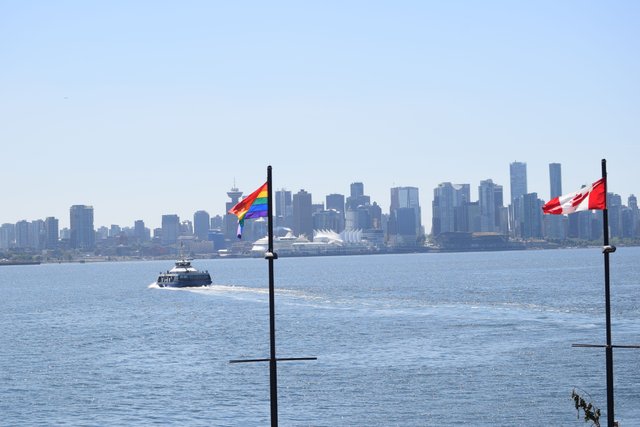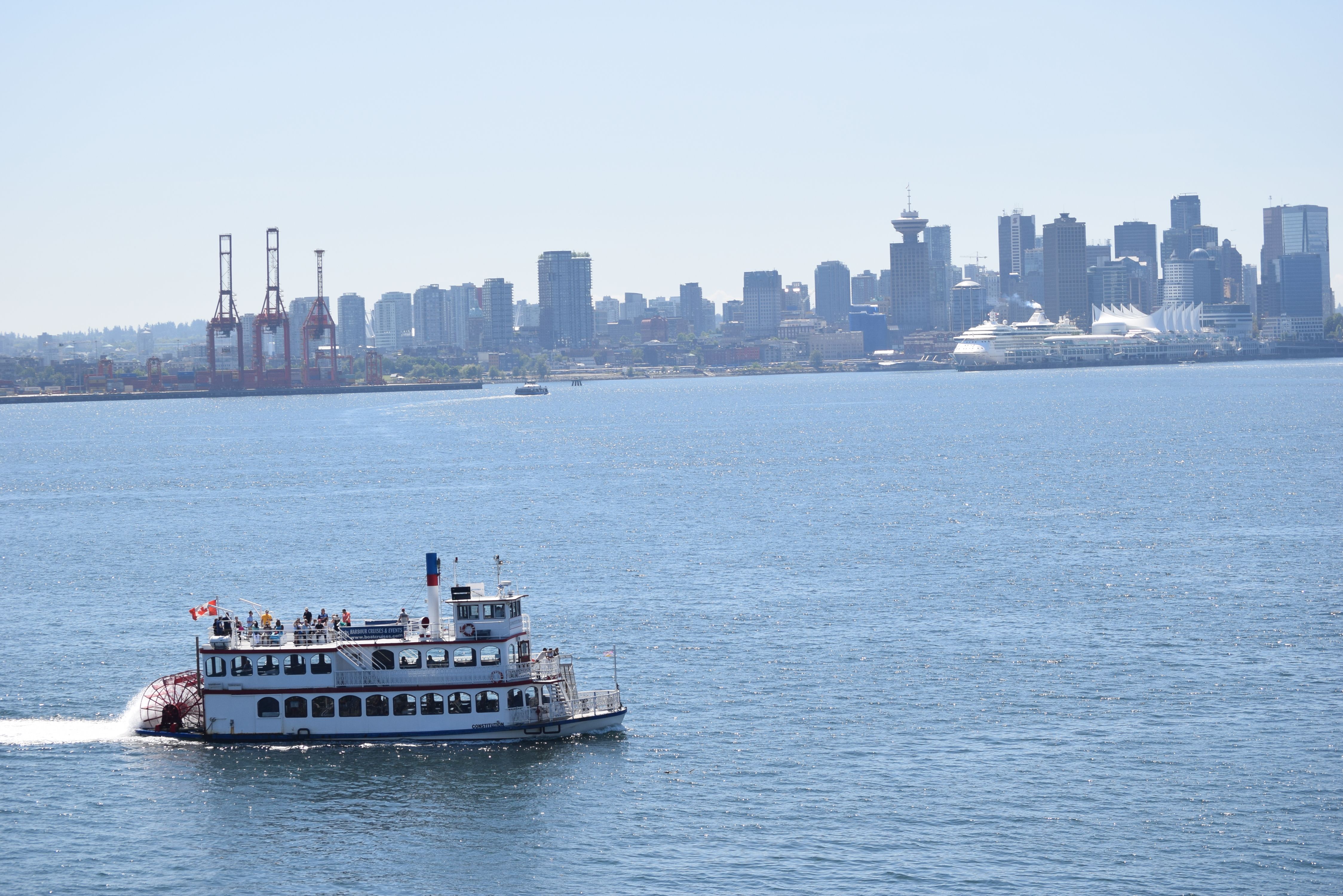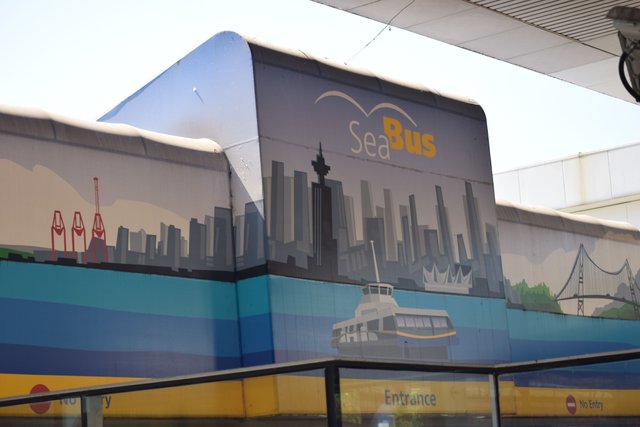 It was my first time taking photos with the new camera. I think they turned out good.
Thanks for reading