Hello wonderful people of Steemit,
It was a great weekend, bitcoin passed the $4000 mark and coins like NEO, CIVIC, AND IOTA made some crazy gains while most altcoins lost a lot of value. Me, like everybody on here, are hoping the price of Steem will go up soon.
With all the excitement around cryptocurrency these days, it's hard to concentrate on anything else in life. Coin Market Cap is probably my favorite site right now, I find myself constantly refreshing the page every few seconds. What can I say? Cryptocurrency is an addictive hobby.
I don't know how I did it but I managed to get my ass out of the house this weekend. The Vancouver Mural Festival was happening this week, I decided to go out and take some pictures.
Mural Festival on Main St.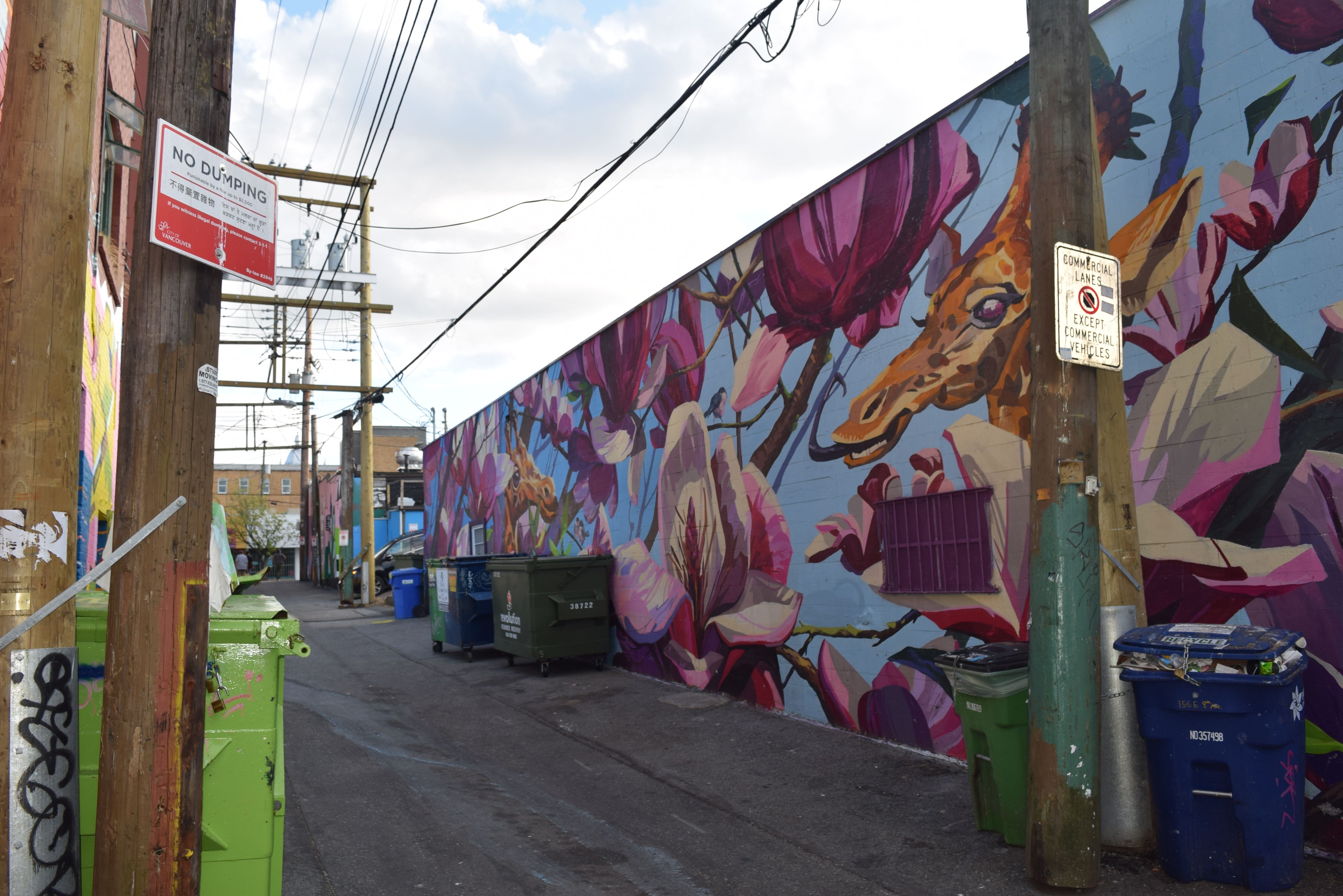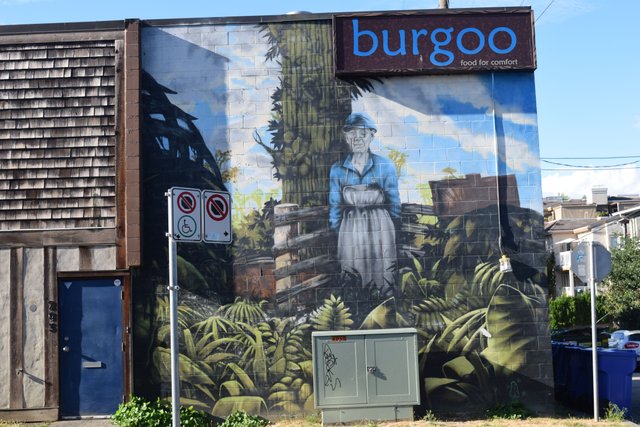 There were over 50 murals on display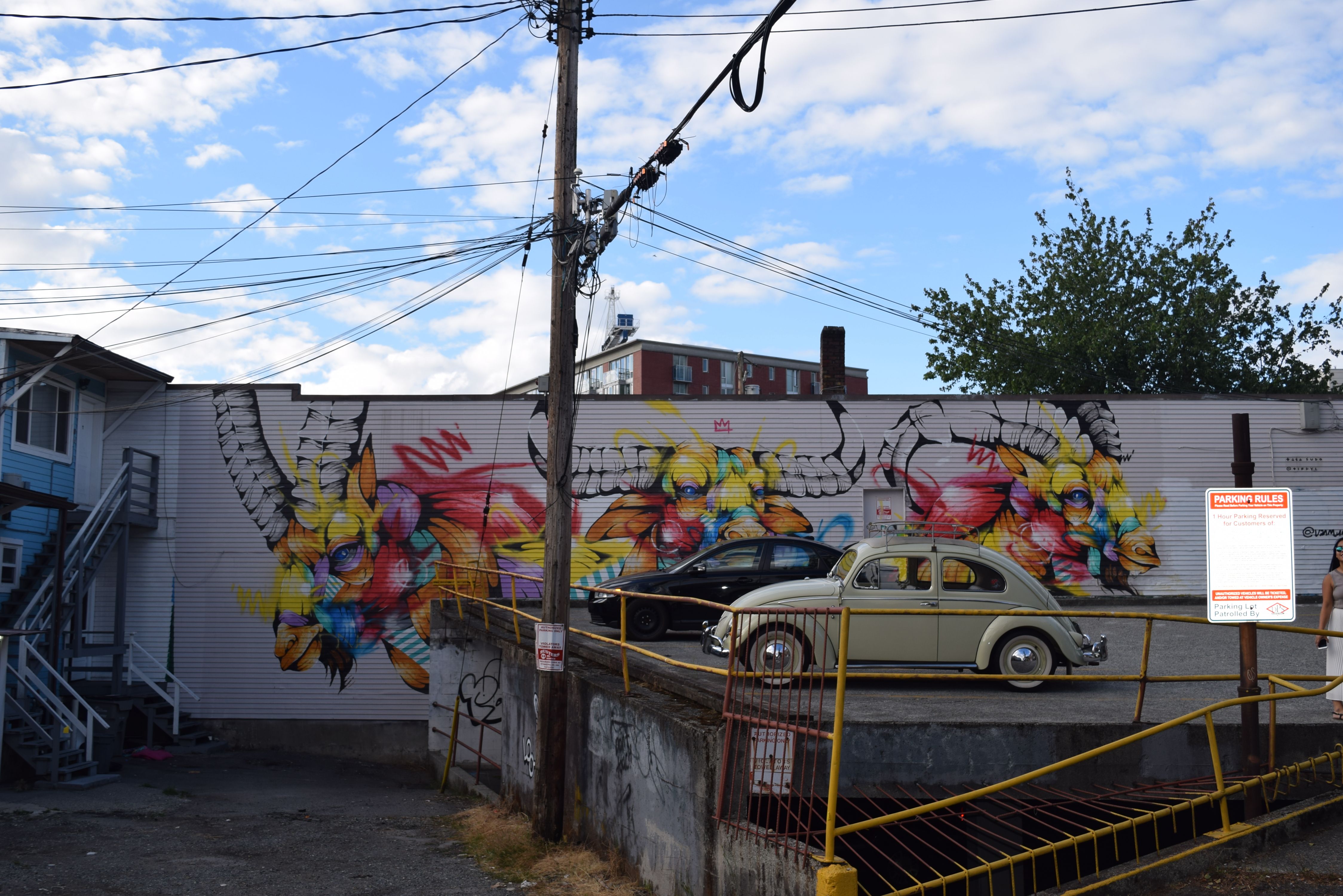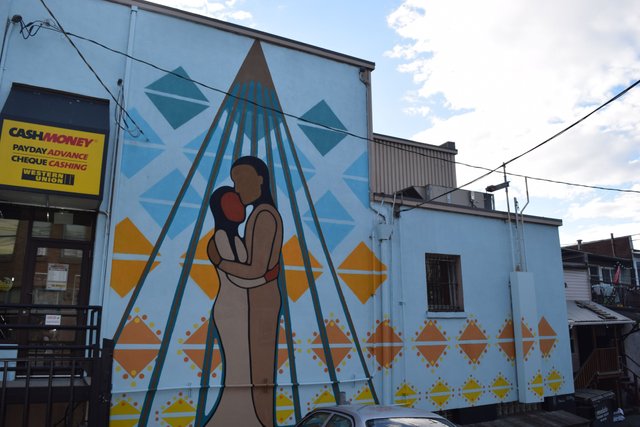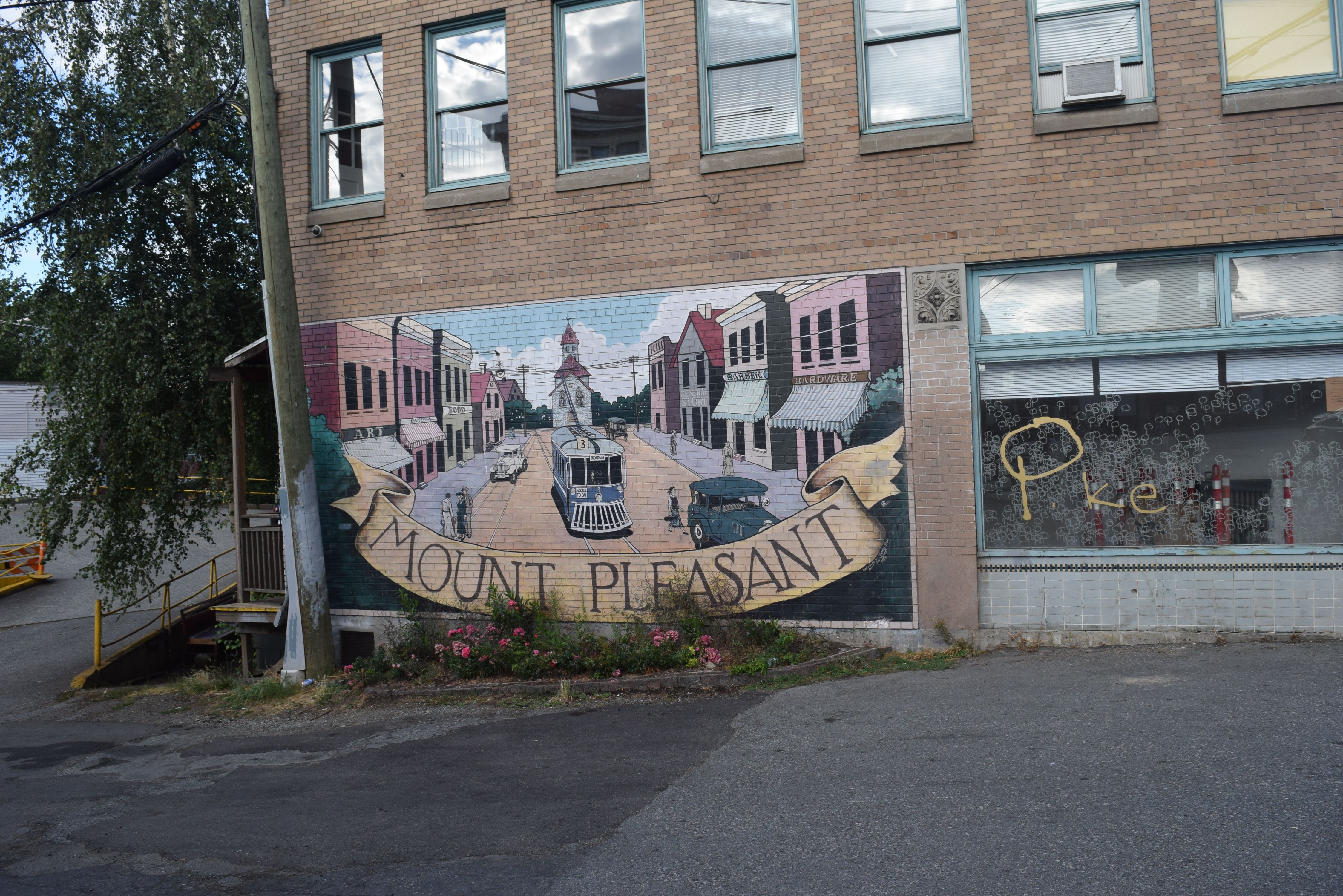 random happy face on the sidewalk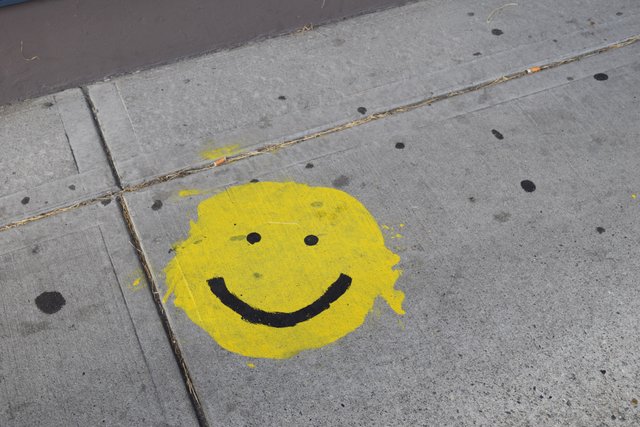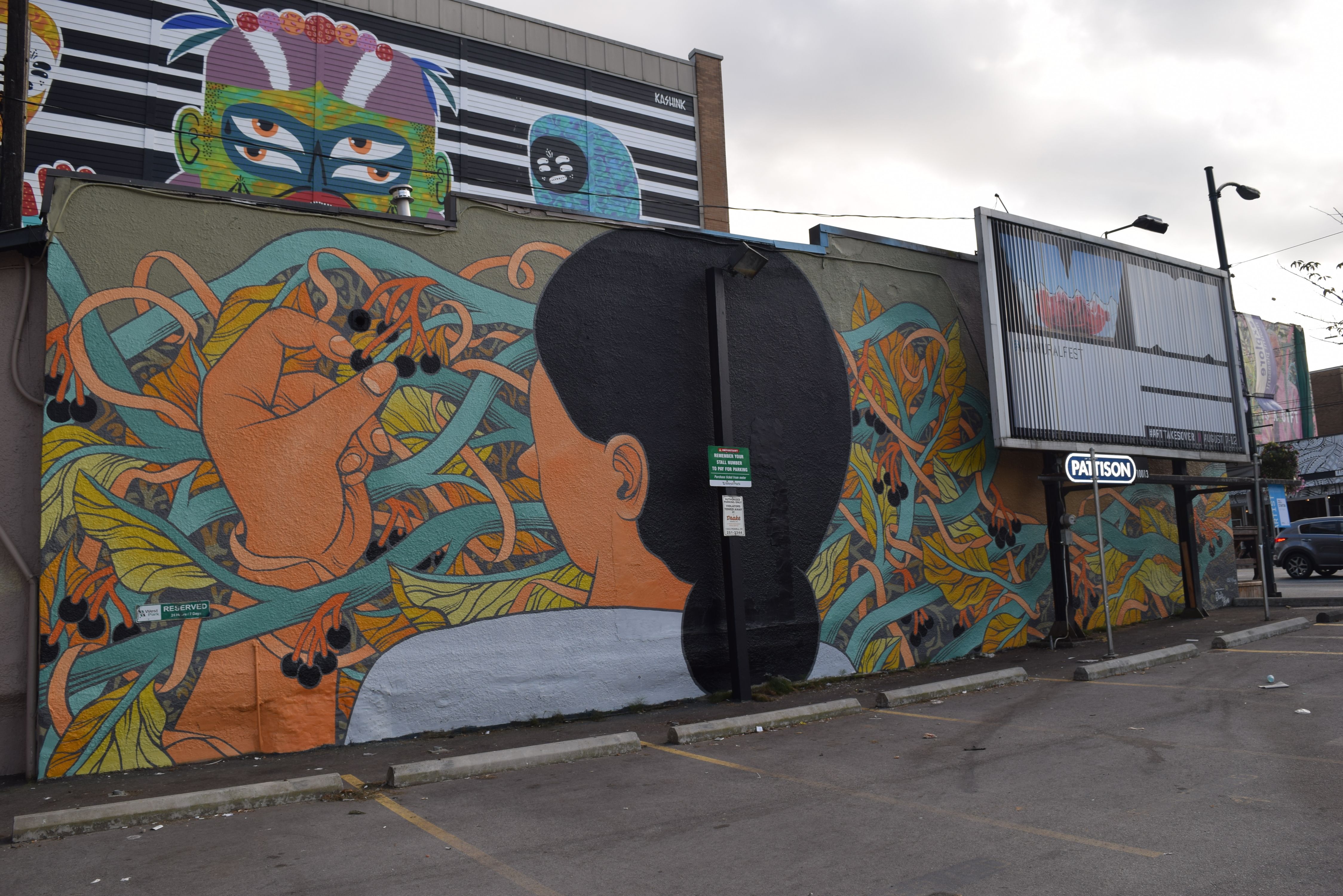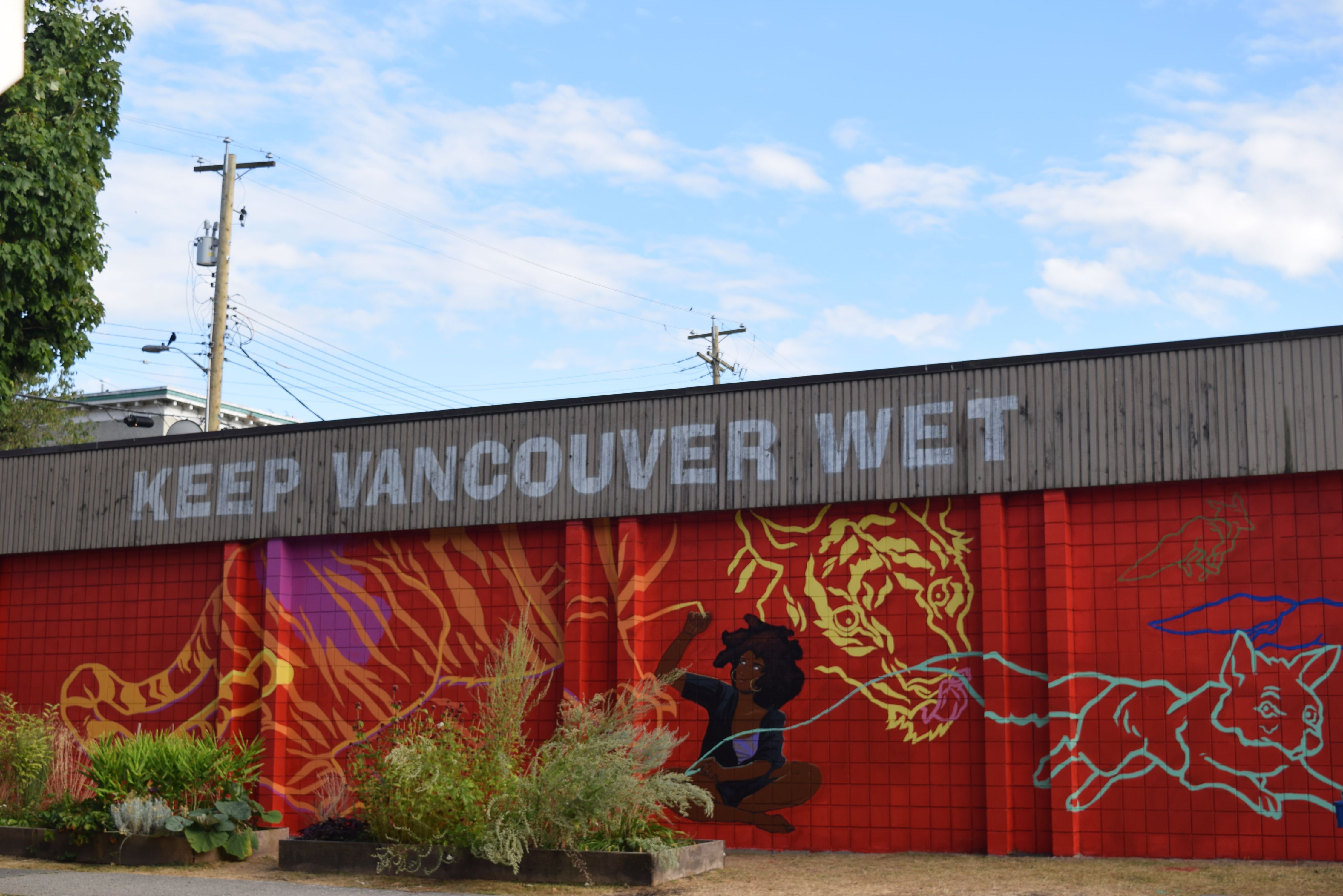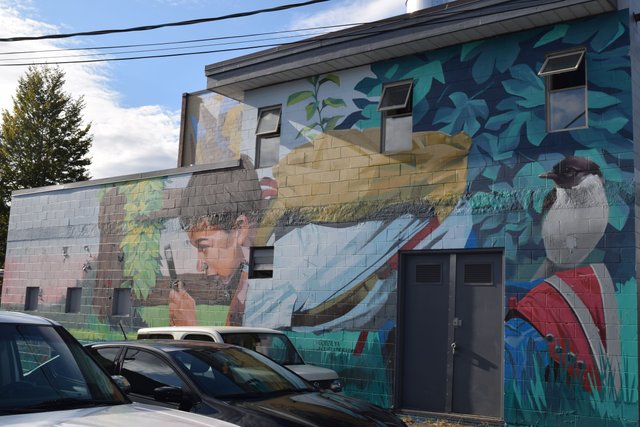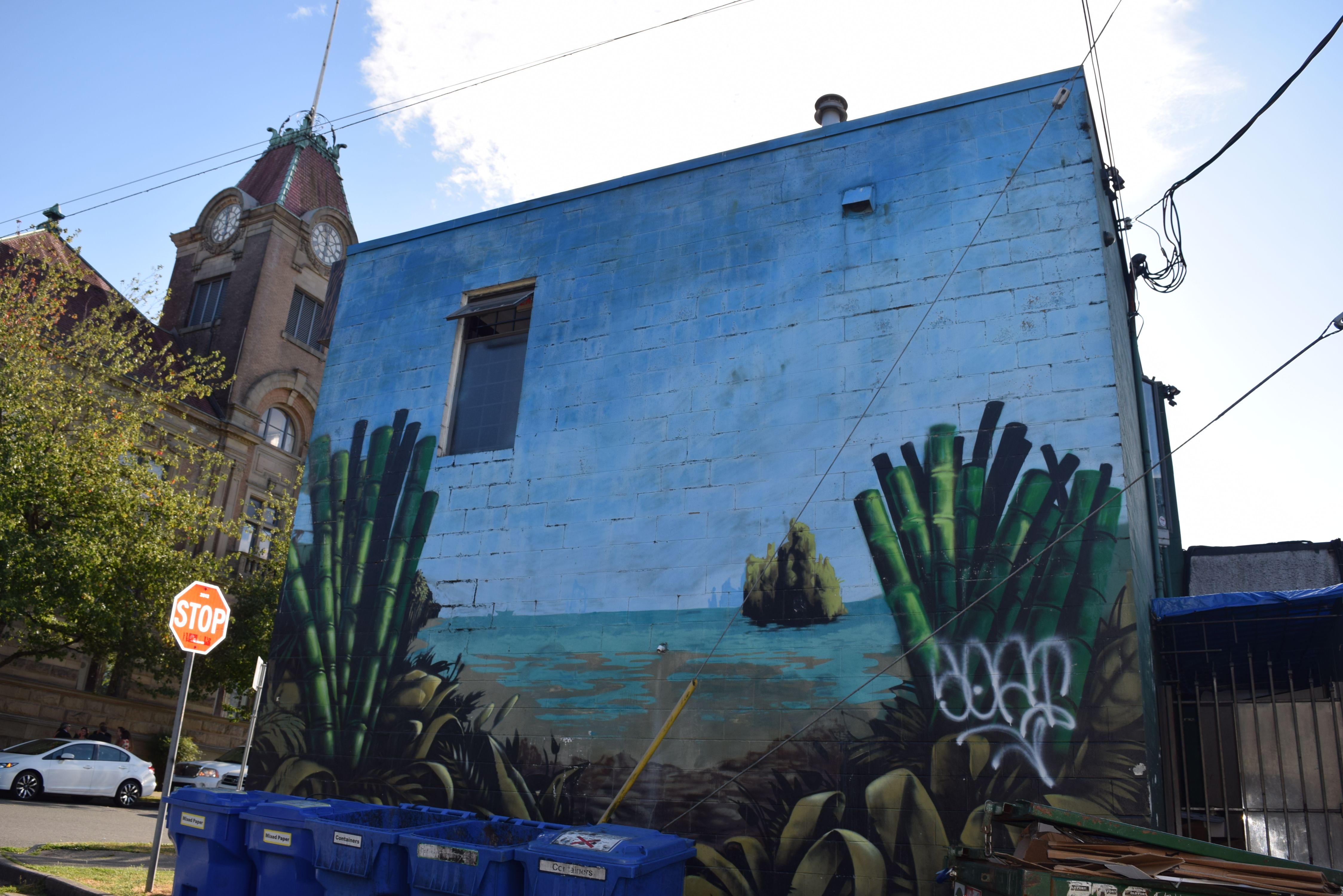 These were the few murals I had a chance to witness. It was my first time checking out the festival, and I was quite impressed with the works done by the local artists. An estimated 100,000 people attended this week and I sure it will grow bigger next year. Personally, it was a nice excuse to get out of the house and get my mind off the cryptos 😁