Today 7-2-2020 I will wear pink
Hello friends
Today 7-2-2020 I will wear pink.
Not for anything special or yes? I do not know
I only know that this morning when I went to the square to go to work, the pink has flooded me.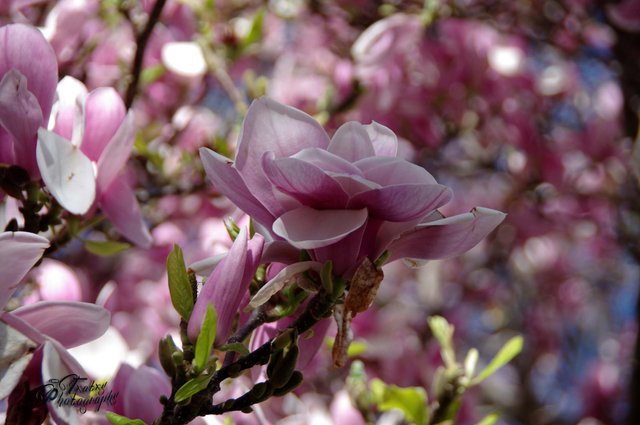 My soul was filled with joy, they flourished and they gave me good morning shouting:
-Hello, look how beautiful we are with our pink dress, we promise you that the long dark days will go away and the heat you like so much is here.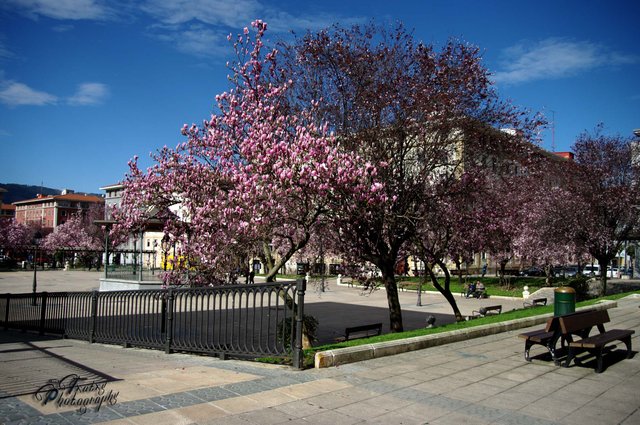 ---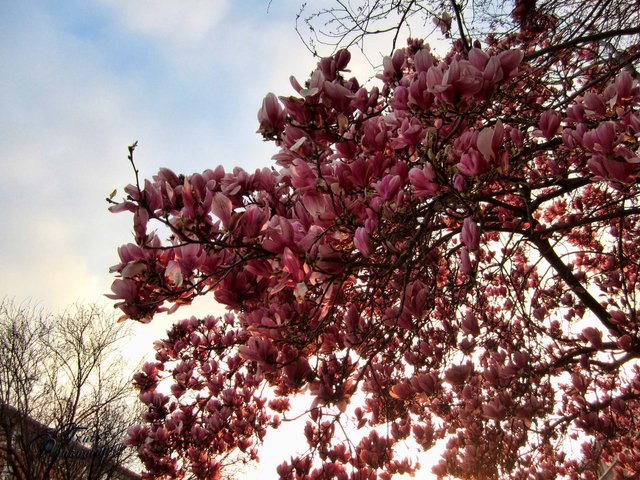 ---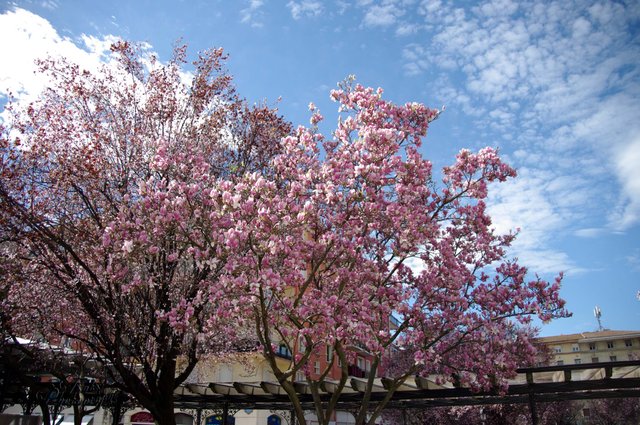 You will say that trees do not speak and you are very wrong, if you observe them well they tell you things.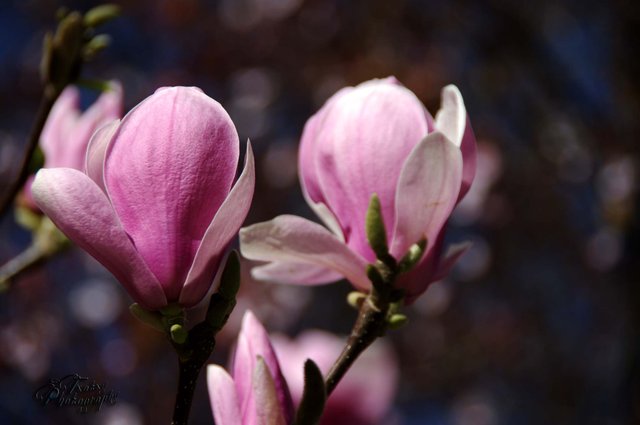 These magnolios today have made my day and I want you all to enjoy this wonderful moment in sight, that promise of well-being and beauty in the world, that everything is not black or bicolor.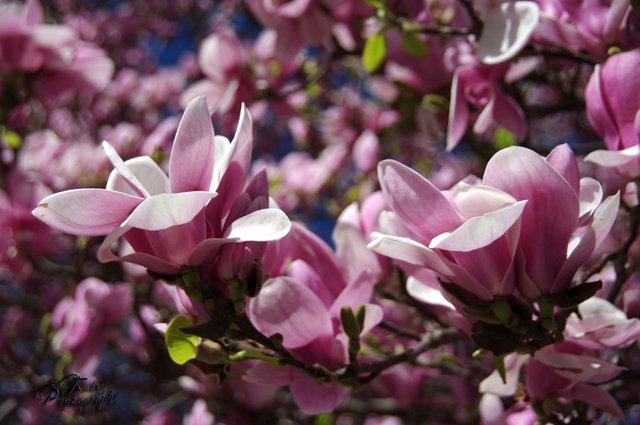 Pink has always been said to be for silly girls, but this time it is pure beauty, to the point that I would like to be part of it of the joy she shares with all of us and that you enjoy these photographs taken on a Friday almost with the Legañas in the eyes and still half asleep.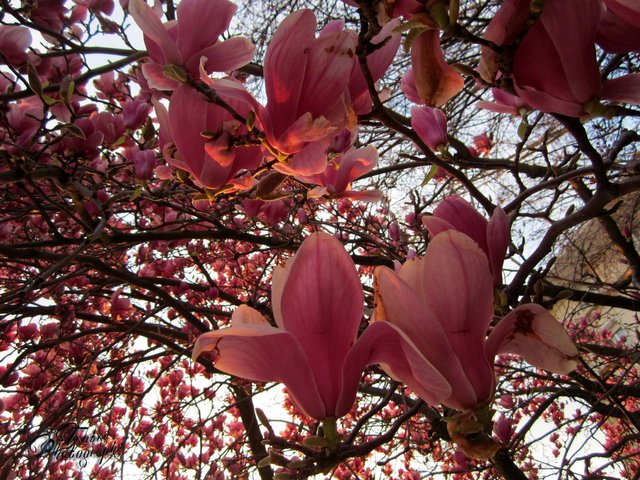 ---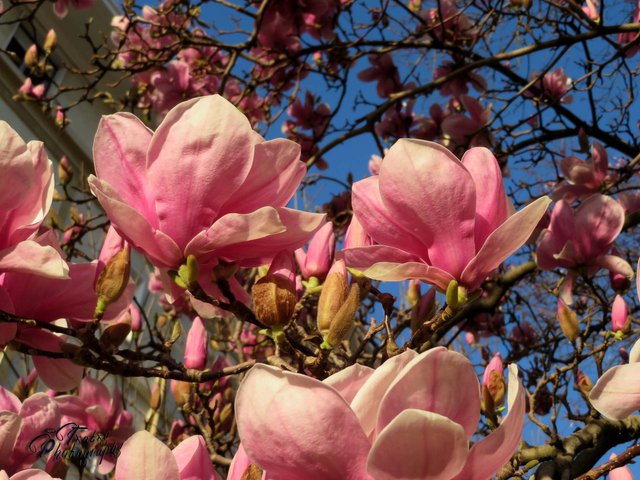 ---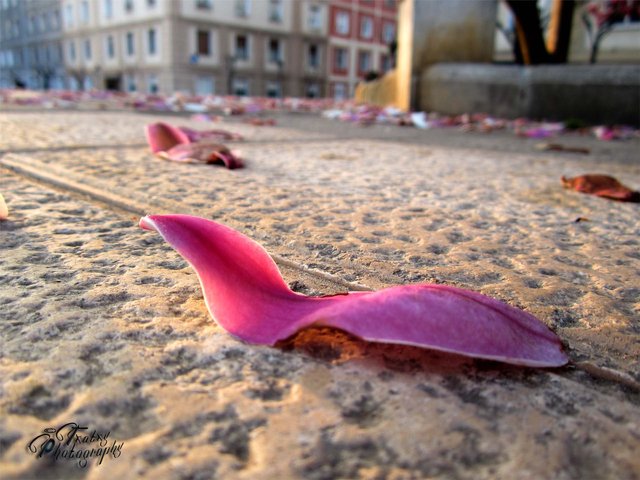 Beauty and joy are everywhere we look, just be attentive and nature will give you a smile, without asking for anything.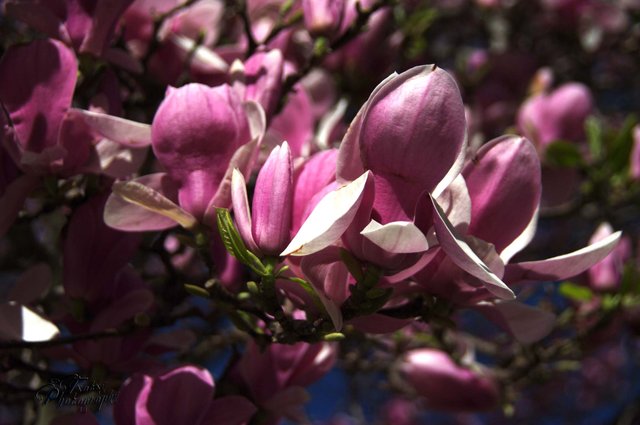 Pamper her and she will give you joy, it's our house, treat her well.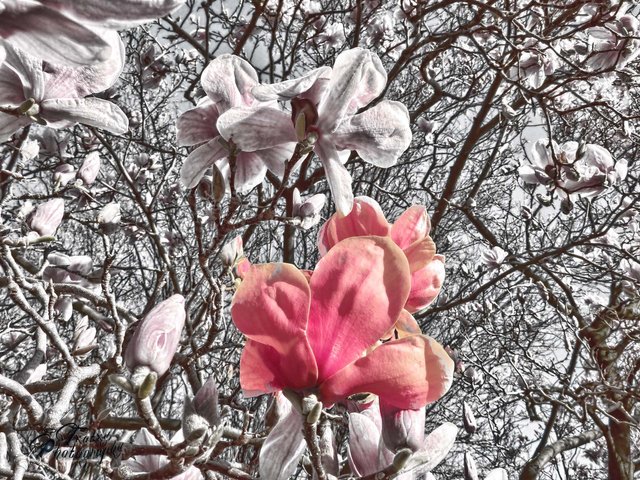 Image © txatxy. All Rights Reserved.
Original content by Original content by @txatxy

---