Castle in Malbork
Hello! I have some photos from the Malbork Castle to present.
Malbork is a city located in the north of Poland. This picturesque castle was once the most powerful war machine in Europe
This building was erected by the Teutonic Knights - a German knightly order, in which there were monks-knights
In the fourteen and fifteen centuries Malbork was the largest castle in the world and one of the most important places on the political and economic map of medieval Europe and a living center of knightly culture.
Polish:
Witaj! Mam do zaprezentowania kilka zdjęć z zamku w Malborku.
Malbork to miasto położone na północy Polski. Ten malowniczy zamek był niegdyś najpotężniejszą machiną wojenną w Europie
Budowla ta została wzniesiona przez Krzyżaków - niemiecki zakon rycerski, w którym znajdowali się zakonnicy-rycerze
W XIV i XV wieku Malbork był największym zamkiem świata i jednym z najważniejszych miejsc na politycznej i gospodarczej mapie średniowiecznej Europy oraz żywym ośrodkiem kultury rycerskiej.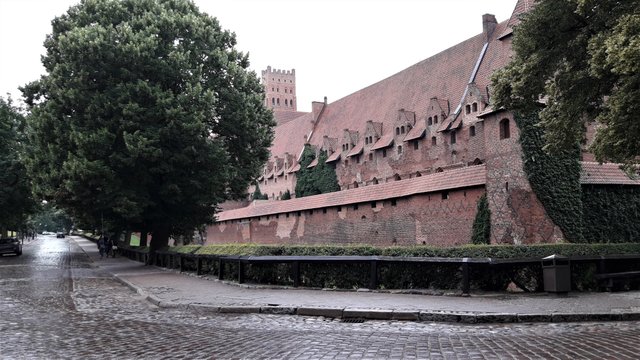 Shared bedroom
Polish: Wspolna sypialnia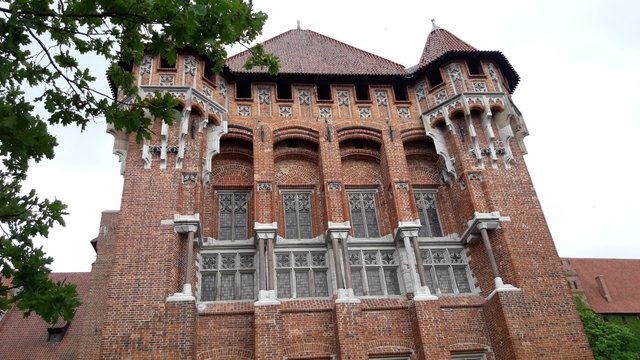 Summer and winter refectory - dining room
Polish: Refektarz letni i zimowy - jadalnia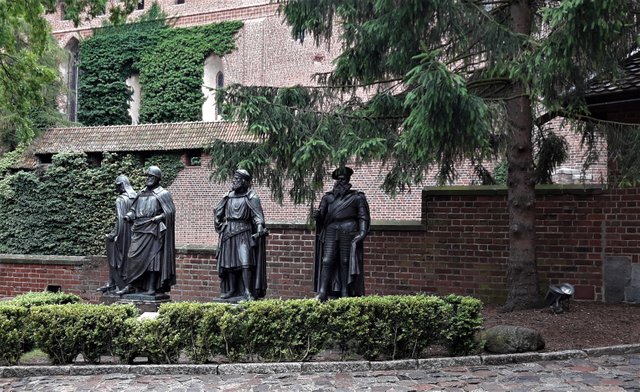 Teutonic masters
Polish: Mistrzowie krzyzaccy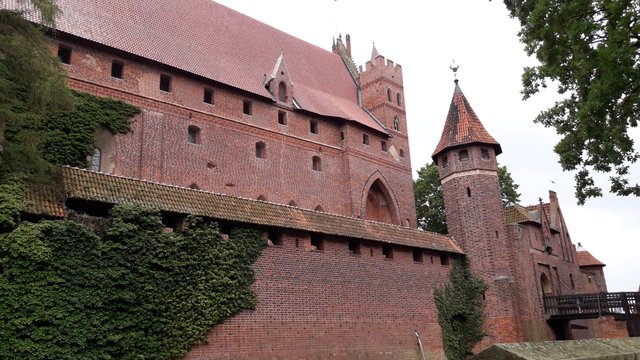 "High castle"
Polish: "Zamek wysoki"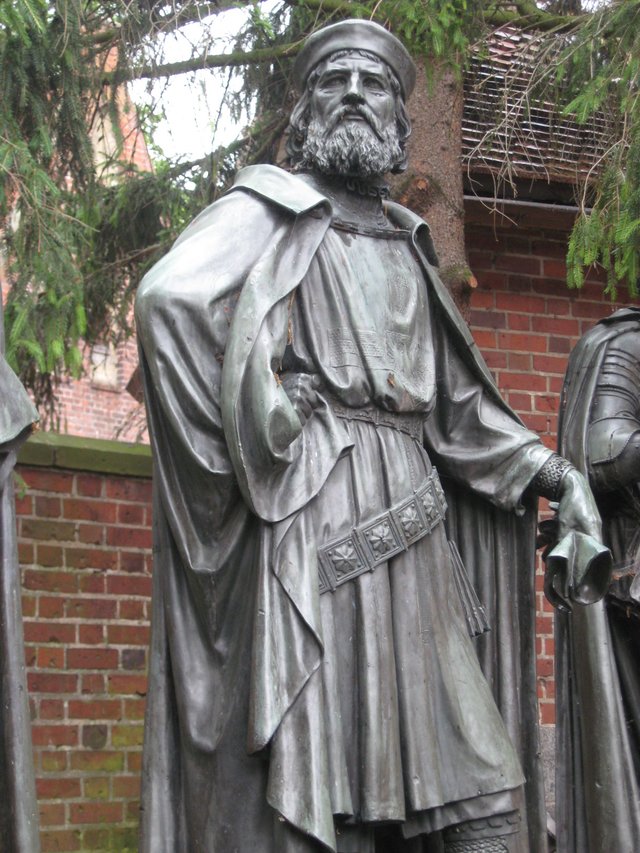 Winrich von Kniprode - Teutonic master
Polish: Winrich von Kniprode - Mistrz krzyzacki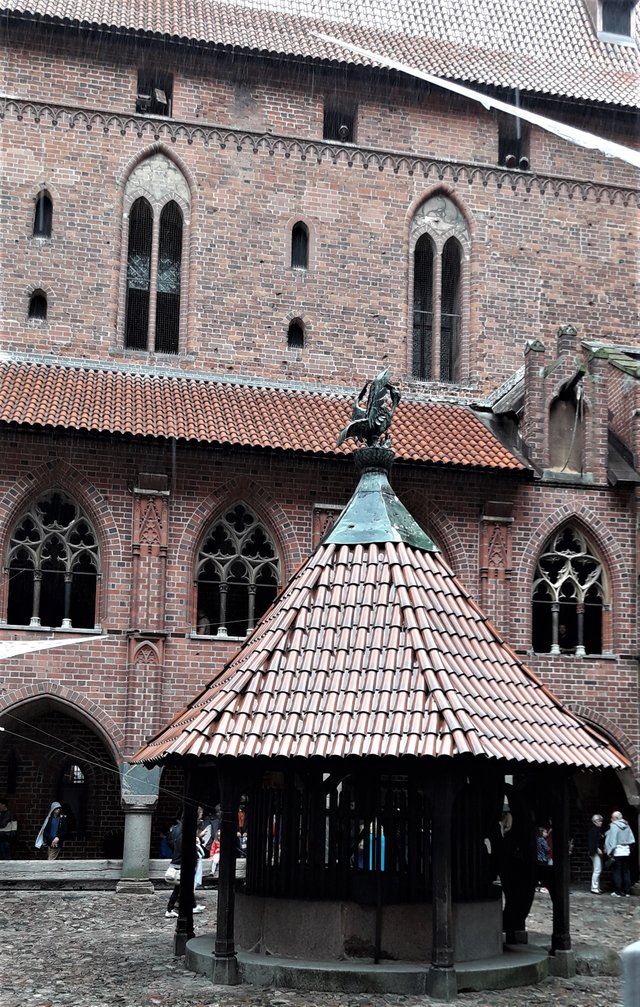 Castle well
Polish: Studnia zamkowa
Thanks for the comments and likes, stay tuned for more posts, I still have a lot of interesting photos and stories, best regards, see you soon :)
Polish: Dziekuje za komentarze i polubienia, czekajcie na kolejne posty, wciąż mam wiele interesujących zdjęć i historii, pozdrawiam, do zobaczenia :)