Castle in Malbork /part 2
Hello! I have more photos to present from the Malbork Castle.
Malbork is situated on the Nogat River.
The Teutonic Order, which built the castle in Malbork, is a power-hungry community of monks - knights who, in God's name, waged murderous wars against both pagans and Christians.
Gothic knight armor was an important element of the armament of the Teutonic Knights.
In the castle and in the outer ward there were such places as: great, summer and winter refectory, chapter house, churches, towers, gates, dormitories, tax and dignitaries chambers, armories, halls, bedrooms of great masters and their chambers, infirmary.
Polish:
Witaj! oto kolejne zdjęcia z zamku w Malborku.
Malbork położony jest nad rzeką Nogat.
Zakon krzyżacki, który zbudował zamek w Malborku, to żądna władzy społeczność mnichów - rycerzy, którzy w imię Boga prowadzili mordercze wojny zarówno z poganami, jak i chrześcijanami.
Gotycka zbroja rycerska była ważnym elementem uzbrojenia Krzyżaków.
Na zamku i na podzamczu znajdowały się takie miejsca jak: wielki refektarz letni i zimowy, kapitularz, kościoły, baszty, bramy, dormitoria, izby skarbowe i dostojników, zbrojownie, sale, sypialnie wielkich mistrzów i ich komnaty, infirmerja .
There are pictures of the castle:
Polish: Oto zdjęcia zamku: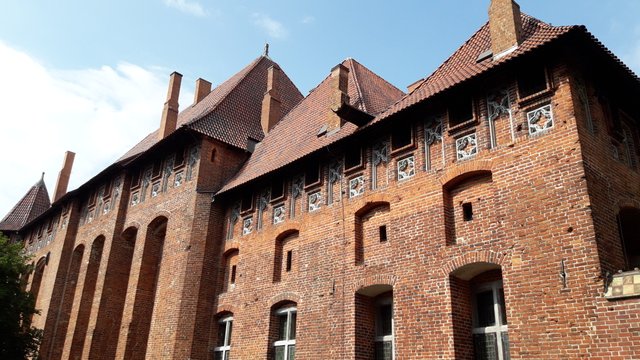 Chamber of the great masters
Polish: Komnata wielkich mistrzów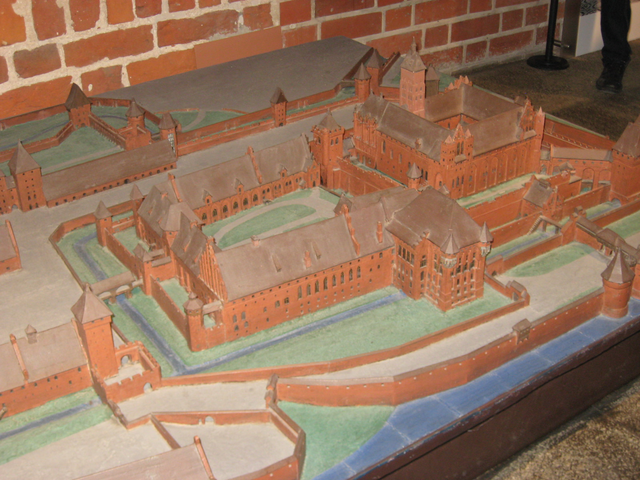 Castle mockup
Polish: Makieta zamku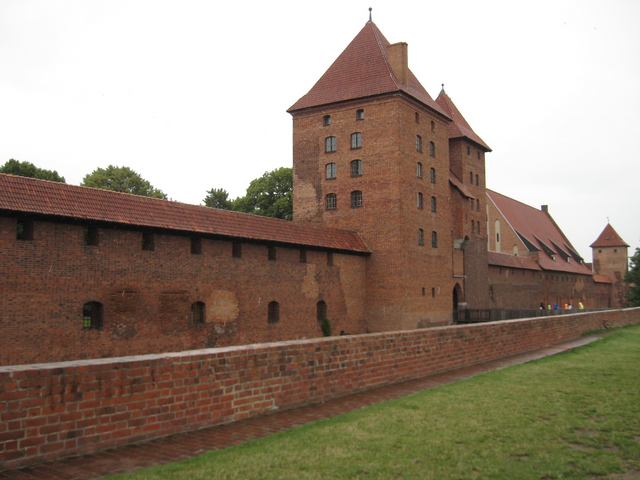 One of the castle gates
Polish: Jedna z bram zamkowych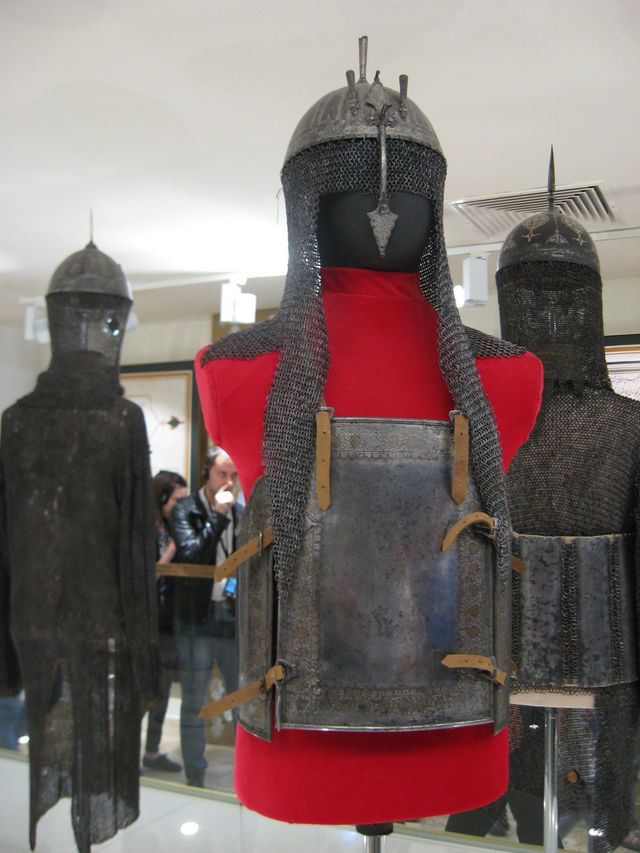 sample armor from the Middle Ages
Polish: Przykładowa zbroja ze średniowiecza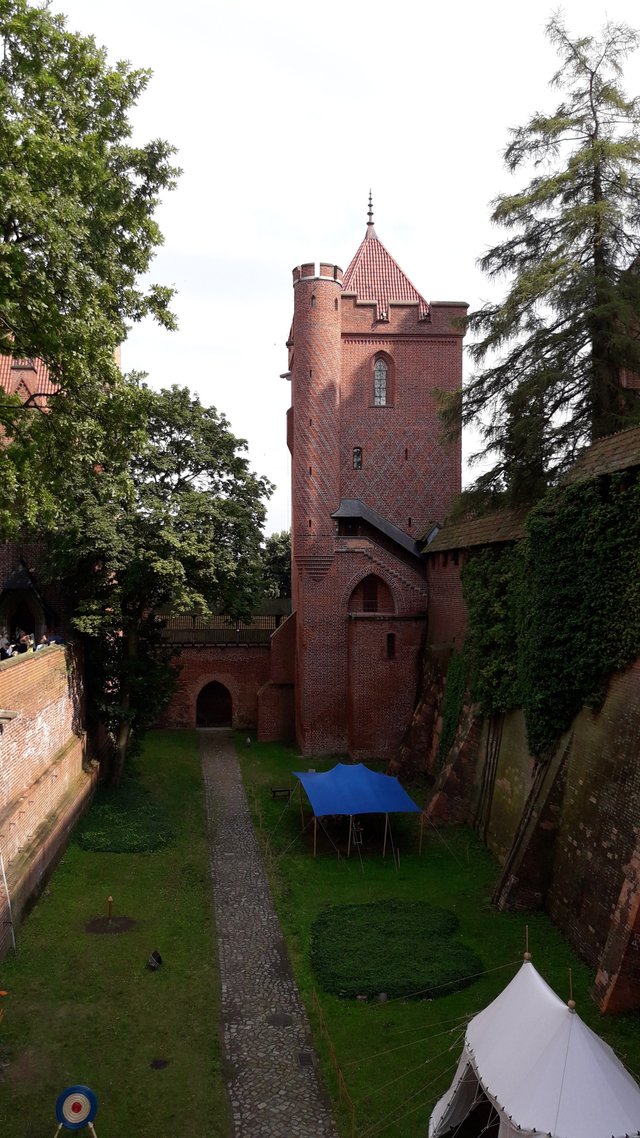 One of the castle towers
Polish: Jedna z baszt zamkowych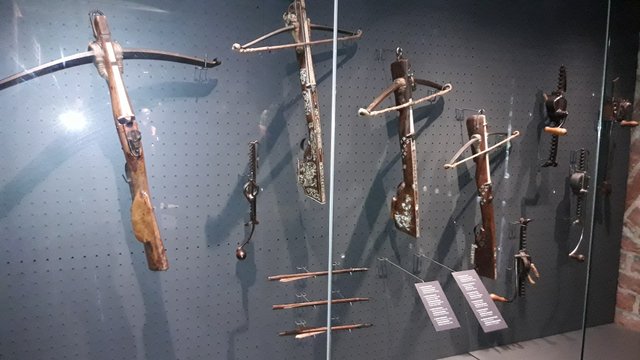 Sample weapons from the Middle Ages, in this case crossbows
Polish: Przykładowe bronie ze średniowiecza, w tym przypadku kusze
Thanks for all comments and upvotes, see you soon, best regards. :)
Polish: Dziękuje za wszystkie komentarze i polubienia, do zobaczenia, pozdrawiam :)