Sky
Hi, friends!
One day was not very good mood, sad, and piled some problems, in General, a little depressed. I lay down on the grass in my garden and watched the clouds roll by. :)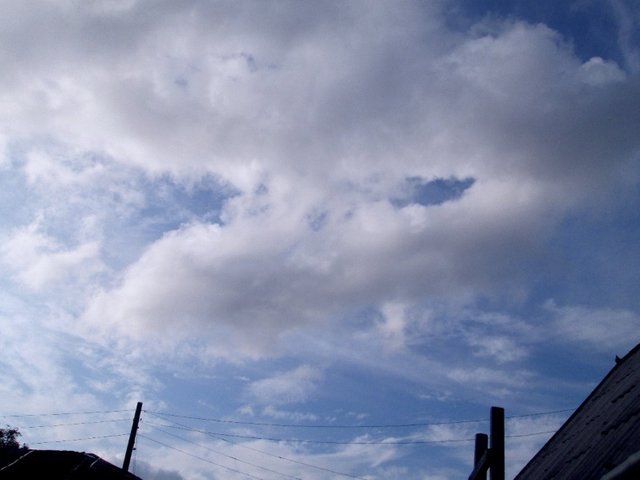 ---
I never feel him so close, inseparable from himself, lying on the ground, in the grass.
In this state of relaxation, peace of mind, between the earth and me and sky have no boundaries.
I wanted to enter it and stay there and trust him all my secrets. There was a desire to stretch out on the cloud, like a sleepy cat on the chair and back to bed sweet warm dreams.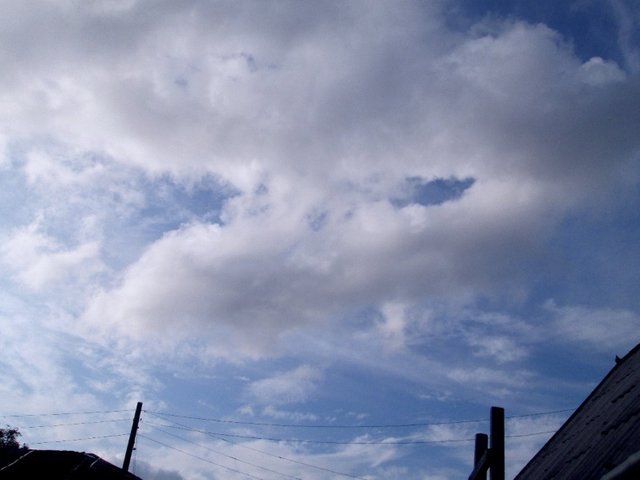 ---
And still I want to drink white clouds like milk and that is around the lips were white "mustache". :)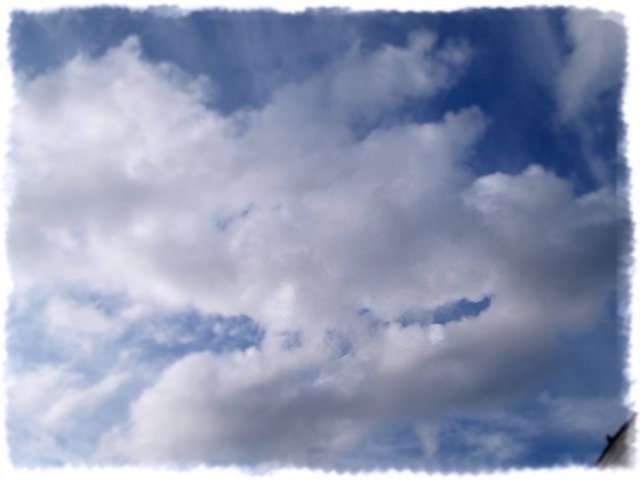 ---
I want to go very high and be in the country of fairy tales, where there are unusual adventure :))))
---
Photos taken with Canon a1300
---
---