Animal Portrait | Ostrich
The ostriches are a family, Struthionidae, of flightless birds.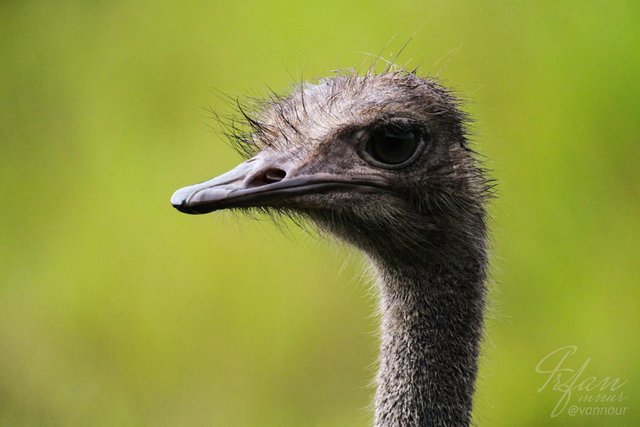 Today ostriches are only found natively in the wild in Africa, where they occur in a range of open arid and semi-arid habitats such as savannas and the Sahel, both north and south of the equatorial forest zone. Read full description at en.wikipedia.org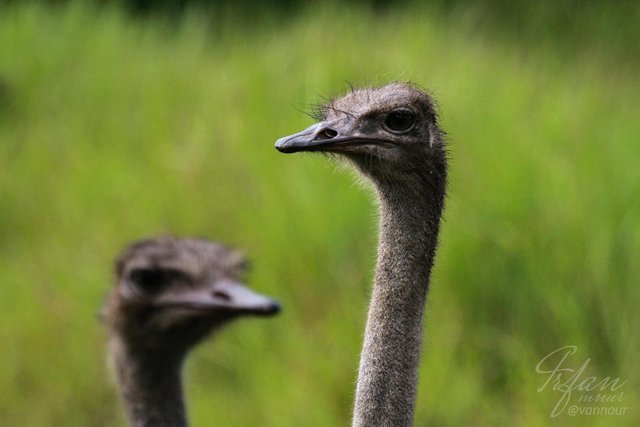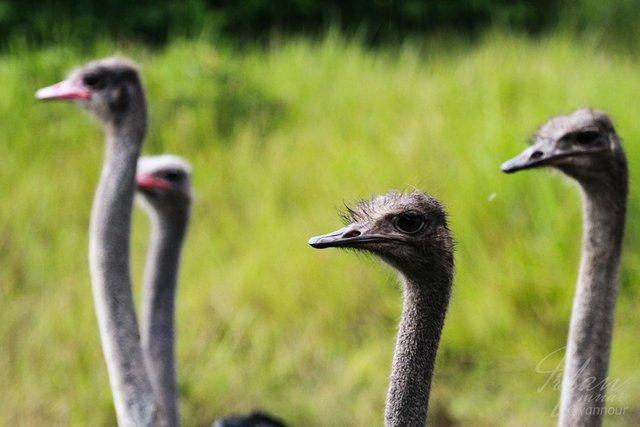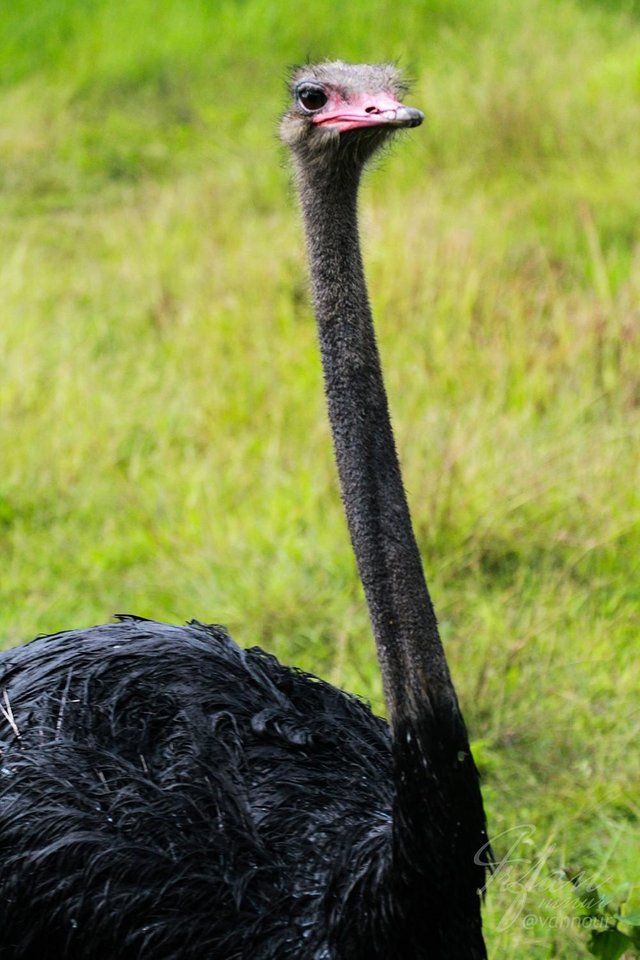 All images published in this post are my original work
Taken with:
Camera: Canon EOS 7D
Lens: EF100-400mm f/4.5-5.6L IS USM
The following is a photo when I worked in heavy rain accompanied by a great coworker. Thanks to @karamullah for capturing this moment.