Totally Russian. My First Photo Session
Hello dear Steemians! I'm going to share my joy with you. I like photography and I want to learn photographing skills. I always listen to the tips of some professional photographers, read defferent articles and watch video tutorials. 
One good girl a friend of mine wanted to make a photo session with her husband, something like love story. Well, that was a great idea. She suggested the photo session in Russian style and I liked her idea.
Look, what we have now:)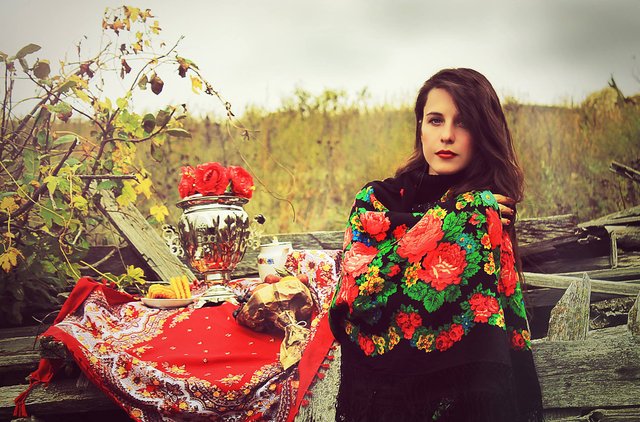 The weather that day was not perfect. It was cloudy and all the colors looked flat. And the sky was just grey. I tried to do my best (as a beginner) in Photoshop to change the sky picture.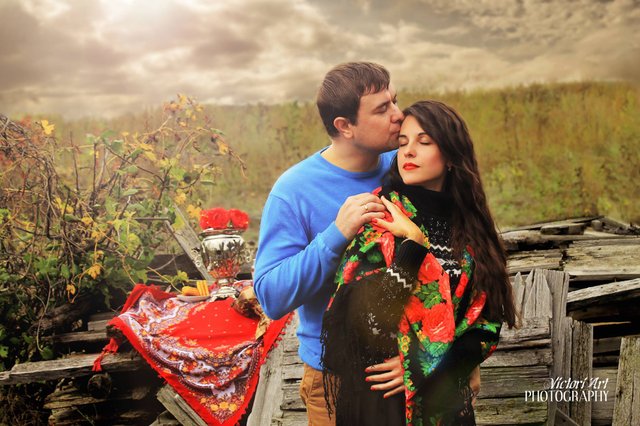 The most difficult for me was editing. As I'm not good in choosing landscapes and catching lights and shadows, I edited a lot. Here is an example of "before and after":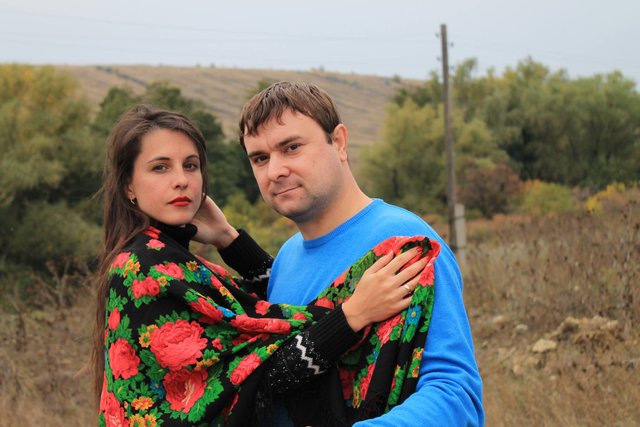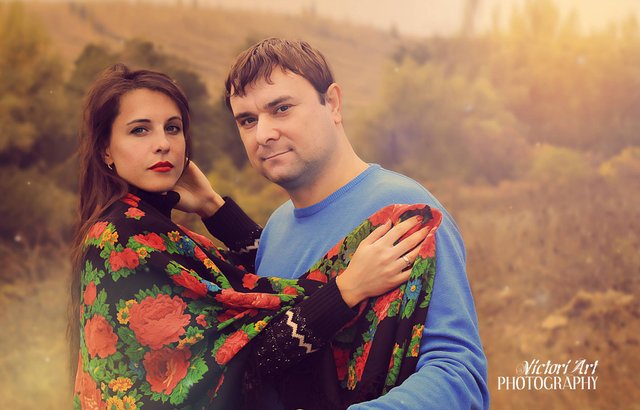 Well, this couple liked my photos. They are ready to work with me again. I enjoyed the whole process of taking photos and editing and I believe that it is quite important for a photographer.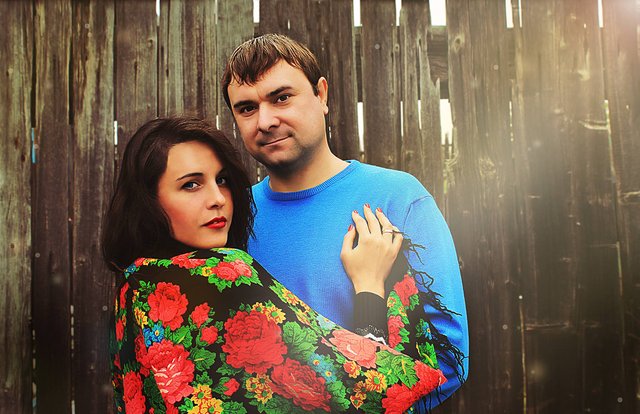 ---
Hope you like my post.
I'd be happy if you follow me and upvote.
---