Light and architecture / Свет и архитектура
Recently, I had an early trip to Vasilyevsky Island.
I got to the Cadet line in the morning, when the street lighting was still working.
By tradition, I took several photos of interesting buildings when the lights went out.
Here are two photos of the Church of St. Catherine the Great Martyr : with and without street lighting
.......
Недавно мне выдалось раннее путешествие на Васильевский остров.
На Кадетскую линию я попал ещё в то утреннее время, когда работало уличное освещение.
По традиции сделал несколько фото интересных зданий ,
как вдруг освещение погасло.
Вот два фото Церкви Святой Великомученицы Екатерины : с освещением улиц и без него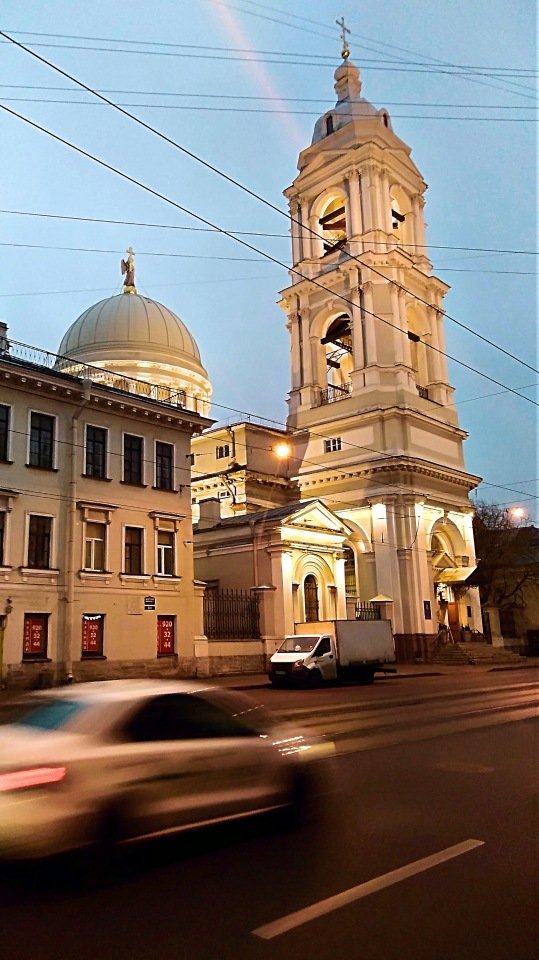 .......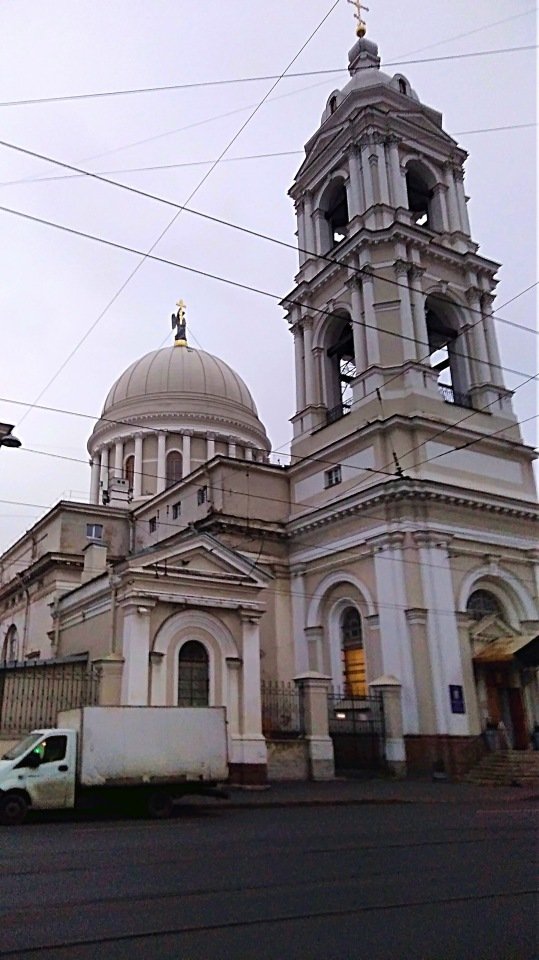 With lighting it looks more interesting in my opinion
.....
С освещением выглядит интереснее на мой взгляд
.......
and this is the evangelical lutheran cathedral of st. michael of the church of ingria on a cloudy day
.....
А это Евангелическо-лютеранский собор святого Михаила Церкви Ингрии в пасмурный день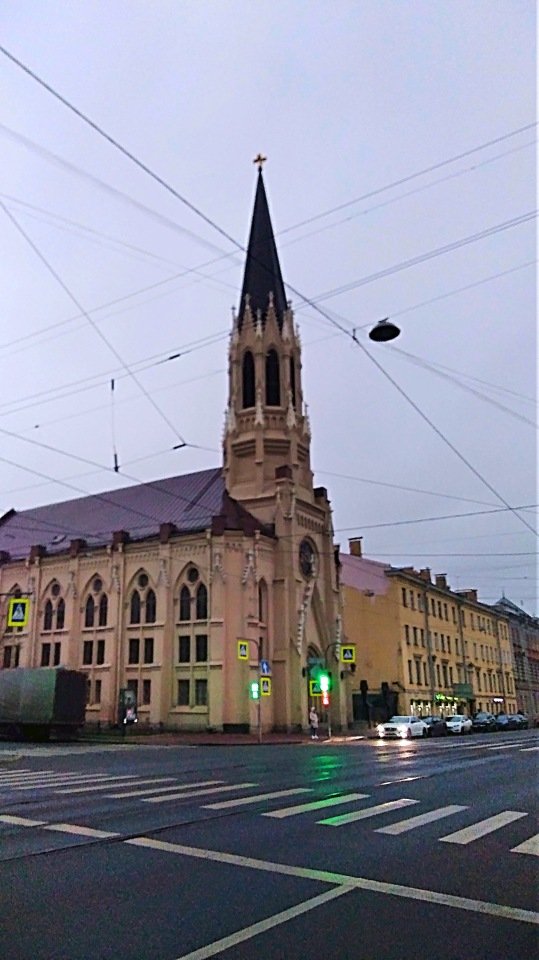 And it is also in sunny weather
.......
И он же в погоду солнечную