Florida - Port Charlotte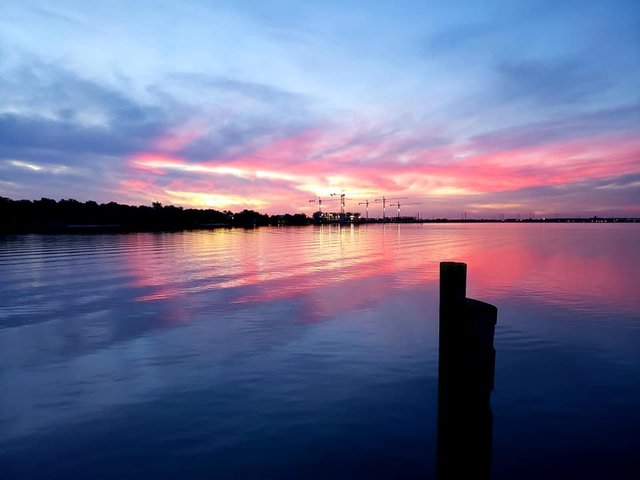 Today's walk and pictures are brought to you from beautiful Florida, we also managed to miss the hurricane entirely...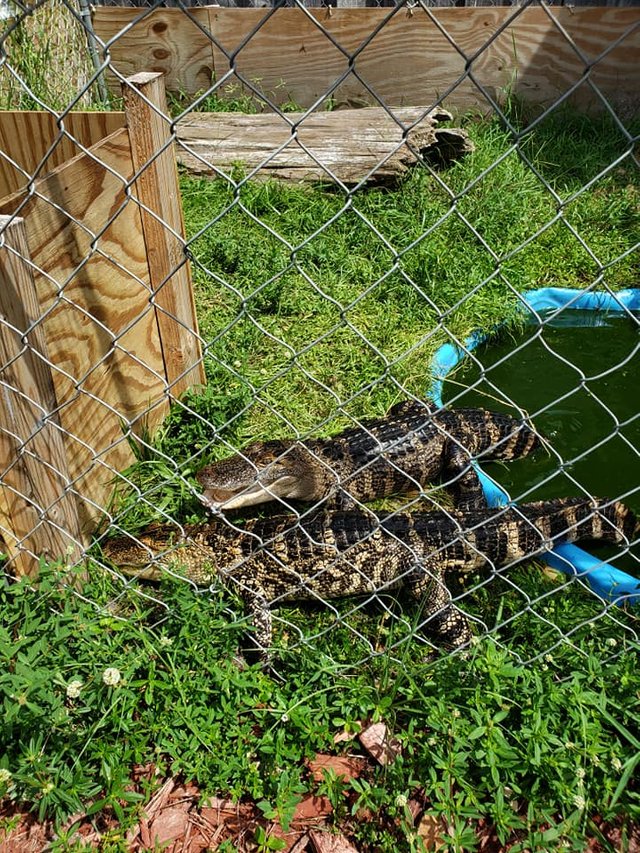 We did an Airboat river cruise to enjoy the scenery and some awesome Gators sunning themselves.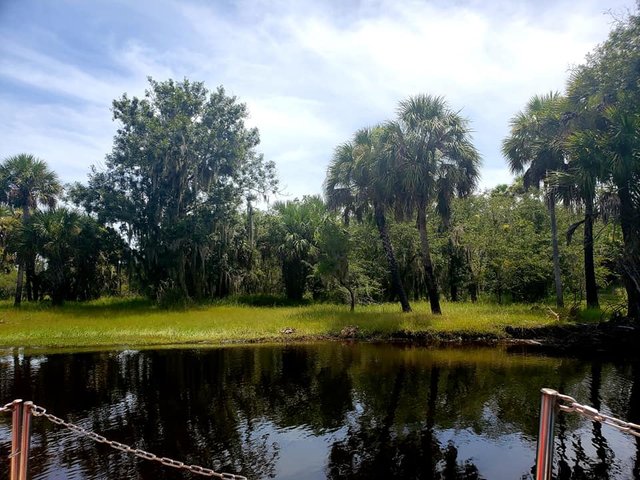 The rest are beach pictures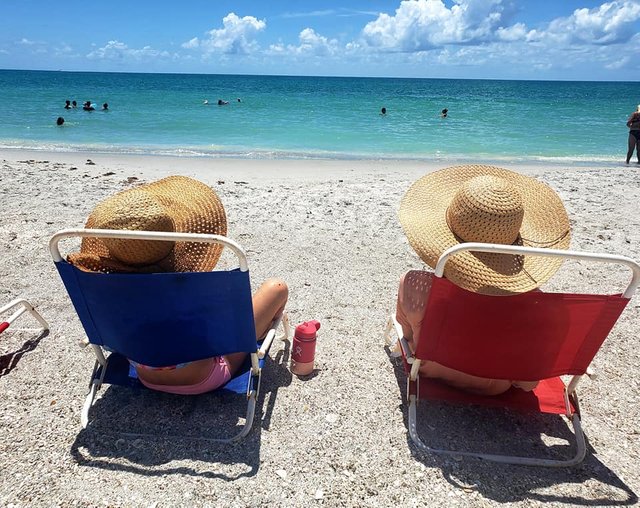 I'll take the time to write more about our trip and how it turned from a work trip to a vacation!
Stay Well!