You are viewing a single comment's thread from:
RE: In COSTA RICA now... bitcoin is not going away because it is not a currency (bankers) it is an audit trail (trust) that can hold share certificaties digitally.
So good to see bitcoin bouncing back...And many applause to you @greenman and those who kept believing in it ....
Bitcoin futures soon reduce the volatility in price...
Imagine a day when you could book a whole tour using your bitcoins( all airlines, travel agents and hotels)...
We are in the middle of a revolution and who don't adopt will diminish quickly !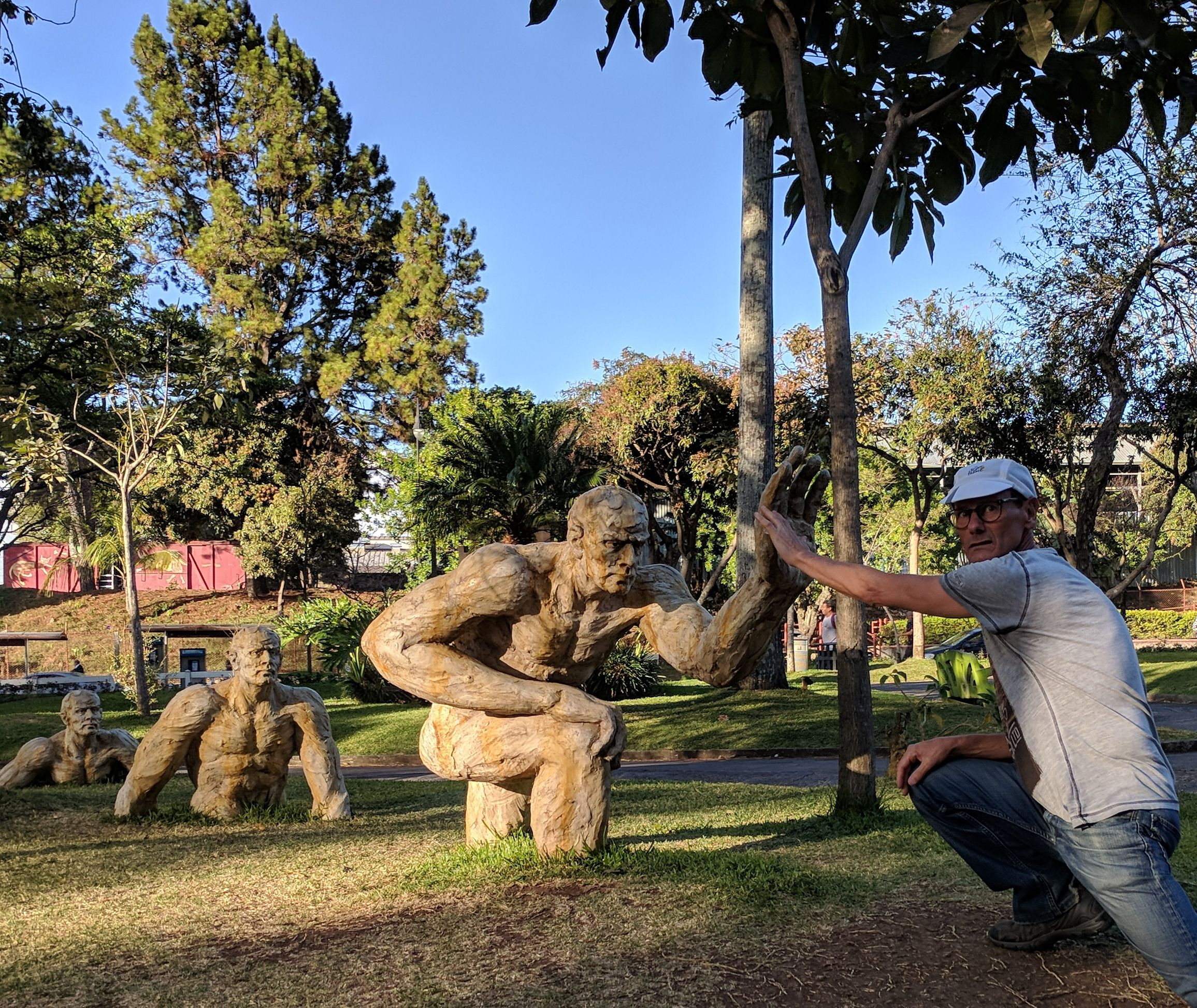 I loved this photo, it seems that the man is coming out just to tap you..
PS
I am self upvoting this comments to avoid being buried by spams....I will also be looking for spams to help you sort them out.