Blessed Samhain! Happy Halloween : A "Night" to "Remember"
Blessed Samhain! Happy Halloween
I want to wish everyone Blessed Samhain, Día de todos los Santos, Día de los Muertos, All Hallows Eve...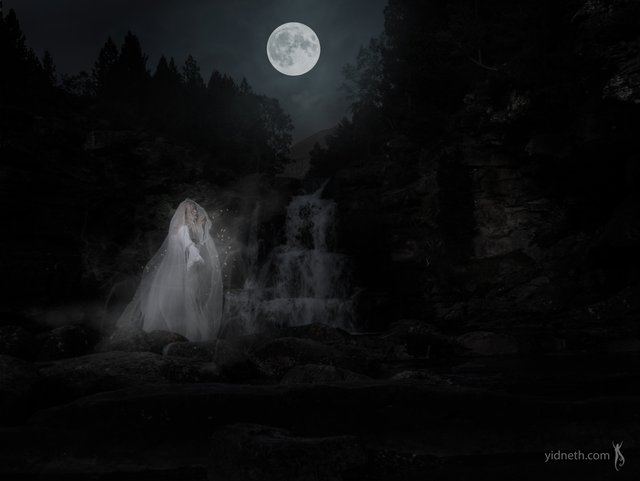 but you know moths fly to light when they're blind in delight.
The veil is thin
For me it's a day to remember the ones I still love but are gone...
to light a candle to guide them for a second from our heart to our lips
while we remember and utter loudly their names
and then back into our soul were their memory is treasured
a spark that in nights like this one can flicker in that flame
For I believe true love knows nothing of life, death or time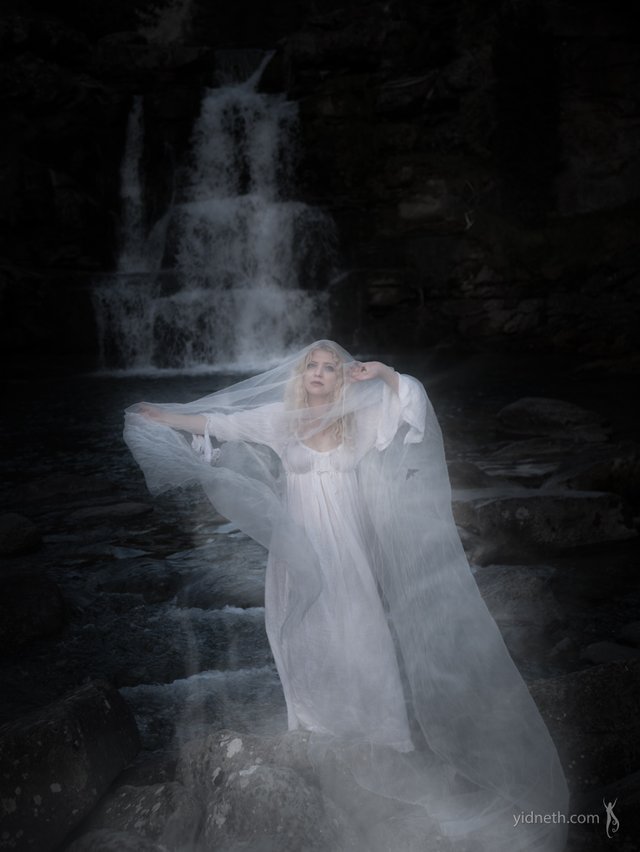 So just remember
May you gather once more
if only for a night
Did you like our Halloween Special that we shared some days ago? Still interested in your feedback about it. Thanks every one for the massive support on that post. If you missed it go here:
https://steemit.com/music/@yidneth/life-and-decay-an-eerie-musical-poem-and-video-my-creepy-spooky-special-for-halloween-2019
By the way this photographies were not shared and it's the first time they see the light, but they belong to the making of my videoclip "Haunted" that was my Halloween special last year.
Photos by me and @hedac taken in Ordesa Natural Park
(We returned under the stars that day)

Priscilla Hernandez
singer-songwriter & illustrator
http://yidneth.com