Remember YOU ARE MAGIC: Evergreen in Winter Photoshoot and some motivational self thoughts!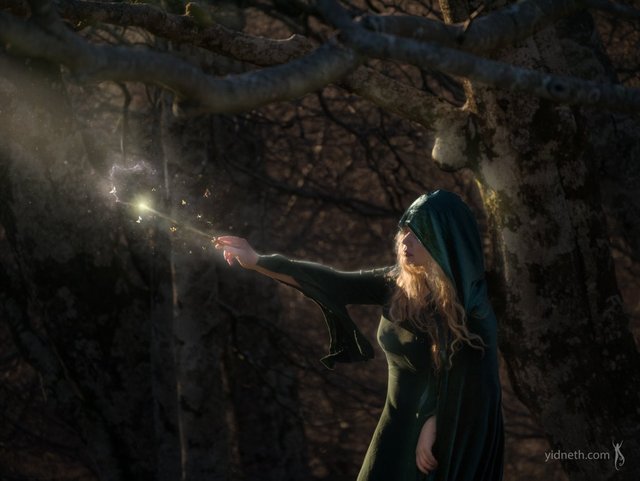 It's been a while, though I have some posts coming soon... As always progressing slowly on several fronts... but slowly is not halted :) which is fine :) Sorry they take a while and I've been taking a break to rest... I still need it. My start of the year was all full of resolutions but some health and life issues still need attending plus switching from one computer to another (I never thought it was going to be a thing I would take time to adapt but I may be getting old hahah). Anyway... The winds of change are blowing strong... and they may sweep away things, crumble down things too... but maybe things that are need to be tumbled down to rebuild.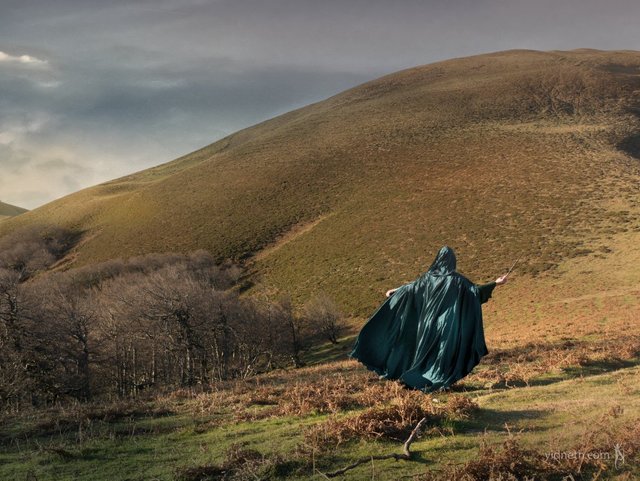 On your feet
traveler you're almost there
Find your dream again
It is complicated to explain publicly but on the mend and encouraged, but need to regain endurance. So these are all from the 29th wearing green because what is more hopeful than Evergreen in bare Winter? So here some GREEN pictures in the NAKED dark season.
Because Hope is a precious treasure. Branches are bare but Spring will come
There is always a time to Grow just like I wrote in my song
Go on, Go on... traveler
I AM MAGIC... YOU ARE TOO
I often forget too so I need this self reminder
Power of will is the strongest against all odds
The most powerful spell
Though I have not been so much outdoors as I'm used to (and love to) all of these is a series from a hike last 29th of December :). I was gifted this wand made by Ravenwood Inspired, it's a custom made and I've been taking pictures, it may sound silly but jumping in the hills with a wand in hand makes you really feel you can change things... kind of a "fairy godmother upgrade"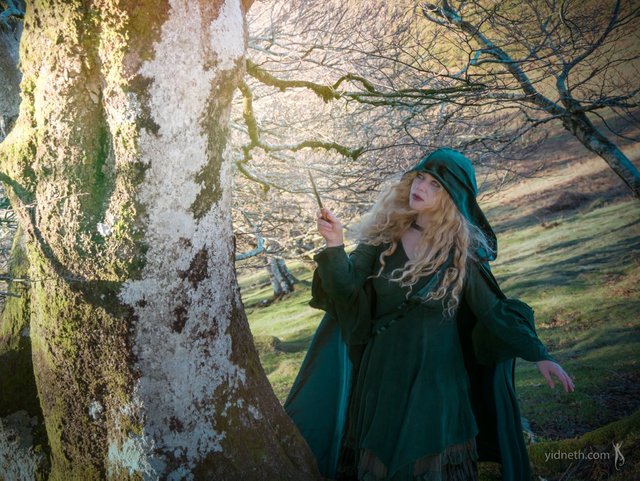 There will be always things that cannot change, or that you must accept... but the way you overcome your struggles also defines who you are... it's also an "empowering" thing.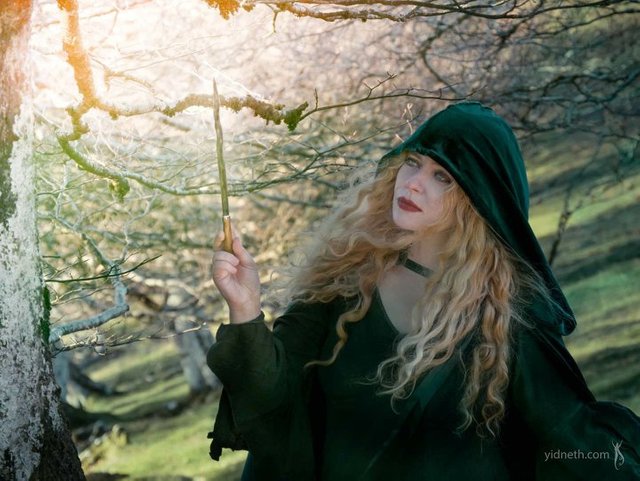 Wishing all health and happiness
and nope, I'm not gone! expect more things from me... I never know between posts but at least more often :) (I'll try, it's never a promise but an intention)
One thing I'm learning is not to be too harsh with my expectations, just DO WHAT YOU CAN when you can, :)
Forward, one step at a time
But be ready to embrace what comes to you.
One motivational thing I found out to keep going
Besides all the support I've always got from my partner and my friends, I somehow have faltered myself a few times... I have been so so so tired... and then it felt time flew by and I was way behind my goals... Then I decided to wrote down everything I could manage during the day... sleeping more than 4 hours (success), walking a reasonable number of steps, work on my music, do a sketch, edit a bit of video, ship parcels or reply emails, do a little bit of promotion, write this article? Even when If I was punishing myself for not doing ENOUGH I turned it into "Girl, you're facing a storm and you're doing ALL THIS"
And that was a change... a change within... kind of a glow
Quoting STAR WARS
Luke: All right, I'll give it a try.
Yoda: No. Try not. Do… or do not. There is no try.
I disagree though... TRYING is a victory itself.
Set "reasonable" goals
It's ok to have to retry... if you have the spark to do it, you're still on your way
That life is not passing me by and I'm trying the best I can (atm)
Thanks always for reading...
EVERYONE IS UNIQUE...
isn't that itself some kind of MAGIC?
Hope you miss me when I'm gone though ;-)
Sneak Peak of "Over the Clouds II" another of my "Incantations"
And here a SNEAK PEAK of a video in the making (won't be the one I'm about to share but the one after) But sharing this shot because it was last Xmas day and the sea of clouds had formed again. Magically this happens rarely but always on Christmas :) so I filmed a follow up of my "incantations", these candid Celtic songs I record with my Wizard hat through the seasons. This just as preview :) of what's to come!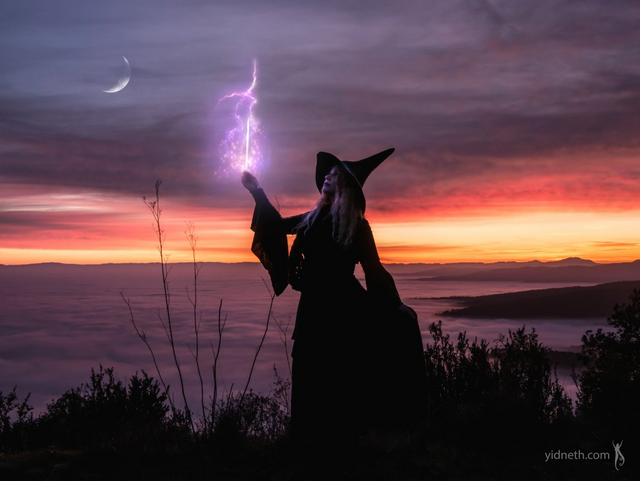 And please if you have a second leave a comment and feedback... I keep coming because of it, it's what matters the most to me :)
Priscilla Hernandez Network
Same, same though I have opened a tik tok... still mixed feelings about it... but wanted to claim my username
https://www.tiktok.com/@yidneth
Just for some candid superquick videos, still not sure but if someone uses it feel free to add me
Official site: https://yidneth.com
Youtube: https://youtube.com/yidneth
Patreon: https://patreon.com/yidneth
Twitter: https.//twitter.com/yidneth (I follow lots of you there)
SPECIAL THINGS TO ALL MY PATRONS ON PATREON... for your help, we may be few but you mean a lot in help
spotify: https://open.spotify.com/artist/4VYQXDVxNNr4kGMv6cR8W1
Facebook: https://facebook.com/yidneth
Instagram.com: https://instagram.com/yidnethBlog: https://blog.priscillahernandez.com
Shop: https://priscillahernandez.com/shop (for PHYSICAL CDs and art prints)
Hub to more links: https://linktr.ee/yidneth

Priscilla Hernandez
singer-songwriter & illustrator
http://yidneth.com