Today's Lucky Photos - May 29, 2018 📷🍀💰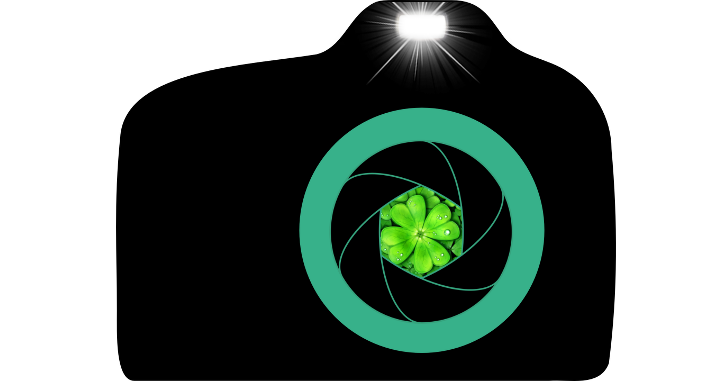 ---
Today's lucky 20 Photos

(please upvote their posts too)

---
PSA
Starting June 1 2018, @yourluckyphotos will cease to have a monthly lottery for SBD, and will instead focus on daily promotion of photographers to a much wider audience on the trending and hot lists of Steemit.

This approach will make @yourluckyphotos one of the most effective "resteem services" available for photographers on Steemit, while still being completely free, and can be maintained for years to come at a fraction of the cost (as long as there are no drastic changes to the platform itself).

This change will also remove the need to limit how many photographers are showcased each day, meaning that more photographers will get free exposure and visibility to a much wider audience at no cost. Instead of having a small chance of winning a few SBD each month, Photographers featured/upvoted/resteemed by @yourluckyphotos will be exposed to a lot of people each day on various hot and trending lists.

While not everyone will agree or be happy with this change, I believe this shift in direction will make @yourluckyphotos far more valuable and rewarding to legitimate photographers, in a way that is more in-line with the spirit of what this account was intended to be.
---
The May 2018 photo lottery is still on for May 31st. You seriously don't want to miss it.
lottery ticket holders for each month (past and present) in 2018 can be found here

I recently discovered that the eSteem app doesn't handle advanced HTML very well,
so the format has been changed back to the old style for now
---



Lottery Ticket #561
@marjanko
https://steemit.com/drone/@marjanko/aerial-photography-nr-3-building-castles-in-the-clouds

---



Lottery Ticket #562
@selfbuiltcamper
https://steemit.com/landscapephotography/@selfbuiltcamper/sunset-from-the-coast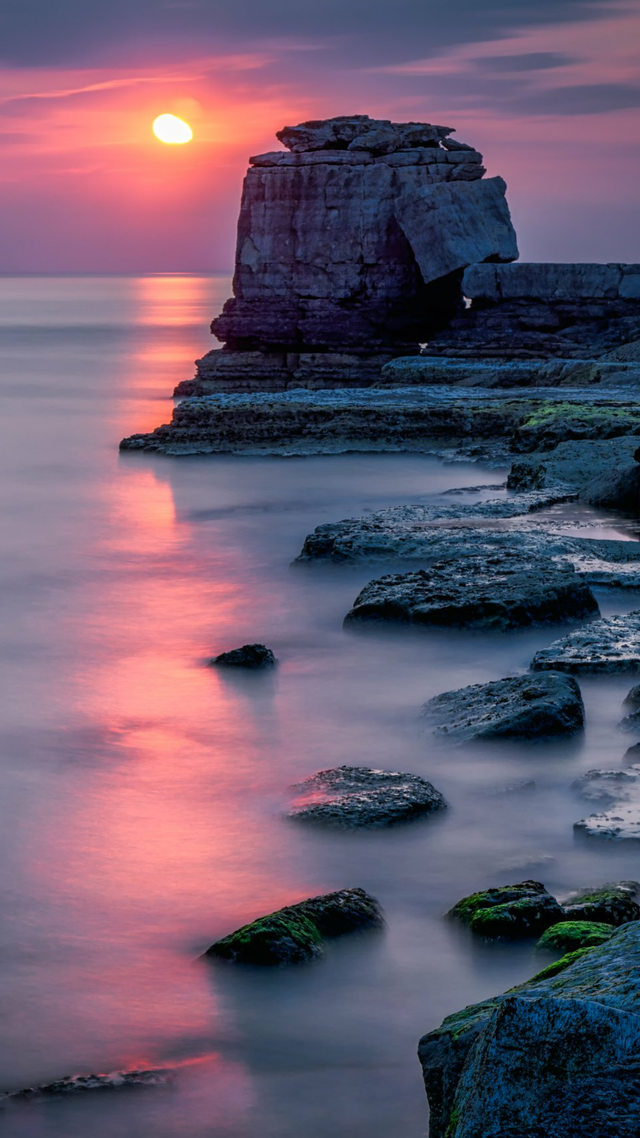 ---



Lottery Ticket #563
@saini88
https://steemit.com/photography/@saini88/my-photography-today-94-squirrel-1b5ad13d540f3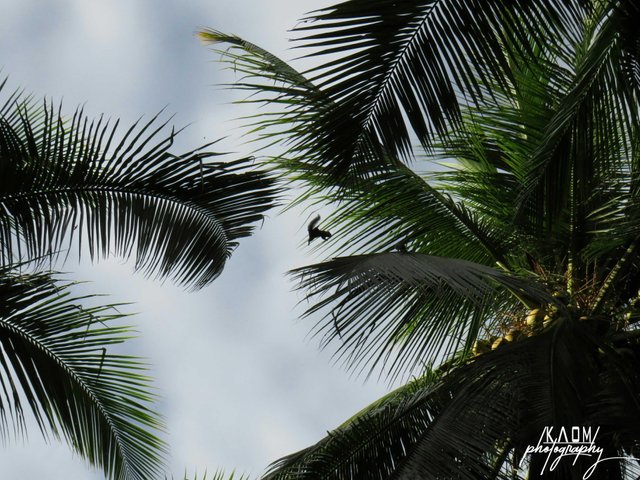 ---



Lottery Ticket #564
@photomax
https://steemit.com/germany/@photomax/green-alleys-in-the-park-of-wuerzburg-residence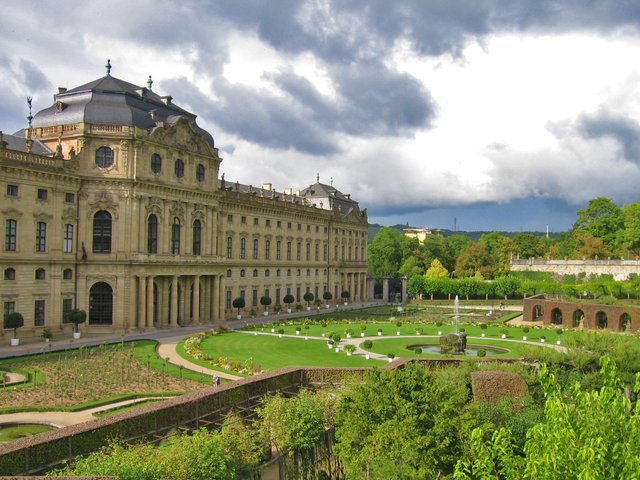 ---



Lottery Ticket #565
@jpphotography
https://steemit.com/photofeed/@jpphotography/surfers-paradise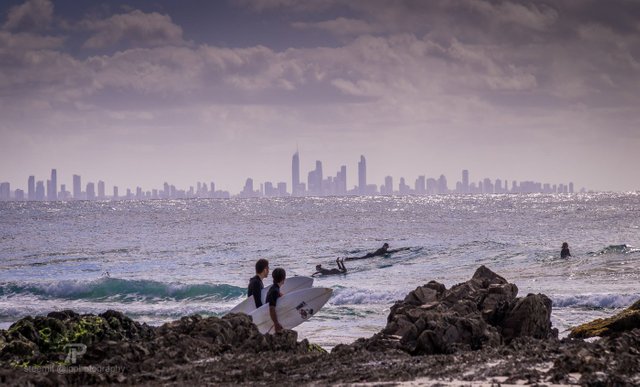 ---



Lottery Ticket #566
@nasim143
https://steemit.com/landscapephotography/@nasim143/landscapephotography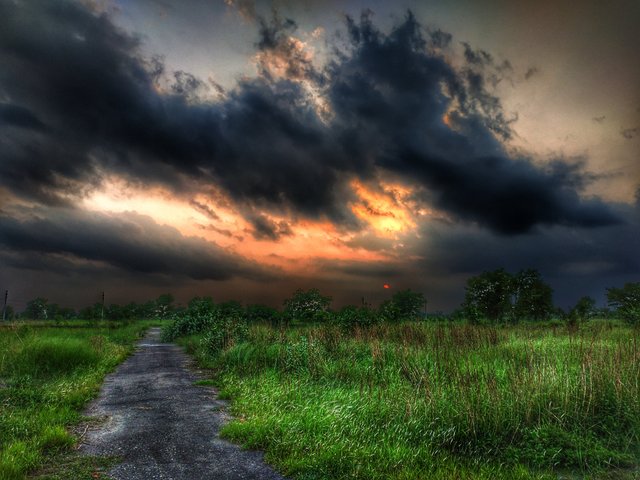 ---



Lottery Ticket #567
@laurenbrindock
https://steemit.com/naturephotocontest/@laurenbrindock/nature-photo-contest-trees-tuesday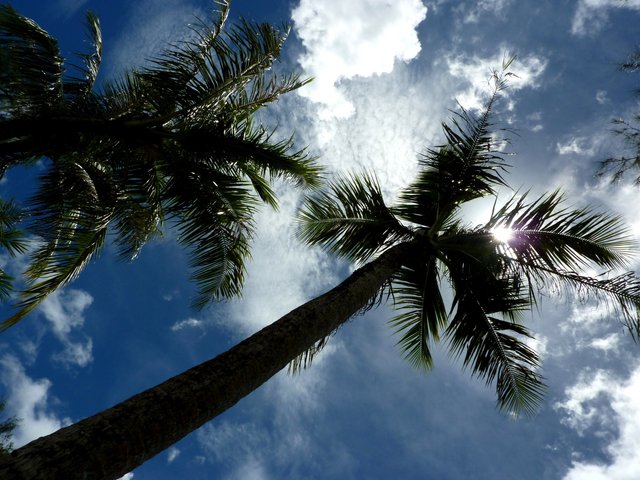 ---



Lottery Ticket #568
@nilasha
https://steemit.com/landscapephotography/@nilasha/landscapephotography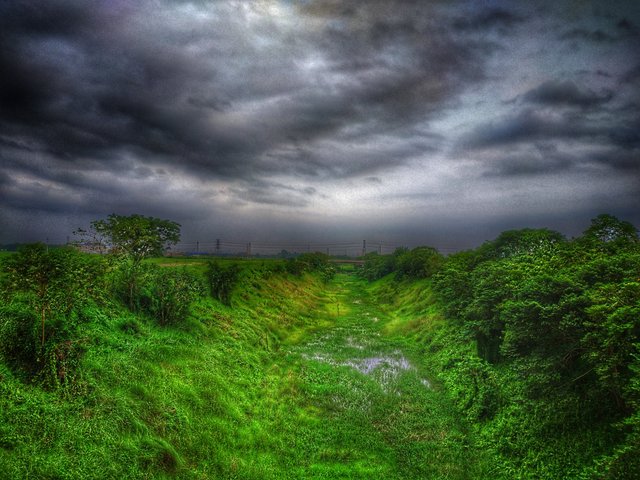 ---



Lottery Ticket #569
@ashikstd
https://steemit.com/dailypetphotography/@ashikstd/real-tom-and-jerry-part-02-dailypetphotography-submission-22

---



Lottery Ticket #570
@barski
https://steemit.com/monomad/@barski/unpleasant-feeling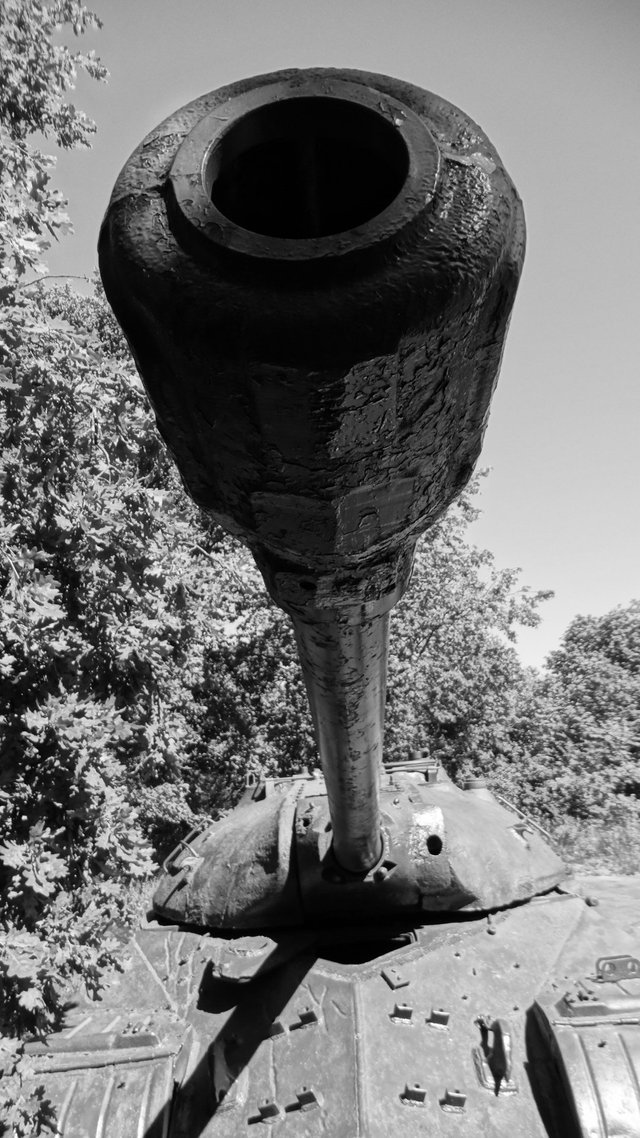 ---



Lottery Ticket #571
@nelinoeva
https://steemit.com/treetuesday/@nelinoeva/treetuesday-in-the-sea-garden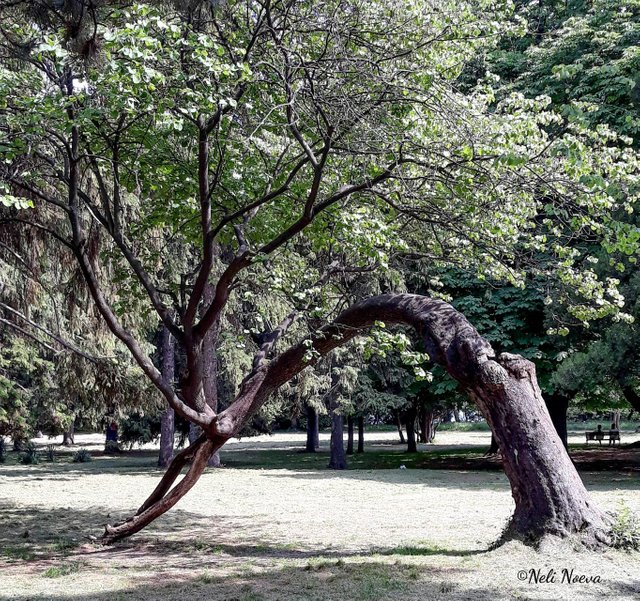 ---



Lottery Ticket #572
@edguci
https://steemit.com/busy/@edguci/5fqjx6-animalphotography

---



Lottery Ticket #573
@bigsambucca
https://steemit.com/allaboutsunset/@bigsambucca/all-about-sunset-contest-week-4-boat-koh-mook-island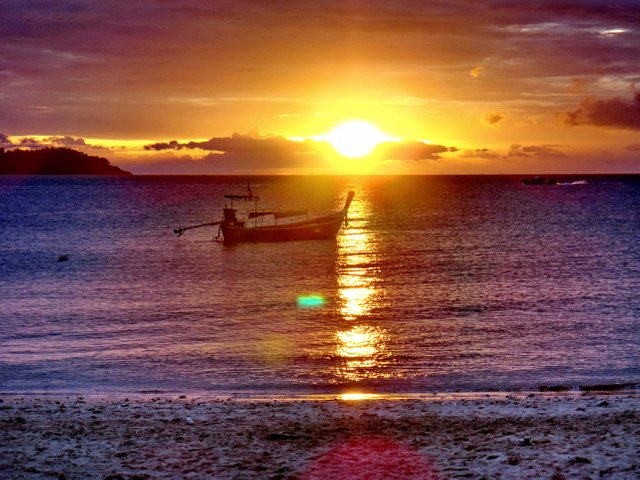 ---



Lottery Ticket #574
@bjornb
https://steemit.com/landscapephotography/@bjornb/the-last-of-the-sun-2018-05-29-12-17-40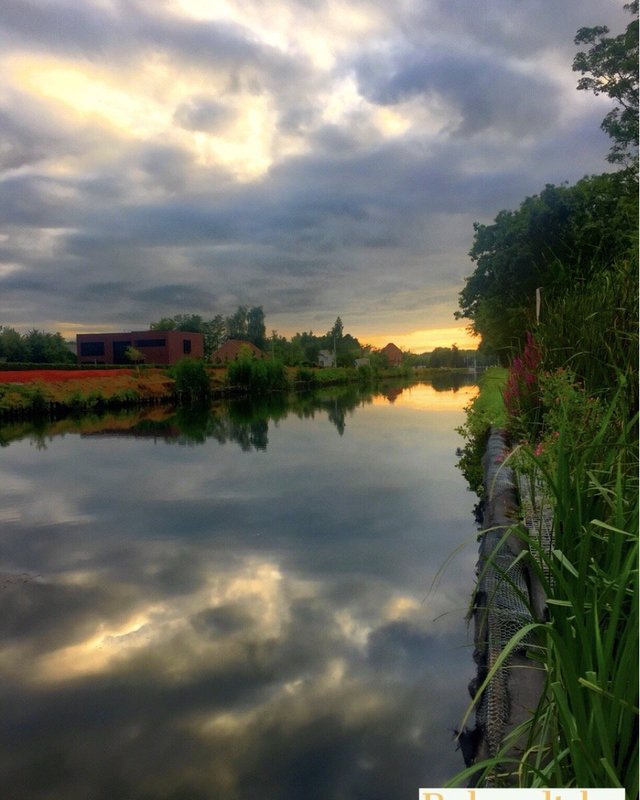 ---



Lottery Ticket #575
@roxy-cat
https://steemit.com/happychallenge/@roxy-cat/happy-challenge-or-or-cherries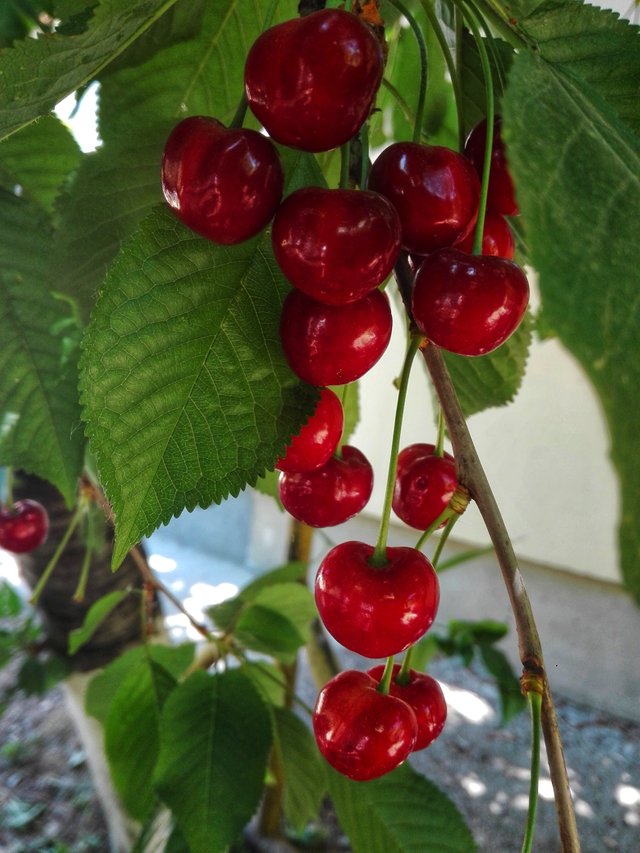 ---



Lottery Ticket #576
@lightningjohn
https://steemit.com/landscapephotography/@lightningjohn/north-devon-coast

---



Lottery Ticket #577
@mjulian29
https://steemit.com/esteem/@mjulian29/animal-photography-5a6970ff3c2e5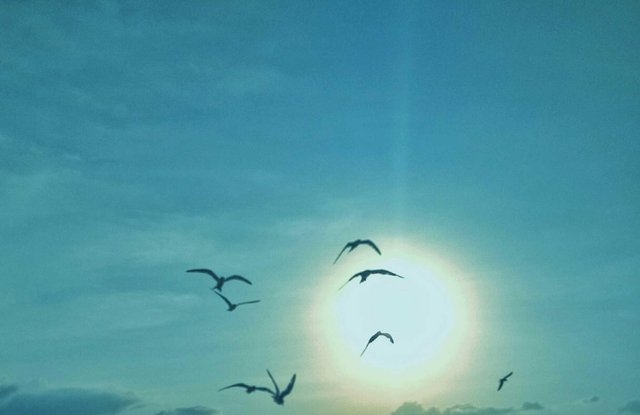 ---



Lottery Ticket #578
@rimicane
https://steemit.com/foodphotography/@rimicane/taking-a-step-back

---



Lottery Ticket #579
@d4rius
https://steemit.com/landscapephotography/@d4rius/landscapephotography-acehnese-fishermen-da70fa92c4a06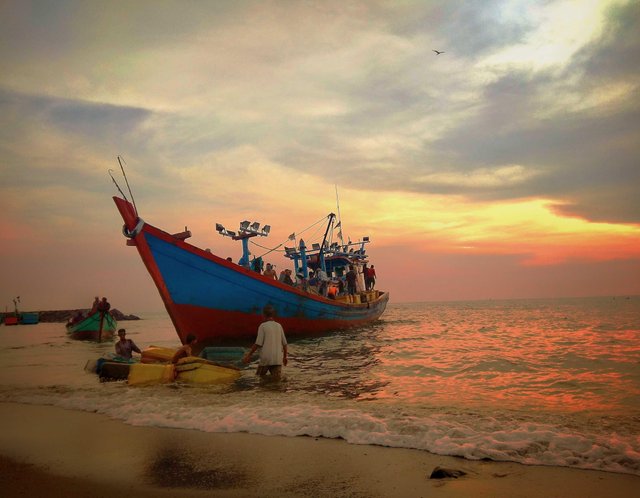 ---



Lottery Ticket #580
@bluesapphire06
https://steemit.com/landscapephotography/@bluesapphire06/magical-hour-photography-tranquil-sunset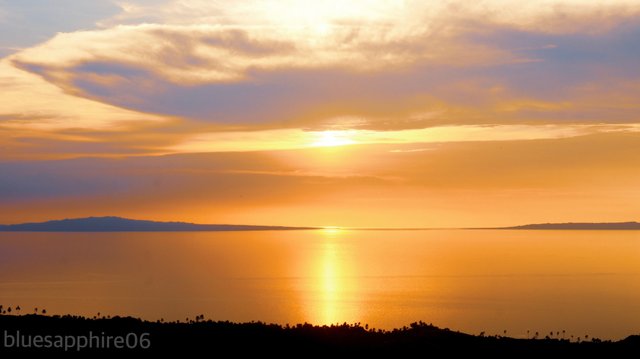 ---