Church of the Intercession on the Nerl
The Church of the Intercession of the Holy Virgin on the Nerl River (Russian: Церковь Покрова на Нерли, Tserkov Pokrova na Nerli) is an Orthodox church and a symbol of medieval Russia.
The church is situated at the confluence of Nerl and Klyazma Rivers in Bogolyubovo, Suzdalsky District, Vladimir Oblast, 13 km north-east of the ancient capital of Vladimir.
The church was commissioned by Andrei Bogolyubsky. According to some sources, it was built to commemorate Andrei's victory over the Bulgars and his son Izyaslav, who was slain in the battle.[2] The exact construction date of the church is unknown.
The monument is built in white stone, and has one dome and four columns in the interior. Its proportions are elongated on purpose to make its outline seem more slender, although this architectural solution made its interior too dark for holding divine services. ©Wikipedia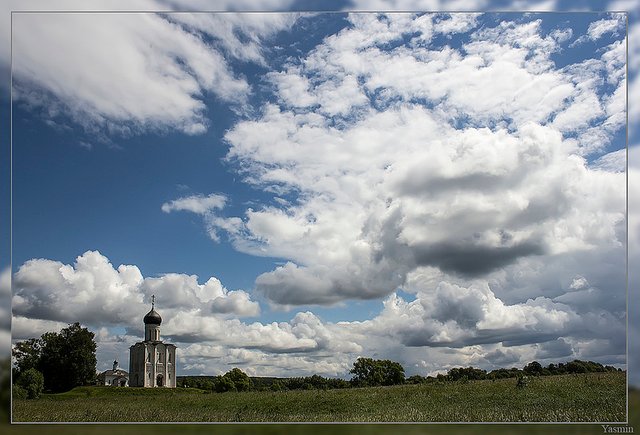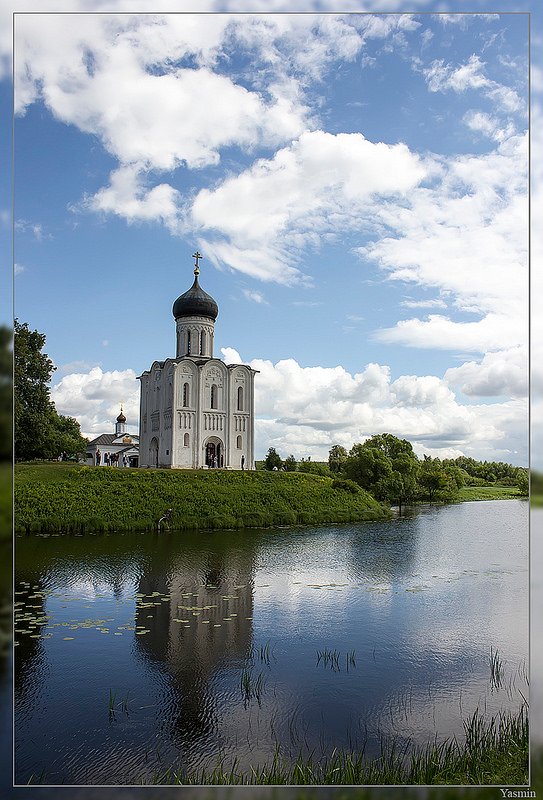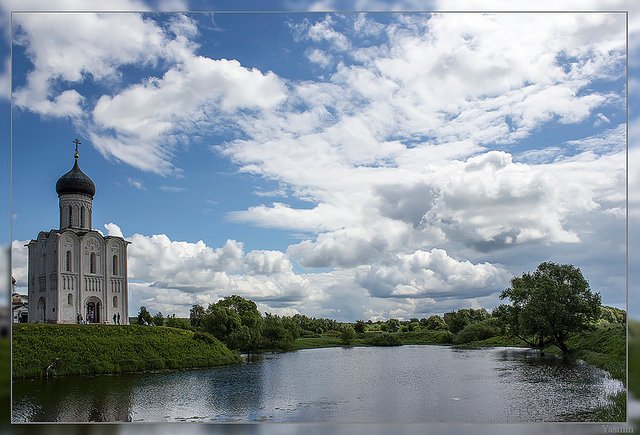 All content and images by @zolotayakoshka unless otherwise noted