Blossom Shooting in the Park and the Stolen Statue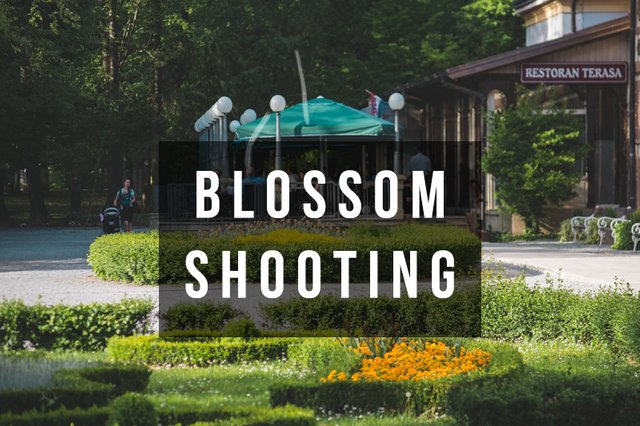 Blossom in the park!
I was at a pool at nearby town while I'm waiting for the weather to warms sea. Near the city, the pool is an awesome garden in the park. I took few shots just to fill my hungry and empty SD cards :)
Stolen Statue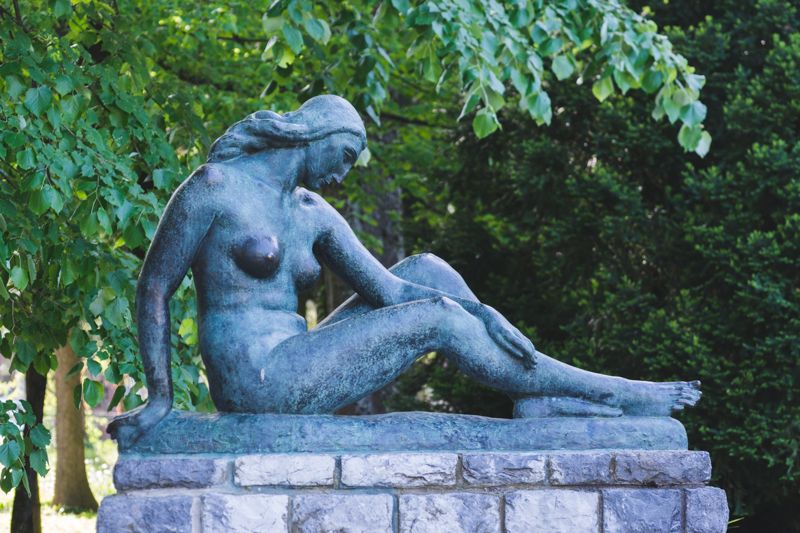 This beautiful statue was stolen last month. Thieves planned to cut it and sell it to iron. Fortunately, the police found guys who did that and restore the statue. The garden now has a camera supervision near the statue, watching the statue and the garden.
Ah man, I know there is still a lot of poor and unemployed people but the one-time payout will not enrich anyone. Get a real job or join Steemit!
What is park hiding?
I shoot some colorful flowers in the park and some pine detail with my Nikon d7100 and 35mm f1.8 lens. It was sunny and bright so I put ISO on 100. Also, I edited photos with Lightroom, just a touch :) Check it out.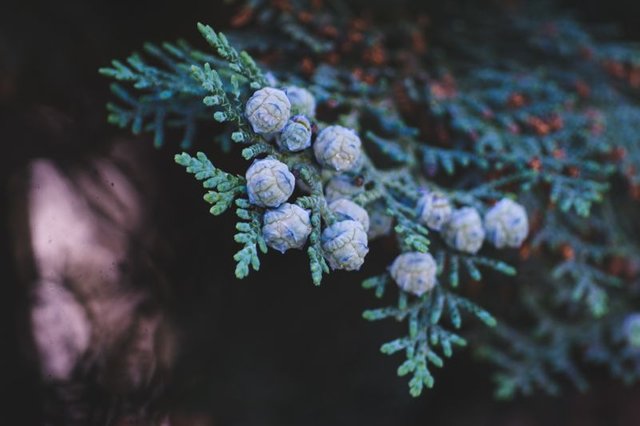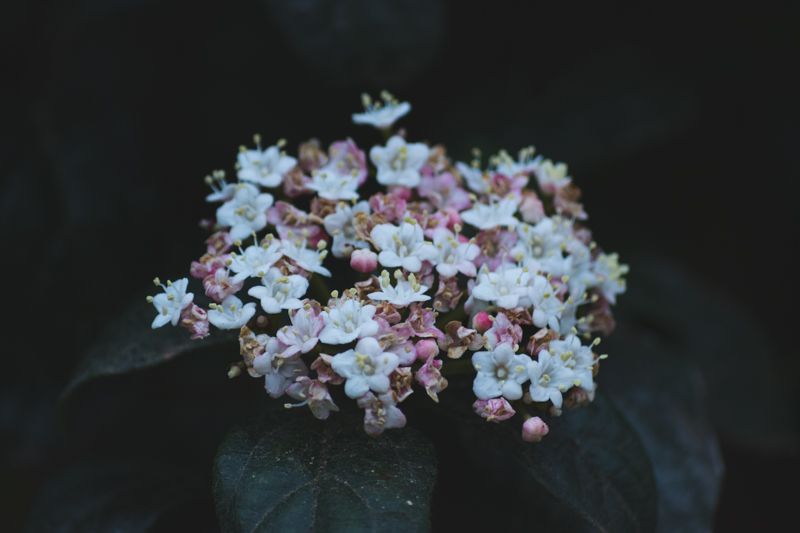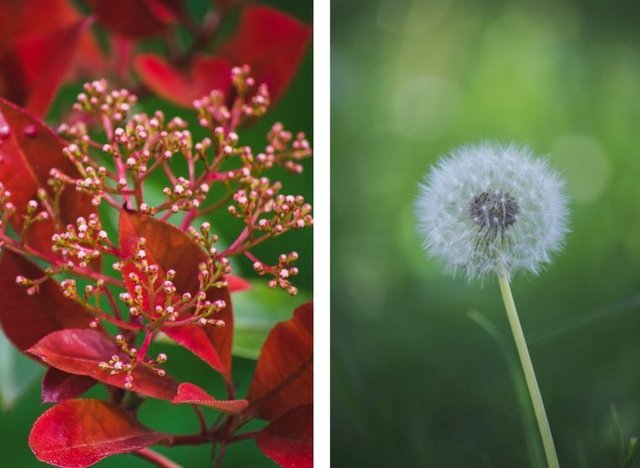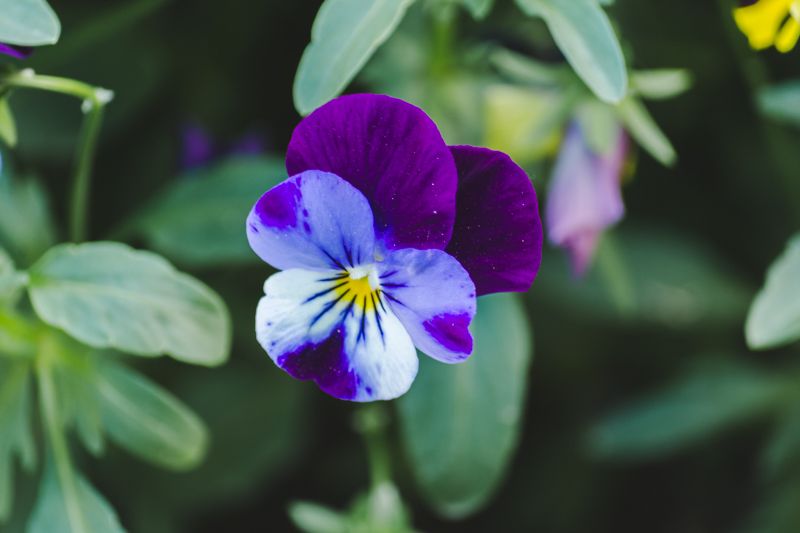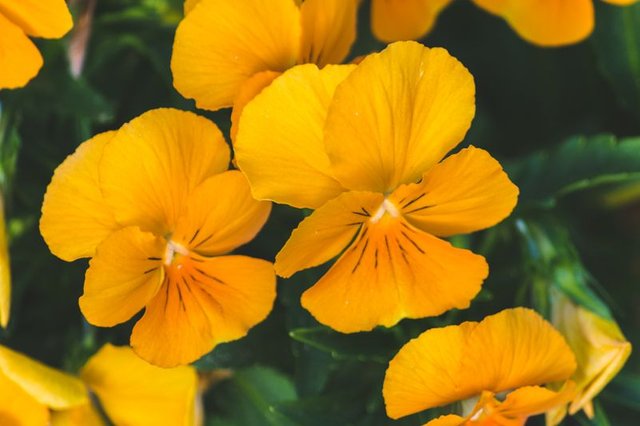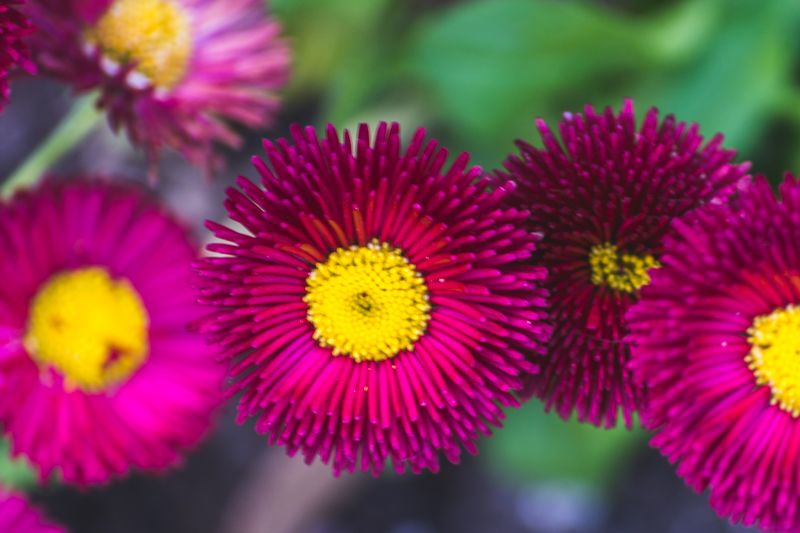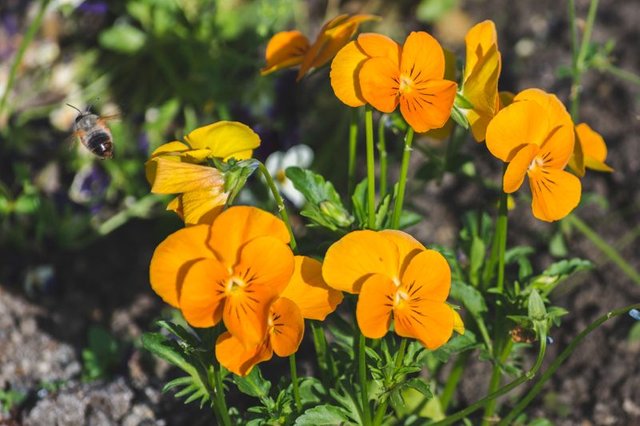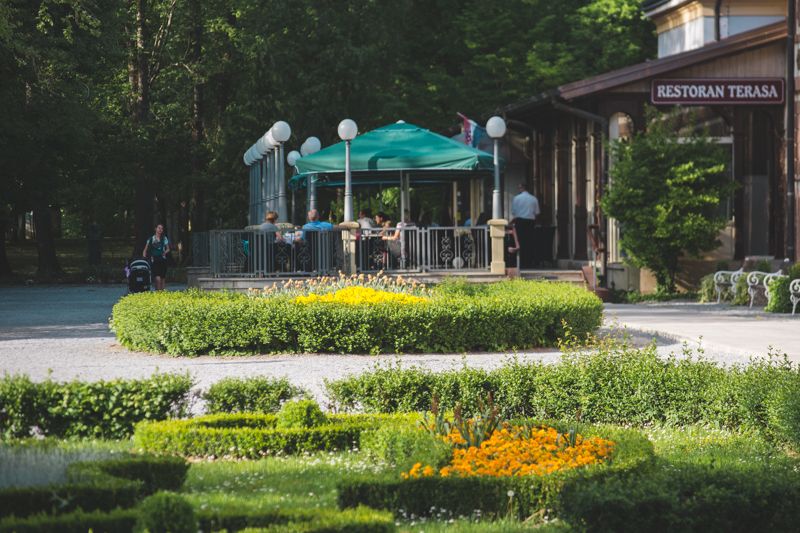 I hope you like my flower session.
Until next time, Rock on!
@zorang

Check my other posts!
POLAROID DIARY Artistic Photo Series Issue #2: Sailing with the Dolphins
POLAROID DIARY Artistic Photo Series Issue #1: Getting up early is awesome!
Mosquitoes on the Dandelion
Wooden sailboat provokes memories
Playful Seagulls over the Sea
The Library - a silent link between us all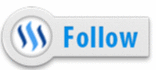 All images and text published in this post are my original work.
©2018 @zorang All rights reserved.