Mencoba belajar tahap awal karna tertarik dengan foto para senior saya
IND.
Hai
teman steemian dimanapun Anda berada, semoga semuanya sehat semuanya. Pada kesempatan ini saya akan membagikan beberapa gambar bunga yang saya ambil di depan YARD saya.
Saya berharap teman-teman saya menyukainya.
dari bunga yang saya ambil dengan kamera ponsel Samsung Galaxy J7 2016 saya mengambil gambar bunga dengan gairah, jika gambarnya tidak menarik saya minta maaf. Lihat gambar di bawah ini mungkin teman steemian suka.
---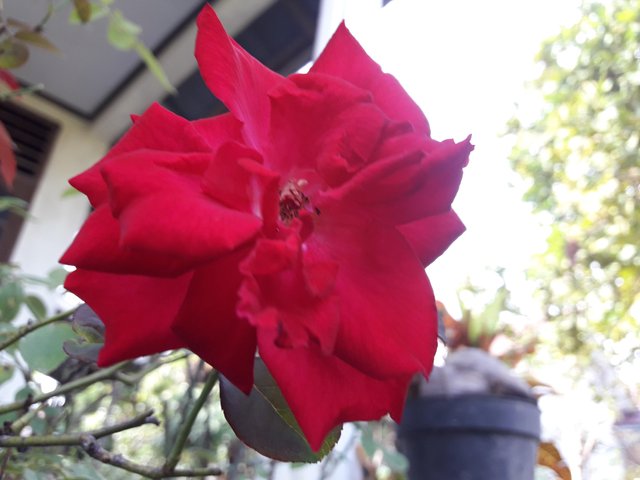 ---
ING.
Hi
steemian friend. wherever you are, may you all in good health everything. On this occasion I will share some pictures of the flower I took on MY front YARD.
I hope my friends love it.
PICture OF the flower I took with the camera phone Samsung Galaxy J7 2016 I took the picture of the flower with passion, if the picture is not interesting I apologize. See the picture below may be a steemian friend likes.
---
---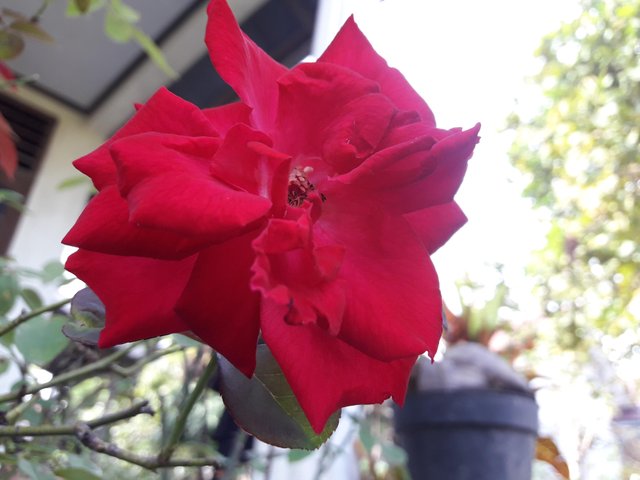 ---
Salam hormat saya sekaligus salam kangen buat bg @aiqabrago dan bg @levycore dan @mahzar @fahmidamti @barvon @heriadi @jodipamungkas @razackpulo @husaini @rizaldamti @rizasukma @klen.kevin @silvia @rizky @imranroza @saif @bahagiaarbi @ayiyufridar. Dan seluruh kawan-kawan steemians.
Follow @abupasi.alachy