A Beautiful and Cute Hen :)
Hello Steemit friends. How are you. I am damn sure that you all are fine and enjoying your life.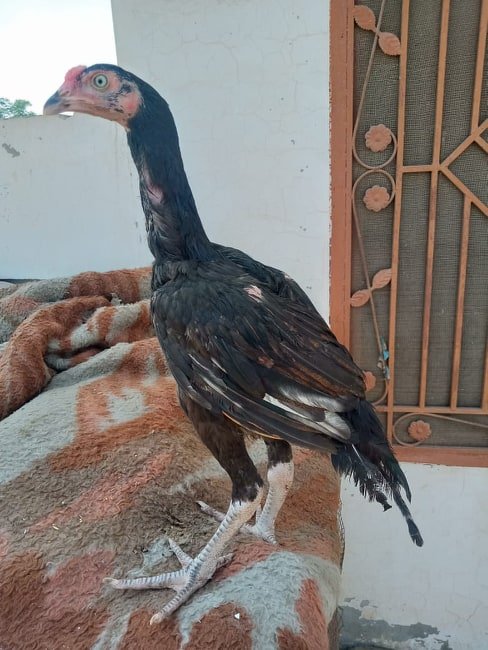 Today I took a photo of the little Hen of love. Very cute and his color was very cute and these were very different colors And it looks very beautiful in Dark Brown. I like little Hen.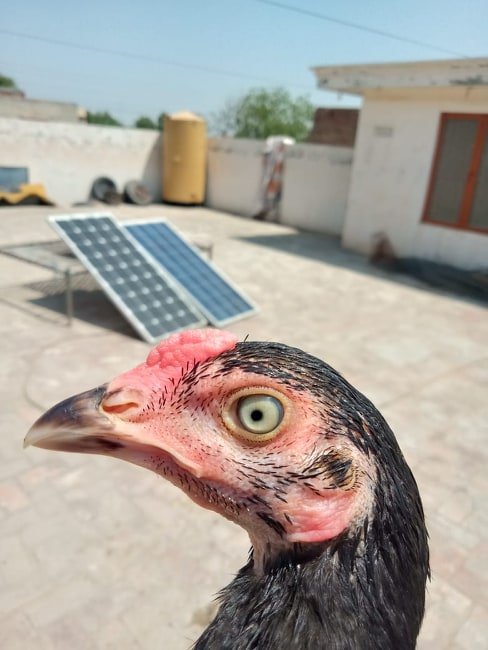 Yesterday I went to my Cousion home and is very fond of getting such little Hen. I hope you'll love this Hen very much.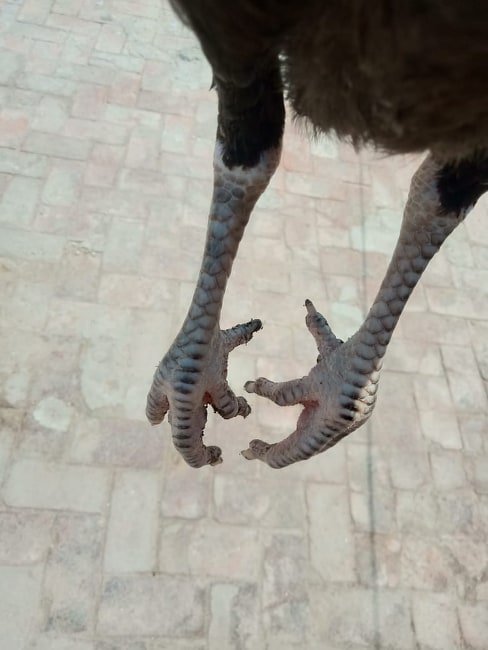 If you like my blog then kindly up vote me. Follow me. I will post more blogs. Have a very nice life. Keep me in your best wishes.
Thank You