Dark Chocolate Mocha (Full) Moon Pies Cookies (FOOD PHOTO SHOOT)
Are you ready for the fun and spooky stuff of late October?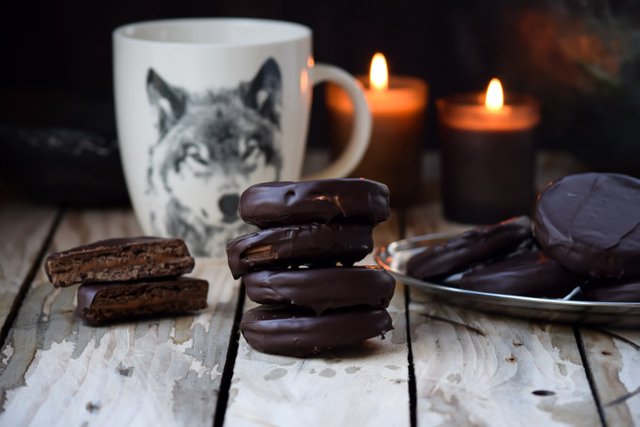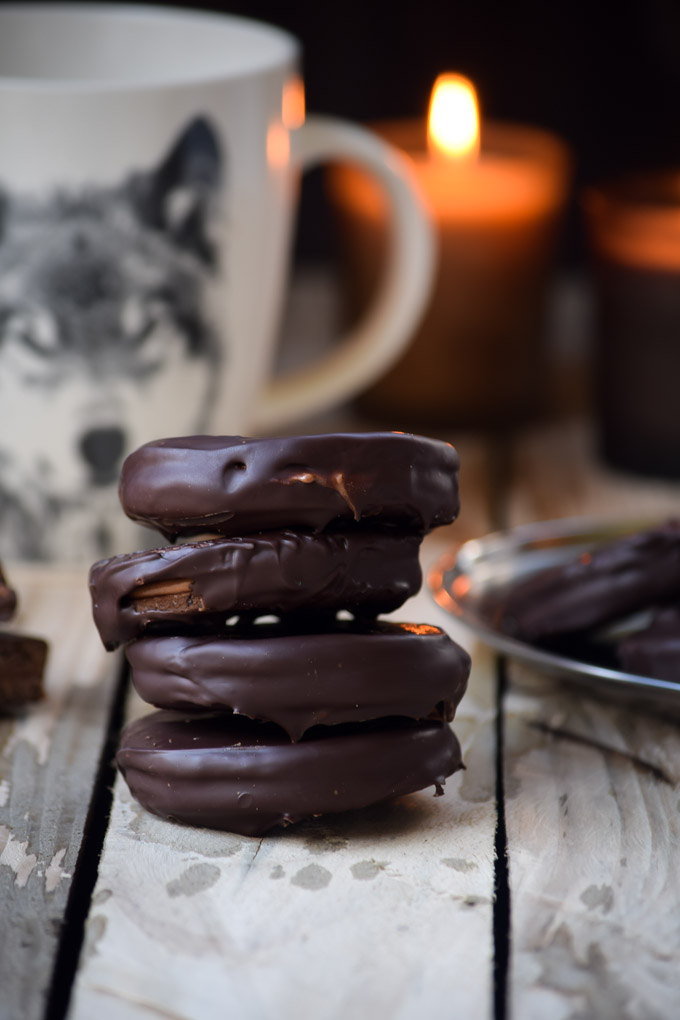 So about this recipe. As you can see, they are not you're traditional moon pie. Actually, I've probably only had a real moon pie once, ever, and from what I remember it wasn't really my thing. Trust me, these are different. My brother-in-law has been telling me I should make moon pies for a really long time now and I got this idea many weeks ago when I was brainstorming for October. I thought the whole moon pie idea would be fun to put a darker spin on. Do you get it, full moon? Yeah, like werewolves. So fun, right?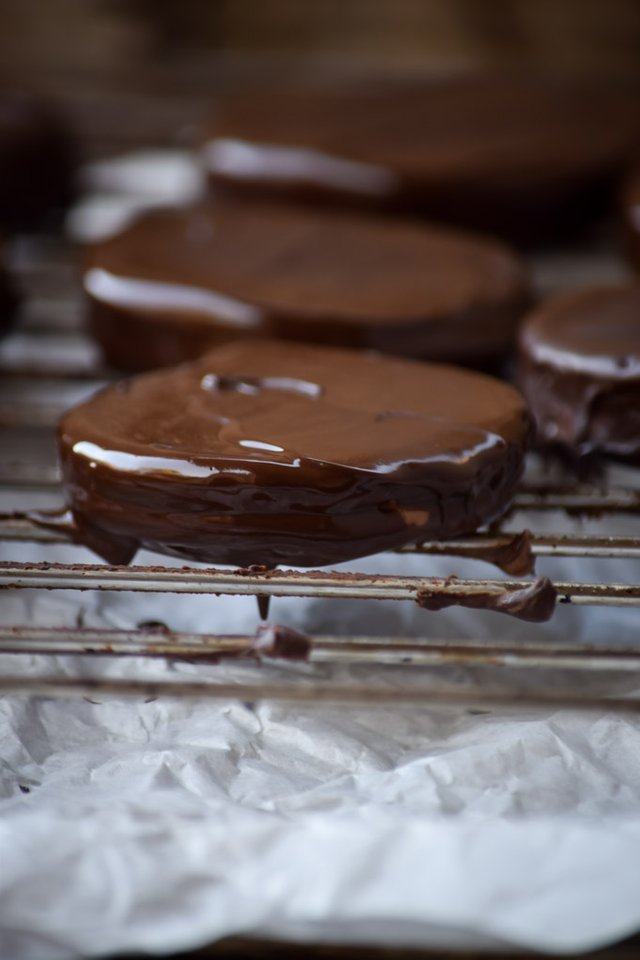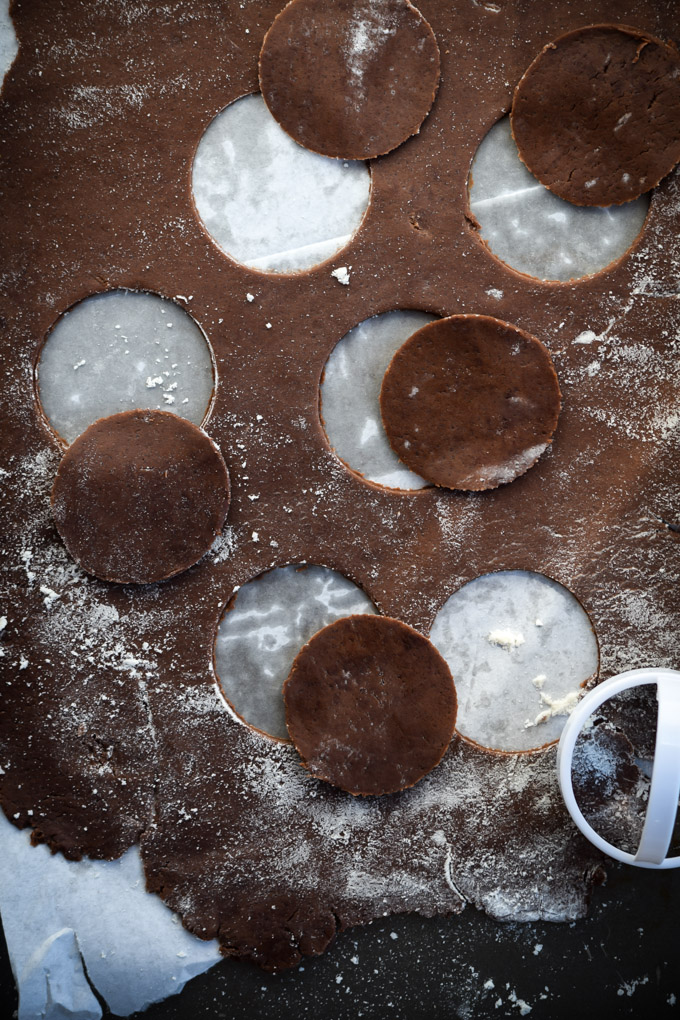 Even more fun is how yum they are! They have this amazing mocha marshmallow fluff filling (that you'll probably want to drink by itself) sandwiched between two perfectly crunchy chocolate shortbread cookies with a hint of saltiness. Of course, then you dip the whole thing in chocolate and it becomes something dangerously addictive.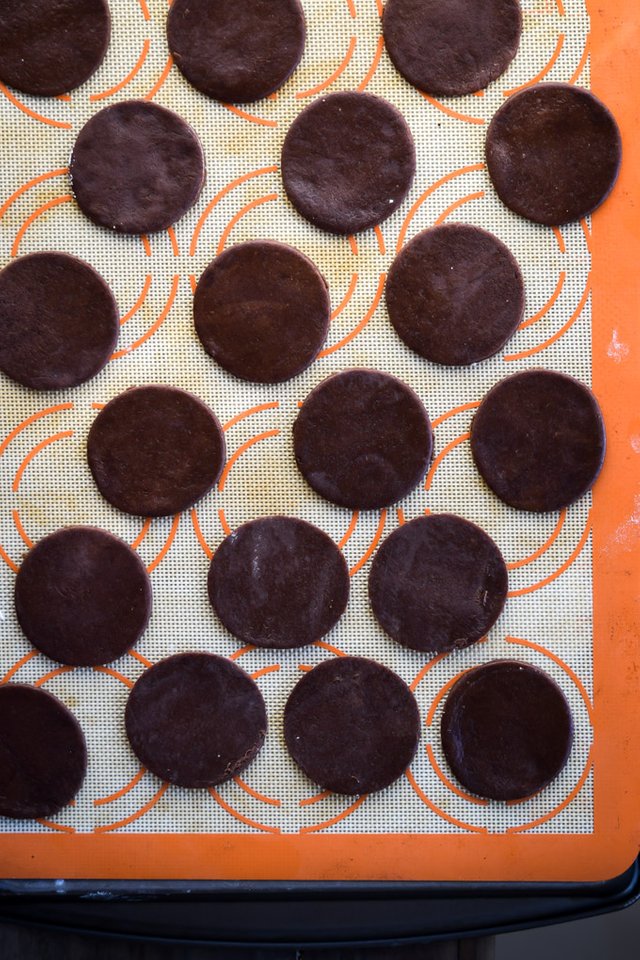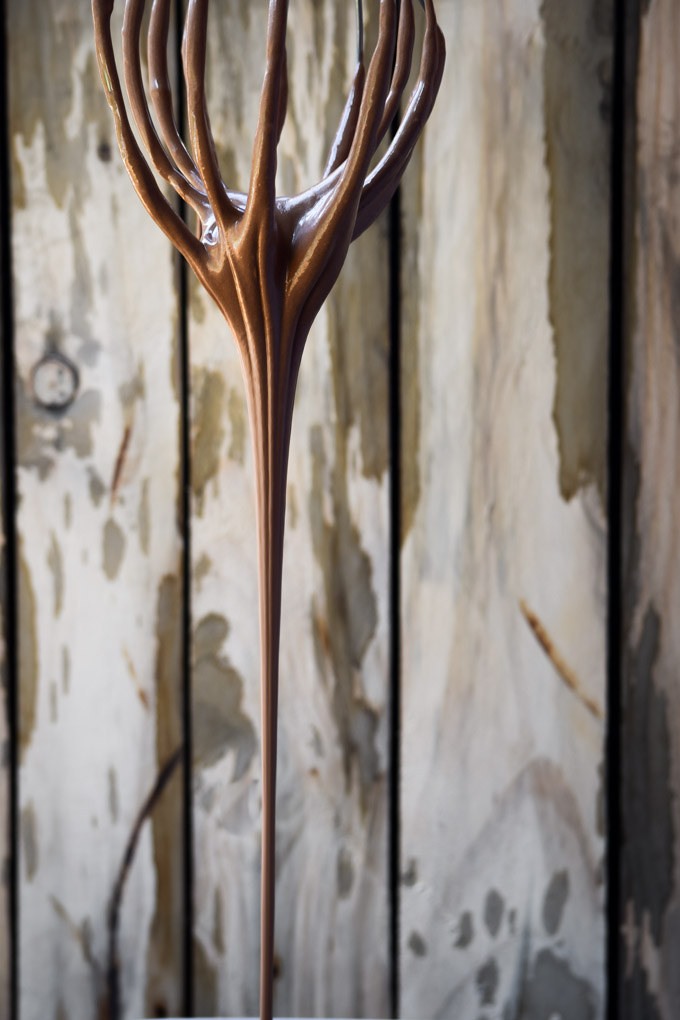 I'm not gonna lie, these aren't the quickest recipe you've ever made but, man are they worth it. My whole family is still talking about these and they were unanimously voted to be almost as good as my snickers bars from last weekend. I'd say those are my best dessert creation to date so that's saying something. You've just gotta do it!\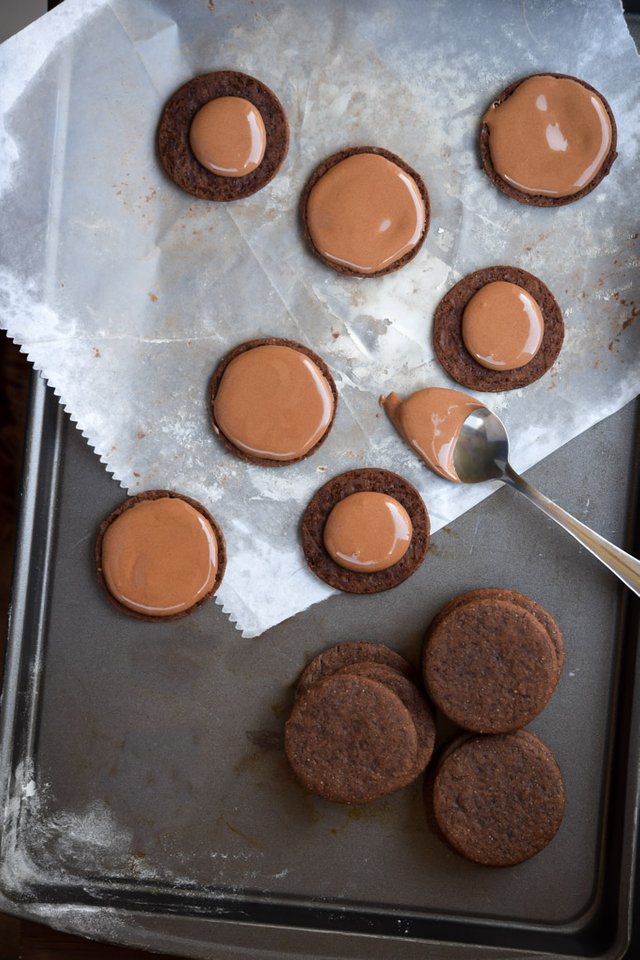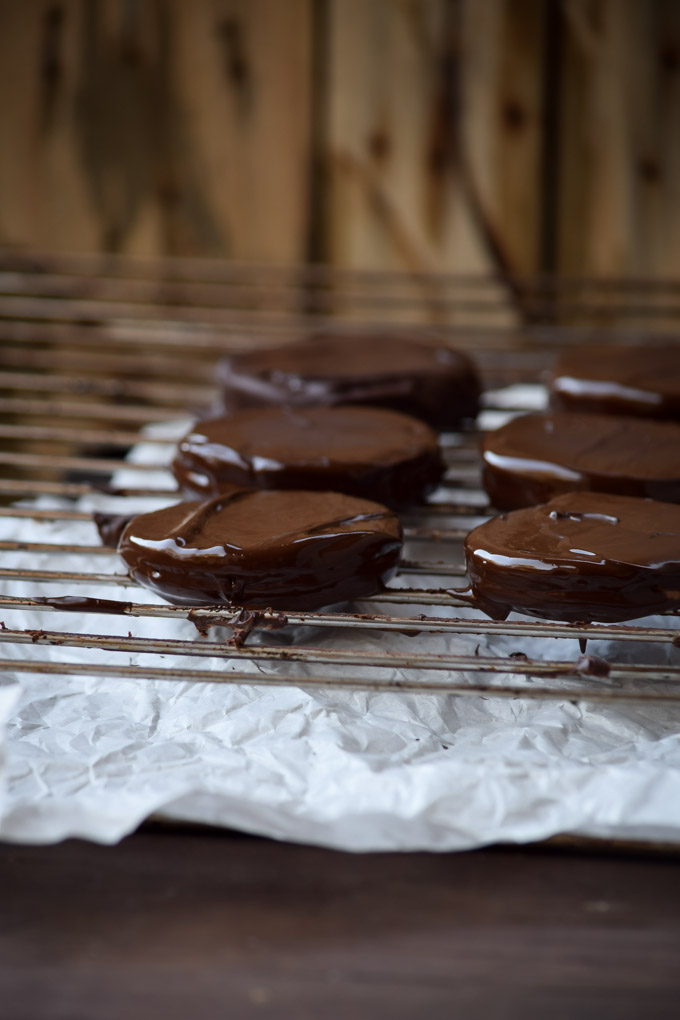 If you're wanting to something fun and festive then this is it! They're triple the chocolate and perfect for any party. Seriously, if you make these for your friends they will love you forever and a day. The spookiest thing about them is how fast they disappear. Lightning fast, I'm telling you!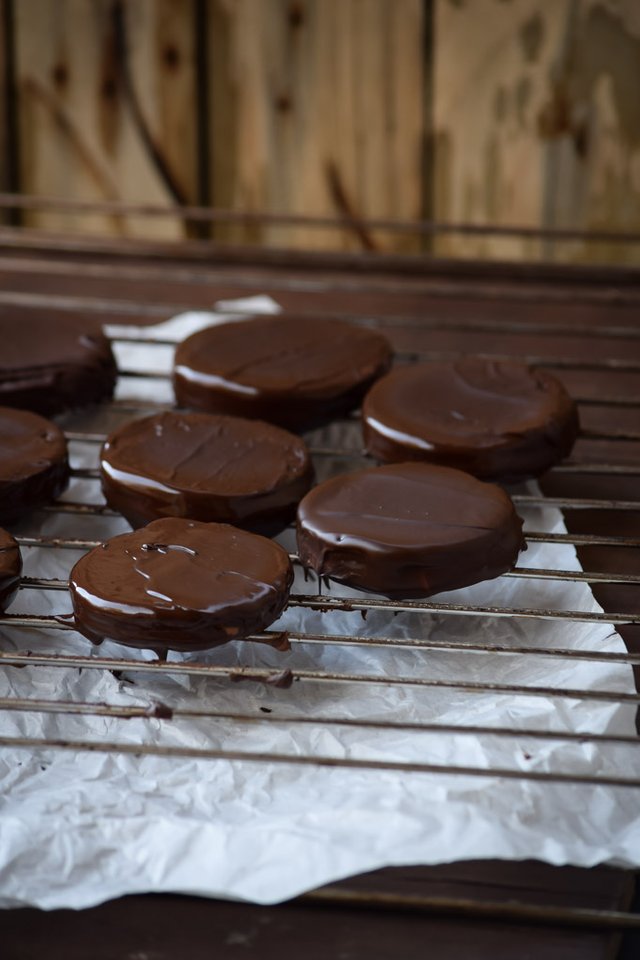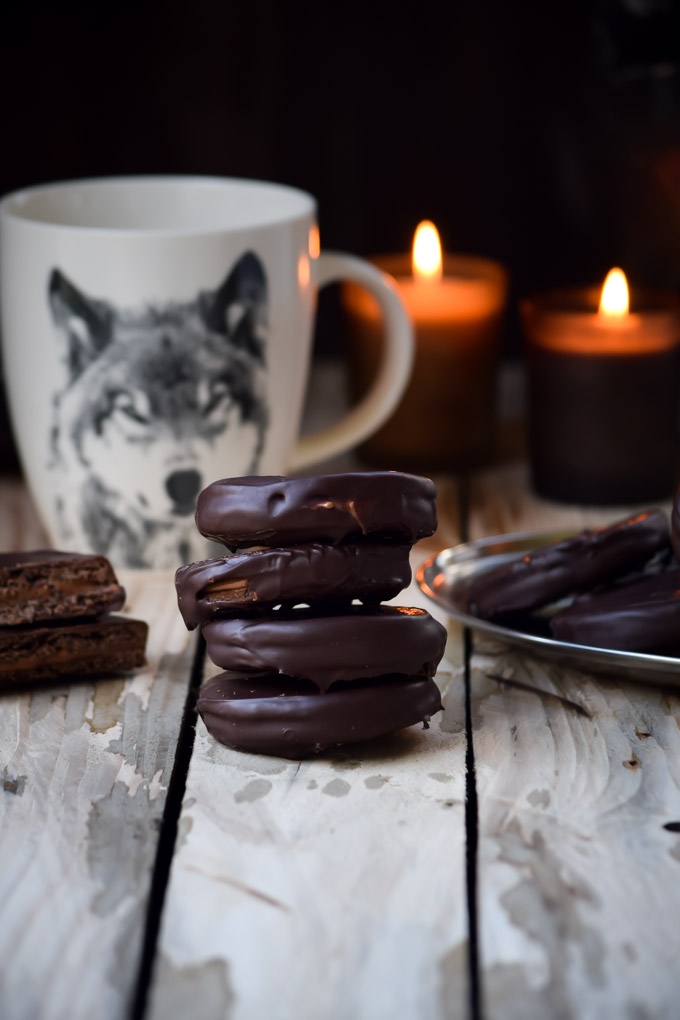 Recipe available upon request to the first person to mention the word November
ALL CONTENT IS MINE AND ORIGINAL! All of these food photos were taken with my Nikon D5300 and my favorite Lens, the Nikon AF-S FX NIKKOR 50mm f/1.8G. You can find out more in my INTRO POST. And by the way, to all the minnows out there, my intro post did a huge $0.21
Oh, and don't forget to follow me on all your favorite social media channels!
Don't forget to check out my other recent food posts:
AND A HUGE MASSIVE SHOUT OUT TO
@rigaronib
for designing my logo!!!!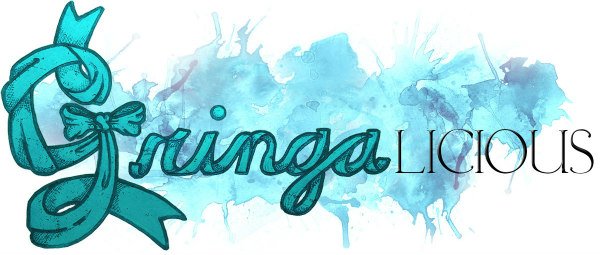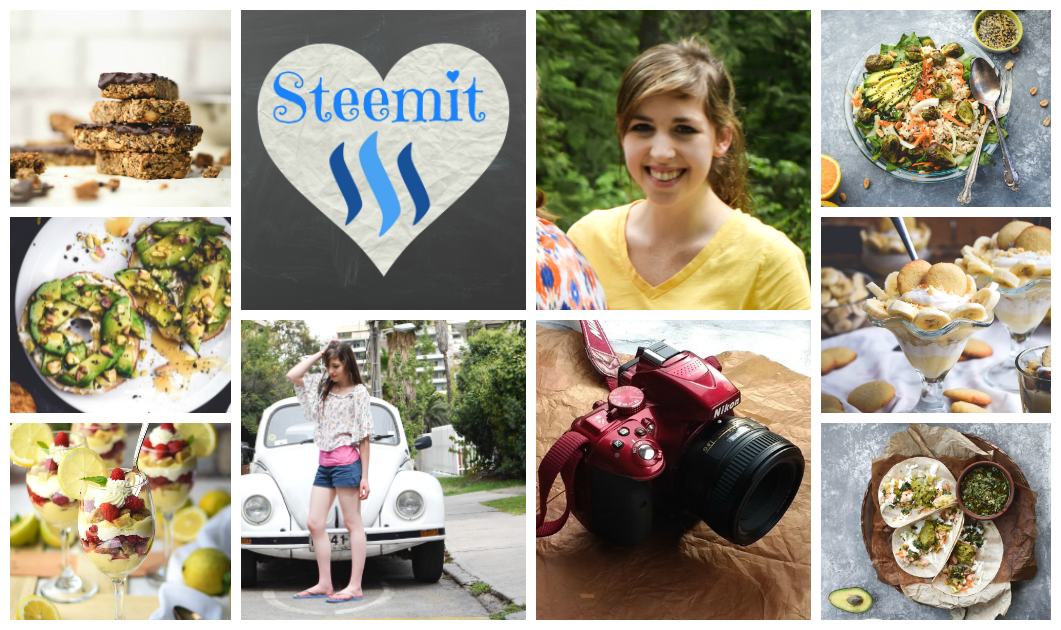 10 DAYS UNTIL I LEAVE FOR STEEMFEST!!
I HOPE TO SEE YOU THERE