"Stage" : Photohaiku Series #24
A Haiku is a poem in Japanese with 3 lines having 5, 7, 5 traditionally made out of seventeen syllables. A haiku in English mostly appears in three phrases of Japanese haiku. It has been a popular trend of poetry now as it is easy to make but difficult to come-up with an idea. The syllabication is very difficult to bear.
Photohaiku Series #24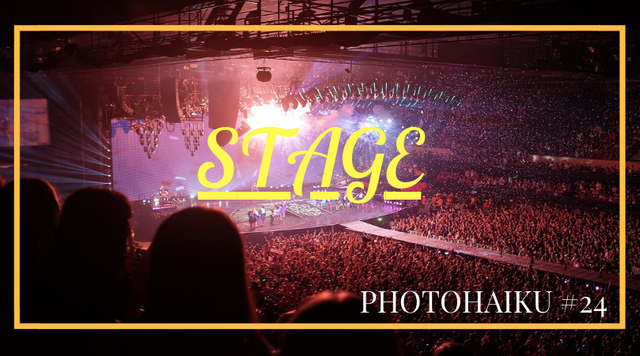 Image credit : Pixabay.com
"Stage"
---
The grandest moment
---
Embracing our sweet success
---
Our efforts paid off
---
Thank you for reading and dropping by.
I have been writing Haiku for more than a month now and I would personally love to see your comments on it. If you wish to know more and read about my previous Haiku's, it is shown below.