Best of the best weekend wrap up #2
What's up guys! As we've said a week before, on every Monday we'll do a round-up of the best images that we had the pleasure to curate over the weekend.
we manually curate each and every photo;
you can expect up to 5 resteems a day;
the best of the best, la creme de la creme will be featured in a daily round-up post;
the daily post reward in SBD will be split 50-50 with the authors of the images;
An amazing sunrise seascape by @photovisions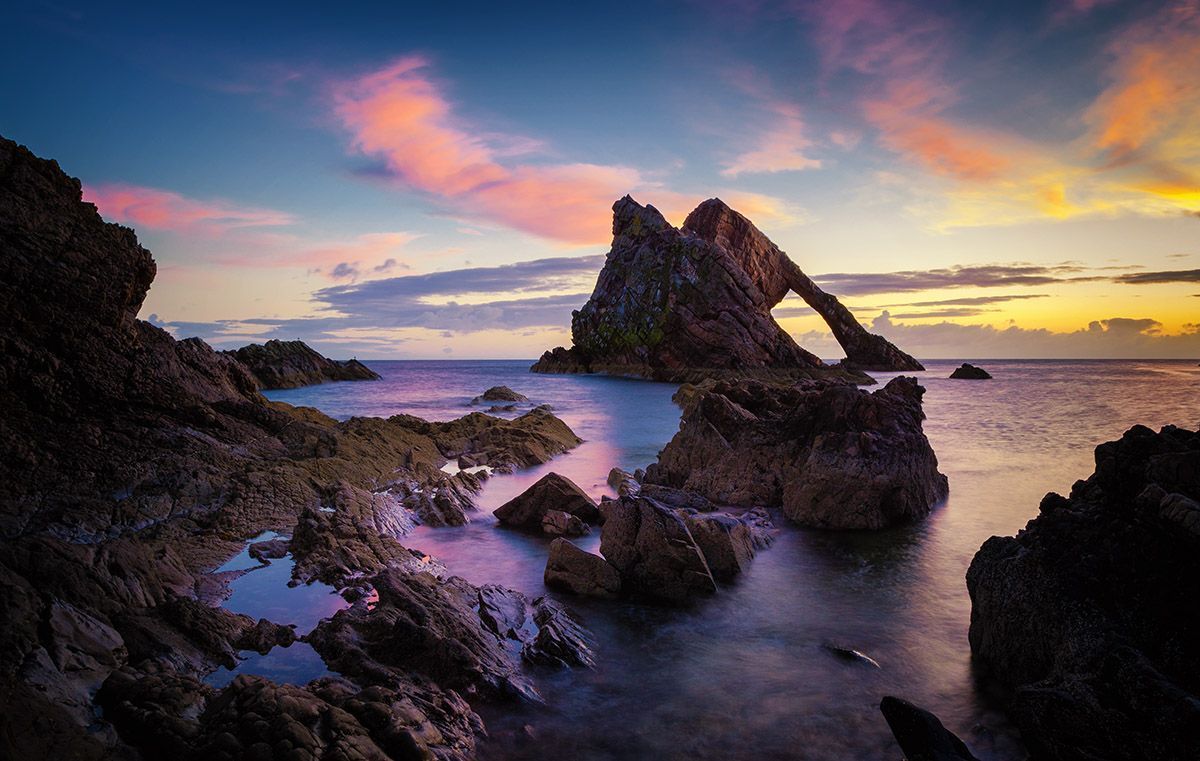 This amazing composition by sasisthemotive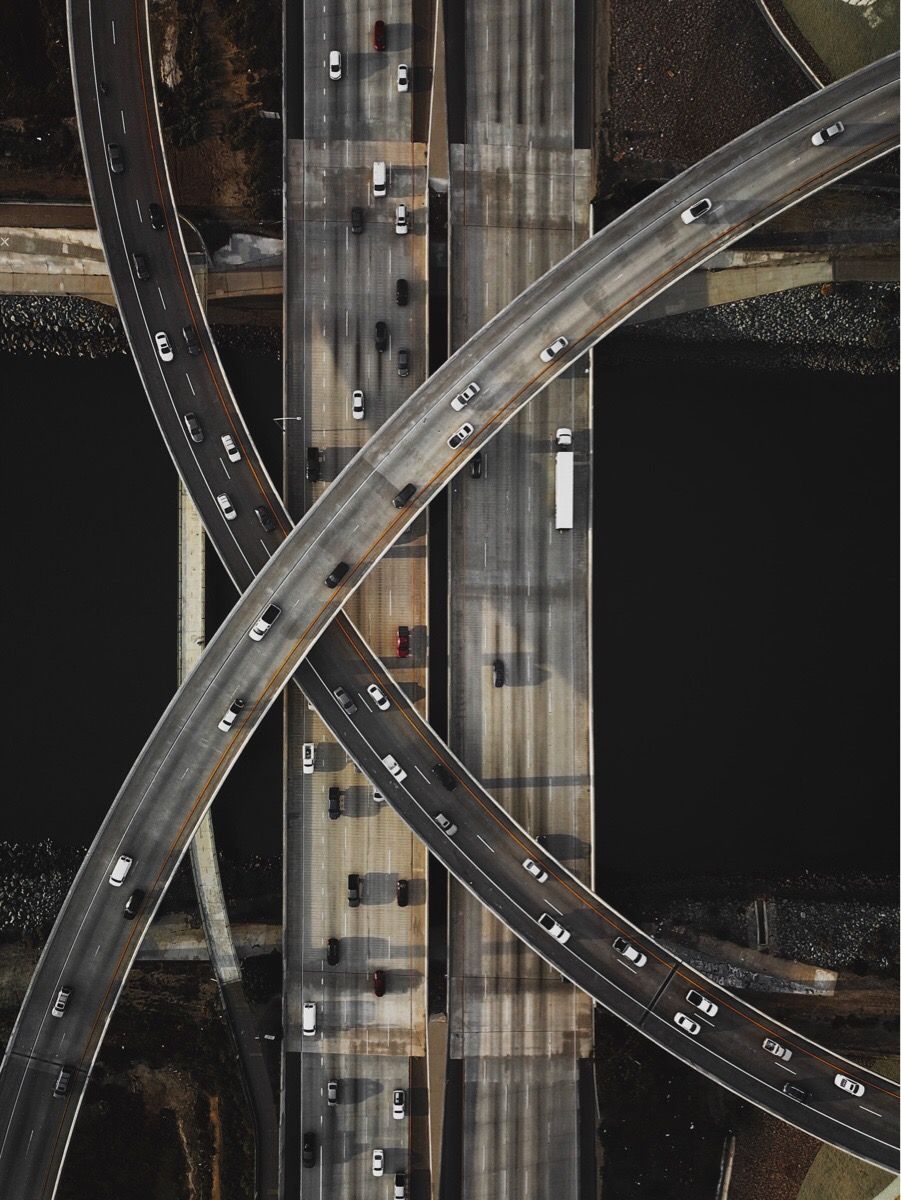 A beautiful self portrait by @aidaboldeanu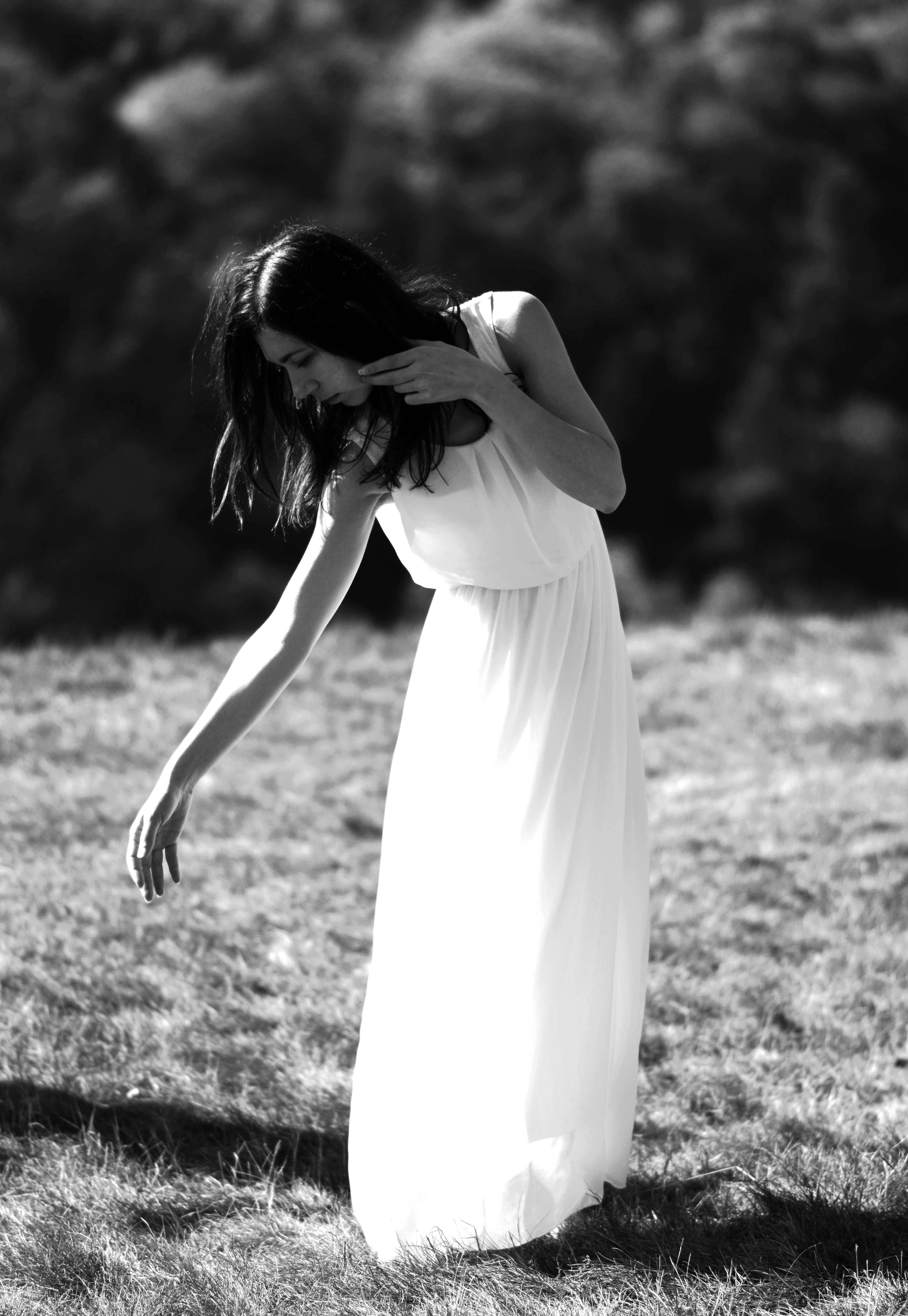 Don't forget to follow these amazing photographers and drop them a comment to show them your support and resteem this post if you so desire!
if you're a photographer use #photomatic tag to get a chance to be discovered;
if you're looking for great photography, follow @photomatic for some of the most amazing images on Steemit;
join our curation trail on steemauto.com;
Feel free to follow us, give us a feedback or just stop by and say hi! :)

You can find us on Discord here: https://discord.gg/nVjUfAn